100+ bachelor and masters online degrees from Australian universities. Courses selected from all fields, including business, education, healthcare, social sciences, and technology.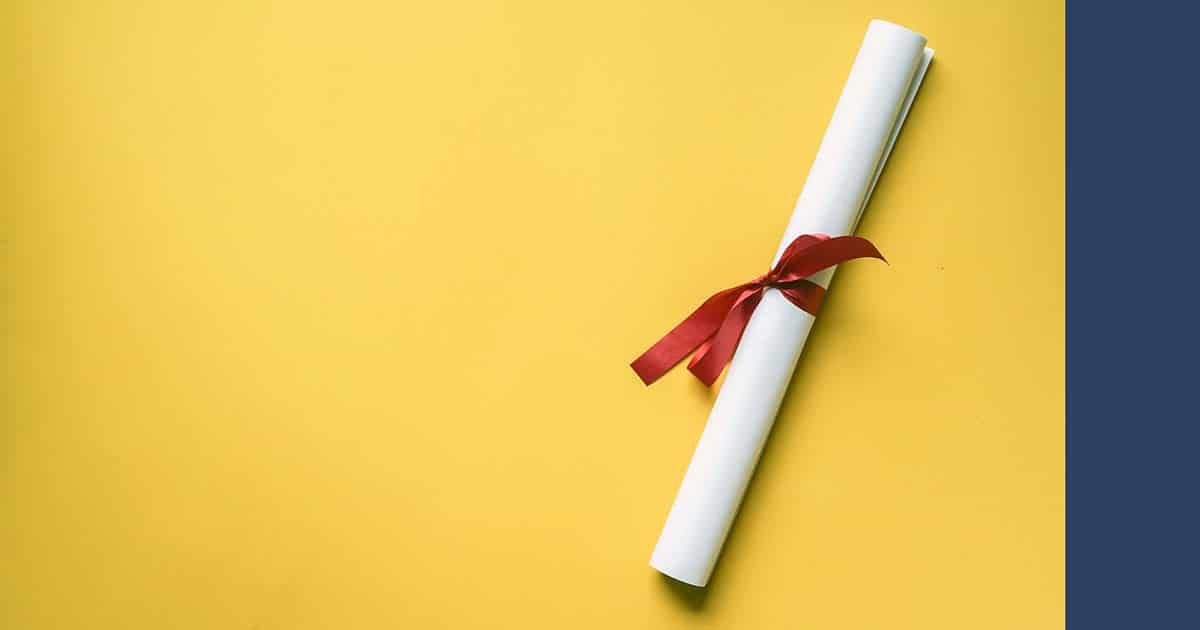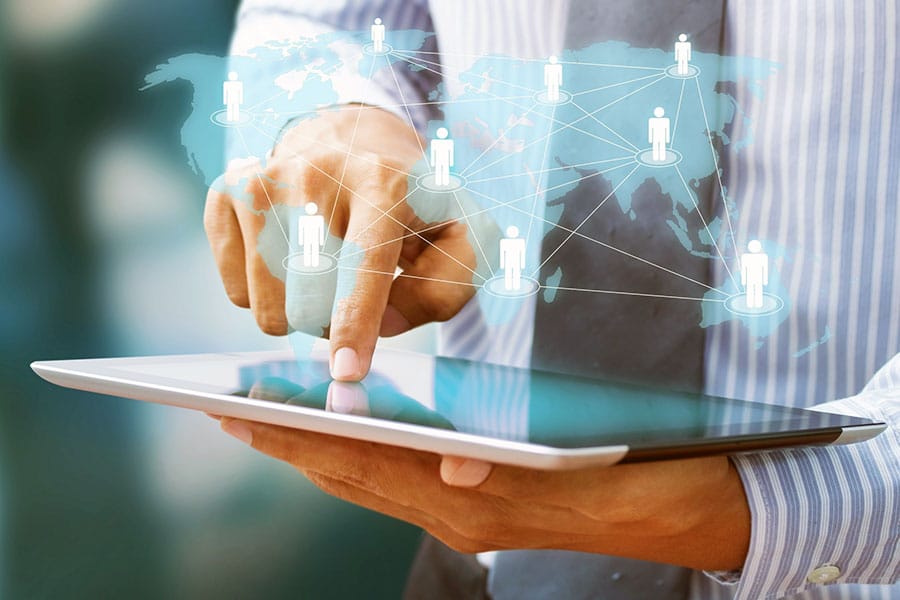 Business, commerce and management is a popular study field, sitting only behind Society and Culture for online student numbers. Recent statistics show that 24,843 people were enrolled in undergraduate business degrees online. Another 24,525 were pursuing postgraduate qualifications.
Business degrees offer career advantages and flexibility. Students have many possible majors to choose from. Often, you don't have to settle on a particular specialisation until after you're well into the program.
Business students develop versatile skills in quantitative analysis, communication and management... READ MORE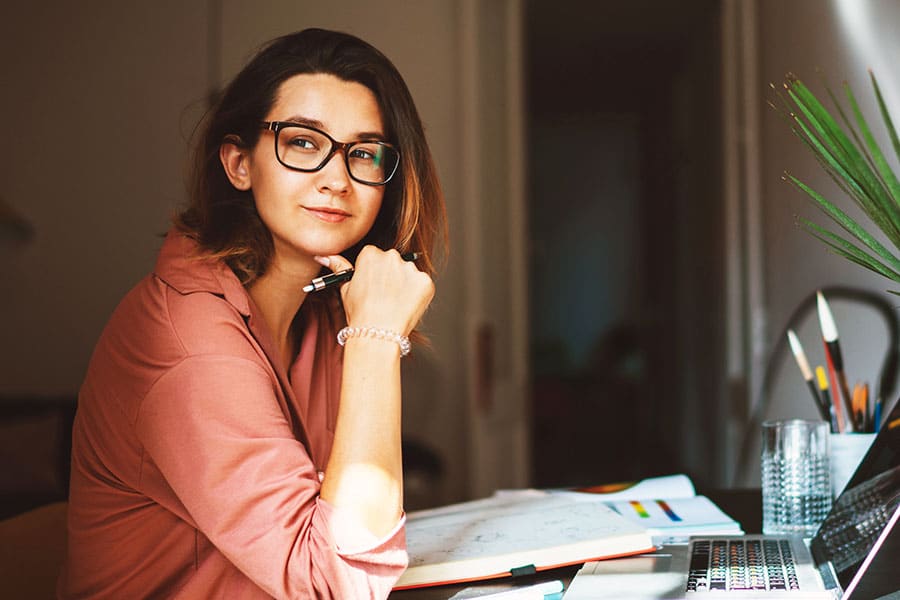 Education is another large study category. Recently, 41,637 online learners were enrolling in university courses, with 21,061 doing undergraduate degrees.
To become a teacher, you to complete a Bachelor of Education or, if you already have a degree, a Master of Teaching. Qualified teachers and other educators also advance their careers through Master of Education progams.
The requirements for teacher registration vary by state but, nonetheless, are quite similar. Students need to pass the academic components of their courses before doing supervised teaching placements... READ MORE
The healthcare field supports online learning. At last count, 47,618 students were doing courses such as nursing, social work and psychology while based away from campus (Source: uCube 2023).
You can study healthcare as a distance learner with the support of Australia's online universities. They help people meet the challenge of doing essential hands-on training.
Intensive multi-day sessions are made available, allowing applied training to be completed quickly. A university may also arrange work placements for you, even if you live in a different state... READ MORE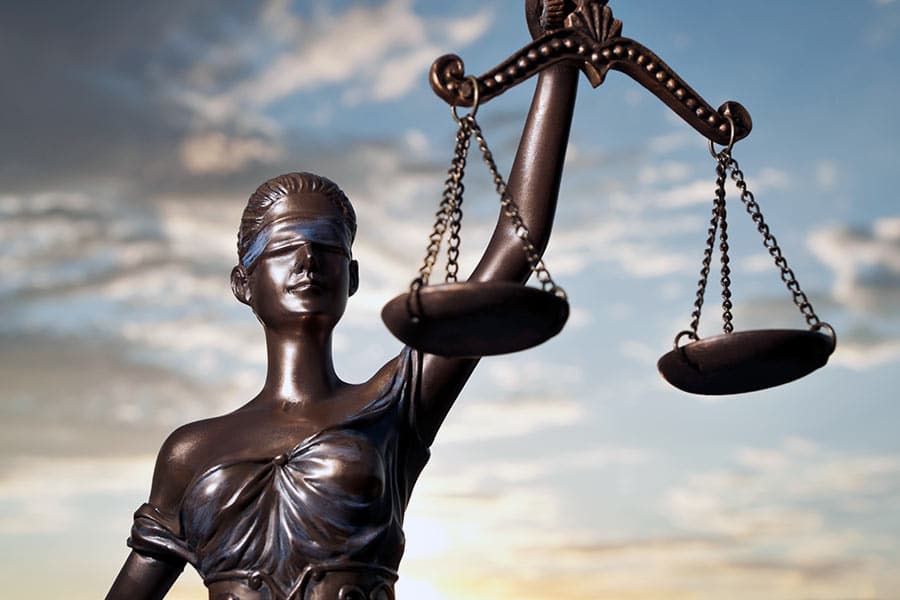 Law and Criminal Justice covers professional law degrees (Bachelor of Laws, Juris Doctor), Criminology, Master of Laws (for legal graduates), and masters for non-law graduates (e.g. Master of Business Law).
Exploring your career and study options can be invaluable before starting online legal studies. Most law graduates move into a career outside legal practice, meaning they may have been better off doing a different degree.
Professional law degrees can be anywhere from 3 to 6 years worth of full-time study depending on which program you choose... READ MORE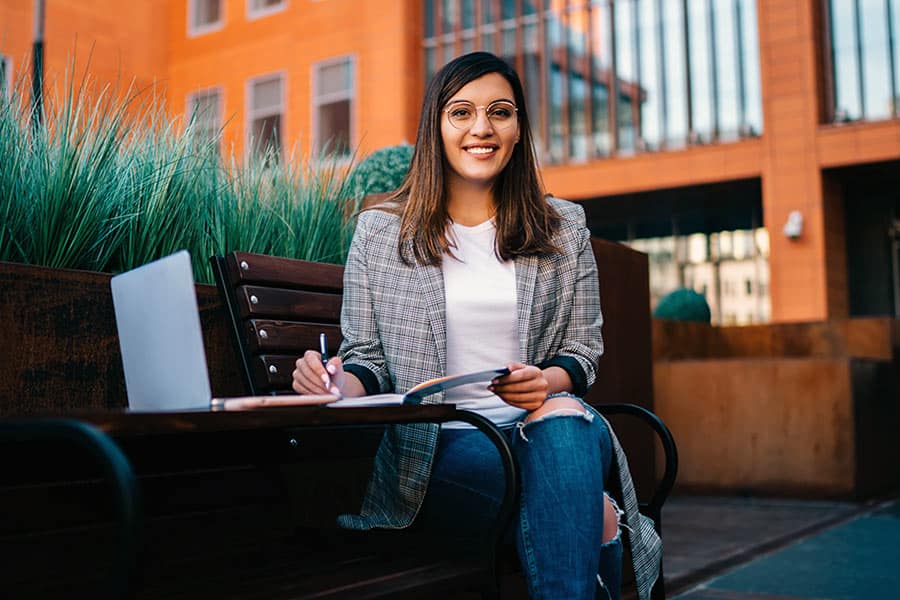 Humanities and social sciences form the largest study category for online learners. At last count, 43,438 bachelor and 25,478 postgraduate students were enrolled in Society and Culture online courses (Source: uCube 2023).
In a social sciences degree, you develop analytical and communication abilities. To qualify for a specific major, you complete a sufficient number of relevant subjects while also sampling other topics. The Bachelor of Arts and similar degrees usually offer a vast, flexible curriculum.
Advanced studies are supported by coursework and research in online masters programs... READ MORE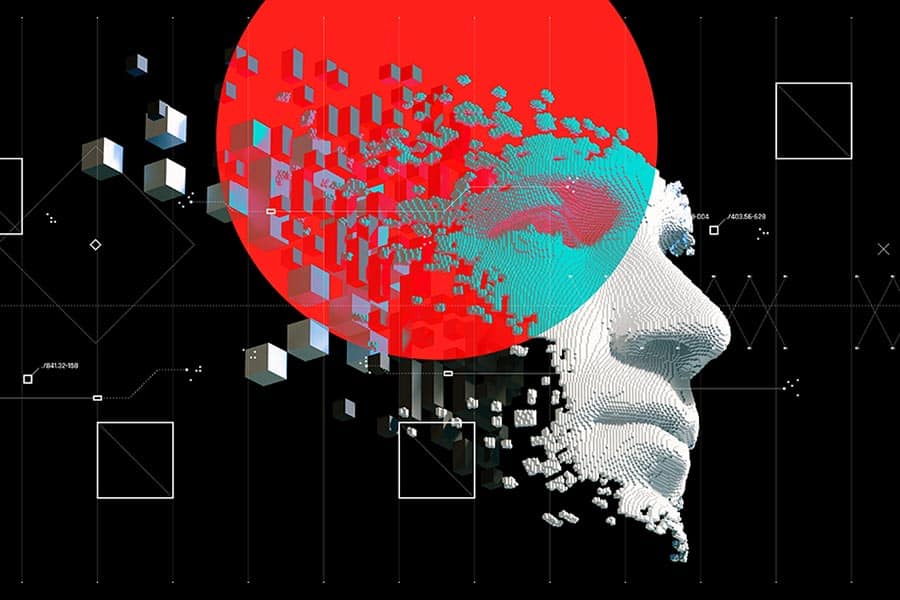 STEM (Science, Technology, Engineering and Maths) degrees are widely available through distance learning.
The most popular STEM fields for external study are engineering, natural and physical sciences, and information technology. Almost all STEM students (and many from other faculties) also do maths and/or statistics as part of their studies.
Students need to attend residential schools on campus for professional engineering degrees and certain science specialisations. For most other STEM programs, you're able to study 100% online... READ MORE