Flexible online courses in counselling are available, including bachelor and masters degrees. Only travel for any essential parts, such as professional work placements.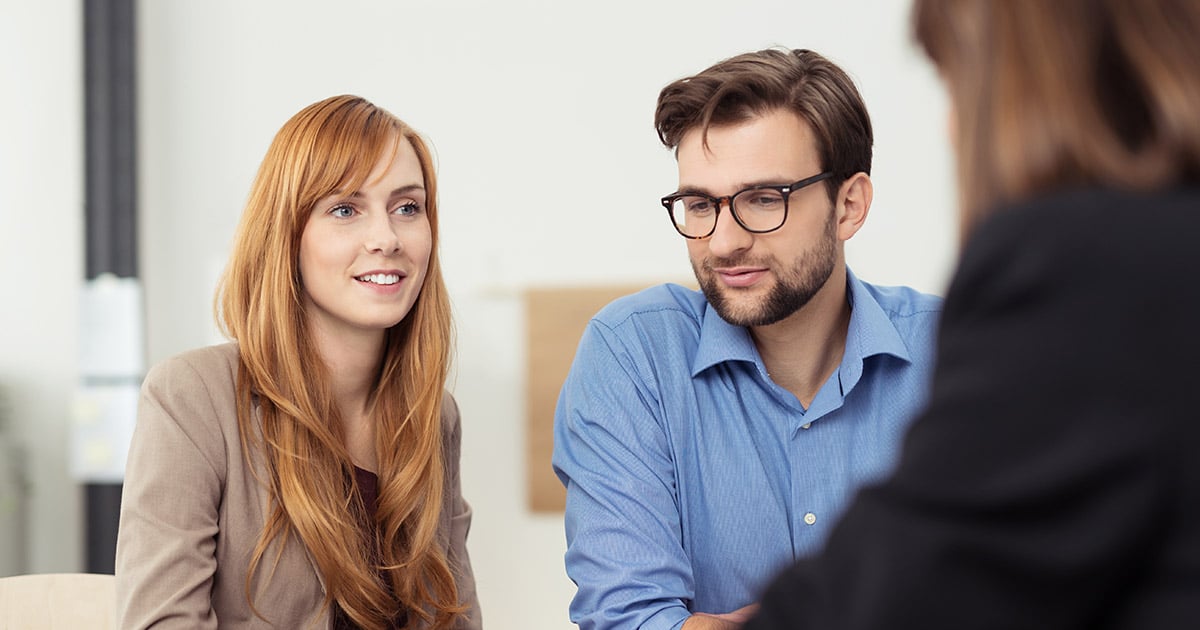 If you're new to university study, a Bachelor of Counselling (or equivalent) is the best way to become a professional counsellor. If you have a university degree of some kind, you can become qualified with a graduate diploma or masters.
Study online to become a qualified counsellor
Why study counselling online as much as possible? Because distance learning is the convenient way to gain professional accreditation.
You can prepare to be a counsellor by studying online and doing some face-to-face classes and training.
Good mixed-mode degrees are available through a selection of Australian universities and colleges.
The online format is most popular with people looking to change careers and professionals already working in community welfare.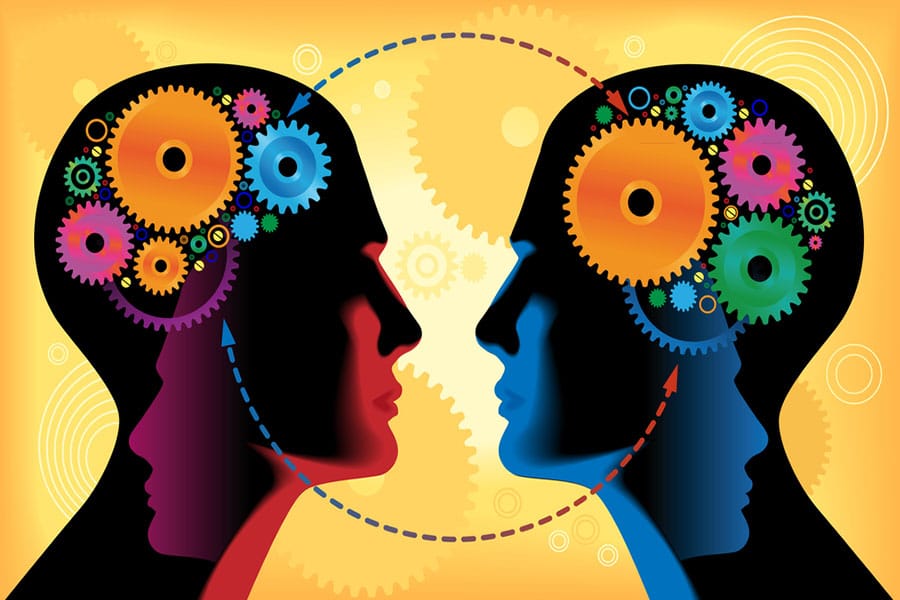 Studying counselling online is a way to launch a career or upgrade your skills and qualifications. To become a professional counsellor, you need either a Bachelor of Counselling (or equivalent), or a graduate diploma or masters degree in the field.
Large sections of accredited courses may be studied externally.
Professional counsellors often hold bachelor degrees in social work or psychology.
Professional (qualifying) courses are only available in mixed mode format. That means you combine online study with in-person classes and work placements.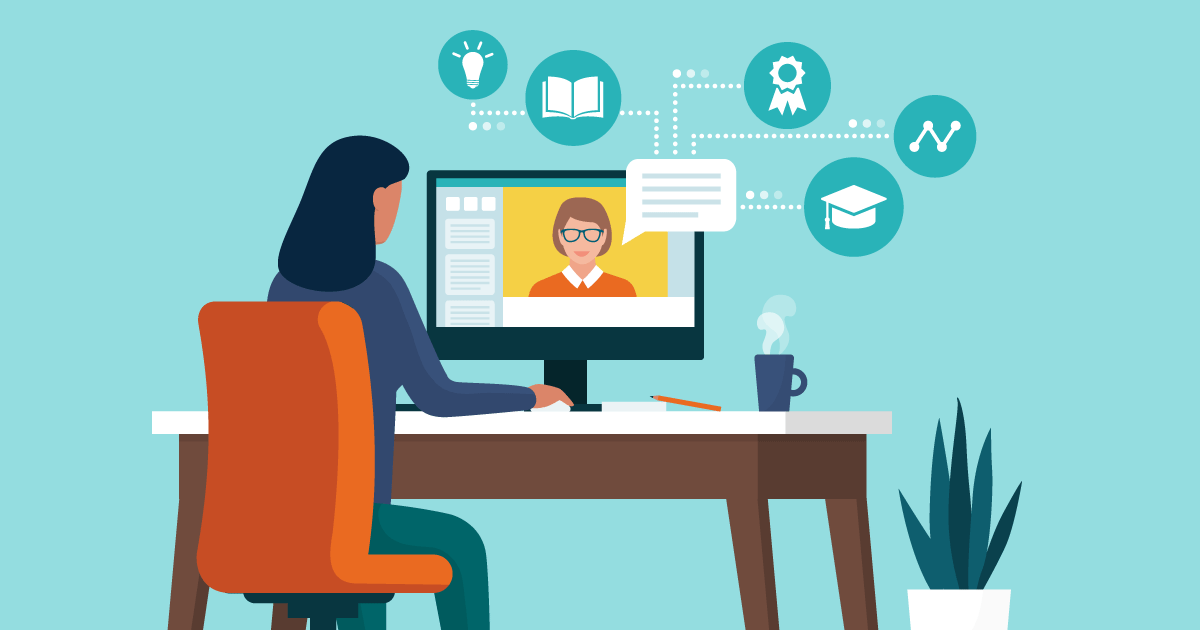 Studying counselling at an undergraduate level gives you the opportunity to learn about more than counselling. Australian universities have programs where you can combine counselling with other disciplines, such as community welfare and psychology.
USQ Bachelor of Human Services
The University of Southern Queensland offers a major in Counselling as part of the Bachelor of Human Services degree. Students can study another discipline for a second major, with the choice of Child and Family Studies, Community Development and Indigenous Studies, Health and Social Wellbeing, and Human Resource Management. Some on-campus attendance (in Toowoomba, Fraser Coast or Springfield) is required for professional accreditation.
ACAP Bachelor of Counselling
The Australian College of Applied Psychology offers a fully accredited Bachelor of Counselling degree that can studied in blended mode (combining online and on-campus study). ACAP runs the course in Brisbane, Melbourne and Sydney. It includes 250 hours of supervised work placements. The program gives students practical skills and theoretical foundations for working as a professional counsellor.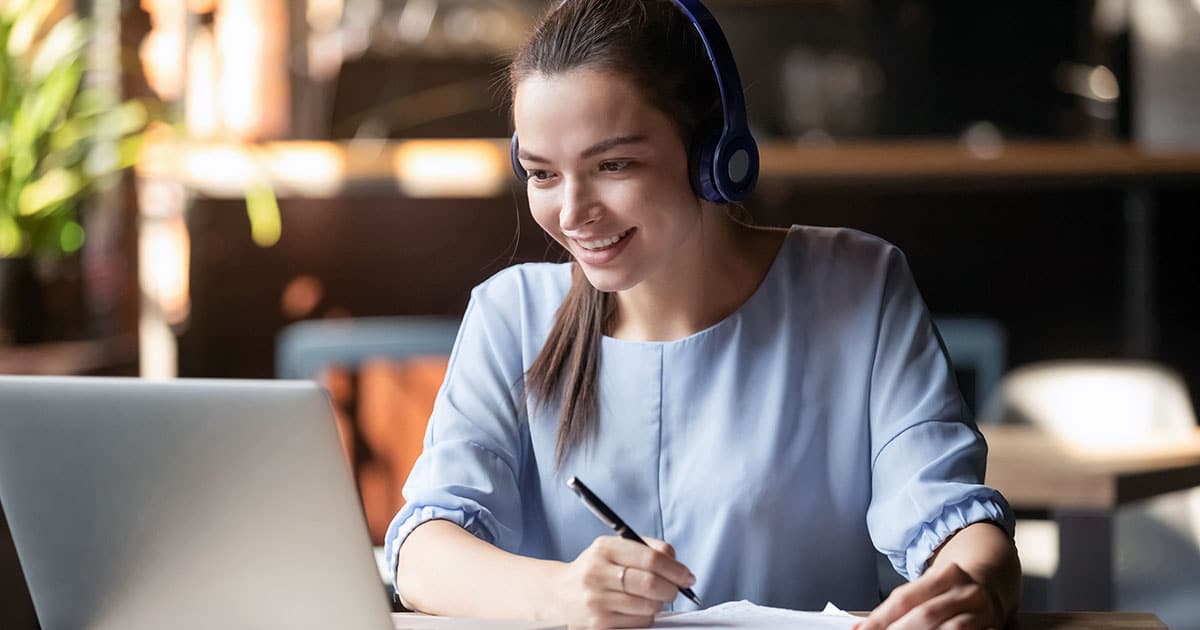 If you've already been to university and want to start doing counselling professionally, an online Graduate Certificate in Counselling is a great option. This short course will give you some skills and is a platform for further study.
ECU Graduate Certificate of Counselling
An easy and effective way to earn a university qualification is to do Edith Cowan University's Graduate Certificate of Counselling. The 3-unit online course takes just 6 months of part-time study and is a pathway to ECU's Master of Counselling. Students examine the foundations of counselling practice, the role of the counsellor, and counselling theories and techniques. The knowledge gained supports counselling practice in fields such as nursing, social work and teaching.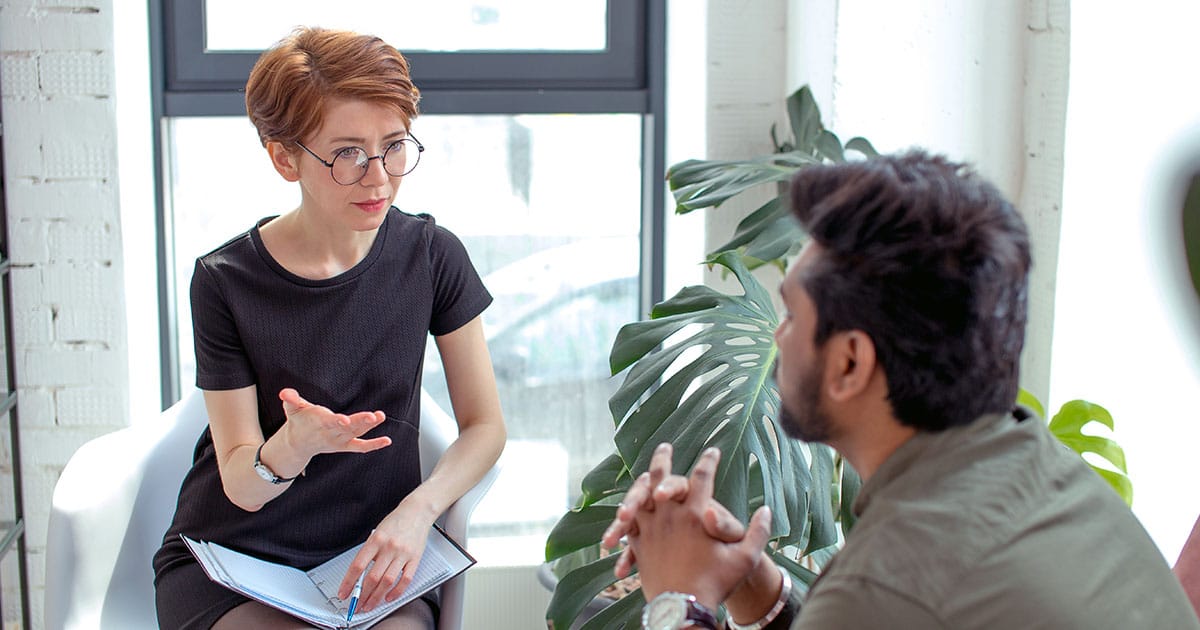 A postgraduate counselling course allows you to gain accreditation or, for a practising counsellor, to do professional development. A graduate diploma or masters degree is the normal path for graduates from other fields who want a professional qualification.
ECU Master of Counselling
Edith Cowan University's Master of Counselling has been accredited by the Australian Counselling Association (ACA). While primarily online, each student is required to do 250 hours of professional placement with an approved organisation. The course consists of 12 units (with the work placement counting as 2 units) and takes 2 years of part-time study. Students benefit from accessible and accelerated online learning. You can study year-round, moving on to a new unit every 2 months.
ACAP postgraduate courses
The Australian College of Applied Psychology offers postgraduate study of counselling in the blended mode format, which requires some on-campus attendance. The 2-year Graduate Diploma of Counselling course is run in Sydney, Brisbane, Melbourne and Adelaide. The 2-year Master of Counselling and Psychotherapy is available in Sydney, Brisbane and Melbourne.