Lerna Courses
Learn the way you want. Lerna Courses opens pathways to education and career success.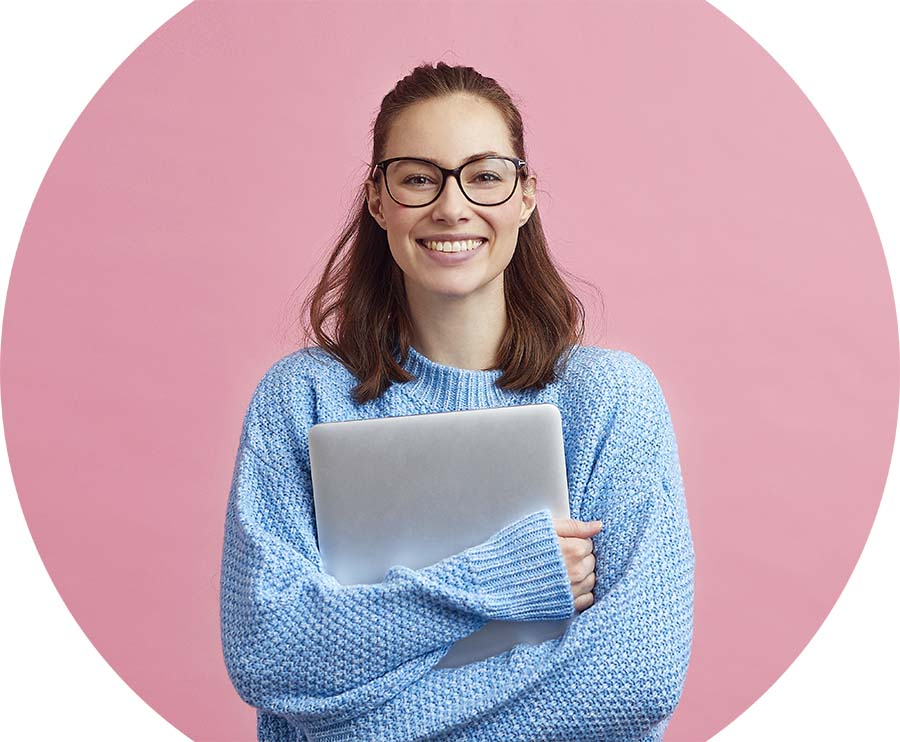 Explore online courses from Australian universities. Lerna Courses makes it easy to find and compare programs.
Understand the potential outcomes and opportunities of education, with career strategies integrated everywhere.
Our platform offers powerful study tips, based on research and our student surveys, to help you excel academically.