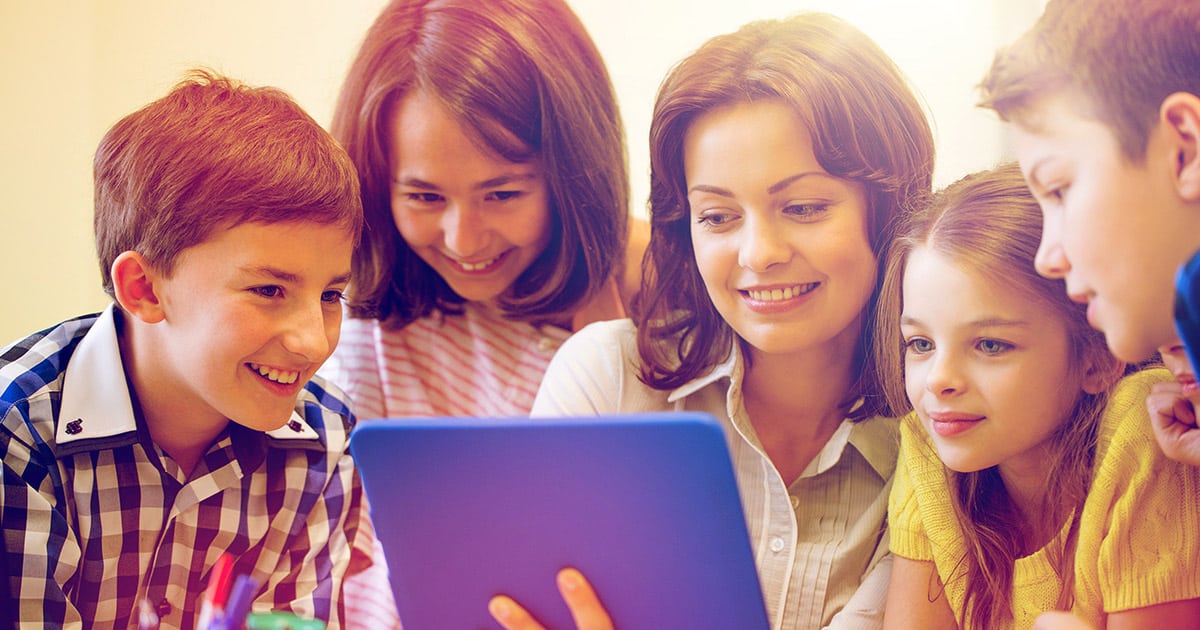 Why study teaching online? Online courses in teaching and education save time. It's never been so convenient to become a qualified teacher (or gain extra education credentials).
You can get bachelor, graduate certificate or masters degree in education via distance learning, without having to attend a university campus.
Students do the academic components of training online.
Any teaching placements (required to become a classroom teacher) can be done close to where you live.
Online degrees are available in early childhood, primary, secondary and other education fields.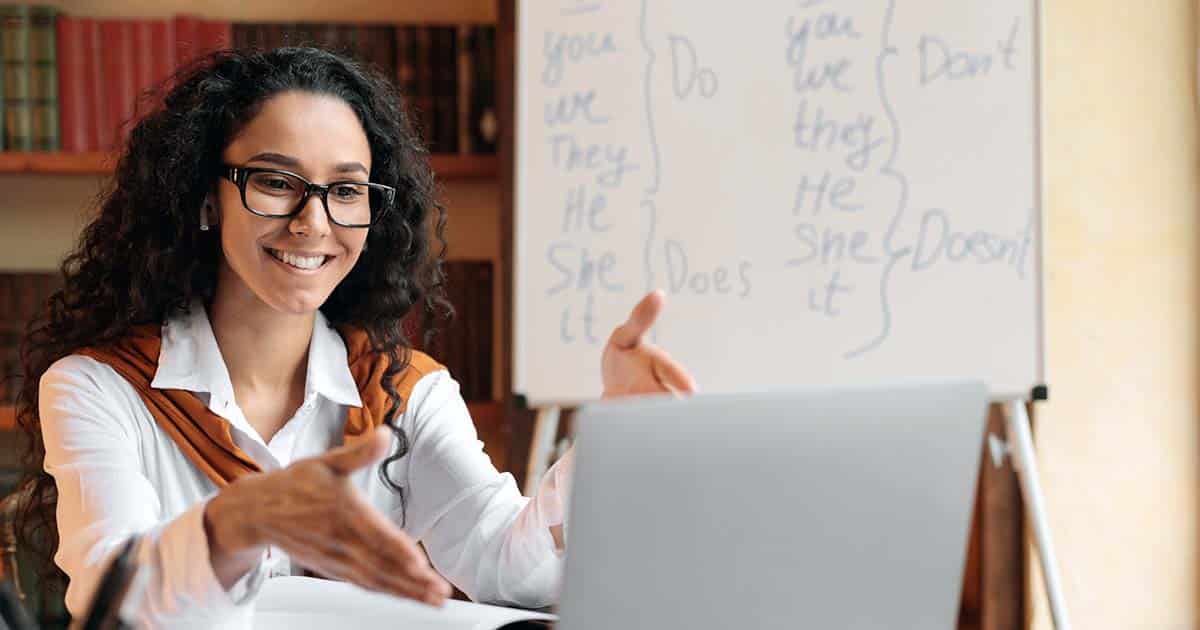 The best online programs in teacher education do a number of things well. They:
offer a good selection of units
present academic courses well
make it easy to do work placements.
We've chosen Australia's best bachelor degrees based mainly on graduate ratings and program depth. These are solid choices if you want to study teaching online and become a qualified classroom teacher.
Before enrolling in a program, we suggest checking that the university will support you in doing practical training in your state or territory.
UNE Bachelor of Education
Whatever type of online education degree you want, the University of New England has probably got it. UNE has a wide selection of Bachelor of Education majors, some of which are offered exclusively online. Students can specialise in early childhood, primary or secondary teaching. For aspiring secondary-school teachers, available majors include Arts, Business, Mathematics, Music, and Science.
USQ Bachelor of Education
The University of Southern Queensland's education degrees can be studied fully online. You also have the option of doing teacher placements overseas or anywhere in Australia. There is a course for most learning sectors, including early childhood, primary, secondary, health and physical education (at primary and secondary levels), and special education. USQ education graduates enjoy exceptionally high employment rates.
A Master of Teaching degree is the postgraduate equivalent of a Bachelor of Education. It prepares someone who hasn't studied education before to be a classroom teacher (and includes work placements).
The MTeach is suitable if you have a university degree (in a non-education discipline) and aim to be a teacher. The program is a quicker way to become a teacher than doing a BEd. It only takes 2 years of full-time study.
When enrolling in a Master of Teaching program, you need to choose whether you want to teach in Early Childhood, Primary School or Secondary School.
Deakin Master of Teaching
Deakin University has an online Master of Teaching program that covers early childhood, primary and secondary education. You also have the option to go for a dual qualification that allows you to teach in either primary or secondary classrooms. The 2-year degrees consist of coursework and, towards the end, supervised professional placements. Gaining entry depends on having a university degree and on a selection tool for non-academic attributes.
UNE Master of Teaching
The University of New England offers both Primary Education and Secondary Education in its Master of Teaching program. The practical components of the courses are met using an 'online demonstration school' and a professional experience internship. Degree structures are based on the NSW Education Standards Authority (NESA) guidelines but are intended to be suitable for students nationwide.
Graduate certificates provide specialised training for teachers and other education professionals. A standard course is 4 units.
Doing a graduate certificate gives you the opportunity to:
move into a new education field or
improve your understanding of a subject you're already teaching.
You can learn about a topic by choosing relevant electives. Alternatively, you can enrol in a topic-specific course. Completed units can often be used as credit towards a Master of Education.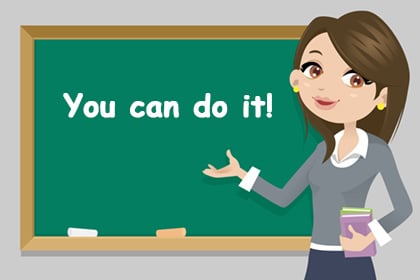 ECU Graduate Certificate
Edith Cowan University has a variety of courses leading to a Graduate Certificate of Education. Subjects in which students can specialise include: learning difficulties, complex communication needs, teaching English to speakers of other languages, and education leadership. Each course is different but is fully online and requires 4 units to be completed.
UNE Graduate Certificate in Education Studies
The University of New England has a strong Graduate Certificate in Education Studies program that offers plenty of unit choice. As well, UNE has a graduate certificate especially for clinical healthcare educators. Teachers involved in delivering or managing distance learning may also be interested in UNE's eLearning graduate certificate course.