A data science masters degree can set up your career in this field by consolidating prior learning and filling knowledge gaps. Here are the best online courses in Australia.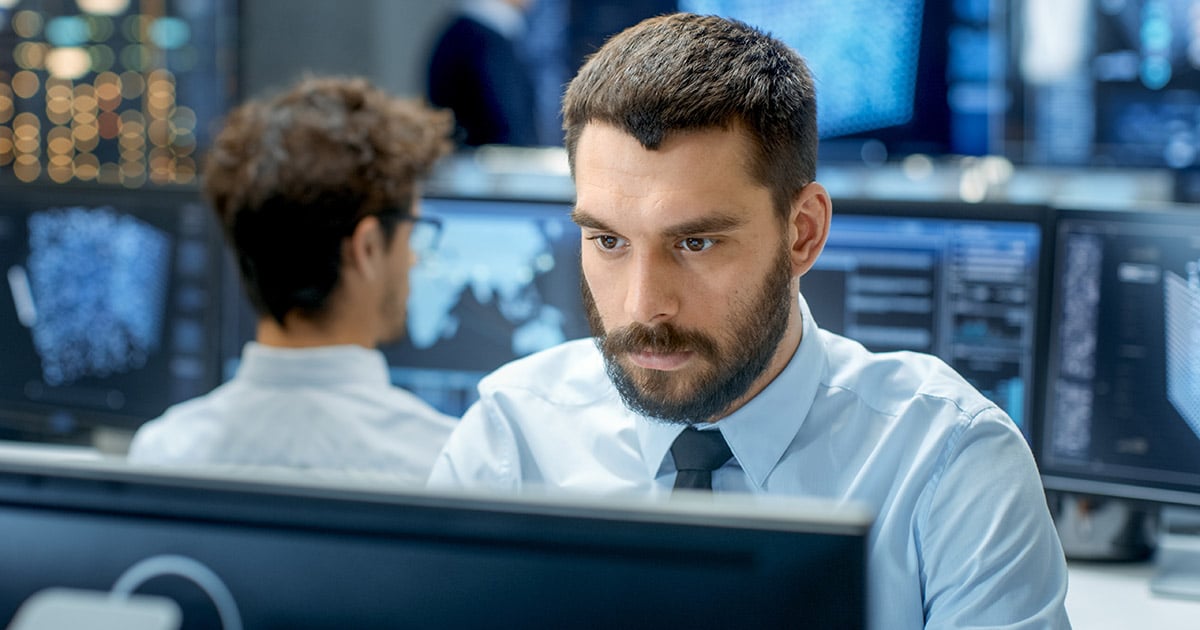 Data science is a rapidly growing field presenting enormous career opportunities. An excellent way to build a knowledge base is with postgraduate courses. Students learn how to skilfully use big data to inform business decisions.
Become an expert data scientist or data science manager with a comprehensive training program. Online courses are designed for busy people and many students are working professionals. You can study with your choice of Australian university.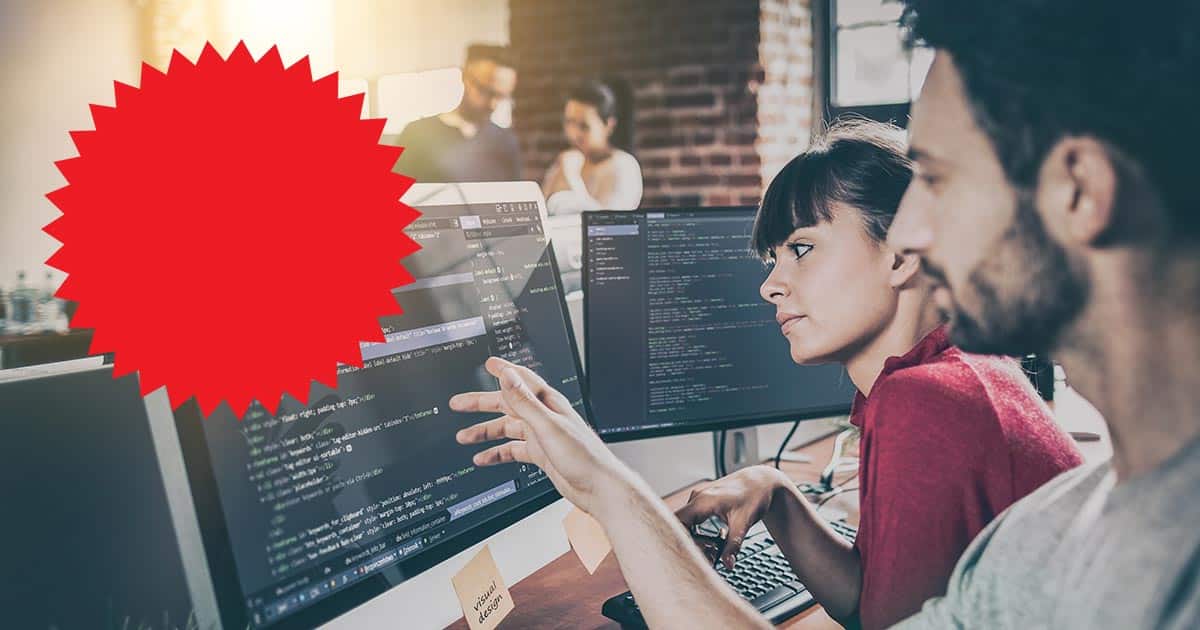 The best data science masters in Australia share some things in common. All the courses listed here are 100% online and accelerated, which means year-round study at convenient times. The programs are also offered part-time, with subjects completed sequentially across 6-8 week study blocks.
An online degree from an Australian university allows you to build high-level skills in database management, data wrangling, analytics, programming, data visualisation, machine learning, artificial intelligence, and the list goes on.
Applied data science programs emphasise the development of job-ready skills. Students work with messy data sets, using the same software and tools that leading data scientists use in the field today. The idea of the applied course is to limit theory, allowing more time to be spent building industry-relevant skills and learning by doing.
University of Adelaide
If you have a degree of any kind, you have the opportunity to become a data scientist with the University of Adelaide's Master of Data Science (Applied). The flexible, 100% online degree will have you extracting useful information from real-world datasets with Python and R. Students learn how to apply leading-edge tools and methods, meet industry demands and communicate with clients. Each subject in the 12-16 unit program takes just 6 weeks of study using an intuitive online platform. The program aims to produce graduates who are able to make an immediate impact.
A general program in data science aims to provide comprehensive training. Coursework allows students to build all the essential knowledge and skills required for a career in this field.
James Cook University
James Cook University has a flexible degree for launching a successful data science career. You can start with a 4-subject graduate certificate, before moving on to a graduate diploma (8 units) or the full Master of Data Science (12 - 16 units). The program is affordable and easy to manage. You're able to focus on one subject at a time and study year-round. Topics include data visualisation, database systems, data mining and machine learning, big data, and strategic decision making.
UNSW Online
The 100% online Master of Data Science at UNSW explores how to organise, identify, analyse and use data to inform strategies, redefine ambiguous questions and find impactful answers. You can specialise in areas such as machine learning, database systems or statistics. The program is designed to develop sought-after capabilities for immediate use. You will be in demand for diverse roles (even those yet to be imagined), creating a dynamic and rewarding career. Delivered in 7-week intensive blocks, one course at a time, you can graduate in as little as two years.
If you're looking to pick up some specialist skills, you can focus on the Internet of Things (IoT) as part of your postgraduate coursework. Students explore the use of data generated from internet-connected devices and sensors. This is a growth field that you can get into early with university-level training.
James Cook University
Specialised training in the Internet of Things (IoT) is available as part of the popular data science program at James Cook University. JCU offers an 8-subject Graduate Diploma of Data Science (Internet of Things), including the option of a 4-subject graduate certificate and continuation for a general masters. Topics include IoT communication technology, a hands-on look at sensors and their embedded computing systems, and cloud computing security. Students complete each subject as part of a virtual class over a 7-week teaching period. To be admitted, you should have a strong background in one or more STEM fields.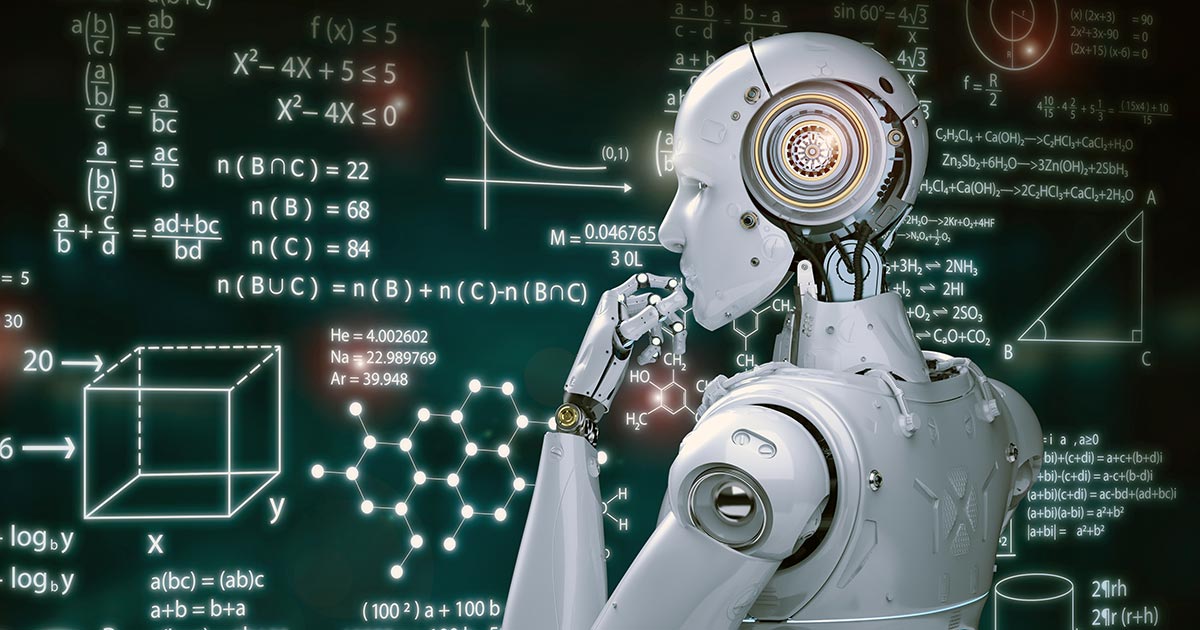 Machine learning happens when data scientists apply tools and techniques that allow computers to learn from data. You can build strong machine learning skills with a program containing extra content in this field. Students learn foundation statistical methods as well as techniques for producing artificial intelligence.
UNSW Online
Build knowledge and skills in machine learning with the 100% online Master of Data Science at UNSW. Machine learning is an area you concentrate on with subjects that include Principles of Programming; Data Mining and Machine Learning; Neural Networks and Deep Learning; and Bayesian Inference and Computation. The program develops sought-after capabilities for immediate use. Students explore how to organise, identify, analyse and use data to inform strategies and find impactful answers.
A Strategy and Leadership major is for business professionals who want to connect data analysis with company objectives. Australian businesses desperately need managers able to skilfully organise the efforts of data professionals. Learn how data processes work from a technology manager's perspective with a program focusing on strategic management. Coding experience is not required.
RMIT University
Top companies are looking for data scientists with excellent communication as well as technical skills. Technical competence has limited value if you can't convert that ability into real impact. RMIT's Master of Data Science Strategy and Leadership is about producing high-value graduates with management skills. The 100% online degree consists of 12 seven-week subjects. You can study year-round while working full-time. Topics include practical data science with Python, consumer analytics, machine learning for decision makers, and shaping organisations with artificial intelligence.
These are challenging programs that require you to be a good student with strong maths ability. Course prerequisites vary but you're generally expected to have a bachelor degree. Ideally, this is in a cognate discipline such as Computer Science, Economics, Mathematics or Statistics. Data experience may help you gain entry to some programs.
Here are examples of course admission requirements. Enquire for further details.