Build skills for a data-connected career, in both professional and management capacities, with a grad cert in data science online. The latest courses from Australia prepare you for vital roles and serve as pathways to masters degrees.
The ability to extract insights and knowledge from large and complex datasets is incredibly valuable today. By studying data science, you'll gain skills to inform business decisions, improve operations, and drive innovation. With a relatively short online course, you have the opportunity to establish the foundations for a high-value career exploiting the power of big data.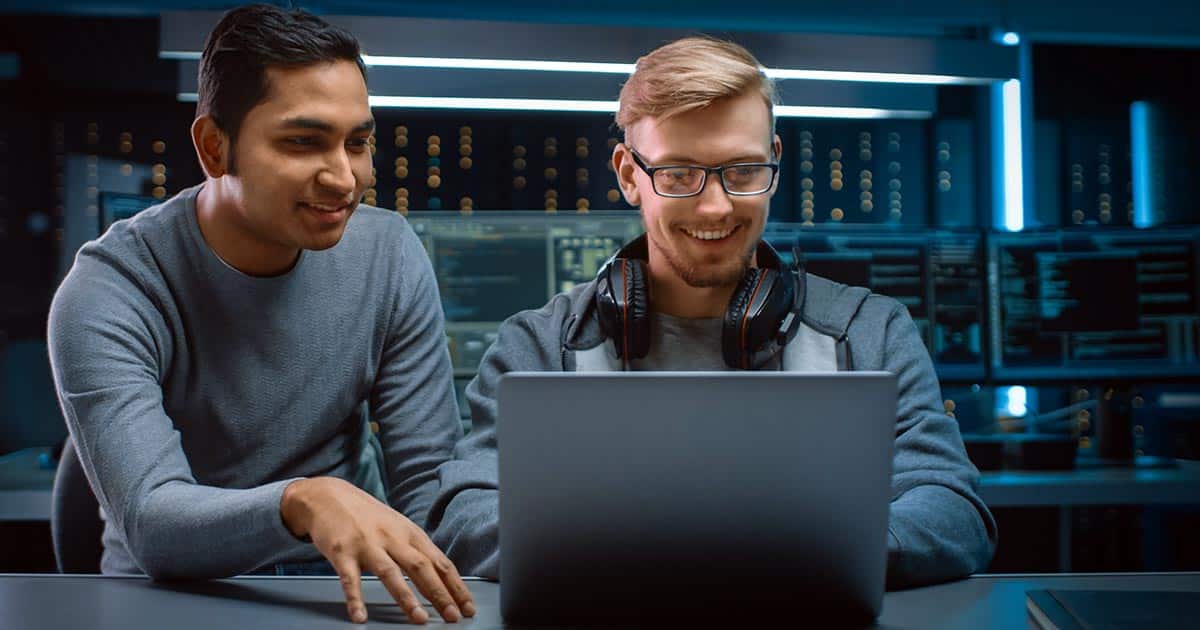 To quickly get started on data science projects, a Graduate Certificate in Applied Data Science may be ideal. The 4-subject course uses case studies to develop job-ready skills. Students learn by doing, completing tasks such as cleaning up messy datasets, python programming, and presenting data visually. You still have the option to continue on for a masters.
University of Adelaide
The University of Adelaide's Graduate Certificate in Data Science (Applied) allows you to build practical skills quickly. Students work with real datasets to complete the kinds of tasks you may encounter as a data science professional. The online course can be completed over 8 months of part-time, flexible study. As a graduate, you will have gained job-ready competencies, with the ability to do things such as clean data and program proficiently in Python.
RMIT University
The Graduate Certificate in Data Science from RMIT Online is designed for people working in business roles where data has value. You'll learn the essentials of analytics, data wrangling, programming and data visualisation. Not only will you improve your fluency in the language of data, but you'll gain insight into how to better manage data responsibilities and solve business problems. The accelerated online course can be completed in 8 months of part-time study. Graduates have the option to continue studying for a masters focused on strategy and leadership.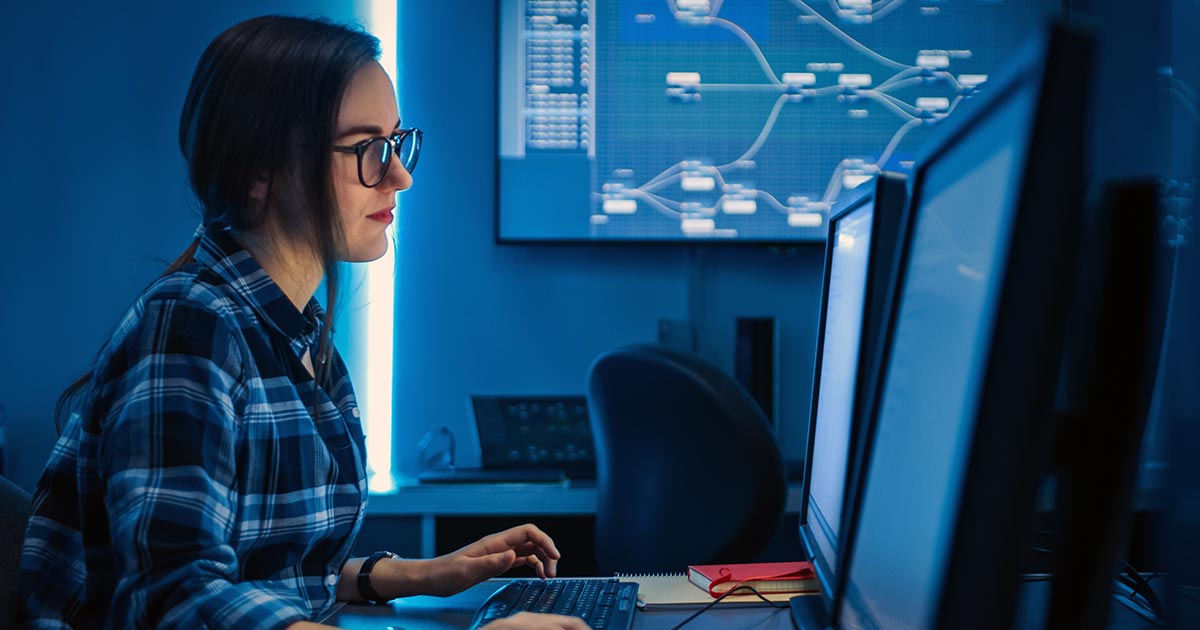 An online Graduate Certificate in Data Science consists of four subjects from a master's program with 12+ subjects. The grad cert is generally a foundations or introductory course, covering core topics that are essential for mastery in the field. Graduates gain a solid platform for further study.
James Cook University
James Cook University's Graduate Certificate of Data Science is a convenient, affordable way to get started in data science. Each of the 4 subjects takes less than 2 months to complete and you have full control over when you study. An intuitive online platform allows you to easily connect with classmates and academic staff. Topics covered include an introduction to the data science discipline and fundamental concepts, statistical methods, visualising big data, and database systems.
UNSW Online
Delivered 100% online, the Graduate Certificate in Data Science at UNSW is a 4-subject pathway program for a masters degree. Core topics are programming principles, data science foundations, and statistical inference for data scientists. You can also choose to study database systems or strategic decision making. The course is open to graduates with a relevant degree and/or 2+ years' experience as a data analyst or scientist. Each subject takes just 7 weeks and can be done while you work full-time.
As a foundations course, a grad cert in data science typically eases students into the discipline. Your instructors may outline data science methods, introduce programming, explore statistical and data visualisation techniques, and give students the opportunity to do applied projects.
Here are examples structures for the four-subject course.
The job outlook for those interested in data analysis and science is extremely positive. Data scientists and analysts is often considered to be the top emerging occupation worldwide (WEF). The growth trend is driven in large part by the technology sector, where companies like the world's five largest technology firms alone employ a significant number of data scientists and engineers. And employment is not limited to the technology industry as there is high in demand from other sectors.
The kinds of jobs available include these.
Analytics manager
Business data analyst
Business intelligence analyst
Business intelligence manager
Business manager
Data analyst
Data engineer
Data governance analyst
Data governance manager
Data manager
Data scientist
Financial data analyst
Healthcare data analyst
IT manager
Machine learning engineer
Marketing data analyst
Operations manager
Supply chain data analyst
The entry requirements vary by course. A bachelor degree with solid grades in a cognate (maths-heavy) discipline is generally a sufficient qualification. You may also be admitted based on relevant professional experience and/or evidence of academic ability in mathematics.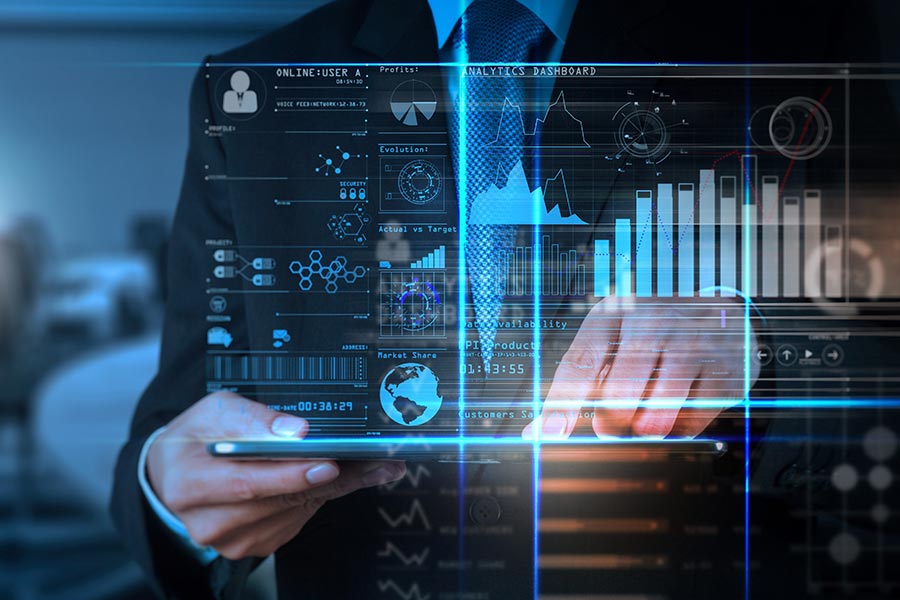 A data analytics specialisation may be more suitable if you want to do less coding and be more involved in the decision-influencing side of data work.
Data analysts spend limited time on data mining and other coding-intensive tasks, instead producing statistics for data-driven decision making. At the extremity are business analysts and business intelligence analysts. They pragmatically use well-structured data for tasks such as solving business problems and reporting market trends.
A grad cert in this field may be sufficient for you to start working as a data analyst in Australia... READ MORE
A Graduate Diploma in Data Science is a popular extension of the grad cert course that provides advanced training in key areas. Data science is a demanding profession in terms of the skillset required and a grad dip may offer you the right balance. You gain a strong skills foundation for a career as a data scientist while still leaving room for doing professional development in your own way after graduating.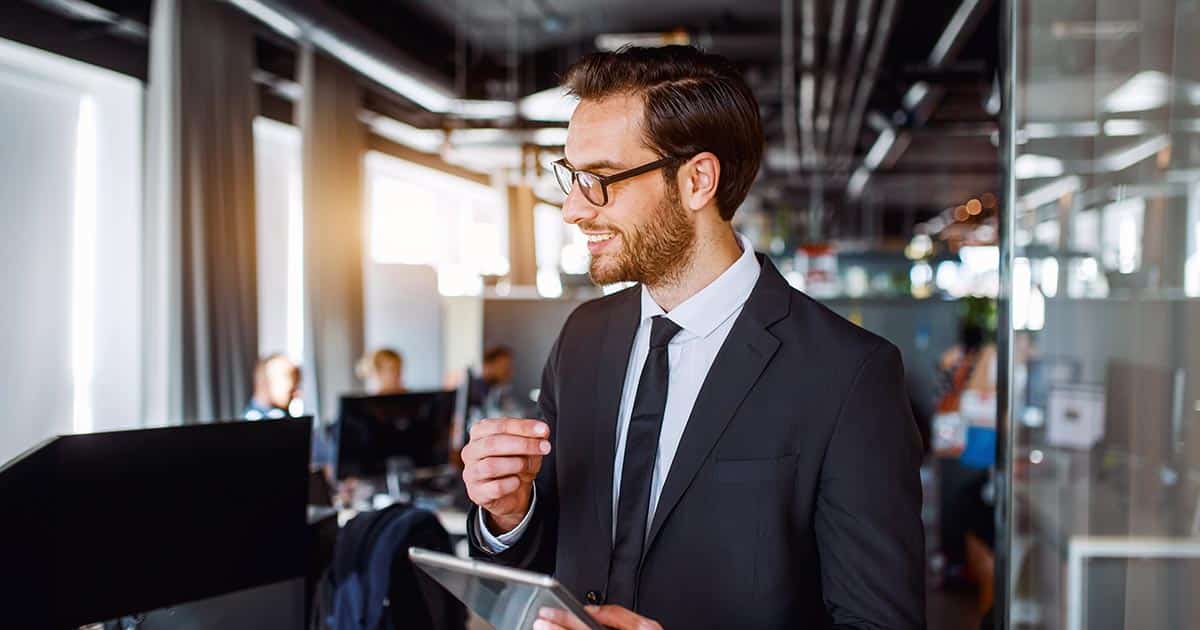 UNSW Online
UNSW Online's Graduate Diploma in Data Science is an 8-subject course consisting of 5 core subjects and your choice of 3 electives. Core topics are programming principles, data science foundations, statistical inference for data scientists, data mining and machine learning, and regression analysis for data scientists. The 3 electives can be chosen from a suite of 9 contained in the data science masters program at UNSW Online. Using UNSW Online's fast-tracked model, you can graduate with your customised graduate diploma in as little as 16 months of part-time study.