Check out these project management courses from Australia and abroad. Find the best one for you.
When you're looking at project management courses, there's a lot to choose from. You've got certificates and diplomas, graduate certificates, graduate diplomas and master's degrees. Industry certifications are also available.
Let's drill down on how to become a qualified project manager in Australia. We'll explore the different programs and certifications. Find the best PM course online to achieve your career goals.
Why Study Project Management?
An online project management course may be a good choice if you have some experience working on projects and you want to upgrade your skills and qualifications. You can study project management online while holding a full-time job. Any current work projects may be useful for learning and assessment.
Degrees and accredited diplomas are valuable for a PM career. Short training courses can also be used to help pass professional accreditation tests. You can also study project management less formally for professional development or out of personal interest.
Add to your existing skillset
Project management training helps ensure career success by complementing on-the-job experience. Professional certification and an education qualification (diploma or university degree) help you to:
learn to manage projects in a structured way and build applied skills (such as using PM software)
better communicate with colleagues and be trusted to take on more senior roles
land jobs by demonstrating professional development, and branch out into different industries and roles.
Most project managers start with industry experience but without formal training. Continued career progression eventually depends on doing courses and gaining accreditation. The sooner you do that, the greater the long-term advantage.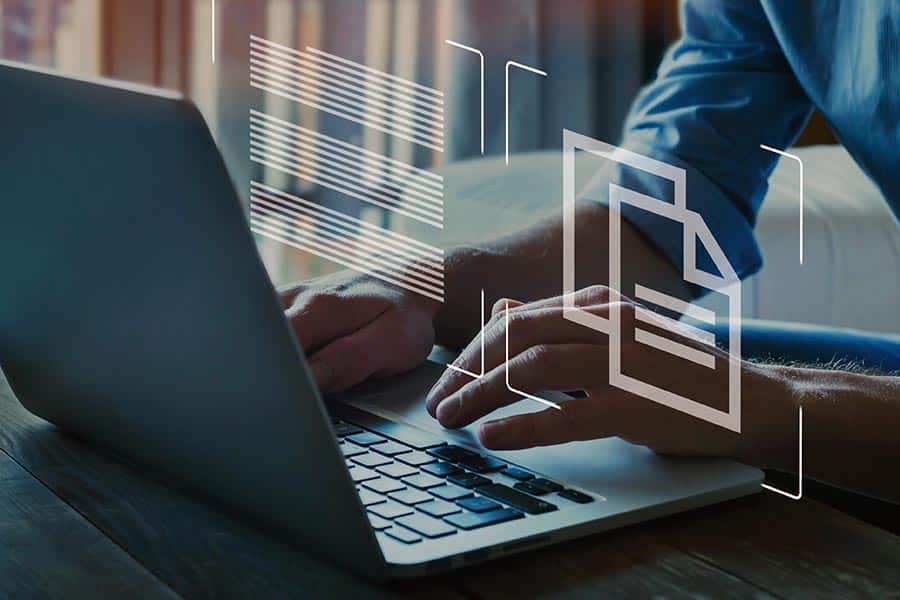 To build project management skills without paying, plenty of free courses are available online.
University-style courses with start and end dates are available from Coursera and edX. Coursera also offers self-paced free courses that you work through at your own convenience. Short courses are delivered by Alison.
In theory, you could potentially develop just about any project management skills, at introductory and advanced levels, with free courses. A couple of drawbacks are that completion rates are usually poor and any resultant qualifications are unofficial... READ MORE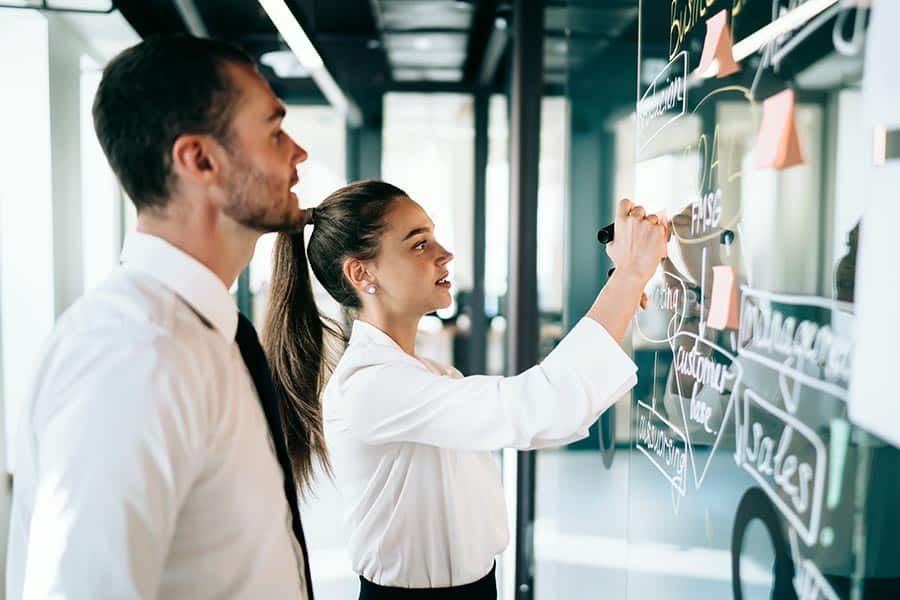 The nationally accredited Diploma in Project Management provides solid training and a formal qualification. The course often represents the industry standard qualification and has no entry requirements.
The 12-subject course has eight core subjects that you'll find in every version across Australia, covering project scope, time, quality, cost, human resources, information and communication, risk, and integration. Average course duration is around 14 months.
TAFE-level alternatives to this diploma are the Certificate IV and Advanced Diploma... READ MORE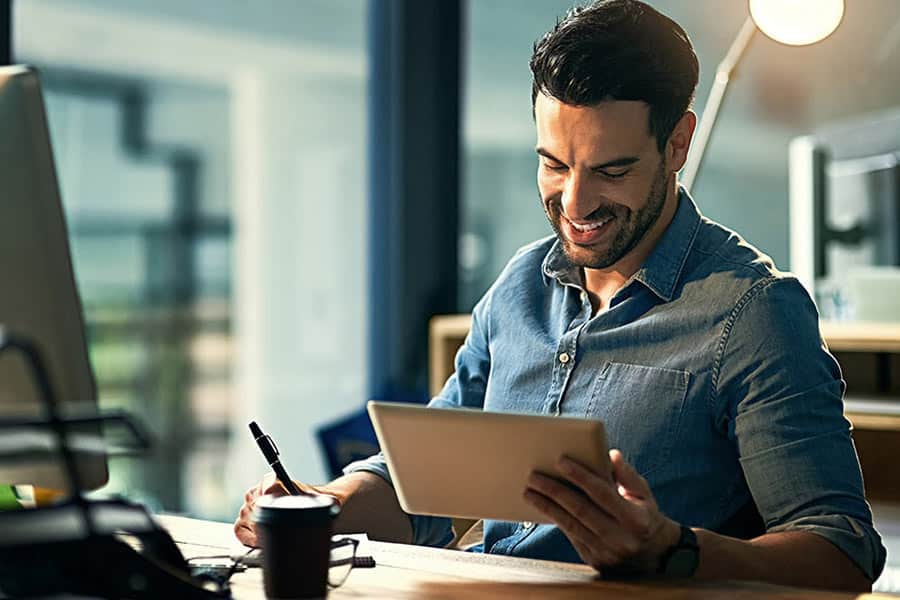 The most common degree awarded in project management is a Master of Project Management. Most project managers with a bachelor's degree studied within their chosen domain: finance, engineering, technology, etc.
A Bachelor of Project Management may be considered a business degree. Ideally, you would also major or minor in another discipline as part of your studies. Fully online bachelor degrees appear to be unavailable in Australia.
First-time university students with project management experience may be eligible for graduate certificate courses, providing entry to masters programs... READ MORE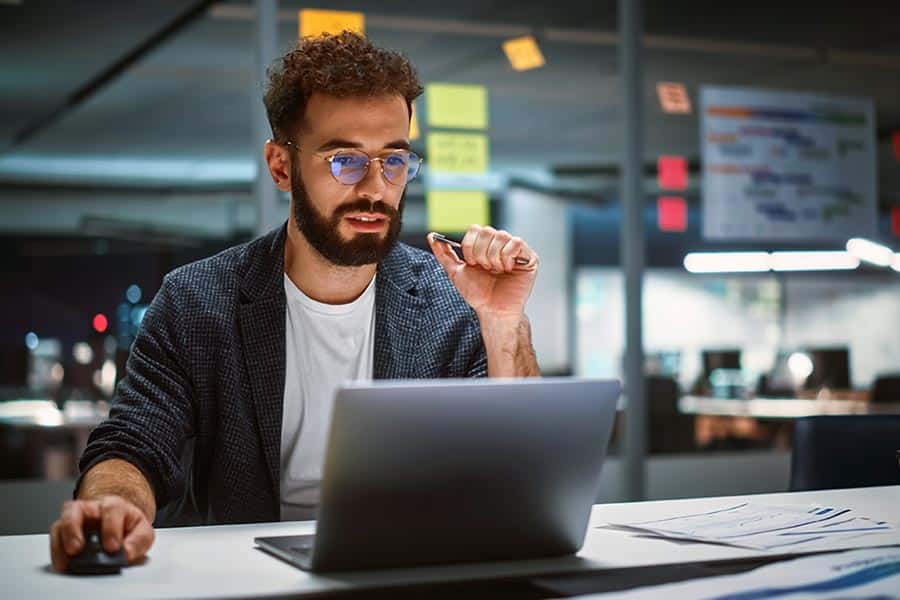 A popular course among project managers is the Graduate Certificate in Project Management. This relatively short, four-subject course serves multiple purposes.
By doing a graduate certificate, you gain (a) an introduction to project management theory and practice (b) a postgraduate qualification and (c) credit towards a graduate diploma or master's degree. Experienced projects managers who lack a degree also gain a university education.
When you apply for jobs with a graduate certificate, you're well served by having formal qualifications in project management at a high level... READ MORE
A Graduate Diploma in Project Management is the university equivalent of a Diploma in Project Management. At just eight subjects long, this course may be shorter. It goes beyond the foundations offered by a graduate certificate but takes less time than a master's degree.
RMIT Online
RMIT Online's Graduate Diploma in Project Management is from one of Australia's longest-running university programs. The 100% online course is AIPM endorsed and graduates can automatically be recognised as a Certified Practising Project Practitioner (CPPP). Learning is accelerated, with subjects offered year-round in 7-week study blocks. Both Generalist and IT Project Management study streams are available. Subjects include an introduction to project management, PM techniques, and risk and financial management. The IT specialisation covers agile software development and digital innovation among other topics, while the generalist major explores technology management and project initiation.
The premier qualification for project managers is a Master of Project Management. At 12 subjects long, the program is 50% bigger than a graduate diploma. Students are able to broaden their knowledge base and explore more topics. A capstone industry research project is normally included.
SCU Online Master of Project Management
The Master of Project Management from Southern Cross University is endorsed by the AIPM and aligns with the PMBOK Guide. The 100% online program consists of 7 core subjects, 3 elective units, and a double-weighted industry research project. SCU Online has designed the course to be fully compatible with full-time employment. Subjects are completed one at a time over 7-week study periods. You can complete the full masters in 2 years while working. Topics include project initiation and planning, contract management, quality control and risk, and an introduction to agile project management.
In Australia, the most popular general certifications are PMP, PRINCE2 and AIPM. For each one, you need to meet eligibility criteria, pay fees and pass a test. The result: you earn a well recognised professional credential.
To do well on the tests, it helps if you're an experienced, educated professional. But you can also do intensive training courses as preparation.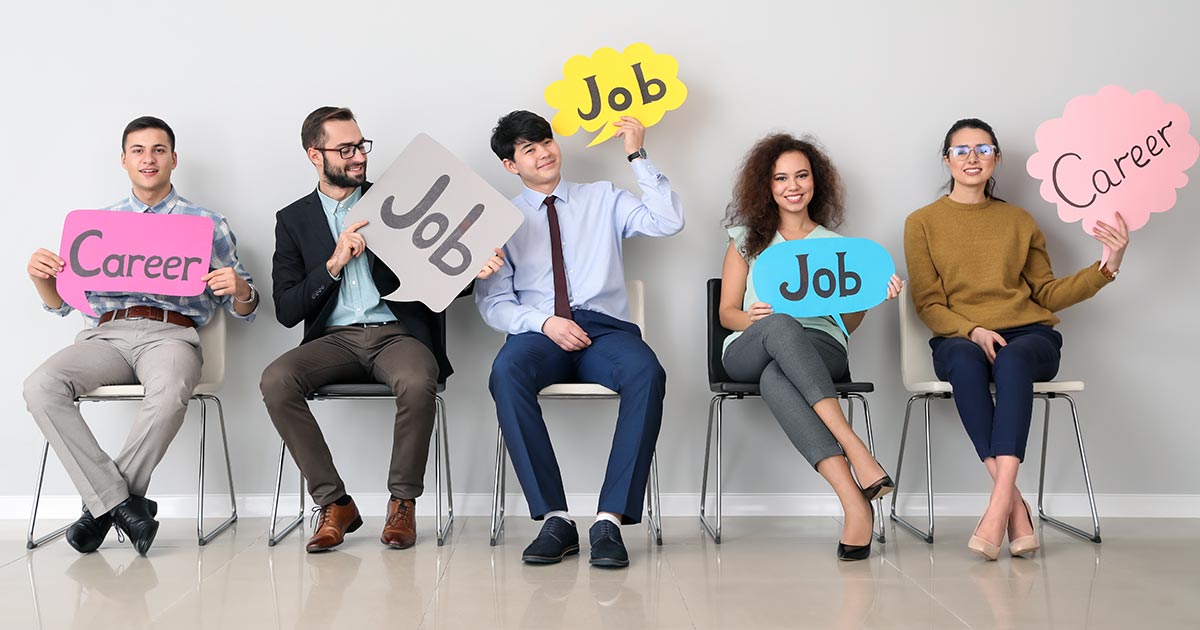 To be a good project manager, you need a balanced, all-round set of skills and qualities. Not everyone can do it. A formal education complements on-the-job experience when seeking employment.
A skills shortage for project professionals exists in Australia. The Australian Institute of Project Management (AIPM) reports shortages in information and communications technology (ICT), construction, and program or project administration.