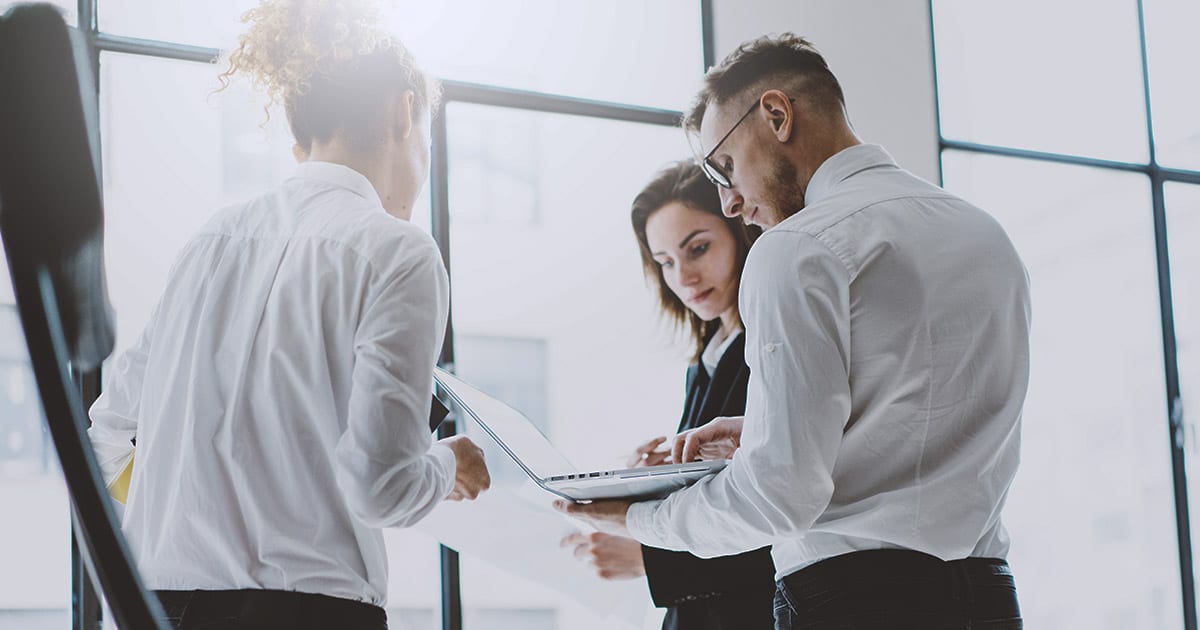 You can study project management externally with Australian universities. 100% online postgraduate (masters) programs allow you to complete courses from the comfort of your home or office.
Project management is a specialist subject for experienced professionals.
Most students combine online study with full-time or part-time work.
Studying project management is a sound way to extend your management capabilities and communication skills. You'll learn principles and practices that are relevant to any complex project.
You can study online for a Master of Project Management (MPM) degree. Shorter professional programs – Graduate Certificate and Graduate Diploma courses – are also offered via distance learning.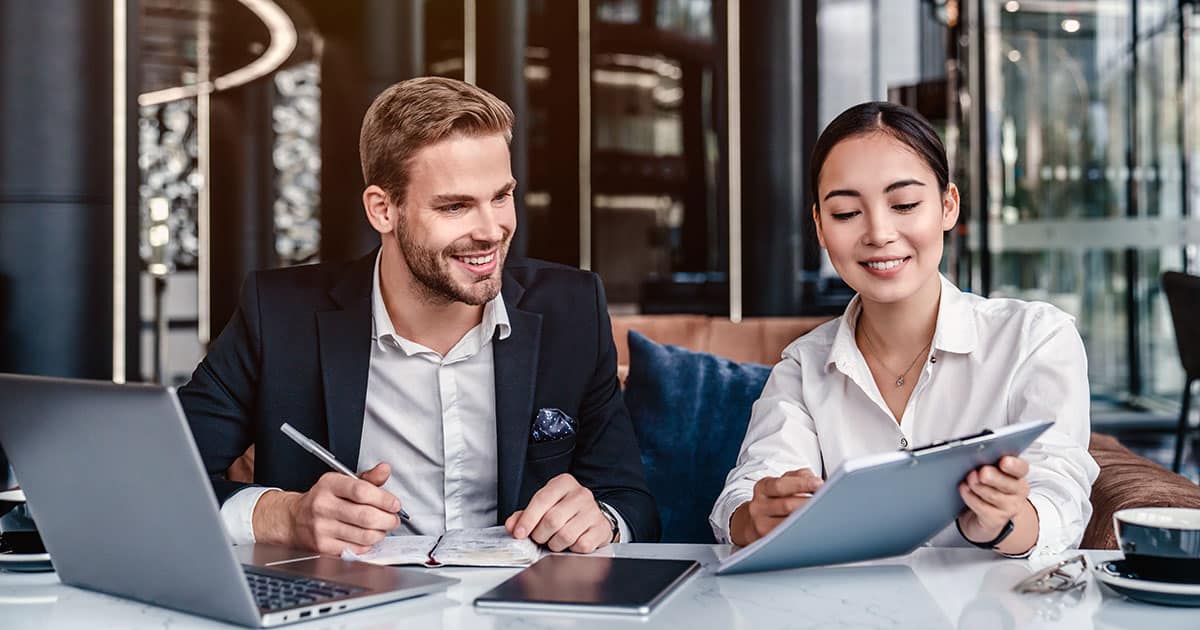 The best online degrees in project management allow you to learn effectively with minimal life disruption.
Generally speaking, the best programs are purpose-built for online study. You can complete units in sequence, focusing on just 1 or 2 at a time. They offer flexible timing, including the option to study year-round. Learning materials and tools are created (or professionally adapted) for distance learning.
You may also prefer a shorter study option than a 12-unit masters. Graduate certificates (4 units) and diplomas (8 units) are good preparation for gaining professional accreditation.
RMIT Graduate Diploma in Project Management
RMIT has an online project management program for busy professionals. By studying online, you can earn a Graduate Certificate (4 units) or Graduate Diploma (8 units). Each unit requires 7 weeks of part-time study. Even while working, you can complete a GradCert in 8 months and a GradDip in 16 months. The courses cover project management techniques, designing for quality, and managing teams. Graduates earn credit towards a masters degree. Generalist and IT Specialisation pathways are available.
SCU Master of Project Management
SCU Online offers a 100% online masters degree in project management. You can study part-time and still gain a masters in <2 years (or earlier with advanced standing). Students choose electives in areas such as accounting, engineering, health services, information technology and leadership. The modern course is PMBOK® Guide industry aligned, priced competitively, and ideal for full-time workers. Graduate certificates and diplomas are available.