If you're a project manager, or want to become one, Australian universities offer online programs to further your career. You can do a bachelor degree in your occupational domain. Postgraduate study options include a graduate certificate, graduate diploma, or master's degree in project management.
Dedicated project management courses are ideal if you have professional experience. They're designed for people ready to lead projects in some capacity. You'll learn how to best define the scope of a project, make plans, allocate resources, monitor progress, communicate with stakeholders, and close out.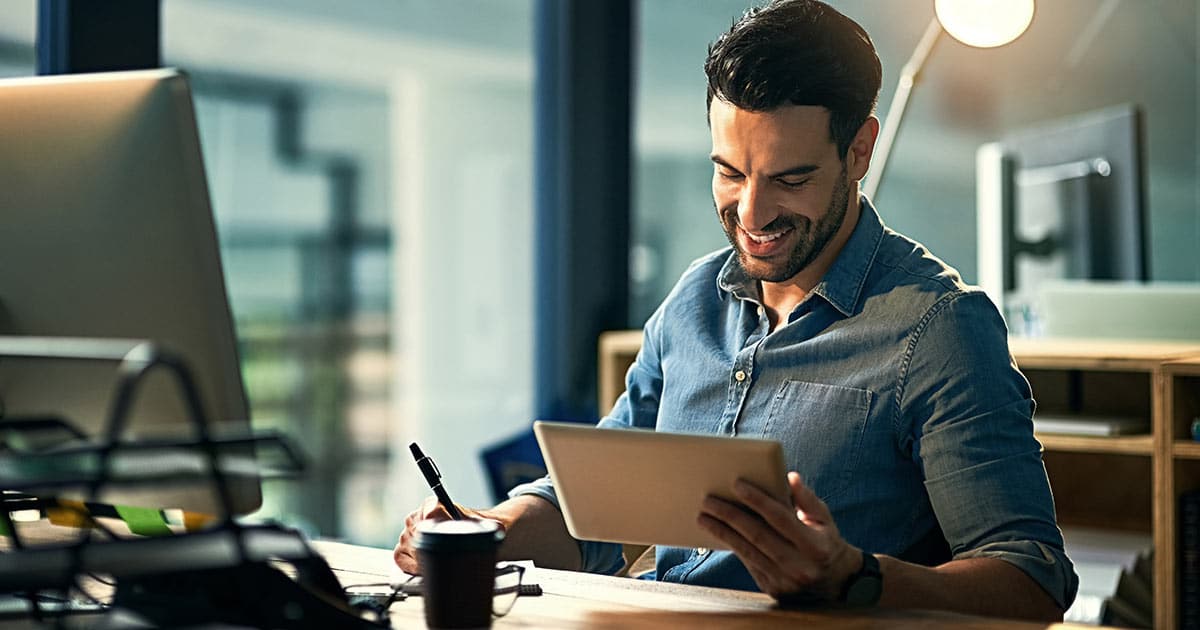 If you're going to do something, you might as well do it right. That's the point of studying for a PM degree or postgraduate qualification at university.
Studying project management is a sound way to extend your management capabilities and communication skills. You'll learn principles and practices relevant to any complex project. Students build expertise broadly, strengthening any areas that might be weak. You may also become eligible for professional certifications.
Your university credentials may help you clinch jobs and senior roles that you may have otherwise missed. Becoming more competitive in the job market can easily add hundreds of thousands of dollars to lifetime earnings.
You can major in Project Management as part of an online Bachelor of Business degree. If you're looking for a Bachelor of Project Management specifically, the best information we have is that fully online courses of this type are currently unavailable in Australia.
Few professional project managers actually hold a bachelor degree in the discipline. More commonly, a project manager will hold an undergraduate degree in their domain of expertise. Some examples are finance, engineering and computer science. If a project manager has a degree in project management, most likely it's a master's degree.
Deakin Bachelor of Business (Project Management)
Deakin University offers a Project Management major as part of the business school's Bachelor of Business program. Courses are available in the cloud (online) format. Students learn how to develop project plans, allocate resources, monitor progress, and deliver projects within budget and on schedule. In addition, you'll explore topics such as risk management, stakeholder engagement, and communication. The program includes real-world projects and case studies. Graduates work as project managers in industries such as construction, manufacturing, IT, and consulting.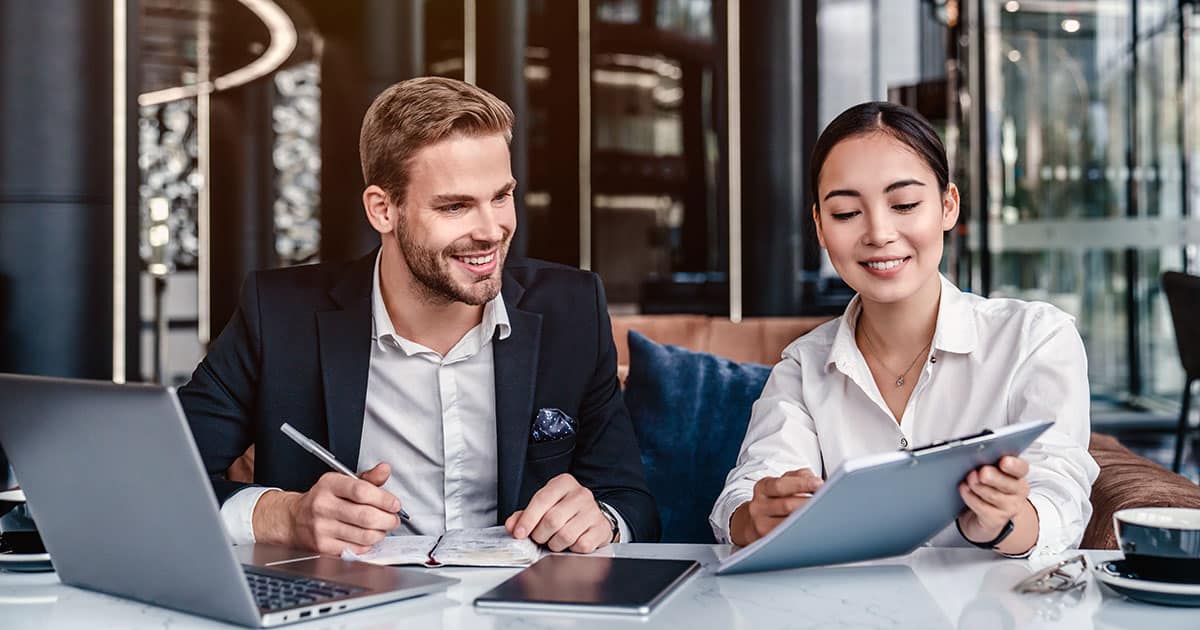 The main way to study project management at university is to participate in a master's program. Whether you complete the degree is optional. You can go for a graduate certificate (4 subjects), graduate diploma (8 subjects) or a master's degree (12 or more subjects). Online learning allows you to complete 6 subjects per year as a part-time student and full-time working professional.
RMIT Graduate Diploma in Project Management
RMIT offers a fully online PM program that's ideal for busy professionals. You can earn a Graduate Certificate (4 subjects) or Graduate Diploma (8 subjects). Each subject is individually completed part-time from start to finish over 7 weeks. Even while working, you can complete the GradCert in 8 months and the GradDip in 16 months. The general course explores, among other subjects, project management techniques, designing for quality, evaluating and managing risk, information and technology management, and managing teams. Graduates come away with flexible skills that they can immediately apply in any industry.
RMIT Graduate Diploma in Project Management (IT)
Develop specialised skills for a rapidly changing industry as an IT Project Manager. Due to the dynamic nature of the field, IT Project Managers have to navigate changes to project scope brought about by technological advancements, shifting stakeholder expectations, and evolving functionalities. RMIT University's IT specialist pathway will provide you with flexible skills needed to manage complex IT and IS projects. Students develop expertise in agile project management, with the opportunity to plan and execute agile projects in a simulated IT industry setting. You'll also learn how to adapt to current and emerging digital trends in the ICT field.
SCU Master of Project Management
SCU Online offers a 100% online masters degree in project management. Accelerated delivery allows you to study part-time and still gain a masters in around two years, or earlier with advanced standing. Students choose electives in areas such as accounting, engineering, health services, information technology and leadership. The modern course is PMBOK® Guide industry aligned, priced competitively, and ideal for full-time workers. Graduate certificates and diplomas are also available. The University's online learning platform has been designed to provide the optimal study experience for busy professionals.
Coursework in any PM degree includes a mix of business and management subjects, including specialised training in professional strategies, methods, and software. Common subjects include:
Cost estimation and budgeting
Leadership and communication
Performance measurement
Project planning and scheduling
Procurement and vendor management
Quality control
Resource management
Risk management
Stakeholder engagement
Master's degrees usually offer a capstone project as well, which is an opportunity to apply what you've learned in a realistic or real-world setting.
Here are example subject outlines for the master's degree from SCU Online.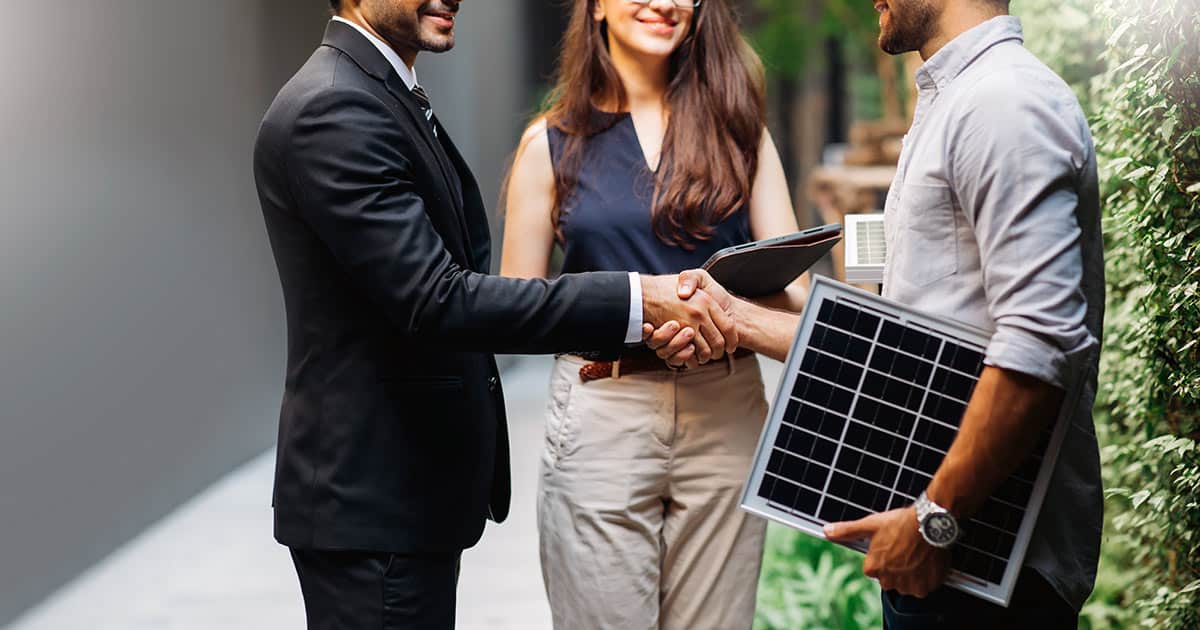 Holding a project management degree looks good on a professional resume and can open up numerous job opportunities. Employers usually value an advanced education. The opportunities aren't just limited to being a "project manager". Here's a non-exhaustive list of prospective roles.
Account Manager
Agile IT Project Manager
Construction Administrator
General Business Manager
Healthcare Manager
IoT Technology Project Manager
IT Project Management Manager
Logistics Manager
Managing Director
Project Business Analyst
Project Coordinator
Project Manager
You can generally qualify for postgraduate courses in project management with either: (a) a bachelor degree of any kind or (b) five years of relevant experience.
To see the minimum entry requirements for a masters program, you can just see what they are for a graduate certificate course. A grad cert is a pathway to a masters, with any completed subjects counting towards the degree. Here are examples admission standards for Australian courses.