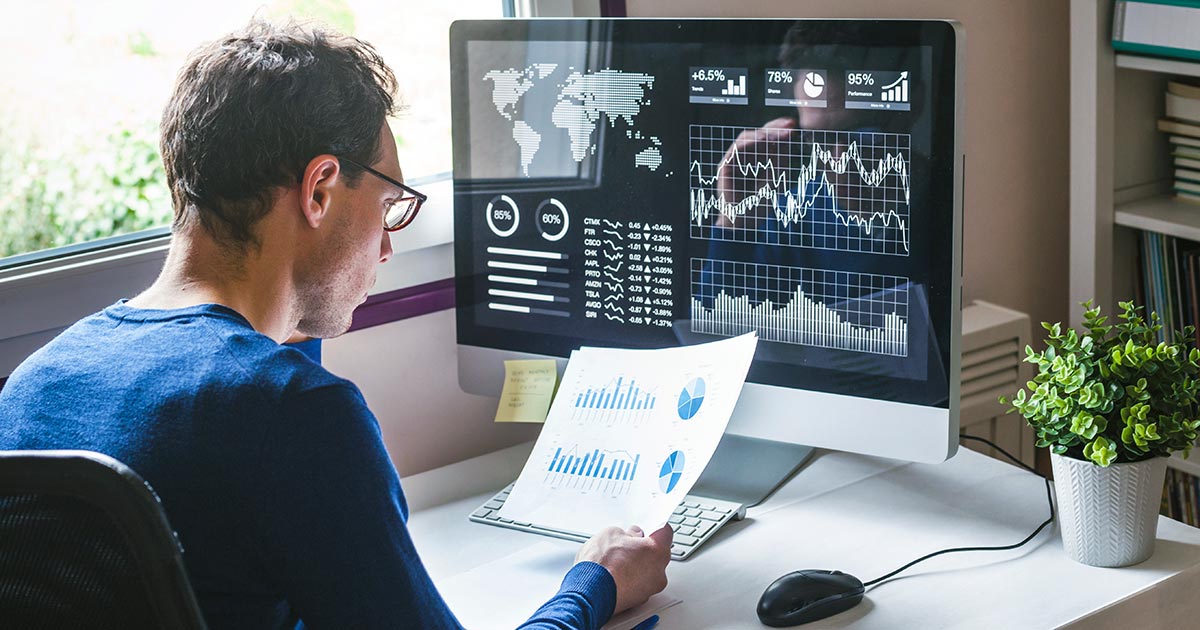 Business analytics skills are in demand. Interesting, high-salary jobs are there if you earn a bachelor degree, graduate certificate, graduate diploma, master's degree or MBA. Choose from the best online courses in Australia.
Bachelor of Business Analytics and similar degrees are available online in Australia. You'll study topics such as data science concepts, managing data sets, data analysis, and predictive analytics. An alternative study option is to do a business degree with a minor specialisation in analytics.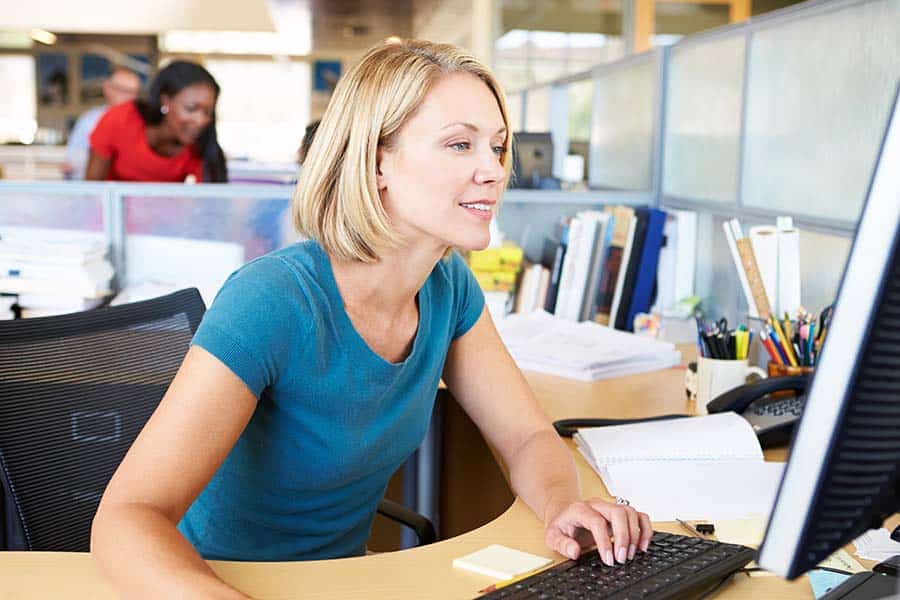 A Graduate Certificate in Analytics gives you the flexibility to focus on business analytics through choice of electives or design a more fundamental data analytics course.
With a wide selection of subjects available, you can create a business analyst course to match your skill and career goals. Example topics are analytics and business, big data management, business analytics consulting, data visualisation, and predictive analytics.
The 4-subject grad cert short course leads into a 12-subject Master of Analytics program should you wish to continue studying... READ MORE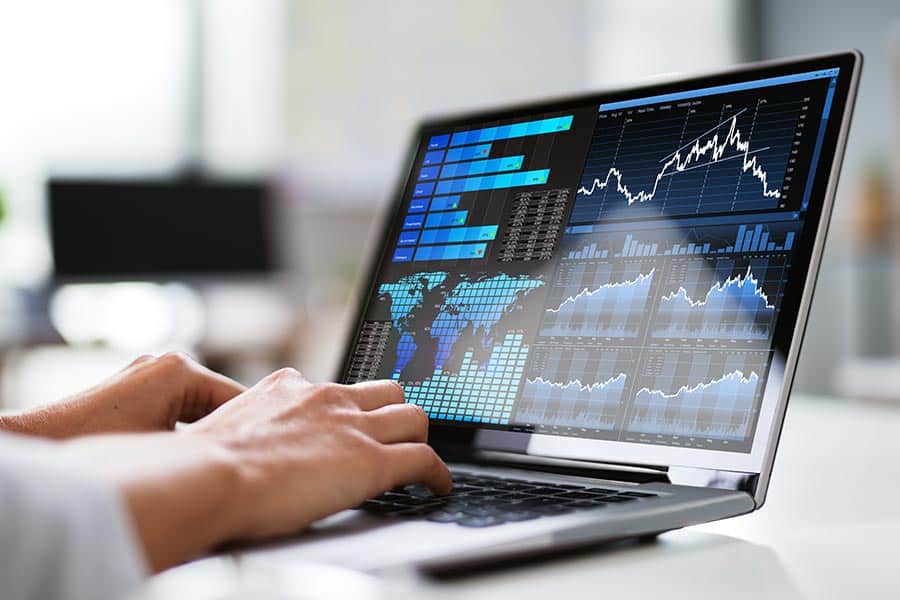 A Graduate Certificate in Business Analytics is one of the most popular business analysis courses. You effectively join a masters program and complete 4 of the 12 subjects required for a masters degree.
An advantage of doing a graduate certificate online is that you don't have to commit to a full masters without trying the program first. Entry requirements may also be relaxed, such as not requiring a relevant degree or experience.
With flexible online grad cert courses, you can also pursue a smash-n-grab strategy. Instead of foundation subjects, just choose the most career-relevant topics... READ MORE
A Graduate Diploma in Analytics may provide the perfect length of course for your business analysis training requirements. A graduate diploma online course consists of 8 subjects that you complete in 16 months of part-time study. You're able to choose subjects to meet your learning goals, balancing data analytics with business management and communication content.
Graduate Diploma in Analytics at UNSW Online
The Graduate Diploma in Analytics from UNSW Online allows you to design the ideal training program. Students choose 8 subjects from the 14 contained in the UNSW masters program. You're also able to elect to do a General Analytics or Marketing Analytics major. Each subject is completed part-time over 7 weeks. Subjects include: Big Data Management; Financial Modelling; Managing People, Analytics and Change; Analytics and Business; and Data Visualisation and Communication. Every student has access to a Student Success Advisor to help guide you through the online program in a non-academic capacity.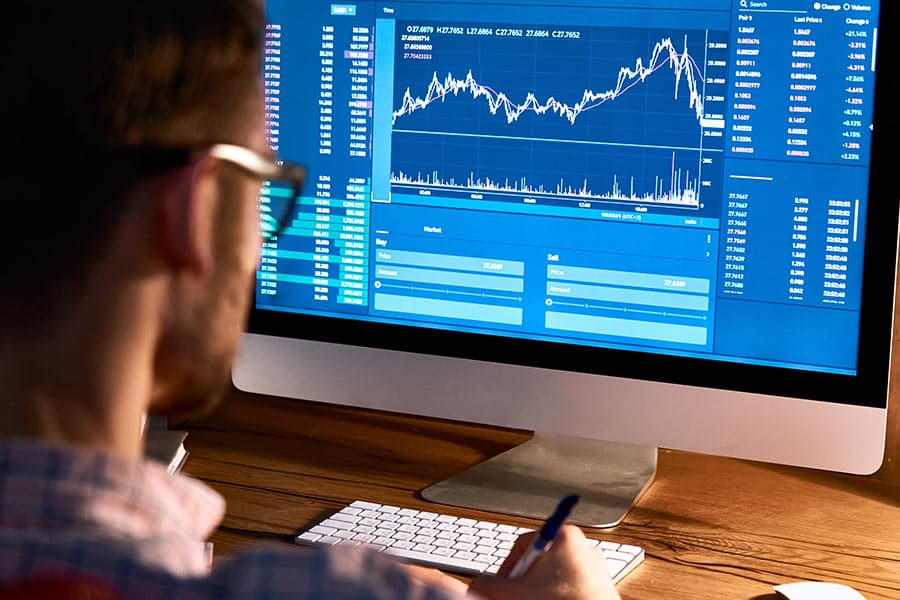 A Masters in Analytics is a well-rounded online course that combines essential data analytics training with application to business management problems.
This master's degree is versatile. It has the potential to open up career opportunities in multiple directions, which is important in the face of technological change. You should come away confident in your data analysis skills and ability to use data to generate business value.
Graduates of the program are well positioned to do roles ranging from business analyst to directing analytics activities and being a decision maker... READ MORE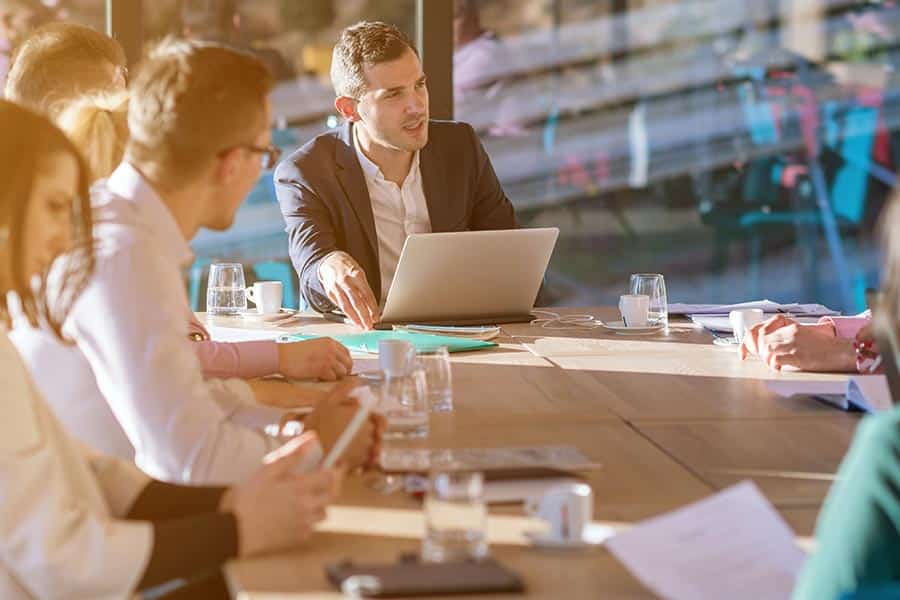 A Masters in Business Analysis is a 12-subject course with technical, mathematical and business elements. Classes are mostly made up of professionals with backgrounds in technology and/or business.
A business analytics masters gives you the opportunity to (a) build data handling skills and (b) learn how to leverage data insights to inform business decisions.
Topics you may cover in a business analysis masters include data processing, data visualisation, machine learning, customer analytics, financial analytics, and data ethics and regulations... READ MORE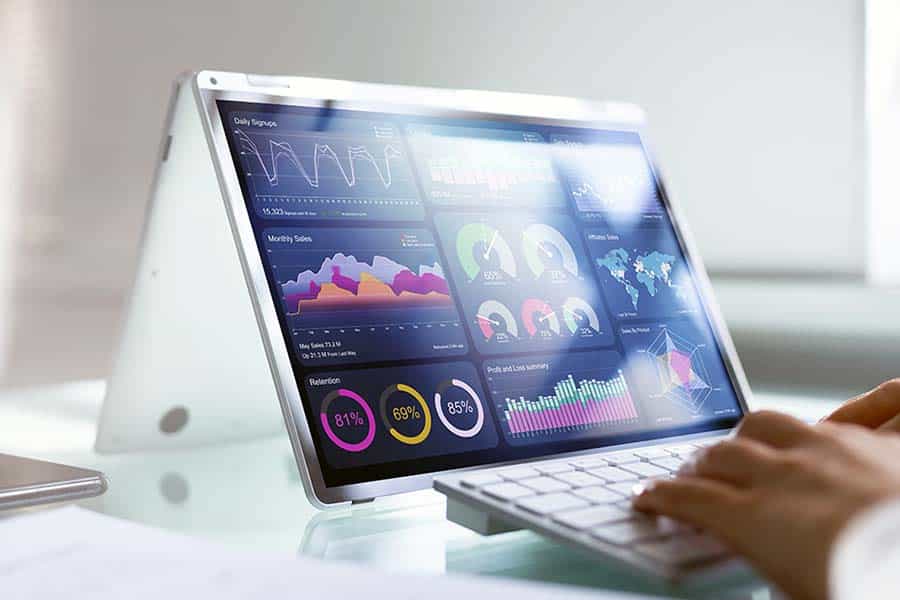 Marketing analytics is an important business field in which you can carve out an interesting and lucrative career. You can specialisation in marketing analytics as part of a business analytics masters degree.
Topics you may study in a marketing analytics major include foundation of marketing analytics, managing customer analytics, social media and digital analytics, and a capstone marketing analytics course.
Graduates of a marketing analytics program still acquire general analysis skills for working across industries and sectors... READ MORE
For every business analyst in an organisation, there may be many more people who commission, use or act on the analyst's results. An MBA in Business Analytics is orientated more towards management than technical training.
You can come to an MBA (Business Analytics) program from an analytics background or without experience. The degree works either way, preparing analysts for executive roles but also executives for roles where analytics features.
With an MBA in Business Analytics, you gain a general business education while also building analytical knowledge and skills... READ MORE
A business analytics course can cover any of numerous subjects from this large field, including data processing, programming languages, customer analytics, marketing analytics, and data visualisation. Also, expect to get your hands dirty, and build practical skills, with applied projects using real data.
By doing an online course in business analytics, you become proficient at using data to generate useful insights for business leaders. A business analysis course may be ideal if you're good with numbers but don't want to do the heavy coding required in data science. Most postgraduate students have a business, technology or mathematical background.
The number of subjects you must complete is typically 16 for a bachelor degree, 4 for a graduate certificate, 8 for a graduate diploma and 12 for a master's degree. Here are example course structures. The lists are non-exhaustive; other core subjects and electives may be available.
Applied Business Project
Artificial Intelligence for Business
Business Analytics
Business Intelligence & Data Warehousing
Business Requirements Analysis
Data Science Concepts
Decision Analytics
Managing Data and Information
Marketing Analytics
Predictive Analytics
Foundations of Business Analytics
Foundation Studio
Customer Analytics
Data Visualisation & Visual Analytics
Data Processing Using R
Data Processing Using Python
Data Processing Using SAS
Machine Learning
Innovation Studio
Financial Analytics
A good business analytics course will provide you with tools to access, manipulate and present data so as to understand business functions and inform business decisions.
For shorter courses, you'll mainly gain introductory concepts to help navigate the industry.
Longer courses present an opportunity to develop key practical skills.
For a masters in business analytics or similar, graduates should have the analytical skills and problem-solving ability to complete these kinds of tasks.
Explain how information systems may be used to deliver organisational value.
Maintain a database and construct Structured Query Language (SQL) statements.
Import relevant data into a SAS environment for manipulation, analysis and reporting.
Use quantitative methods to assess customer value.
Apply customer data and insights for decision-making to increase customer value.
Use data visualisation methods to navigate and represent large data sets.
Write custom programs using Python and/or R for data analysis and reporting.
Describe machine learning methods and apply to real business problems.
The entry requirements for business analytics courses at university are fairly standard but you may benefit from mathematical achievement. For bachelor degrees, your ATAR counts – with possible adjustments for high scores in mathematics and information technology subjects.
For postgraduate courses, you generally need a degree, preferably in a related business or technology discipline. If you start with a graduate certificate course, admission standards may be more relaxed and allow for qualification based on professional experience.
Here are course admission requirements to study business analytics. Enquire for further details.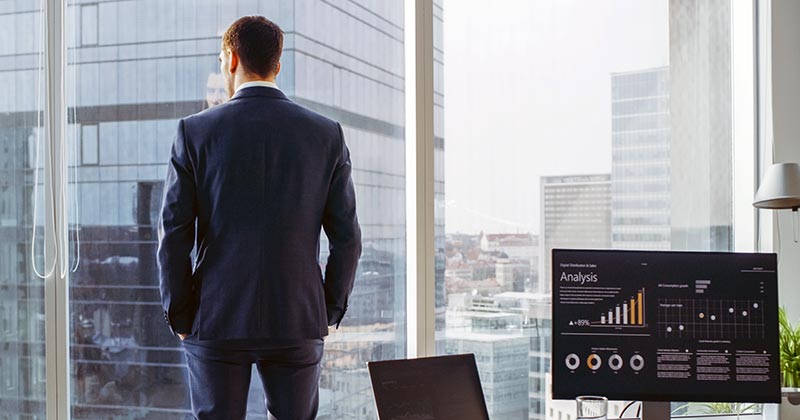 Companies must take good decisions swiftly. Business analytics provides an advantage, enabling decisions that are fact-based and real-time.