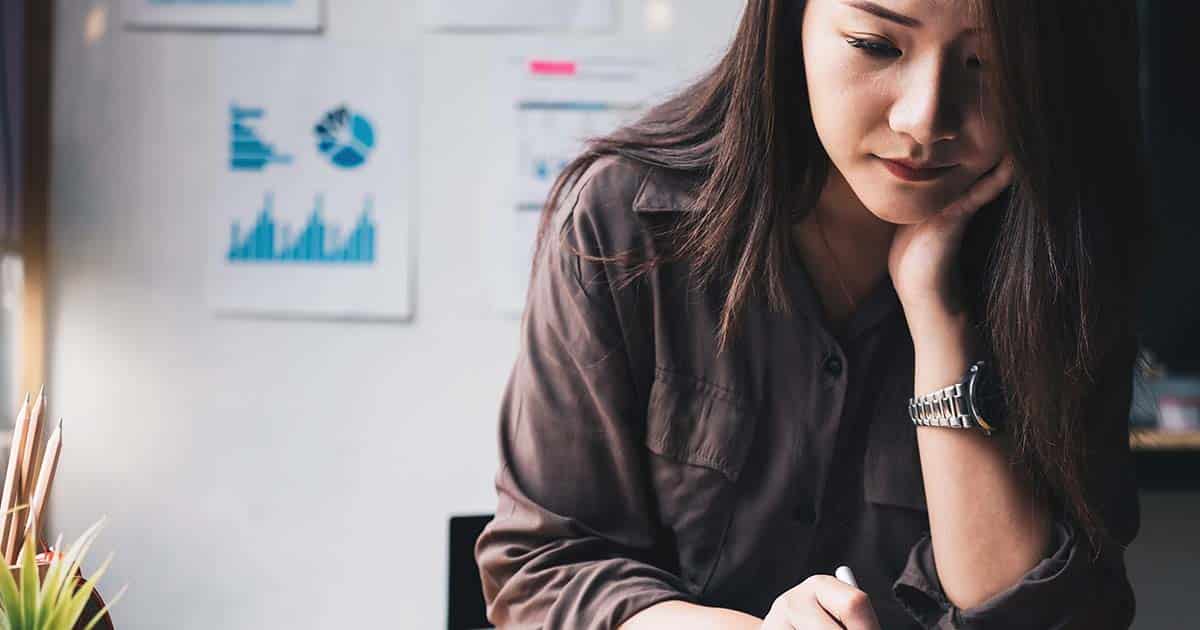 Data analytics training is the foundation for a career in data-driven decision making. Analysts bring expertise in technology, statistics and business together to extract value from data assets. Here are 12 different types of online courses.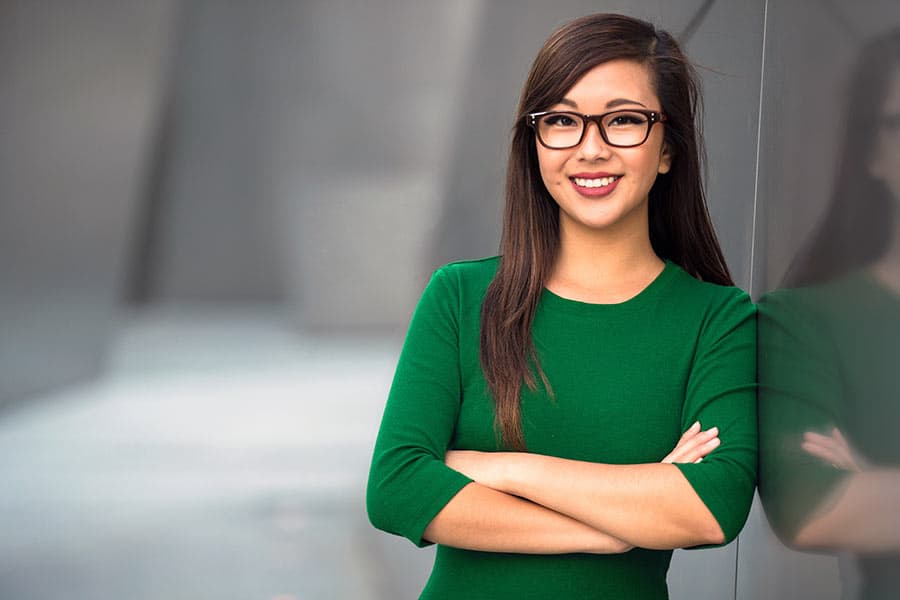 You can major in data analytics or data science in an online bachelor degree. Typically, a data major is available within computer science or IT undergraduate programs.
A bachelor course will teach you important core skills and set up your career. Almost every analyst and data scientist around has a bachelor degree of some kind, usually in a technology field.
Most programs are flexible and allow you to adjust your study direction from year to year. You can also combine disciplines. Students often complement data analysis or data science with business or maths studies… READ MORE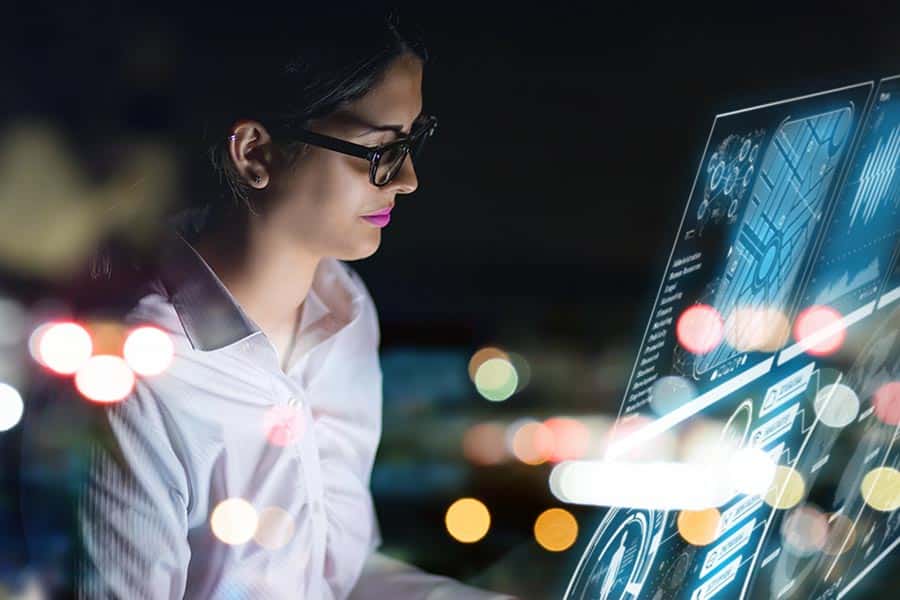 An important and growing way of using data is to produce artificial intelligence or AI. You can learn the fundamentals of harnessing the potential of AI with a Graduate Certificate in Artificial Intelligence Management.
Knowing when and how to solve a business problem using AI starts with understanding data analysis. You can then deploy machine learning to generate artificial intelligence.
A graduate certificate course could provide early mover advantages for managers with technical aptitude. You'll be able to grasp AI opportunities that competitors may overlook or struggle to implement... READ MORE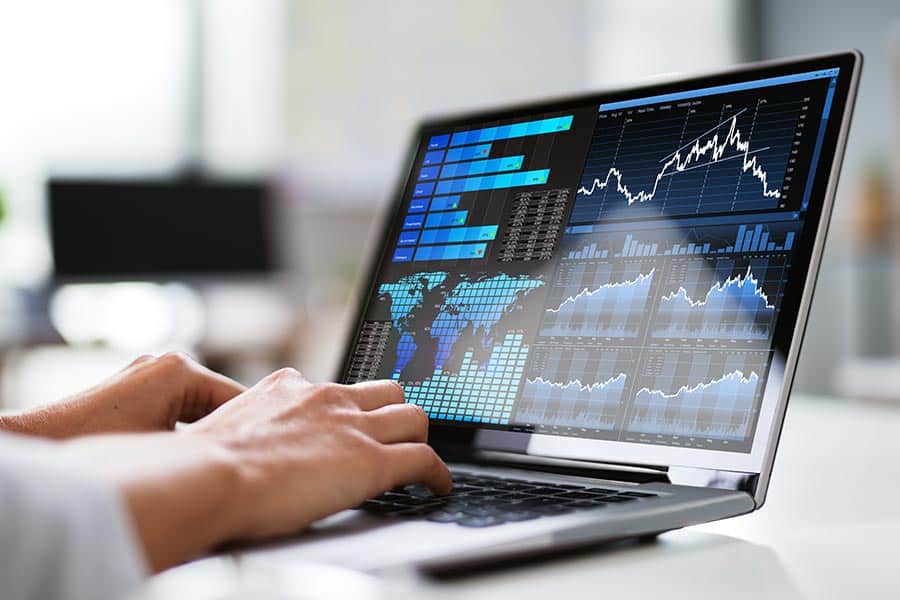 The application of data analytics to business problems is a key learning goal when you do a business analytics course, such as a Graduate Certificate in Business Analytics.
Online business analytics courses are popular among professionals with backgrounds in business, technology, engineering and science. A 4-subject Graduate Certificate in Business Analytics takes 8 months of online study that you can do while working full-time.
By choosing the right electives, you can design a course to match your career ambitions. Students learn data analysis skills as well as business strategy… READ MORE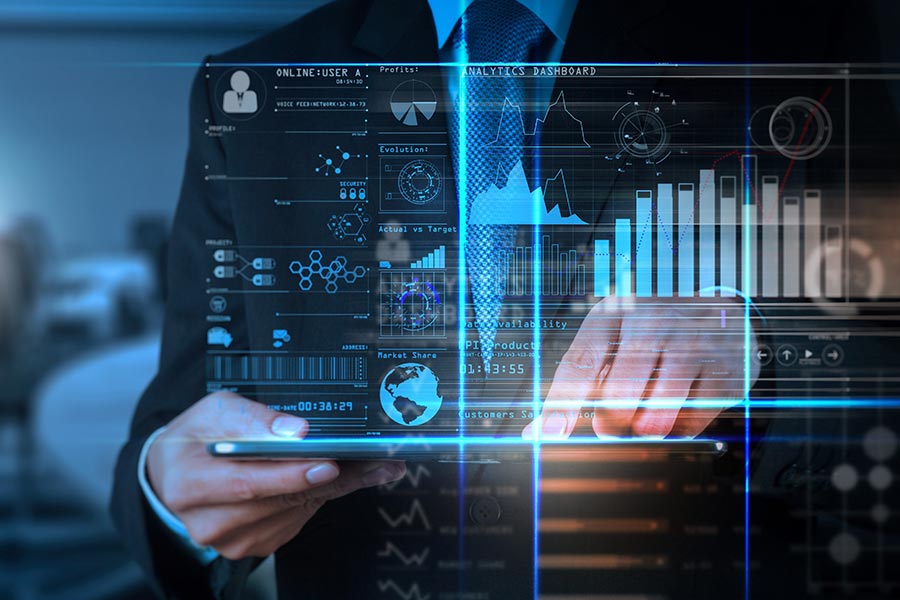 A Graduate Certificate in Data Analytics is a 4-subject course providing (a) foundation studies in data analysis (b) advanced training in chosen subjects or (c) a combination of introductory and advanced units.
Students often enrol part-time in a grad cert course to gain entry into a masters program. They might continue beyond the course, to go for an 8-subject graduate diploma or 12-subject masters, if the learning experience is a good one.
A data analyst course may be open to graduates (any bachelor degree) or professionals with relevant experience. You need strong math ability to do well… READ MORE
A graduate certificate in data science is a 4-subject course normally embedded within a masters program. It introduces foundational topics and may contain units that are prerequisites for advanced studies.
A grad cert in data science is often a pathway course. Significant further training, either within the masters program or outside, should follow to develop the advanced programming skills that data science requires.
To be admitted, you need a relevant technology or business degree or, alternatively, professional experience as a data analyst or data scientist… READ MORE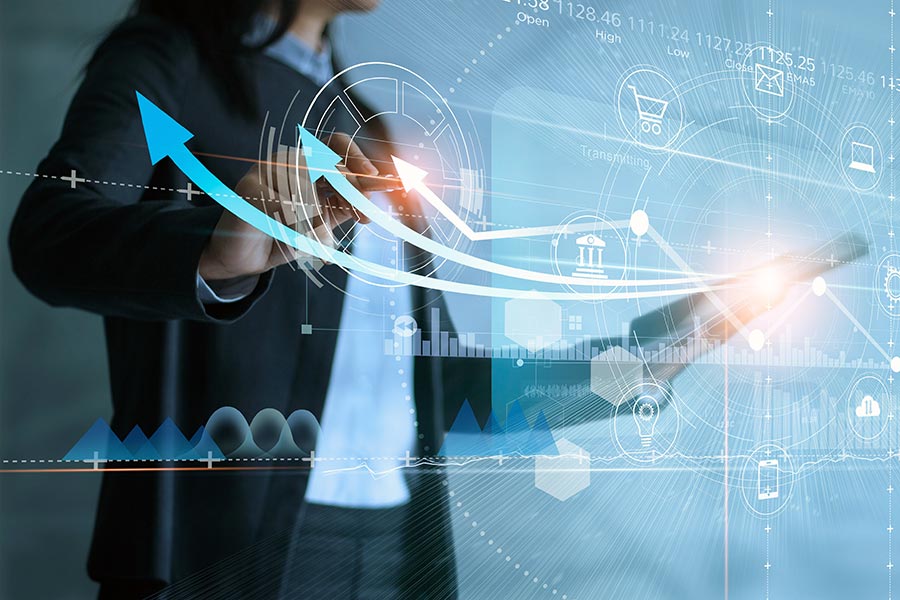 Halfway in duration between a graduate certificate and masters, an online Graduate Diploma in Analytics may be just the right course for you. Consisting of 8 subjects, you can finish a graduate diploma over 16 months of part-time study.
An advantage of a Graduate Diploma in Analytics is that you can take a deep dive exclusively into the topics that interest you. Skip those subjects from the masters program that you feel carry least value for you.
An "Analytics" program allows you to specialise in data analytics, business analytics or a combination of these overlapping disciplines… READ MORE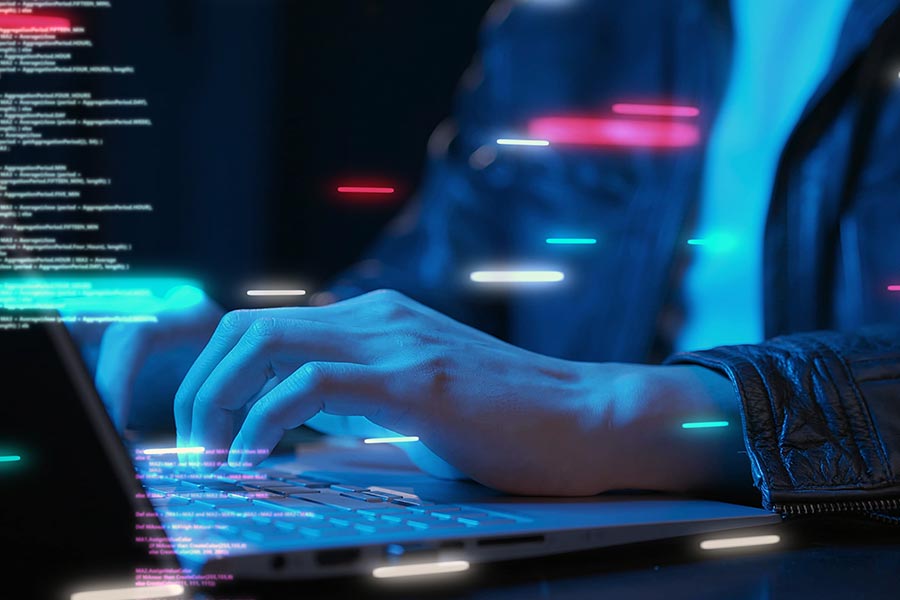 A cool late-stage application of data analytics is to produce artificial intelligence or AI. You can learn when and how to generate AI with a Masters in AI Management program.
An AI management program is a technology course with low to moderate technical content. You should have analytics aptitude and be willing to dive into technical content as required. But, ultimately, you're developing an ability to initiate and manage AI projects.
You can study other topics as part of the program, including foundational units on data analysis and machine learning... READ MORE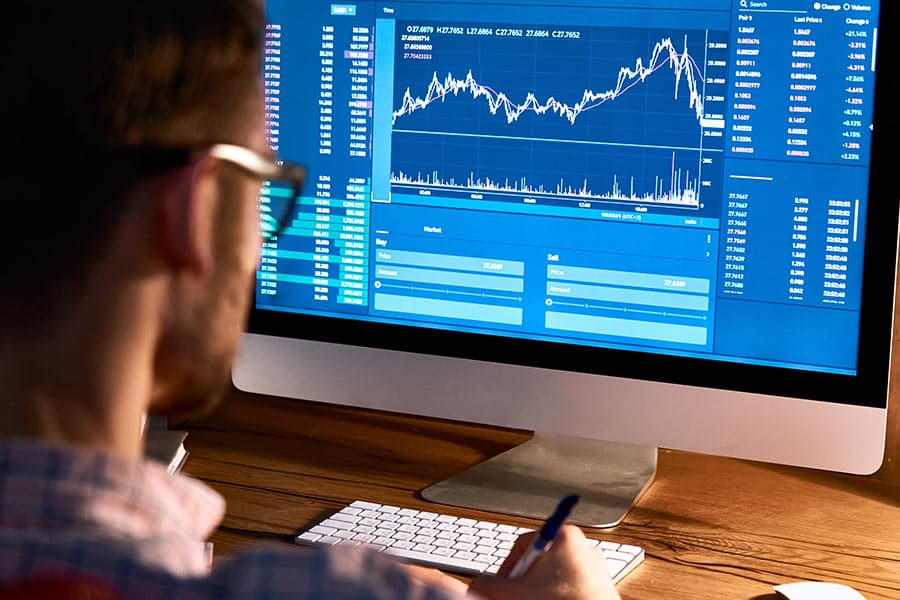 A masters degree in analytics allows you to develop the breadth of skills required to excel as a data analyst.
Job opportunities in the data analytics field vary greatly in terms of the technical and business skills that are called upon. An online masters course is a great way to extend your capabilities and always be in high demand.
Masters degrees go by different titles, including Master of Analytics, Master of Business Analytics, and Master of Data Analytics. Most programs are 12 subjects long but also allow you to start (and potentially finish) with a 4-subject graduate certificate course… READ MORE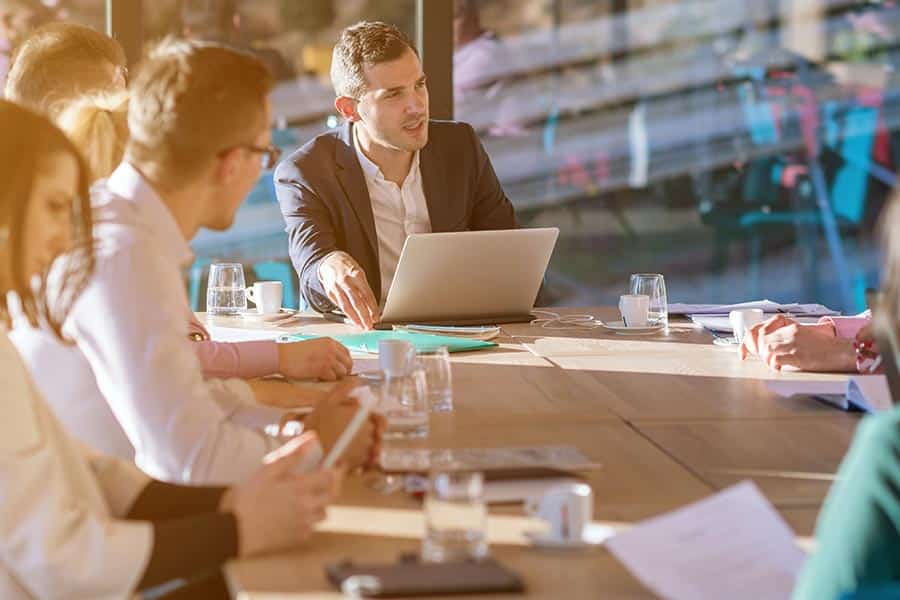 A Masters in Business Analytics is a data analysis program that you can expect to be free of the heavy programming you might find in a data science course. As well, there should be plenty of opportunity to learn how to apply data analytics to decision-making in business.
Examples of subjects in a business analytics masters are accounting practice and tools, delivering customer value, machine learning, data processing, and financial analytics.
Demand for business analysts is high across Australian industries, with companies wanting to exploit burgeoning volumes of commercial data… READ MORE
An online masters degree in data science is a powerful way to start or boost a career in the boom field of big data. Students gain better foundation training than the majority of current data scientists.
Career opportunities abound for people with the maths and coding talent to generate business value from information assets.
An IT background is highly advantageous for postgraduate courses. Students can do a masters (12+ units), graduate diploma (8 units) or graduate certificate (4 units)… READ MORE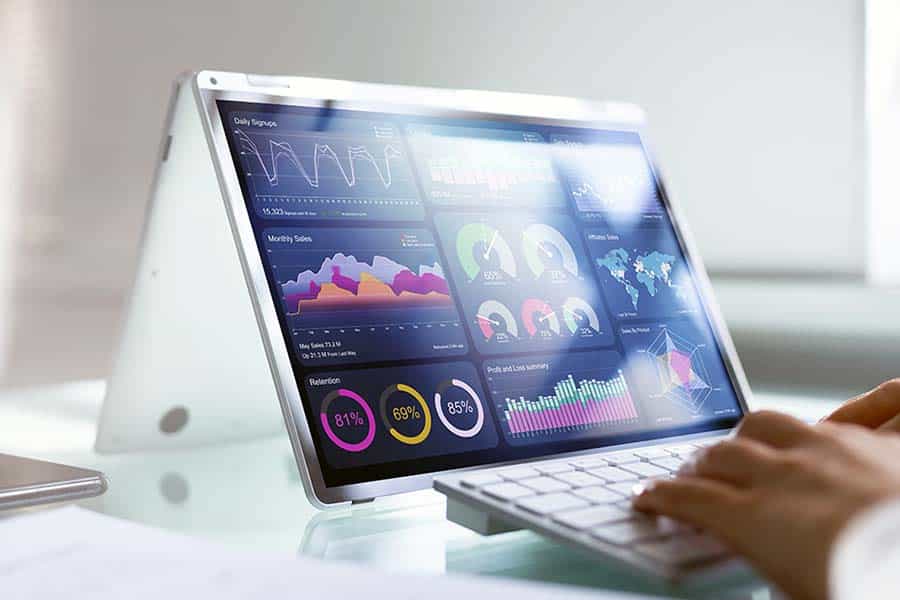 Marketing is fertile field for data analysis. You can apply data analytics to help find potential customers, quantify the effectiveness of marketing campaigns, adapt your messaging based on customer responses, and so forth.
With marketing being a vital business function, demand is high for marketing analytics professionals. You can develop and demonstrate your ability to interpret data with a Masters in Marketing Analytics.
To specialise in marketing analytics, you study topics such as customer analytics, social media and digital analytics alongside generic data analysis subjects… READ MORE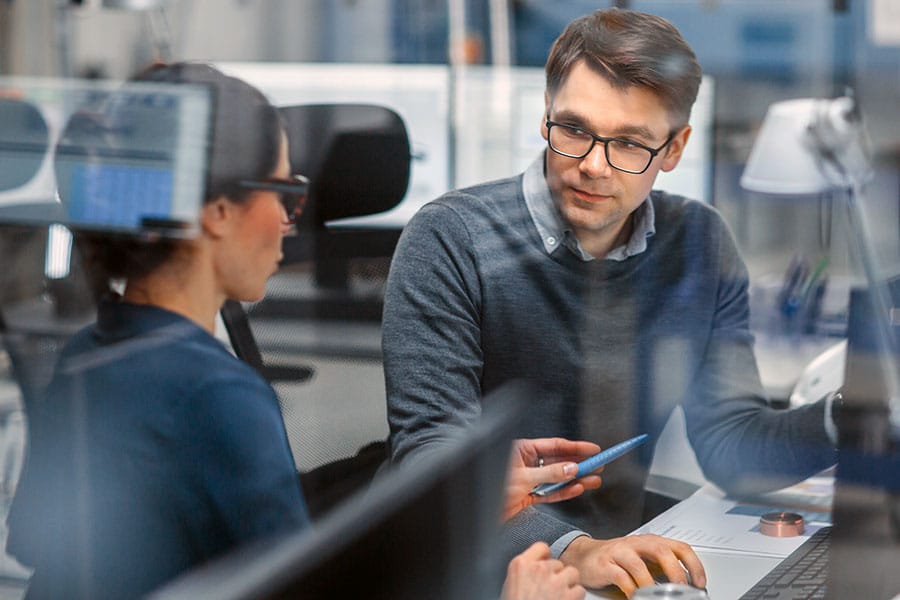 One of the least technical master's degrees in the field is an MBA in Data Analytics. The course develops your management and leadership skills while imparting knowledge for working with data analytics.
Managers need data analysis skills if for no other reason than to better interpret analytics presented to them. But there is also the potential to commission, lead or supervise data analytics projects.
A Data Analytics MBA is highly relevant to many careers in business given the growing significance of analytics in decision making... READ MORE
A data analytics course may cover core topics such as data handling, analysis techniques, visualisation and communication. Aside from that, course structure tends to vary depending on whether data science and programming are emphasised or business analytics.
Course duration is 16 subjects (including electives) for a bachelor degree, 12 typically for a masters and 4 for a graduate certificate. Here are example subject lists.
Introductory Data Science
Ethics and Data Management
Data Analytics
Mathematics for Data Science
Visual Basic and Excel Programming
Data Handling and Visualisation
Statistical Inference & Machine Learning
Advanced Data Analysis
Principles of Programming
Introductory Data Analysis
Analytics and Business
Managing People, Analytics and Change
Big Data Management
Data Visualisation and Communication
Predictive Analytics
Data and Ethics
You should come away from an analytics course with confidence in your ability to extract meaning and value from data sets. You'll know analytical tools, programming languages, data science techniques, how big data is handled, and how to communicate findings visually.
For a longer program, learning outcomes may include the ability to do the following.
Assess the potential statistical uses of industry data sets for business intelligence.
Explain how programming can, along with testing and debugging, be used to analyse data.
Select and apply analytical methods and tools to data sets, including for qualitative analysis.
Apply data analysis to inform decision making about strategy, customers and services.
Demonstrate technical understanding of tools and methods used in data science.
Explain machine learning methods and develop strategies for data mining and computing statistics.
Build predictive models to analyse data and inform business decisions.
Demonstrate expertise on Big Data storage, databases, manipulation, and applications.
Create effective data visualisation and storytelling using R and Tableau and other tools.
While admission standards vary, the typical entry requirements for a data analytics course could be summarised as follows.
Free online data analysis course: None
Bachelor of Data Analytics: A sufficient ATAR score, with mathematics subject achievement
Graduate Certificate in Data Analytics: A bachelor degree or relevant experience
Master of Data Analytics: A bachelor degree, with solid grades and/or in a relevant discipline.
To do well in a data analytics course, you need strong mathematical aptitude. Some postgraduate programs make this an entry requirement while others don't, instead allowing applicants to use their own judgement about their suitability.