Professional analysts typically need skills in data analytics, business analytics, marketing analytics and, for the more coding-inclined, data science. Let's explore the best options in Australia for an online Masters in Analytics. A good program will set you up for lucrative roles in the industry.
A Masters in Analytics is a 12-subject program consisting of data analytics and business subjects. Developing skills in both areas helps you graduate as someone capable of filling any analytics role.
Master of Analytics at UNSW Online
The 100% online Master of Analytics program at UNSW is ideal for ambitious working professionals looking to develop advanced analytics capabilities. The program provides students with expertise to influence business decisions, leverage career opportunities and apply skills across all industries. You can tailor your program to specialise in General Analytics or Marketing Analytics. The degree is accelerated, allowing you to graduate in two years without compromising your career.
A Masters in Business Analytics focuses on the decision-making stage of data analysis. Classes tend to consist of a blend of technology professionals and those coming from a business background.
Technical competency is needed to do well in a business analytics masters. However, compared to a Master of Analytics, you may spend more time exploring how to use data analytics as a tool to meet business objectives.
A good Masters in Business Analytics program allows you some flexibility to choose subjects to match your learning needs... READ MORE
Data scientists are generally required to have more technical and programming knowledge than data and business analysts. A business analyst may, for example, use custom database programming written by a data scientist.
Subjects you may encounter in a Masters in Data Science include data wrangling, data mining, machine learning, multivariate analysis, and neural networks. Program participants should have a strong mathematical and technology background.
Getting into the field of big data is one reason to consider an online masters degree in data science... READ MORE
Marketing analytics is an important function for many businesses, especially those with a strong digital marketing presence. You can specialise in this field with a Masters in Marketing Analytics.
The online program will develop your analytics skills generally, including foundation subjects, but also give you the chance to spend extra time on topics such as customer analytics, social media, and digital analytics.
Adding analytics to your marketing skills expands the professional roles you can do. And you're better positioned to manage data-driven campaigns... READ MORE
A Masters in Analytics is a 12-subject program. The UNSW Master of Analytics consists of 8 core subjects, 3 electives and 1 capstone (end-of-program) project. Your electives are pre-determined when you choose a General Analytics or Marketing specialisation.
Core subjects
Analytics and Business
Big Data Management
Data and Ethics
Data Visualisation and Communication
Introductory Data Analysis
Managing People, Analytics and Change
Predictive Analytics
Principles of Programming
General Analytics major
Business Analytics and Consulting
Financial Modelling
Decision Making in Analytics
Marketing Analytics major
Foundation of Marketing Analytics
Managing Customer Analytics
Social Media & Digital Analytics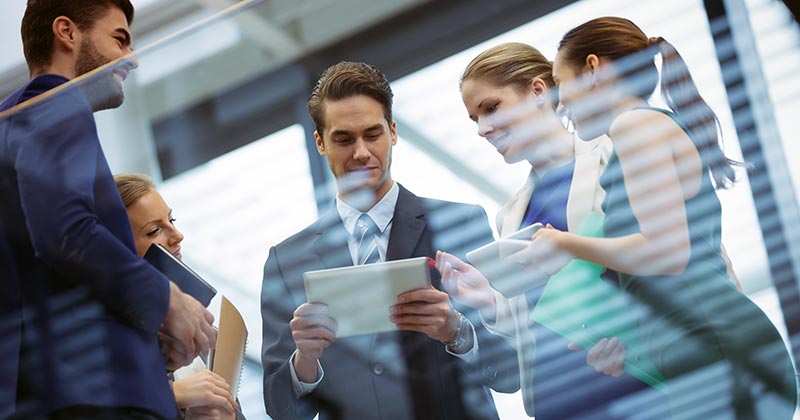 Business analytics, when compared to data science, is a business-focused discipline. Business analytics aims to answer a specific question.