Become an in-demand marketing analyst and strategist with an online Master of Marketing Analytics. Develop skills in data analysis, campaign statistics, consumer insights, and more.
Prepare for an exciting career in data-informed business strategy with a master's degree specialising in marketing analytics. You'll learn to gather, analyse, present, and apply data for digital marketing solutions.
Students develop skills in using analytics tools, extracting insights, and producing data-driven campaign strategies. Transform your career and meet the growing demand for professionals who can use the power of big data to achieve competitive advantage.
A Marketing Analytics Master's degree trains students to use data analysis to solve marketing challenges. The course is open to professionals from different backgrounds who aim to use data analytics in a marketing context.
The program emphasises practical application, with students developing skills to transform data into actionable insights for brand promotion and sales campaigns. Topics covered include social media analytics, marketing foundations, customer analytics, programming principles, big data management, and data visualisation.
Marketing Analytics is considered a STEM degree. It closely aligns with data and business analytics in terms of course content. In Australia, these fields are grouped under Mathematics.
The degree typically comprises 12 subjects and can be completed in 1.5 years. Online students have the flexibility of part-time study over 24 months, with the option to begin with a four-subject Graduate Certificate in Marketing Analytics.
UNSW Online - Master of Analytics (Marketing)
The Master of Analytics (Marketing) from UNSW is a program for marketers who want to excel at analysis. Campaign effectiveness can be elevated by the skilled handling of data such as performance stats, customer information and social media data. This 12-subject course gives you the tools to be an in-demand, high-value analyst and strategist. The program is ideal for full-time workers, with subjects delivered one at a time in 7-week teaching blocks. Topics include marketing analytics foundations, programming principles, customer analytics, social media analytics, and big data.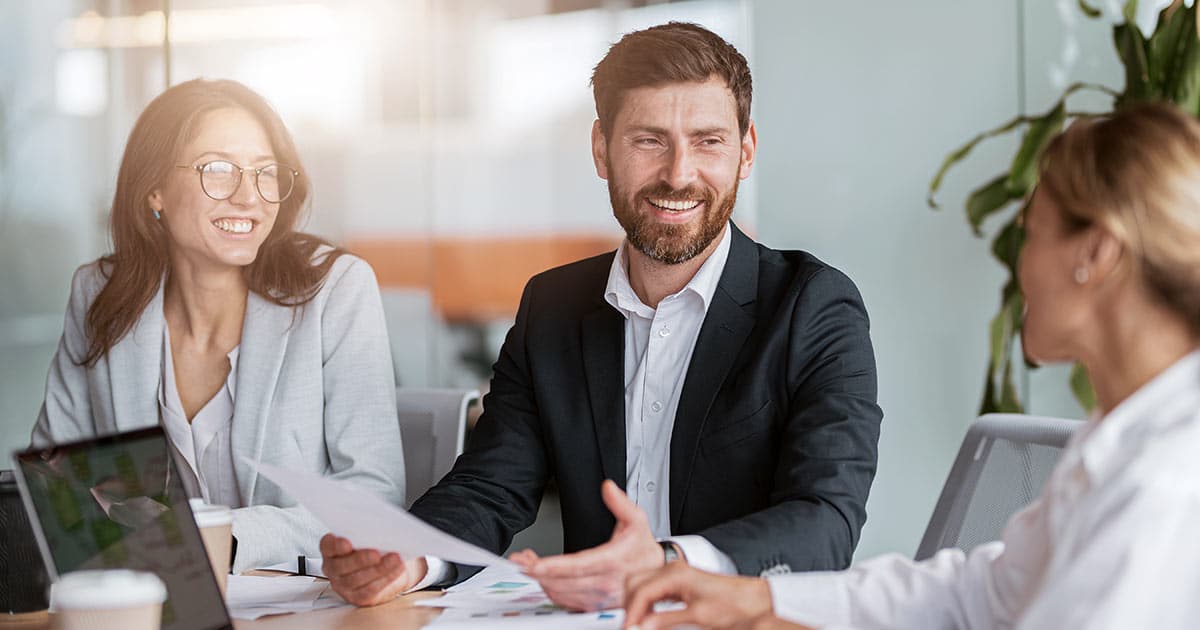 A master's degree in marketing analytics is worthwhile is because it is an investment in a rapidly growing field. Almost every organisation relies on good marketing, and the analytics side of the discipline is increasingly vital.
Marketers can greatly benefit from developing analytical skills. Graduates of the program have the ability to successfully exploit data wherever and whenever it is available to be used.
Even if not working exclusively as an analyst, the knowledge gained from the program can be applied indirectly. For example, your expertise could be valuable in initiating or managing digital projects, and interpreting performance reports.
Earning a masters degree means you gain a comprehensive education. There won't be major knowledge gaps, which are almost inevitable if you rely solely on self-directed learning. Furthermore, holding an impressive university qualification may provide a decisive advantage when competing for top-tier jobs.
In a technical sense, marketing analytics and degrees in the broader field of business analytics are not particularly difficult. With some math ability, many professionals can be trained to excel in these areas.
Data scientists have developed software that assists in extracting valuable information from datasets. The availability of powerful and user-friendly tools has made business degrees in analysis less mathematically and programmatically intensive than one might expect. Though more technical than a Master of Marketing, good analytics courses are practical and common sense-oriented.
While the field may not be highly technically arduous, excelling requires a specific set of qualities. These include strong logic and math skills, a sound understanding of business strategy, and excellent communication and teamwork abilities. It is essential to connect data insights with effective campaign and sales strategies and to influence decision-makers in a persuasive manner.
Yes, data analytics can be a lucrative career. Data analysis skills make you immediately employable in a range of high-paying jobs. You can also increase your earning potential by complementing technical skills with business know-how.
Data analysts are relatively well-paid professionals. The average salary for a data analyst in Australia is upwards of $90k. For example, au.talent.com estimates entry level positions attract a pay rate of $92,393 annually while the median income for the profession is $106,538.
However, these salary figures only provide part of the picture. The highest-paid analysts often work in senior management roles, using their analytical expertise to guide the work of other analysts and shape the overall direction of the company.
Analytics in marketing serves as a prime example of how analytical skills can pave the way for high pay. Graduates of a relevant master's program are well-positioned for technical roles, such as a branding, business, consumer, digital marketing, or marketing data analyst. They are also potential candidates for some of the highest-paying marketing jobs, such as marketing research manager or director of marketing.
Related: Masters in Analytics Online