Find out why this degree can be easy for those who are fascinated by the bigger picture.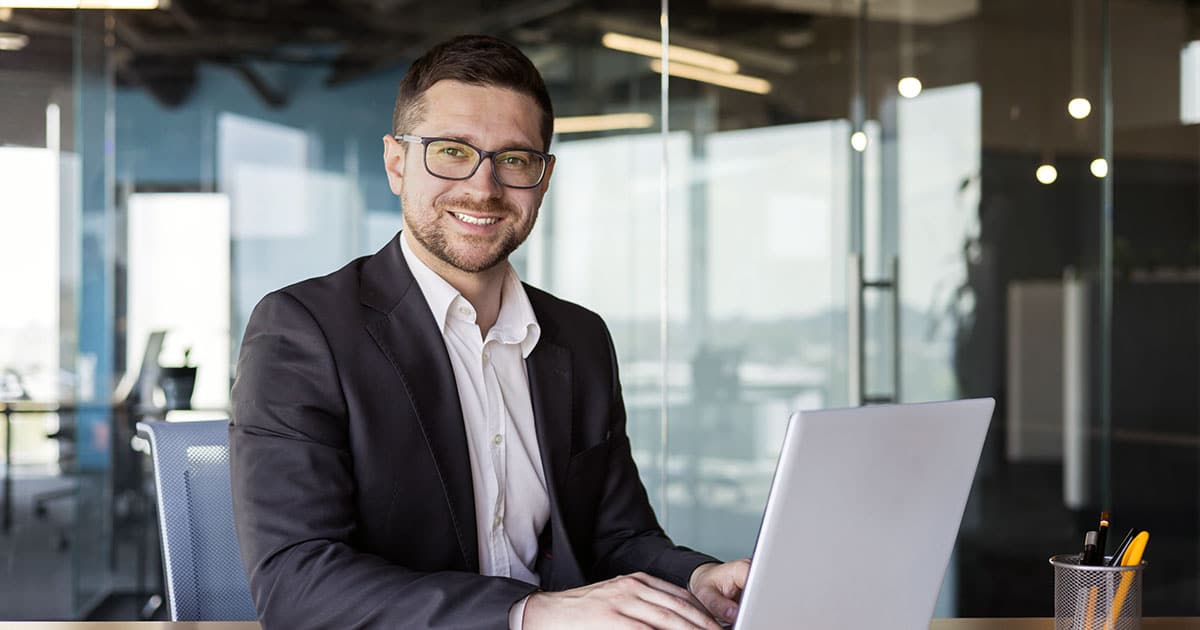 Overview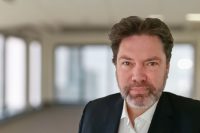 How easily you learn business analytics largely depends on your interest in the field. As with many things in life, ease of learning and ultimate mastery come down to curiosity and passion. If you have a genuine interest in business analytics, a master's degree will not be difficult.
An important advantage in this field is the blend of technical tasks and tangible impact. Business analysis can profoundly influence the decisions companies make and, in turn, their performance. Recognising this, the more difficult parts of a master's program become easier. When you grasp the potential benefits of manipulating data to produce business insights, your motivation increases and concentration improves.
This is a topic I know something about, having studied economics, computer science, and mathematics at university, eventually completing a PhD in Economics and starting a business. The most difficult parts of university courses for me were invariably the most technical or abstract ones, where I couldn't see a direct purpose. A good business anaytics course should seldom be like this and will hold your interest.
Is Studying Business Analytics Hard?
As I mentioned in the article Is Business Analytics Hard? Yes and No, for someone new to university study, the difficulty rating for a Masters in Business Analytics is about 8. You essentially need to be capable of earning a bachelor's degree in Information Technology (IT) or Business with above-average grades.
Compared to other master's degrees, however, the rating drops to more like a 6. A business analytics masters is not significantly harder or easier than most others.
An occasional challenge in Master of Busines Analytics programs is being exposed to unfamiliar areas of study. The field combines statistics, tech, programming, and business studies. Not many students have expertise in all these areas. For instance, a business major may struggle with programmatic data processing. Conversely, someone with an IT background might find a financial management course challenging at first.
However, course designers are aware of the differing backgrounds of students. Individual subjects are normally pitched towards regular students, not experts, or are advanced but offered as electives.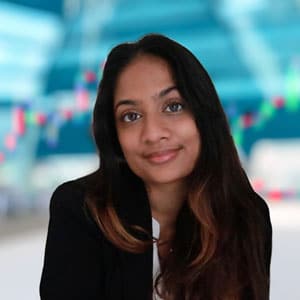 Arika Reddy
Enthusiasm to use data for strategic advice meant Arika Reddy thrived on the coursework in her Master of Quantitative Management (Business Analytics) program. According to the People Analytics Manager at Endeavor, "I self-attended a master's in business analytics program and honestly, I loved it. I don't think that I would have the job that I do without attending a MSBA program. I got so much out of it and it's really helped me in my career."
Jonathan Moo
"If you want to take this course, I highly recommend getting some foundational knowledge in coding in R and/or Python. My learning curve definitely shrunk by half since I've been programming for the last 10 years," reflected Jonathan Moo after completing a Master of Science in Business Analytics. Jonathan believed the course to be better and easier for those with a strong background in programming, thereby lessening the chances of unsettled or incomplete learning.
Yes, a Master of Business Analytics or similar degree is worthwhile for the job opportunities and salary potential. On average, new graduates can expect to achieve an annual salary of $101k, based on pay statistics for suitable jobs. With experience, the expected salary rises to around $123k per year.
The degree can accelerate your career and open up new job opportunities because it signifies a high level of interest and skill development in the field. As a well-rounded education program, you can also use your learning experience to claim knowledge and skills in numerous areas when applying for jobs.
The financial cost is easily offset with even a slight salary increase, which will cumulatively boost lifetime earnings. With an advanced degree from an Australian university, salary gains in a business analyst or similar role are highly achievable.
The opportunity cost of study time can be reduced by taking an online course part-time, allowing you to earn the degree while maintaining a full income. You can even minimise the risk of not finishing by starting with a relatively short Graduate Certificate in Business Analytics, which typically consists of four subjects from a master's program.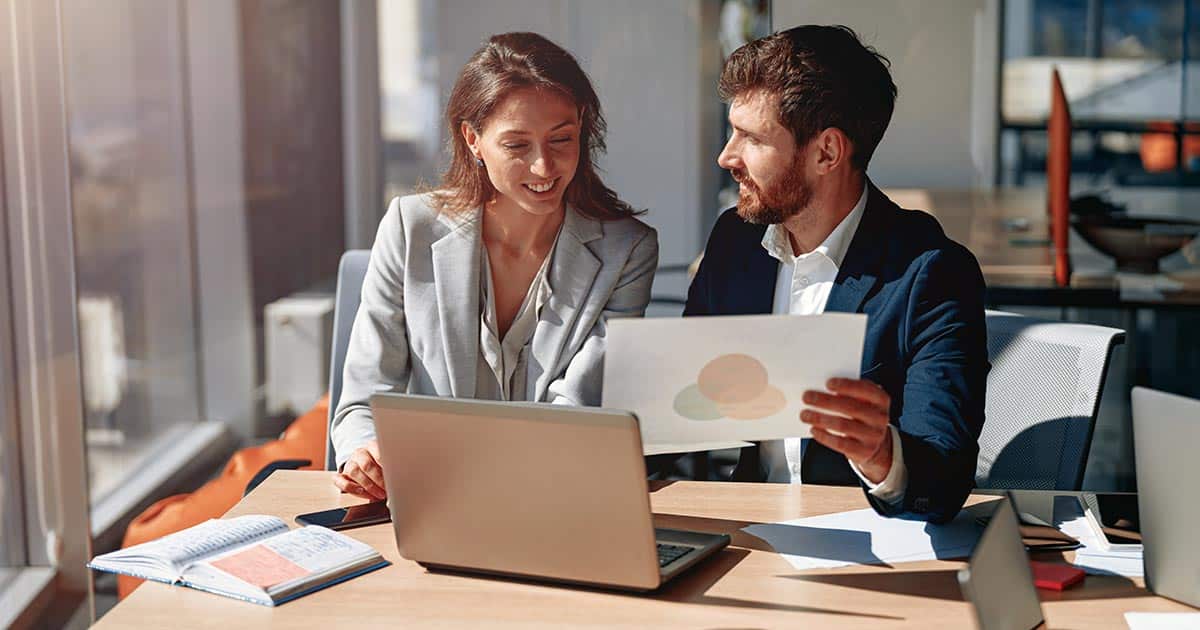 Which is tougher between a master's degree in data analytics and one in business analytics? The answer largely depends on the specific programs you're comparing and the individual student.
A data analytics master's typically has a higher percentage of technical content. Whether that makes it harder or easier often depends on one's inclination towards extended technical tasks. While many might find data analysis more challenging, this perception could reverse for those who thrive on sequential, high-concentration tasks.
While business analytics combines business insights with data methods, data analytics programs spend more time on advanced statistical models, machine learning, and data processing. Data analytics students are usually expected to have strong programming skills and the capability to tame large and complex data sets.
When it comes to the actual careers, succeeding as a business analyst is potentially harder than being a data analyst however. Business analysts need greater understanding of business problems and, to be effective, must ultimately be persuasive and influential. They are in the business of providing strategic advice to decision-makers.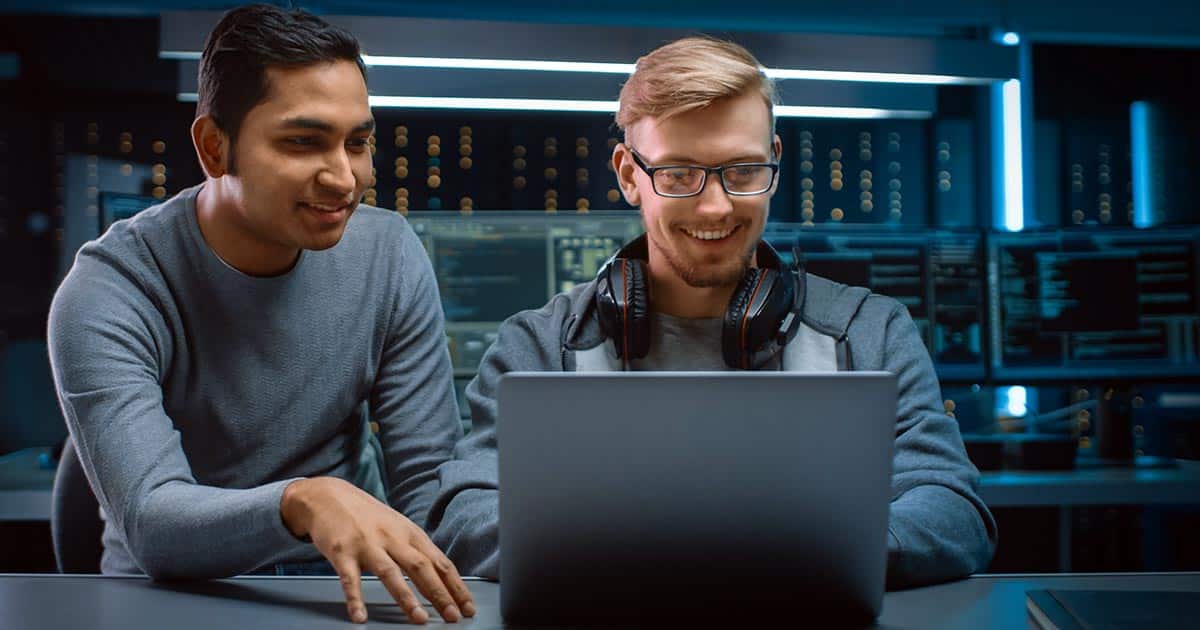 Compared with business analytics, a Masters in Data Science would be tougher for almost any student. To be a capable data scientist, you need to master a broad range of technical skills, not to mention being highly adept at mathematics and programming.
Data science is not just about extracting insights but about building sophisticated models, algorithms, and dealing with both structured and unstructured data. For instance, in a marketing analytics masters, an analyst might learn to assess trends and measure campaign results. On the other hand, a student in a data science course might learn to develop predictive models or use machine learning to anticipate customer behaviours.
The demands of a data science program should be rigorous from the outset, calling for proficiency in programming, advanced maths, and data structures. It is a technical degree and generally requires a strong background in statistics and computer science.
Related: Business Analytics vs Data Science