Lerna Australia helps students find the best online courses. We explore careers and learning options.
---
You're reading a course guide. Here, you can find excellent course information. Quick forms connect you to universities.
Read about courses in a career context. Which qualifications get jobs? Should you specialise or do a general program?
Studying online is about making learning easy. Courses can be 100% online and convenient. Explore options by subject.
Lerna Australia was created to give people better information about online learning options.
With access to potentially many courses from around Australia, everyone should be able to see the best ones. Programs are rated by looking at the student learning experience and value for money.
Origins of Lerna Australia – Dr Andrew Lancaster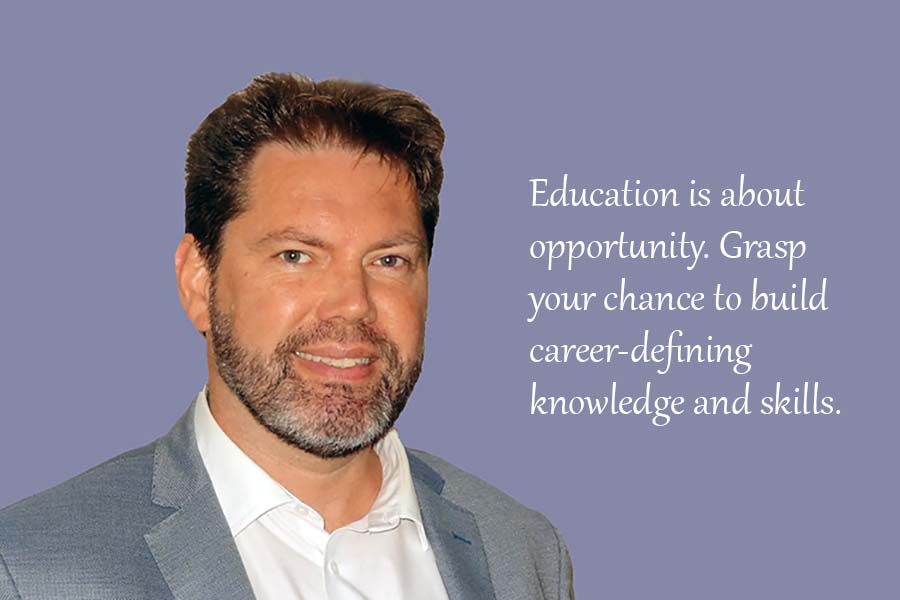 Lerna Australia started in Canberra in 2013. Unicurve's founder, Dr Andrew Lancaster, transitioned from a public service career to start developing education websites.
Andrew discovered an unmet need for good information about online courses.
People deserve reliable, user-friendly guidance when choosing between online courses. After all, your education often represents one of the biggest investments of time and money you'll ever make.
How Lerna Australia Helps University Students
Lerna Australia is here for students. We explain education and career options by study field.
Choosing the right course is a path to a happy learning experience and career success. A good course: (a) engages you deeply and develops a learning habit that sticks; (b) offers a well-rounded education, balancing theory with application; and (c) connects you to the job market with useful training and a valued qualification.
We use our experience of higher education and working in Australia to provide practical, well-considered advice.