Succeed in your education and career choices with expert, independent guidance.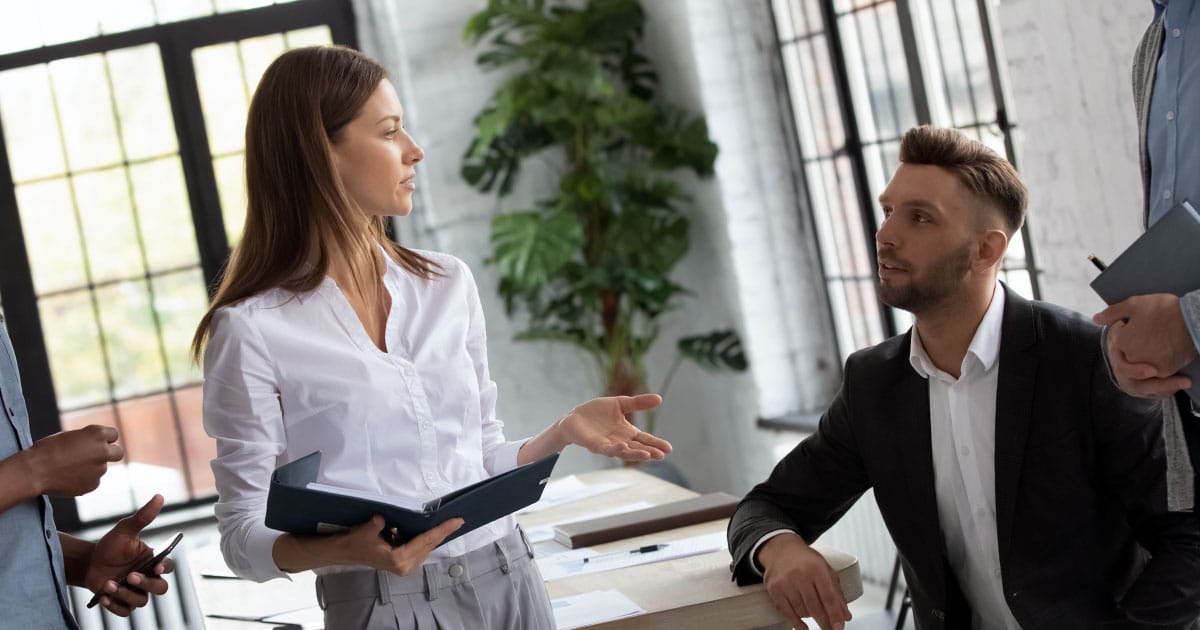 Welcome to Lerna Courses. We offer expert services to help you choose courses and plan your career with confidence. Our team guides you through each decision, ensuring your educational and professional choices set you up for success. Whether you're starting out, changing directions, or aiming higher, we're here to support your journey.
| Service | Target Audience | Objective | Approach |
| --- | --- | --- | --- |
| Career Advisor | Professionals seeking promotion or career transition. | To strategise career advancement with industry insights. | One-on-one advisory, market insights. |
| Career Coach | Individuals looking to develop leadership skills and personal effectiveness. | To enhance personal efficacy and professional skills for career growth. | Personal development sessions, coaching. |
| Career Counselling | Graduates and professionals at crossroads, unsure of the next career move. | To identify suitable career paths based on personal strengths and market opportunities. | Aptitude assessment, industry alignment. |
| What Should I Study? | Students and career changers choosing or reevaluating their educational path. | To pinpoint academic courses that align with career goals and personal interests. | Educational mapping, program analysis. |
Navigating the complexities of the job market requires a knowledgeable and strategic approach, which is where our career advisory service steps in. Lerna Courses connects you with seasoned advisors who excel in mapping out career trajectories and identifying the steps required to reach your professional zenith.
From resume feedback to interview preparation and networking strategies, we offer comprehensive support to ensure you're not just prepared but stand out in the competitive landscape.
Our career coaching service at Lerna Courses is designed to propel your professional growth and personal development. A career coach serves as your mentor, sounding board, and strategist, focusing on enhancing your skillset and boosting your career confidence.
Through goal-setting, accountability measures, and ongoing support, we empower you to overcome obstacles and seize opportunities. Whether you're looking to climb the corporate ladder or pivot to a new field, our tailored coaching will give you the clarity and conviction to move forward decisively.
Embark on a journey of self-discovery and strategic career planning with Lerna Courses' career counselling service. Our experienced counsellors provide expert advice to help you understand your career potential and the pathways that can lead you there.
We aid in identifying your core competencies, matching them with market trends, and crafting a personalised action plan. Whether you're at the start of your career, contemplating a change, or looking to advance, our support can guide you towards a fulfilling professional life.
At Lerna Courses, we understand the challenge of selecting the right course that aligns with your passions and career aspirations. Our course counselling service offers personalised guidance to navigate the extensive range of educational offerings across Australia.
We take the time to understand your interests, strengths, and long-term goals to recommend courses that not only fit your academic ambitions but also equip you with the skills for future industry demands. Let us help you make an informed decision for a rewarding educational journey.