Make the right program choice with the help of insider knowledge.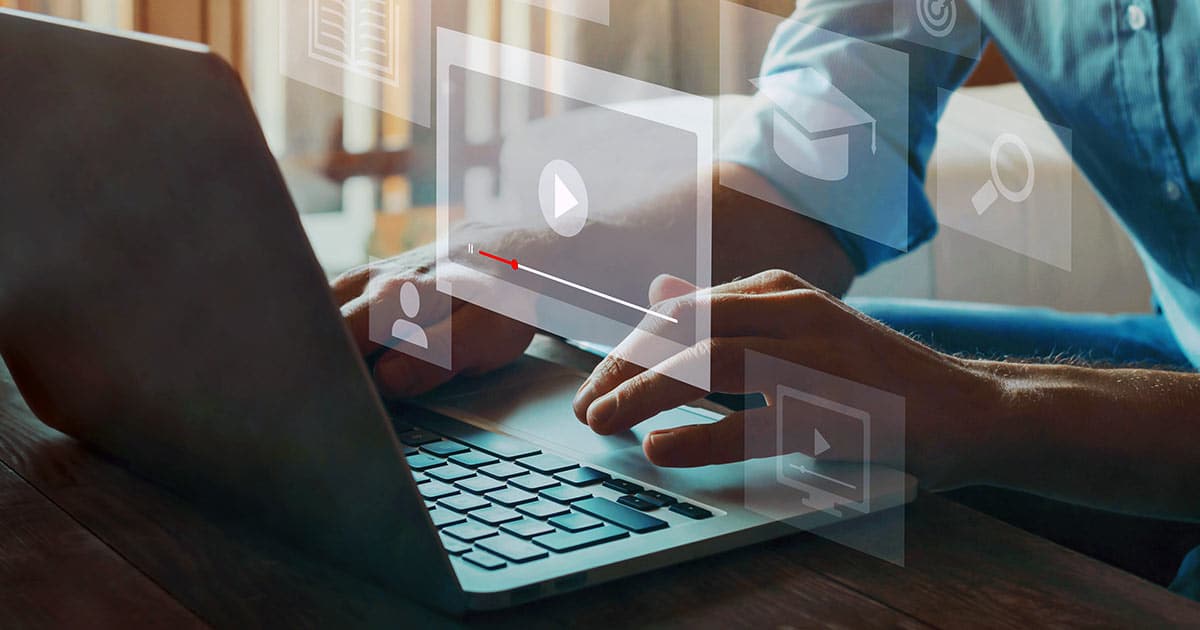 Choosing a university course is a significant decision that shapes your future. At Lerna Courses, we combine our expertise in university rankings, program design, and success metrics with industry insights to offer you comprehensive course counselling. Our service is not just about matching you with a course; it's about charting a path to personal and professional fulfillment.
Insightful Analysis, Informed Choices
Lerna Courses taps into a wealth of data, including subject rankings and program specifics, to give you a clear picture of where your chosen field stands academically and in the job market. We evaluate course satisfaction rates and postgraduate employment statistics to recommend programs that not only spark your interest but also offer rewarding career prospects.
Industry Insights Meet Academic Excellence
Our team of experts understands the nuances of academic requirements and the realities of professional life. We bridge the gap between academia and industry, providing you with advice that accounts for the skills needed in real-world settings. This ensures that you're not just academically prepared but also industry-ready.
Personalised Pathways to Success
Your counselling experience with Lerna Courses is personalised. We listen to your aspirations and apply our knowledge to map out a tailored university course selection. We don't just look at where you can go; we focus on where you want to go and how you can get there successfully.
Embark on Your Educational Journey
Ready to uncover the university course that will lead to a successful and satisfying career? Explore our analysis and advice process further and let us guide you towards making an informed and impactful choice.
Start planning your education now: Get Started