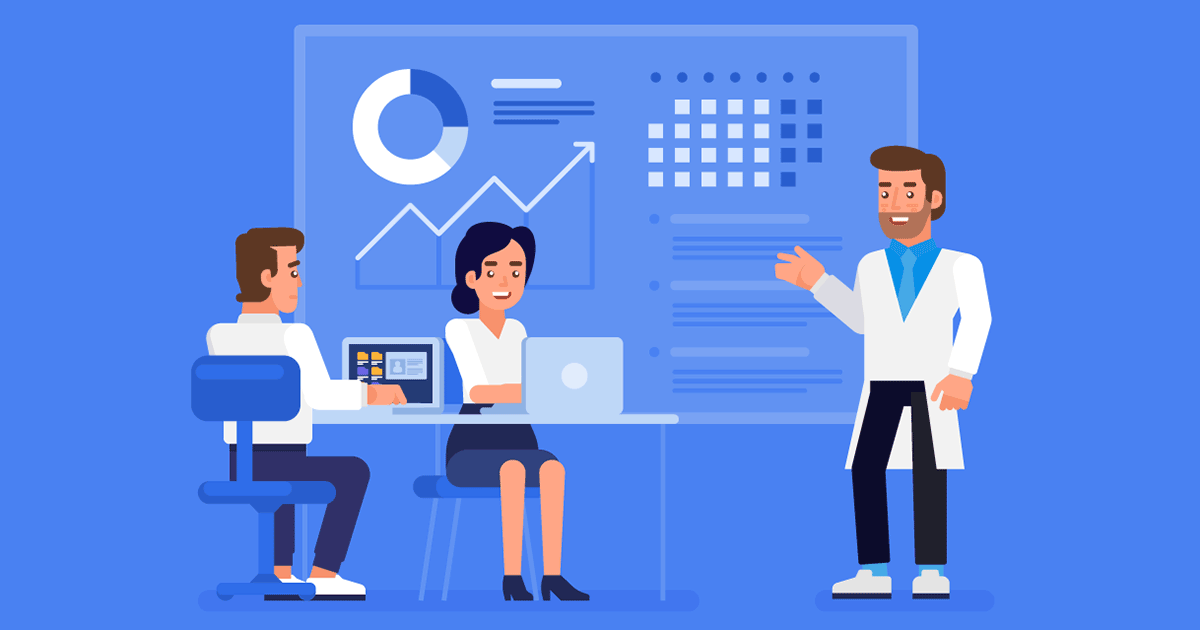 Health management courses give you skills and qualifications for managing health services. You may study topics such as Australia's healthcare system, using health data, managing people, patient safety, and service quality assurance.
Courses in health management are postgraduate, meaning they're open to university graduates. In some cases, you may need a health-related degree or experience in health or social care services.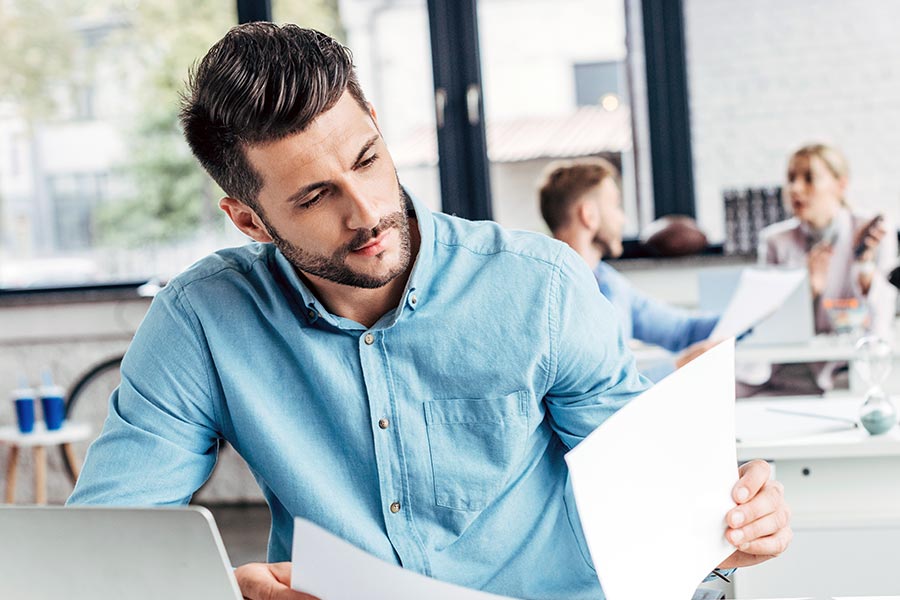 The shortest health management postgraduate course is a Graduate Certificate in Health Management. The grad cert consists of four subjects from a masters program. You may have subject choice or a set list of introductory units.
The qualification also goes by names such as 'Graduate Certificate in Health Leadership and Management' and 'Graduate Certificate in Health Services Management'.
You can normally finish over 8 months of part-time, online study – while working full-time if you want. You may then continue on for a graduate diploma (8 units) or masters degree (12 units)... READ MORE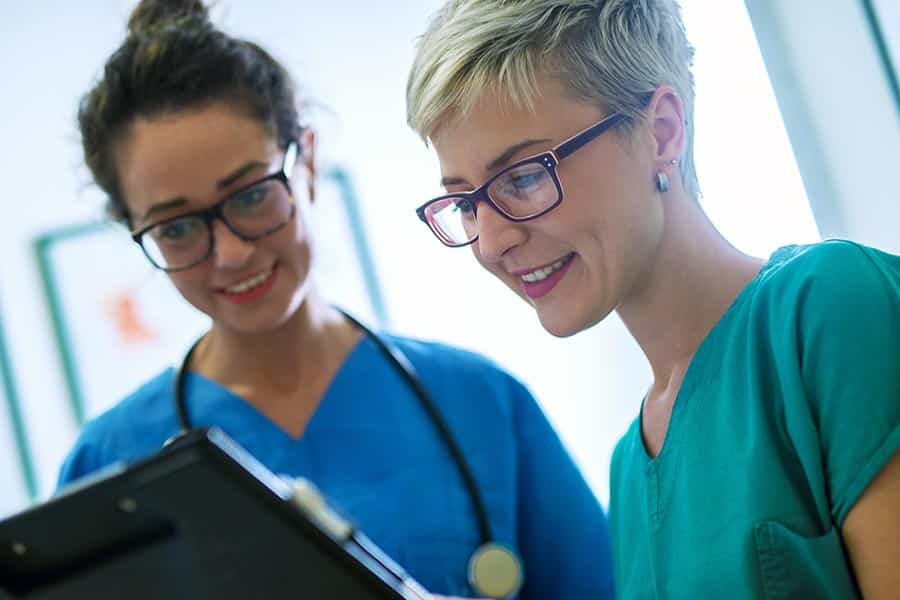 For registered nurses, postgraduate education often starts with a Graduate Certificate in Nursing. Various specialisations are available that can lead to senior roles, including Leadership and Management.
Every nurse can potentially benefit from management training, which helps with supervising staff, directing nursing units or leading healthcare service delivery.
Topics you may explore in a nurse management course include client care, professional resilience, strategic planning and evidence-based nursing practice. Graduates may continue to study online for a nursing masters... READ MORE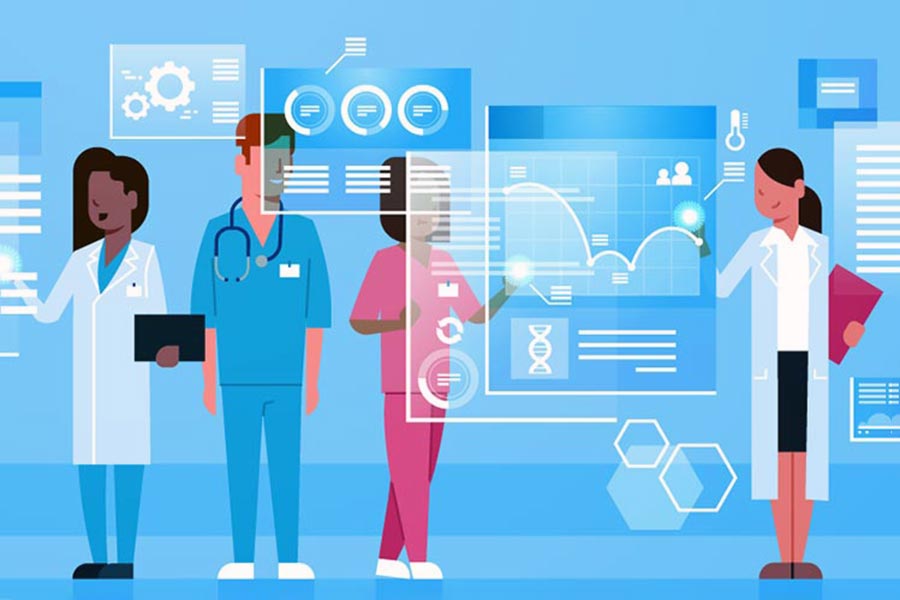 A Master of Health Management is a versatile course that prepares students for management roles in healthcare. Earning the masters qualifies you for health manager jobs.
You can finish a 12-unit online program in 2 years of part-time study. That assumes accelerated (year-round) study, completing a subject every 2 months.
Topics depend on the program and your choice of electives. Common subjects are the Australian health system, using health data for decision making, organisational management, appraising evidence, teaching and supervising, and service quality control... READ MORE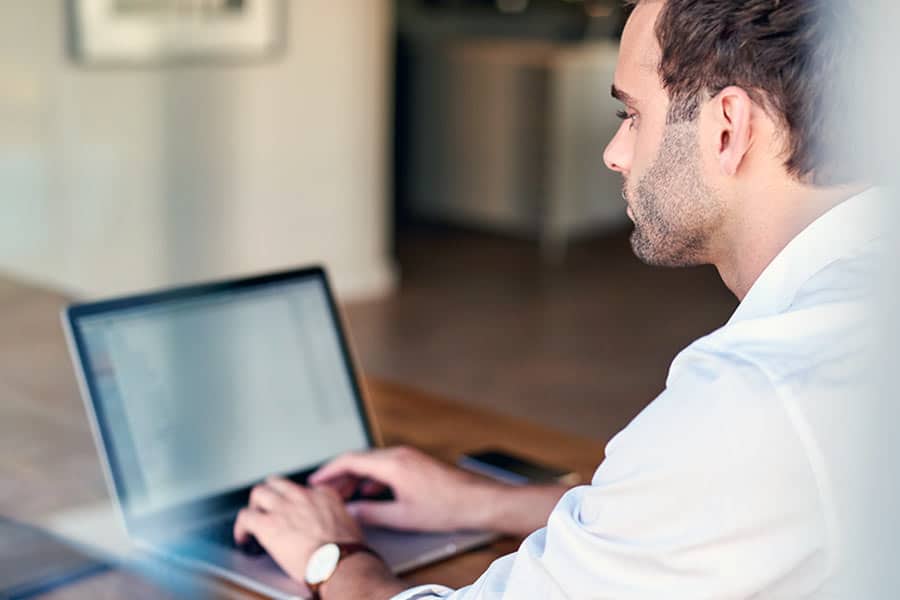 A Master of Health Administration is similar to a Master of Health Management. Both health management courses prepare students for leadership and managerial positions within the healthcare industry.
Health administrators may focus on day-to-day operations whereas health managers may be more involved with business strategy. Differences between the roles are nuanced, however, and often ignored.
The health administration masters featured on this site are online courses orientated towards service delivery and business administration... READ MORE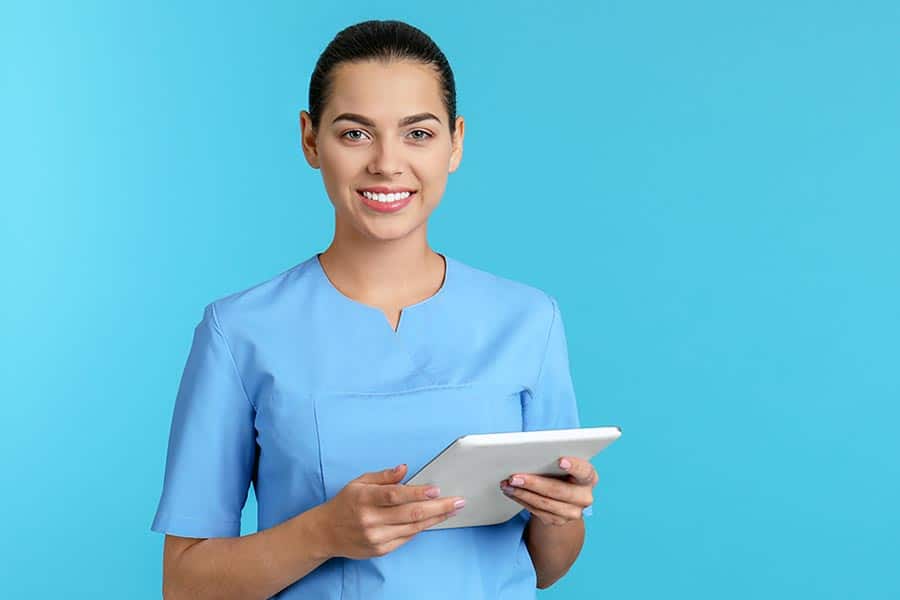 Health services management courses concentrate on the delivery of services to patients and clients. You learn a customer-centric approach to health administration. Issues such as safety, efficiency, and patient experience and satisfaction may be relatively prominent.
Health services management courses are, nonetheless, hard to distinguish from other health manager programs. Every health manager should be trained to look at a wide breadth of administration issues, including customer experience.
Online courses featured in this category generally have "Health Services Management" in the title... READ MORE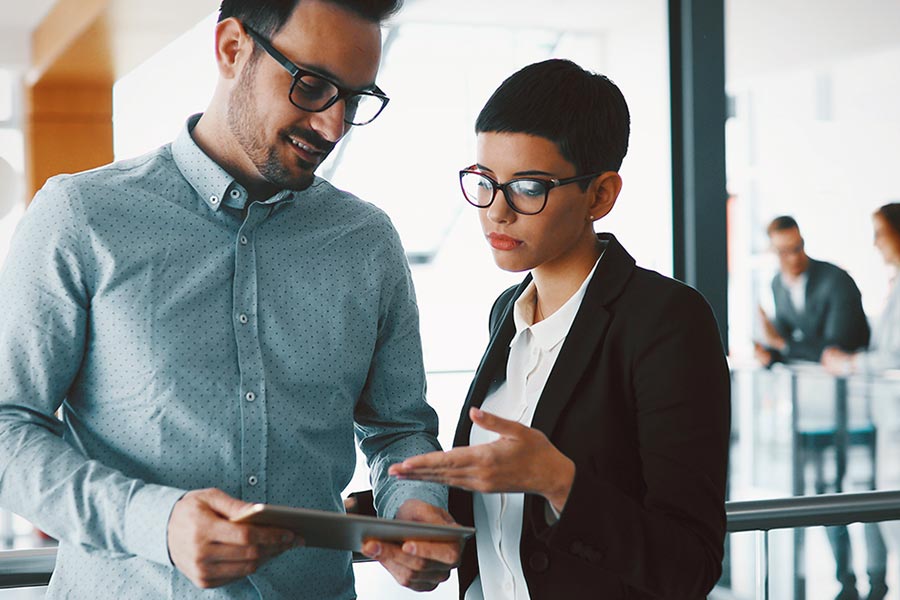 You can specialise in Healthcare Management, Health Services Management, or similar as part of an online Master of Business Administration (MBA) program.
A Health MBA may become available when a university allows students to choose subjects from across both health masters and MBA programs.
The MBA is the world's most popular and well recognised management degree. By completing an MBA, you learn administration and leadership skills than can be applied in any business setting. Adding health units helps tailor the program for a healthcare career... READ MORE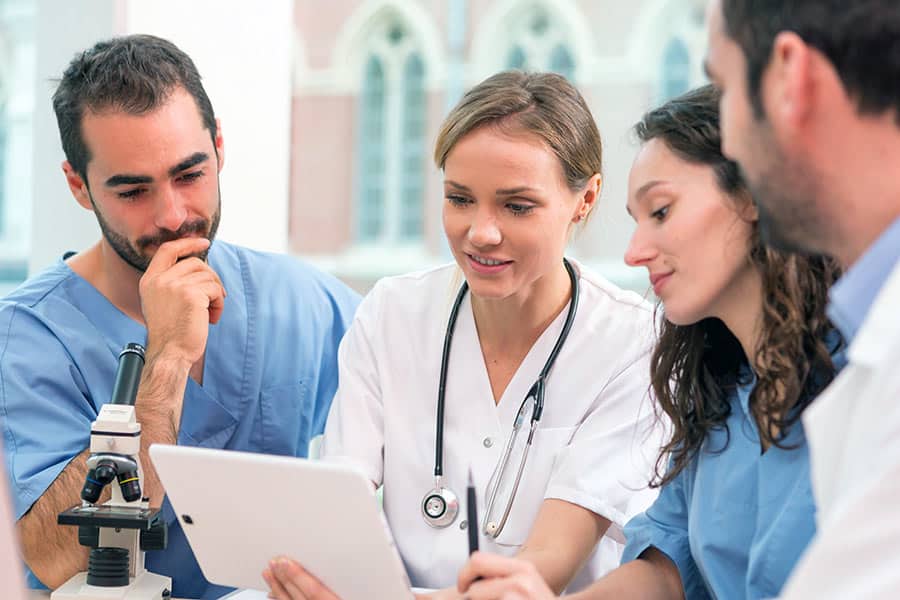 For many nurses, the ideal health management course is a masters in nursing. You can major in Leadership and Management (or similar) in an online Master of Nursing.
A nursing masters may be a good option if your goal is to manage in a clinical setting, such as where you supervise other nurses and healthcare workers.
The course allows for general professional development while you also gain management skills and qualifications. Subject examples: finance for a healthcare manager, conflict resolution in healthcare, leading and managing in health, and health management ethics... READ MORE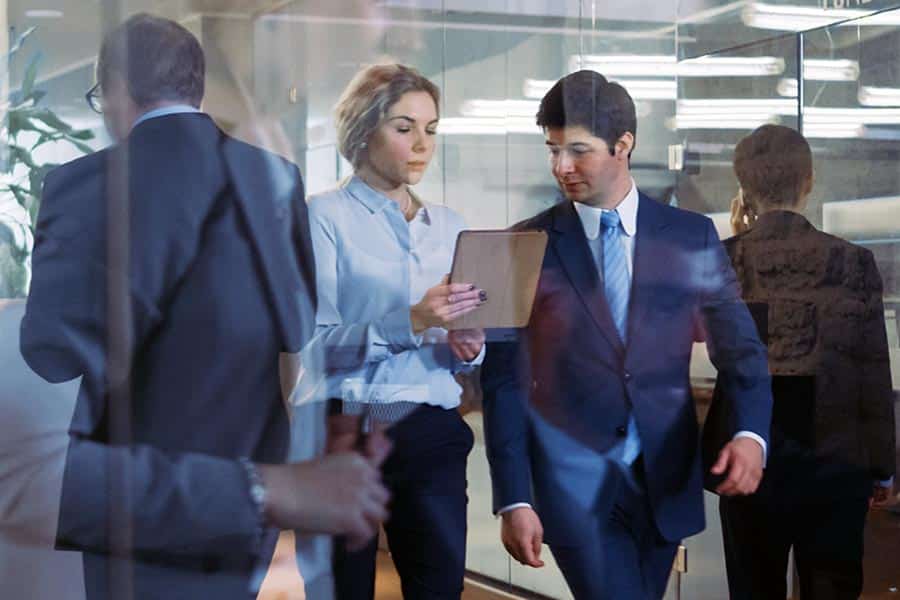 An online Master of Business Administration may be the best way to gain skills for your next health management position.
An advantage of doing a straight MBA, without a health management specialisation, is that you have more program choice. The degree may also better equip you to transition to a career removed from clinical health practice.
MBA skills are general and can be applied to any business role, including across the many healthcare sectors. Online MBA courses are run similarly to healthcare masters. They usually consist of 12 subjects and have graduate certificate and diploma components... READ MORE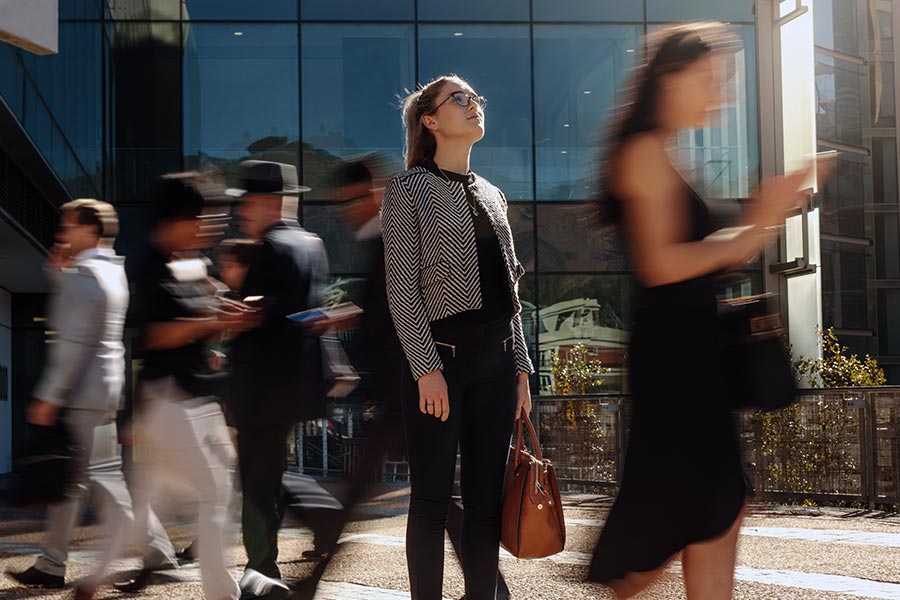 Public health courses include graduate certificates and masters. Programs are open to people from different disciplines, so you don't need to have studied or worked in health before.
Public health professionals are concerned with population health. They oversee interventions such as healthy living education programs, health services regulations, and even pandemic mask and vaccine rules.
Graduates work in policy and research settings. Common employment destinations are health and disease agencies, government departments, and universities... READ MORE
Health management courses tend to be principles-based, developing knowledge and skills that can be applied in diverse health settings. Topics commonly covered include the Australian health system, leadership and organisational management, using evidence and data, and strategic management.
In general, not counting advanced standing for previous study, you need to complete 4 subjects for a graduate certificate, 8 subjects for a graduate diploma, and 12 subjects for a master's degree.
Here are example subject lists from health management master's programs. The lists are non-exhaustive; other core subjects and electives may be offered.
Foundations of the Australian Healthcare System
Using Health Care Data for Decision Making
Organisational Management in Health Care
Managing Quality, Risk and Cost in Health Care
Policy, Power and Politics in Health Care
Fundamentals of Epidemiology
Planning and Evaluating Health Services
Improving Safety and Quality in Healthcare
Doing Business in Health
Management Challenges in Health
Research for Managers
Leadership and Influencing
Accounting and Financial Management
Managing People and Organisations
Innovation Management
Marketing for Managers
Health service management courses explore the responsibilities for health managers in Australia. You'll graduate with improved awareness of health service issues and be armed with management strategies. In a good course, expect to achieve these kinds of learning outcomes.
Healthcare knowledge
Knowledge of contemporary healthcare practices, policy and research, coupled with the ability to connect concepts with practice to deliver efficient, high-quality services.
Attitudes and values
Ethical approaches to health administration to achieve sustainable, equitable improvements in health systems and healthcare service delivery.
Health leadership skills
Awareness of leadership approaches and sensitivity to the issues affecting the industry, healthcare professionals and consumers. The confidence to assume health leadership roles based on competence, strategic knowledge and communication skills.
The entry requirements for a health management course can be summed as: You need a bachelor degree OR relevant experience. The courses are postgraduate generally speaking, meaning that a bachelor degree is the standard academic requirement. If you lack this, you can potentially be admitted based on multiple years of experience in healthcare or social services.
But course admission requirements vary. For example, your bachelor degree (or equivalent or higher qualification) may have to be in a healthcare field. And some programs require a combination of qualifications and experience. If unsure if you're eligible, check individual course requirements.