Choose the ideal MBA in Healthcare Management for your career. Specialisations include Health, Health Services Management, Business Management, and Public Health.
An MBA in Healthcare Management is for rising managers in the healthcare industry. Expect from 17% to 33% of the program to explore issues that are specific to health manager roles.
As a manager in a healthcare setting – such as a hospital, treatment clinic, aged face facility or government health agency – you need general business administration skills. But you may also benefit from specialised training in clinical governance, health informatics, the Australian health system, or ethics in patient services delivery.
A Master of Business Administration in Healthcare Management meets the education requirements of health managers. If you do an online program, you have the ability to study part-time while working full-time. Australia's best courses are also accelerated, meaning you can complete your degree quicker by studying year round.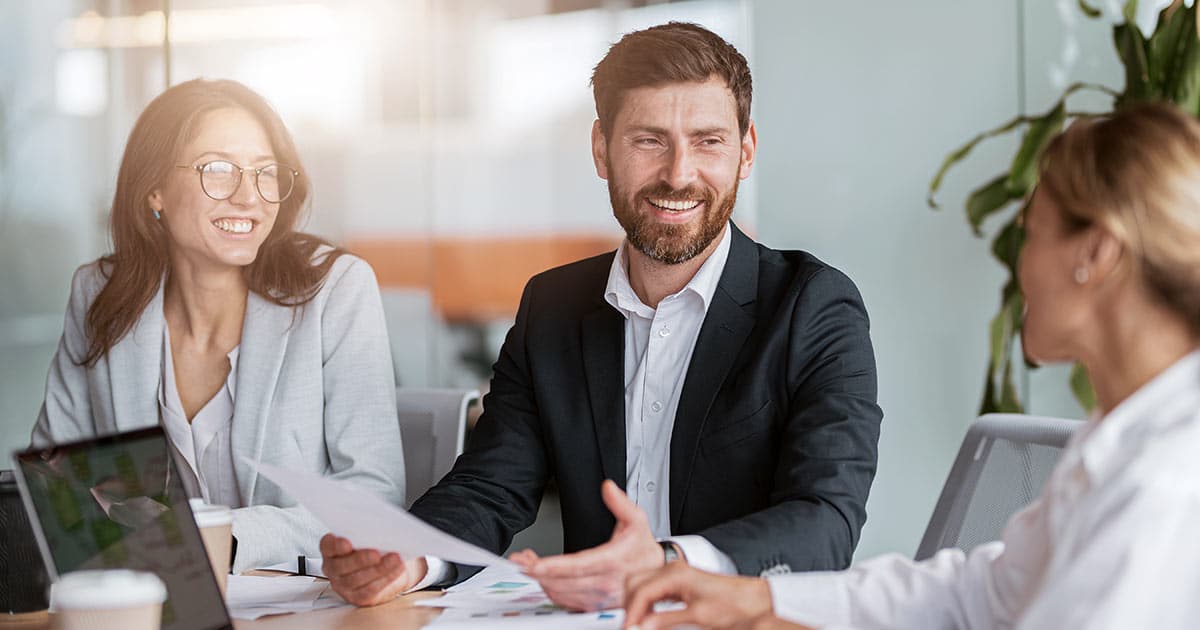 An MBA in Health is simply a Master of Business Administration degree with a focus on the healthcare industry. Program participants develop skills to manage and lead teams that help patients by delivering services, medical treatments and products.
UTS Online
The flexible MBA from UTS Online allows you to construct a specialisation in Health. The 100% online program is made up of 12 subjects, with 8 core subjects and 4 electives. Units on health include: 'Planning and Evaluating Health Services'; 'Fundamentals of Health Information Management'; 'Leading Health and Social Care' and 'Managing Quality, Risk and Cost in Health Care'. Informed strategy is an underlying theme in this forward-looking MBA, which also explores business analytics, digital marketing, strategy and negotiation, and finance for managers.
As a health manager, you encounter challenges on a daily basis that a specialised MBA can help you surmount. An MBA in health services management builds knowledge and skills to perform tasks such as: service planning, record handling, managing costs and budgets, using performance analytics, and risk handling in health care.
Southern Cross University
The affordable online MBA from Southern Cross University offers a specialisation in Health Services Management. To qualify, choose two from the following four health units: Leading Change in Healthcare, Strategic Health Management, Healthcare Professional Portfolio A, and Principles and Practice of Clinical Accountability. The length of the program depends on how much credit you receive for advanced standing. Core subjects include marketing, finance for managers, communication, and organisational behaviour. Students do one subject at a time in 7-week teaching blocks. The course is ideal for working professionals and can often be completed inside 2 years.
Healthcare is a business in many respects and you may want to do an MBA reflecting that. In a business-focused program, you'll cover topics such as doing business in health, management challenges in healthcare, financial management, innovation, and marketing for managers.
University of Adelaide
Health Management is available as a major at the University of Adelaide's business school. Earning this MBA degree could create career opportunities in hospital and clinic management, residential care, allied and community health, insurance, pharmaceutical, and more. The 12-subject program is delivered using the best e-learning technology. Features include 100% online study, 6-week study blocks, collaborative learning and dedicated support. Among other topics, you'll study leadership, finance, marketing, how to do business in the healthcare sector, and challenges for health managers.
A strong grasp of public health policy and practices is valuable throughout the health sector, a point highlighted by pandemic experiences. You can develop expertise in public health as part of your Master of Business Administration studies.
UTS Online
UTS Online offers a flexible MBA that gives you the ability to construct a Public Health specialisation. The 100% online program consists of 12 subjects, with 8 core subjects and 4 electives. Public Health units are: Fundamentals of Epidemiology, Foundations in Public Health, Indigenous Public Health, Global Health Systems, Health Promotion, and Planetary Health. The MBA is for contemporary business leaders, with a modern take on topics such as marketing, leadership, managerial economics, and data-driven decision making. You can work full-time while studying for the degree online.
An MBA in Australia is a 12-subject program typically, consisting of core subjects and electives. To qualify for a healthcare management specialisation, you need to do electives from the relevant study stream.
With an accelerated course, students study part-time while working full-time in general. By completing one subject every two months, you can earn an MBA in 2 years part-time. You'll study as part of a virtual class and communicate with classmates and instructors online.
A Master of Business Administration prepares you for management and leadership roles. You gain business skills  – in areas such as accounting, finance, marketing and human resource management  – for application as a manager rather than a technician. Graduates also build business leadership skills and expertise in their area(s) of specialisation.
Almost every skill you acquire should have potential relevance and value for future health manager jobs. The idea of a business administration course is to develop versatile skills that can be applied in any industry. You'll gain a combination of business management competencies and health administration knowledge.
Demand for health-related services, and healthcare managers, shows no sign of slowing. Rising incomes and a growing list of treatments and services makes healthcare one of the most rapidly growing employment sectors.
Job projections for Australia include a 15.5% increase in the employment of Health Professions over the next 5 years to 771,000. Wherever medical, therapy and other health workers are employed, so are healthcare managers at various levels. And remember that an MBA is a business management qualification with value across industries.
Occupations
aged care residence manager
business development manager
clinical services manager
director of nursing
health information manager
health service manager
nursing unit manager
program director
quality and risk manager.
Employers
aged care facilities
community health centres
digital health institutes
government departments
health insurers
hospitals (public and private)
medical technology companies
non-government organisations
private practice.
An MBA should strongly position an experienced healthcare professional for managerial and executive roles related to their domain of expertise. The indicative salary a graduate may earn is upwards of $105k.
Pay statistics for some of the more common administration roles show that clinic managers earn an average salary of $107,627 per year in Australia (based on 1.1k salaries reported). Clinic coordinators, on the other hand, earn an average salary of $99,080 per year, based on 720 sample points. Additionally, clinical nurse managers earn an average salary of $115,642 per year, based on 425 observations.
Standard MBA entry requirements apply. You don't need a health background to be admitted.
Admission requirements are typically that you have a bachelor's degree and 2+ years of professional experience. However, requirements vary and alternative entry pathways are available.