A Master of Public Health degree qualifies you for advisory and management roles. Learn analytical and policy skills to improve health standards across Australia.
A well recognised qualification in Australia is a Master of Public Health. With this degree, you position yourself for almost any public health role: from administration through to leading a health agency or government department.
Online MPH degrees allow you to improve your career prospects while working full-time. Continue with your current employment while completing a flexible 12-subject masters in your spare time. With FEE-HELP loans available from the Australian Government, you'll pay nothing up-front.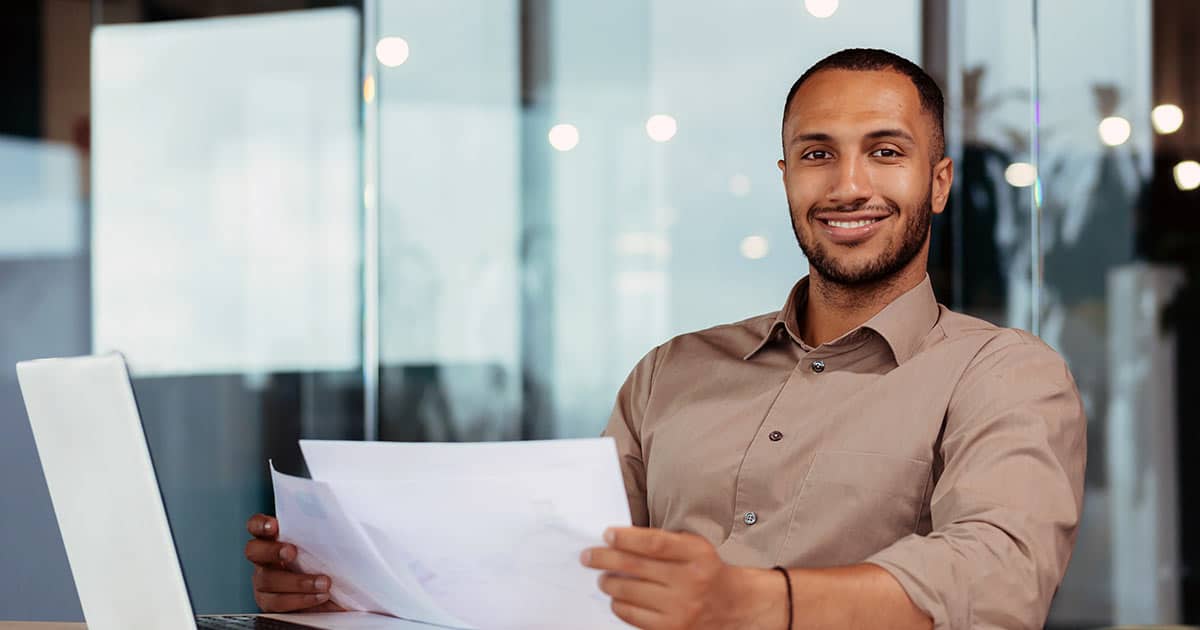 A Masters in Public Health is worth it in Australia because of job opportunities in the large and growing health sector. Public health careers, such as epidemiology, government policy, and health promotion, are generally high-paying.
The degree can be a highly worthwhile investment for those with a suitable education or professional background. It broadens your knowledge and expertise, improving your confidence and ability to work with health teams and agencies. Even a moderate salary increase of $10,000 annually can add up to vastly higher earnings over a career.
Studying part-time online lowers education costs, and a four-subject graduate certificate course lets you trial a master's program without taking time off work. You have the opportunity to improve your career prospects by studying for an undoubtedly useful qualification in Australia.
Studying for a public health masters online is extremely doable. The courses are actually built for working professionals. You do one subject at a time in study blocks of 6-7 weeks. An accelerated degree like the one from UTS Online takes two years of part-time study.
UTS Online Master of Public Health
The UTS Online Master of Public Health is designed for professionals who are passionate about creating positive change for population and community health. With this program, you can advance your skills to gain a more global perspective on PH. Through the course, you'll develop specialist knowledge and skills that span health data, education and promotion, and graduate ready to lead programs at a local, national and global level. You have the choice to follow a general pathway or a specialisation pathway with a major in data analytics or sub-major in leadership, allowing you to tailor your studies to your career goals. Delivered part-time and 100% online, this course enables you to continue working full-time while gaining the skills to add value to your career.
What You'll Study (Course Structure)
The programs typically consist of 12 subjects, including core subjects and electives. The elective units may be available from other programs such as Data Analytics or Health Services Management. Course are flexible in providing opportunities to specialise.
To give you an idea of course structure, here are subject outlines for 10 core subjects in the UTS Online degree. Note that CP stands for credit points. Students need to earn 72 credit points in total, with 42 coming from core subjects and 24 credit points from electives.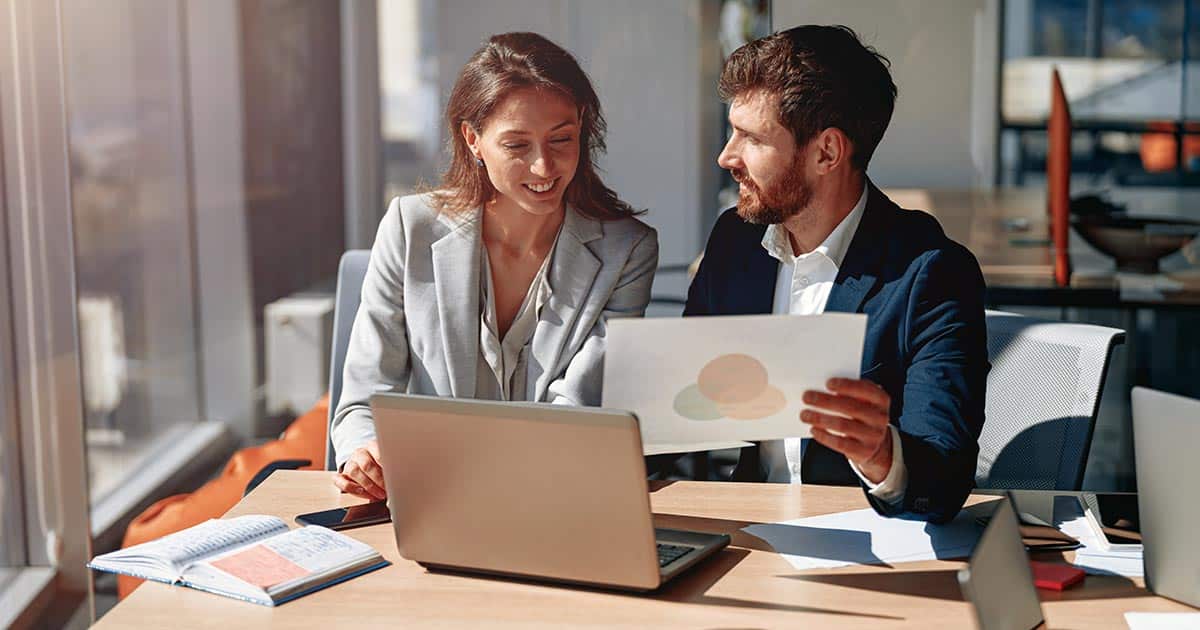 Students gain strong familiarity with topics and disciplines such as biostatistics, epidemiology, health inequality and health promotion. You may also develop skills in other areas such as health management, leadership and statistical analysis.
Learning outcomes from any good program should include the following.
Understands epidemiological principles underpinning disease prevention and control
Knows multiple methods for data collection and statistical analysis
Can recommend approaches to collecting and using population health data
Has strategies to evaluate health campaign effectiveness
Applies leadership principles and practices in health or public administration.
The strength of the degree is in learning sound approaches to managing public health broadly. Graduates achieve wide-ranging expertise in public health practice and an enhanced ability to work with different agencies, specialist areas, and levels of government.
The basic entry requirement is that you have a bachelor degree. Public health is a broad field that's open to professionals from different disciplines. Without a degree, you may still be eligible to enroll if you have extensive experience in healthcare or human services.