Discover the most in-demand public health jobs in Australia. From epidemiologists to health promotion officers, learn about their roles, qualifications, and career prospects.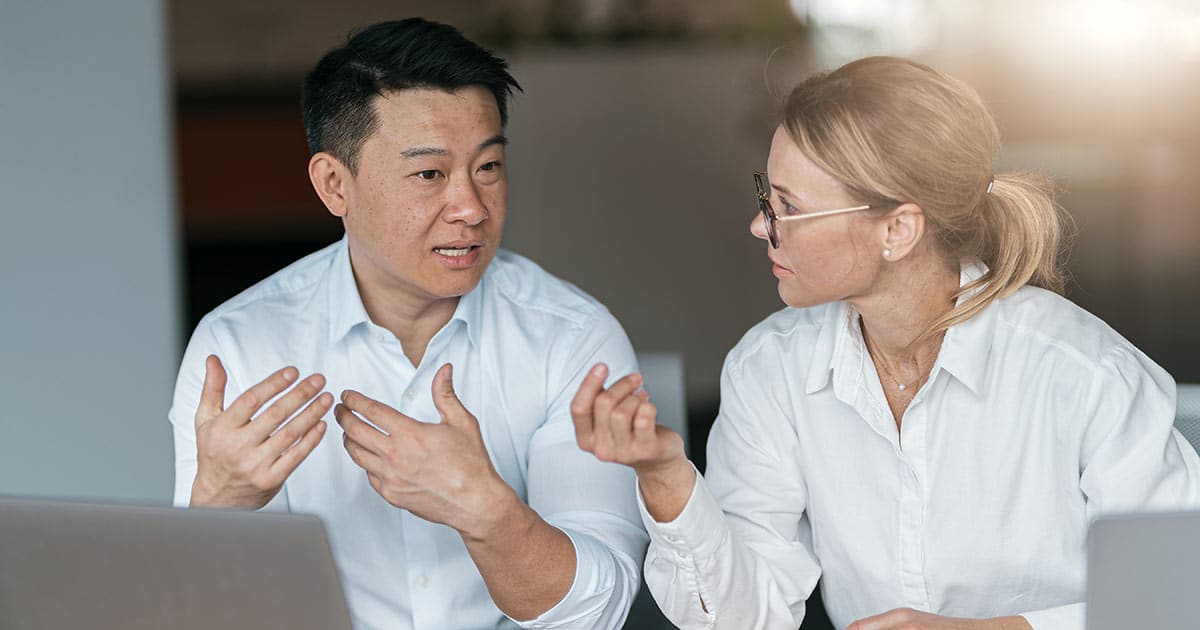 The demand for public health professionals is rising due to factors such as modern health challenges, a preventive health focus, regulations, and more data becoming available to inform policy and program development.
Let's explore the job prospects in public health, especially for the fields where demand is projected to grow most strongly. If you're interested in working in Australian healthcare, here are several careers offering tremendous job opportunities and salary potential.
Concerns about future pandemics, an ageing population, more healthcare data, improving standards of healthcare, and increasing regulations all point to higher demand in the different public health careers. Here are some public health jobs that offer excellent career prospects for university graduates.
To prepare for these kinds of jobs, completing a public health university course can be highly advantageous if not essential. A Master of Public Health may be the ideal qualification in many cases, although a shorter Graduate Certificate in Public Health or medium-length Graduate Diploma in Public Health could also be right for you.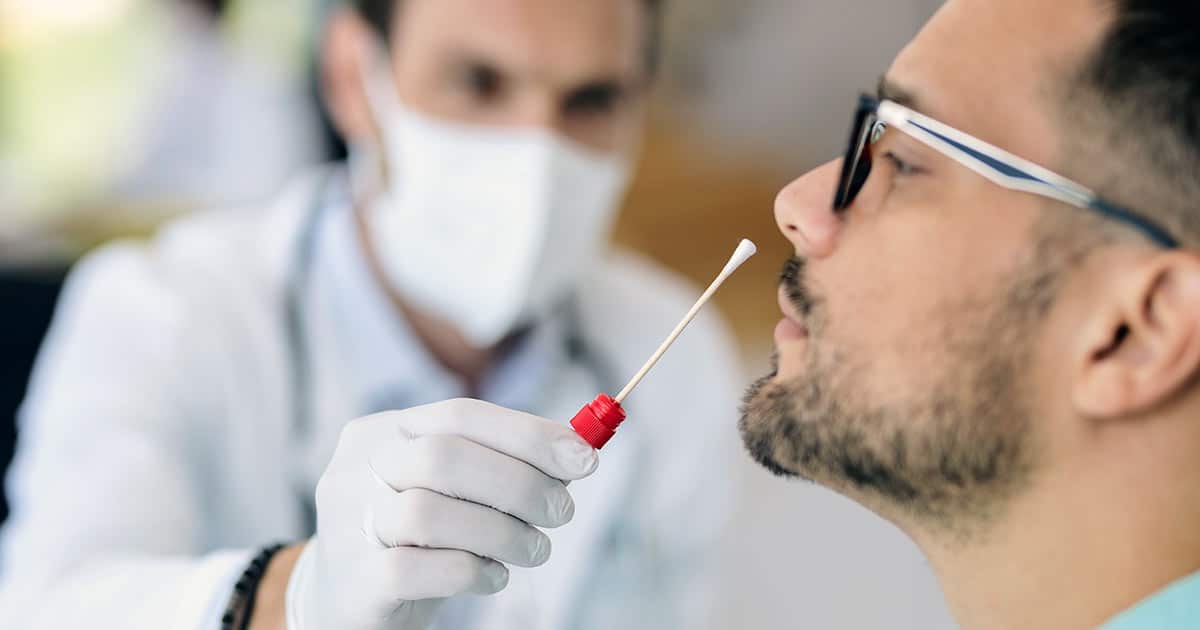 Epidemiologists are skilled researchers who investigate patterns and causes of diseases in populations. They use data and research to inform public health policies and interventions.
Common tasks epidemiologists perform include investigating disease outbreaks, analysing health data, designing and implementing disease prevention programs, and conducting research on the causes and spread of diseases.
Due to the relatively small size of the field, the job outlook for graduate epidemiologists in Australia is excellent. The increased attention on the importance of this discipline during COVID-19 is likely to result in strong growth in funding and employment opportunities.
Epidemiologists typically hold a master's degree in public health with an epidemiology focus. They may work for federal and state health departments and agencies, health research institutes, universities, and pharmaceutical companies. The average salary is around $111,462 per year.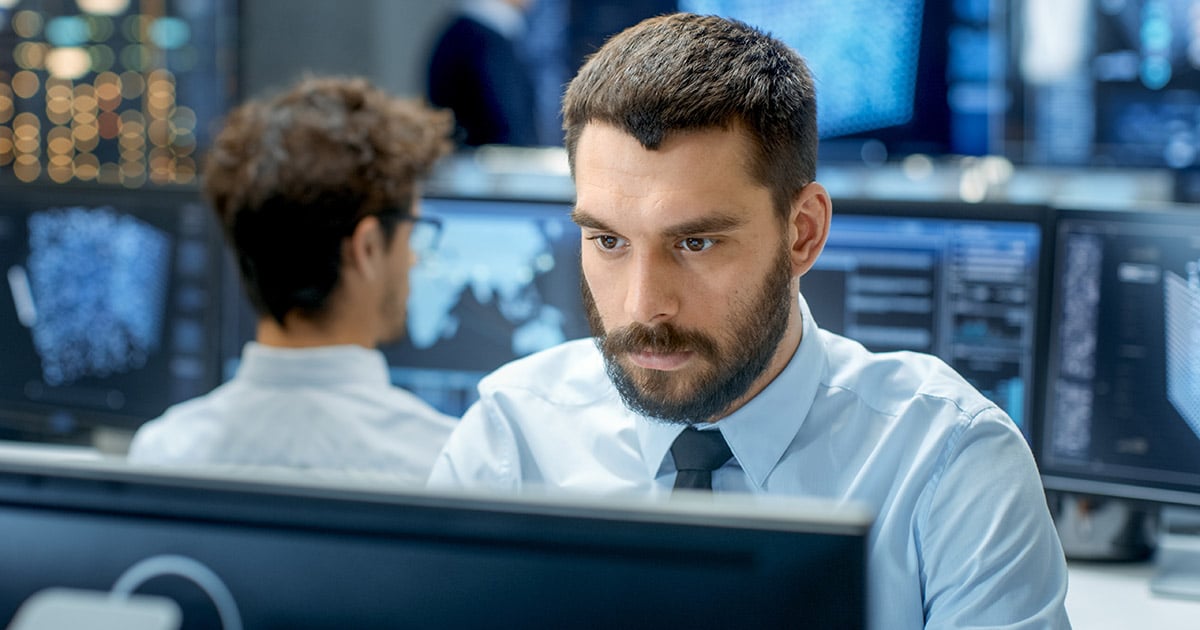 Health data analysts collect, process, and analyse healthcare data to identify patterns and trends. They use this information to improve healthcare outcomes, reduce costs, and inform decision-making.
Demand for health data analysts in Australia is rising due to a confluence of factors, including the increasing availability and use of data, the need for evidence-based decision making, and the growing demand for more efficient and effective healthcare systems.
Professionals in this field may have job titles such as epidemiology data analyst, biostatistician, health informatics analyst, population health data analyst, and data scientist. Data analysts earn around $93,894 annually across all fields.
To become a healthcare data analyst or similar, you typically need a bachelor's degree in a field such as statistics, mathematics, or computer science. Advanced training may include postgraduate courses in public health (data analytics), health analytics, data analytics, or data science.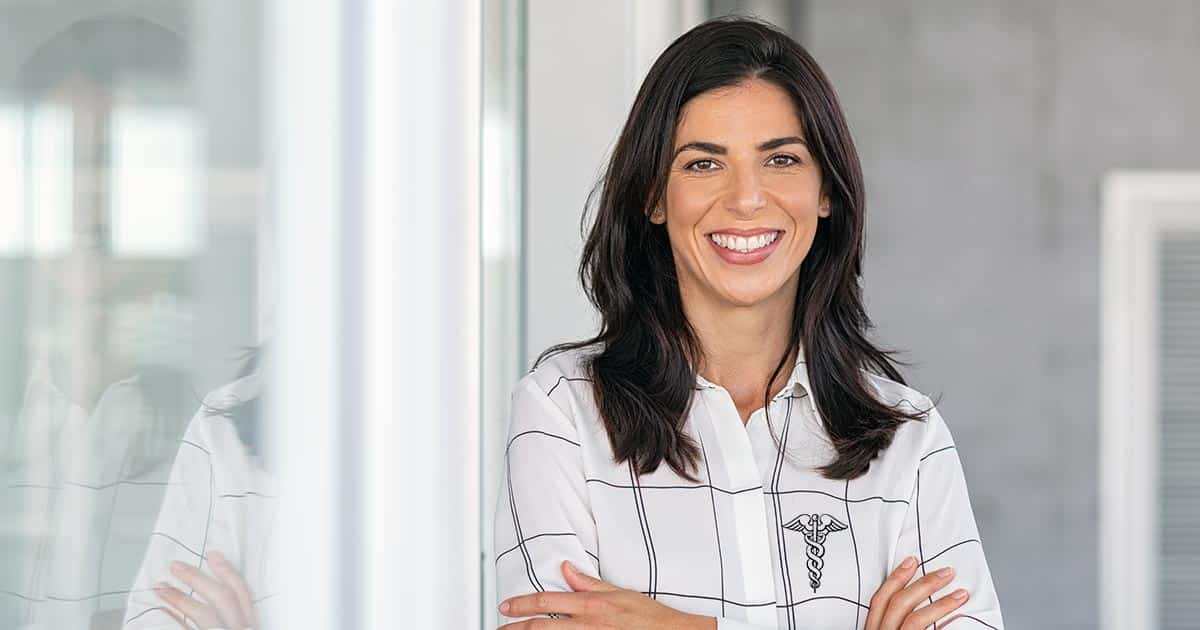 A Health Promotion Officer (HPO) develops and implements health promotion strategies to improve public health outcomes. They work with different groups to promote healthy lifestyles and prevent disease.
HPOs create wellness education promotion programs, campaigns, and interventions targeting specific health issues such as tobacco use, physical activity, or healthy eating. They assess community health needs, evaluate program effectiveness, and conduct research to inform policy development.
An estimated 4,700 HPOs are employed in Australia. Demand for health advocacy professionals is growing due to increasing community wellness challenges and the focus on preventative health. HPOs work in government agencies, healthcare organisations, community groups, and NGOs.
To become a health promotion officer, you typically need a degree in health promotion or a related field such as public health, health science, or social science. Similar jobs are community health worker, health educator ($102,677 avg. salary), public health advisor, and health and wellness coordinator.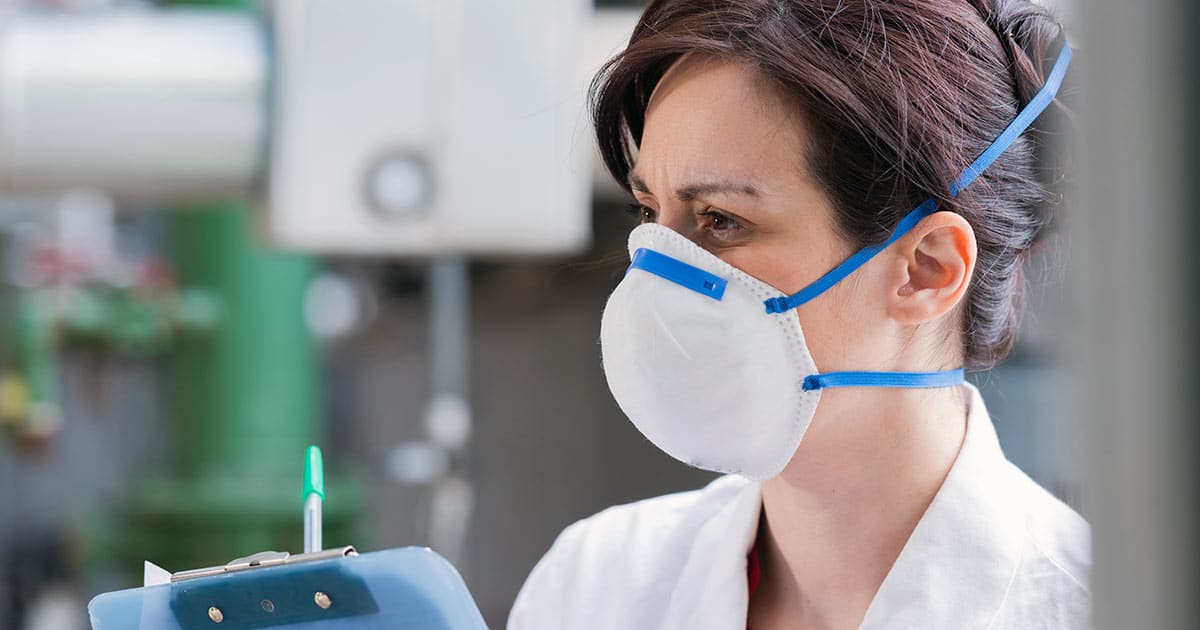 An Environmental Health Officer (EHO) applies regulations and standards to promote public health and safety. They investigate and manage hazards such as air or water pollution, food safety, and pest infestations.
EHOs also provide advice and guidance to individuals, businesses, and communities to prevent and mitigate community safety risks. They may conduct inspections, collect samples and data, and collaborate with other agencies to ensure compliance with health and safety regulations.
An estimated 3,600 EHOs are employed in Australia. Demand for Occupational & Environmental Health Professionals, a group which includes EHOs, is projected to grow by 15.9% over the 5-year outlook.
Demand for EHOs is supported by public awareness and a desire for healthy environments, population growth, and the need to ensure compliance with industry health and safety regulations. The COVID-19 pandemic highlighted the need for EHOs to monitor and enforce health and safety protocols.
To become an EHO in Australia, you typically need a degree in environmental health or a related field such as environmental science, health science, or public health. Local government authorities are the most common employers. EHOs make around $97,071 per year in Australia.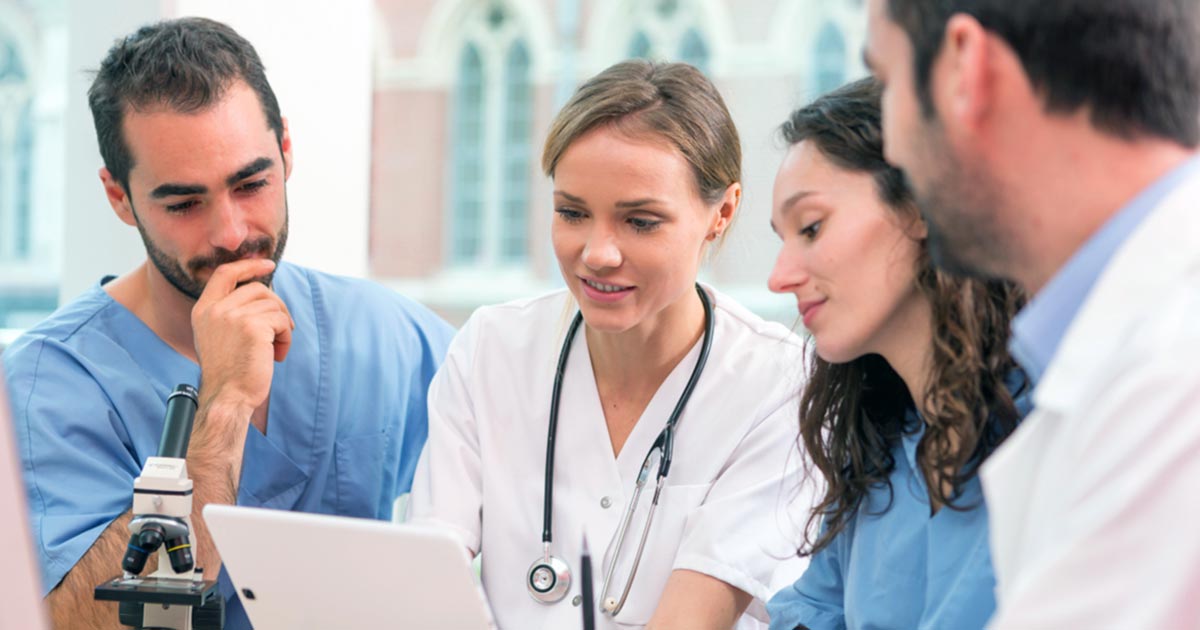 A Public Health Nurse (PHN) promotes and protects the health of individuals, families, and communities by providing health education, screenings, immunisations, and disease prevention and management services.
The duties of a PHN differ from other registered nurses because they focus on promoting and protecting the health of entire populations rather than just treating individuals.
To become a PHN in Australia, you first need to be a registered nurse with a bachelor's degree and work experience. To specialise, you can complete a relevant postgraduate qualification, such as a Graduate Certificate or Graduate Diploma in Public Health.
The average salary for a PHN in Australia is $113,147 per year. The job outlook for nurses in Australia is generally very bright. Demand is rising due to factors such as an aging population and rising healthcare standards.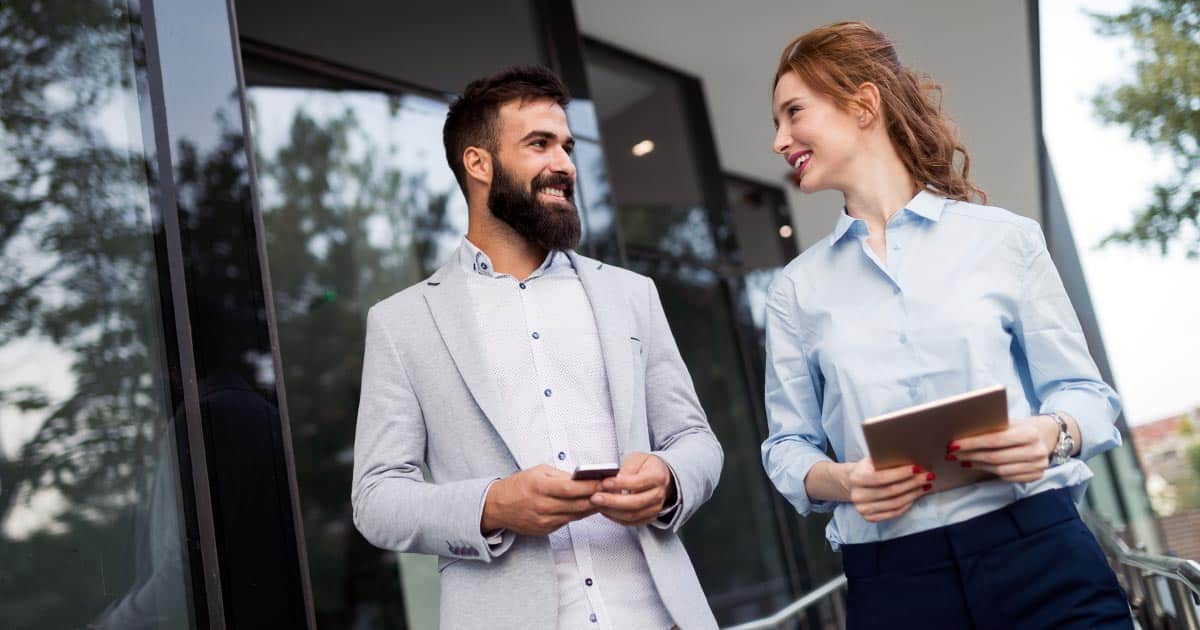 As a Public Health Policy Officer in Australia, you will be involved in developing and managing health policies and programs. The work mainly takes place within government health agencies.
Job prospects for policy officers in Australia are good due to the increasing focus on community welfare, the ongoing need for policy development and implementation, and the growing demand for evidence-based decision making.
There are many different job titles associated with this kind of work, including health policy analyst, health program coordinator, public health advisor, and policy and program officer.
To become a policy professional, you typically need a degree in public health or a related discipline, such as health policy, health management, or health economics. Employers look favourably on public health postgraduate qualifications.
Studying public health in Australia is a great choice for anyone interested in making a difference in the health of communities. It is also a good option for a stable and high-paying career.
Australia has a well-developed healthcare system that is recognised globally for its effectiveness. Studying here will provide you with a strong foundation of knowledge and abilities to contribute professionally.
Australian universities offer public health courses online at both undergraduate and postgraduate levels, covering topics from epidemiology and biostatistics to health promotion and policy development. Graduates are well prepared for success in the public health industry.
The demand for graduates is on the rise, with a focus on preventative health, health promotion, and managing modern problems such as obesity, mental health, and chronic diseases. Many job opportunities are available once you complete your course.