Lerna Australia is committed to complying with Australian Privacy Principles. We value privacy and will protect your personal information. This privacy policy explains how we collect, use and secure your personal information.
At Lerna Australia, we understand and respect the privacy of individuals and their rights to control their personal information. We collect and use your data to enhance our customer service by fulfilling your needs and expectations regarding our products.
We will be transparent about the manner in which we collect your information and our purpose for doing so.
We will be upfront with you about the type of personal information we possess and how we use it. We will make a diligent effort to ensure the accuracy of the information we collect and use, and if possible, allow you to view and correct it if necessary. If access is denied, we will explain the reason.
We take the security of your information seriously and only authorised personnel have access to it. If we need to transfer your personal information outside of Australia, we will take necessary measures to protect your privacy.
When we no longer need your information, we will properly de-identify or destroy it to protect your privacy.
In the event that you are dissatisfied with the way we have collected, used, or shared your information, we will conduct an investigation and address your complaint promptly.
Privacy and Website Use
Lerna Australia values the privacy of all users of our website. This privacy statement outlines the information we collect, how it is used, and the measures we take to protect it. It also addresses questions about providing personal information, usage of information by minors, and the ability to update personal information.
1. Information collection
Lerna Australia may collect personal information from you when you use our website or interact with us. The information we collect may include your name, email address, postal code, and other relevant information. We may also collect anonymous data about your website visit for statistical purposes, including your server address, date and time of visit, browser type, and previous and current sites visited.
2. Use of personal information
The personal information we collect is used to provide a customised experience on our website, respond to your inquiries, send information about Lerna Australia and its products that may be of interest to you, and communicate with you when necessary. We may also use your information to estimate our audience size and measure traffic patterns, or track visit volumes to linked sites.
3. Cookies
Lerna Australia may use cookies to store your preferences and activity on our website. Cookies are small data files that are sent to your browser and stored on your computer's hard drive. Each time you access our site, our server may deliver customised information to you based on the information stored in your cookie.
4. Under 18 years of age
If you are under 18 years of age, you need to obtain the permission of your parent or guardian before providing any personal information to us. Do not post your real name on any website, and never reveal private information online. If you win a contest that has a prize, your parent or guardian must mail us a signed note to the address listed in the contest rules, stating that it was okay for you to enter and that they will accept the prize on your behalf.
5. Modifying personal information
You have the right to change or modify your personal information. In some cases, our website provides the option to change or opt-out of receiving communications from us at the point where we collect your information. If you need to correct or update your information, please contact us.
6. Data security
Lerna Australia takes steps to ensure that your personal information is secure. Only authorised personnel are permitted to access or use it. If we need to send your personal information outside of Australia, we will take steps to protect your privacy. When we no longer use your information, we will de-identify it or destroy it properly.
7. Complaints
If you are unhappy with the way we have collected, used, or shared your information, please let us know. We will investigate and respond to your complaint.
8. Contact us
If you have any questions or concerns about this privacy policy, please contact us.
Course Enquiry Form Entries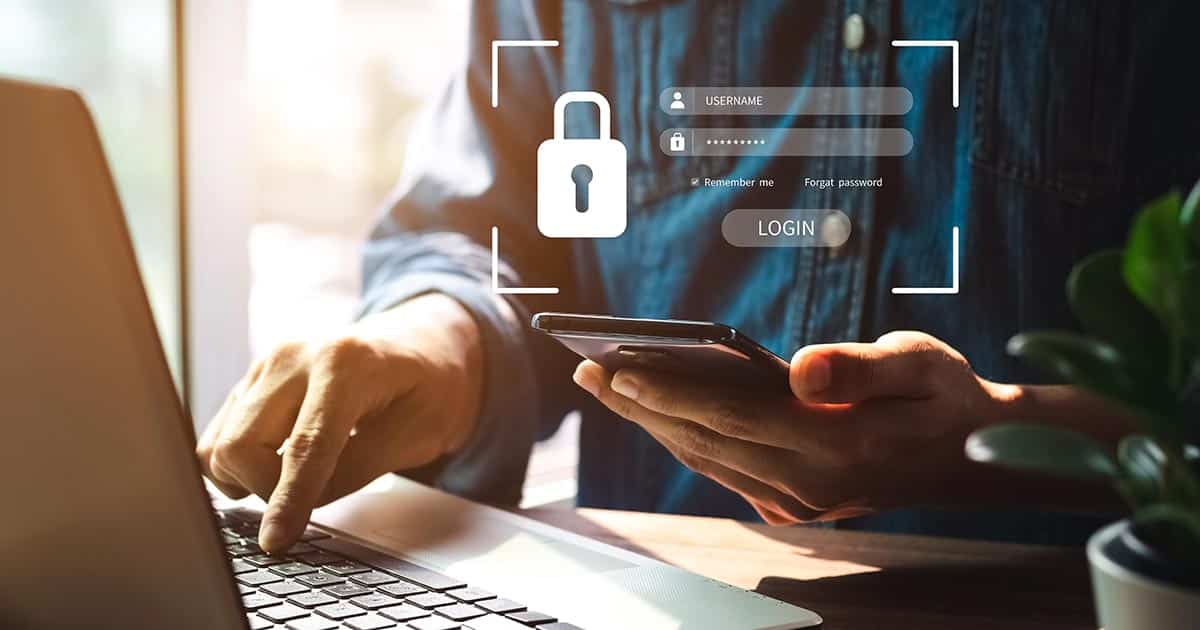 When you submit a course enquiry form on our website, Lerna Australia performs the following actions.
One-time email with course information. We'll send you a single email containing information about the course, which may include a link to the course brochure in PDF form and a link to the course provider's website where you can find additional information. We will not contact you again unless you initiate further communication.
Course provider contact (in some cases). For selected course providers, Lerna Australia has a commercial agreement to pass on course enquiries as they are received. When you make an enquiry, we may forward the information from the form to the corresponding course provider. Our one-time email will notify you that the provider has received your enquiry as well.
Last updated: 5 February 2023