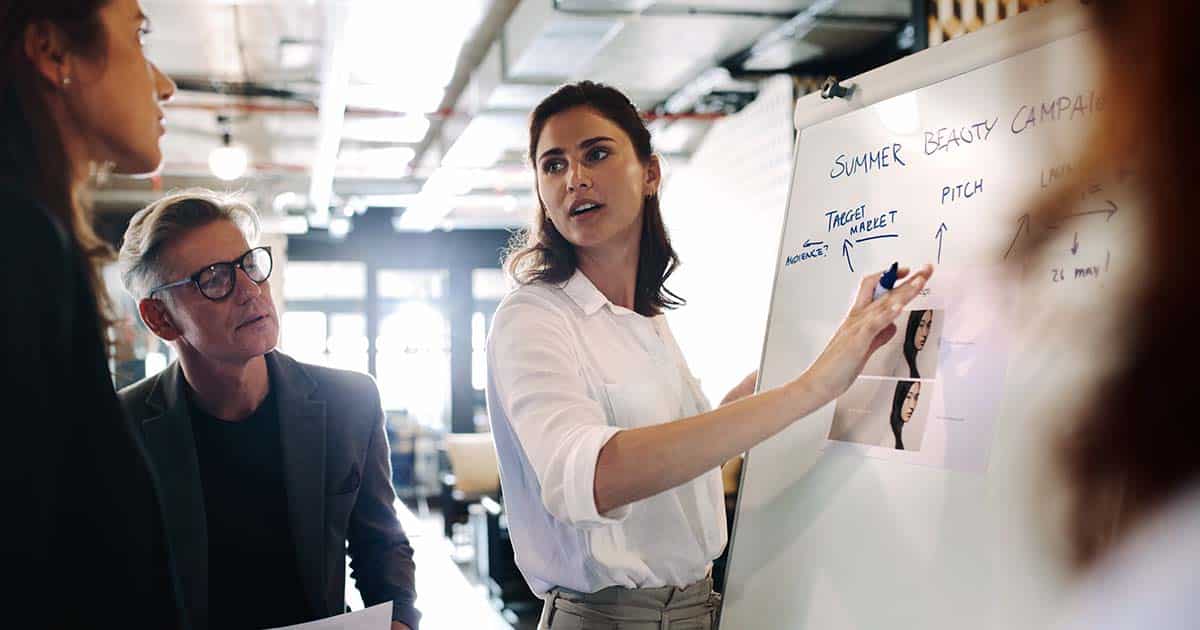 Here's a list of 11 different types of marketing and digital marketing courses. Each TAFE or university program is fully accredited. These are the best online marketing courses in Australia.
Courses range from a certificate IV in marketing, through to a diploma of marketing, advanced diploma, bachelor degree, graduate certificate and masters. Digital marketing features in all programs, including in specialist digital marketing courses. You can complete each course 100% online.
The BSB50620 Diploma of Marketing and Communication is open to those with an equivalent Certificate IV or two years of relevant work experience.
Potential jobs for graduates include sales manager, marketing manager, public relations officer, campaign manager and marketing coordinator.
The 12-subject course consists of 5 core subjects and 7 electives. Among other skills, you learn how to identify marketing opportunities, establish a mix of marketing activities, develop marketing communication plans, write persuasive copy, and do project work... READ MORE
Put together by a bunch of talented digital marketers, this may be the only digital training course you'll need. A practical course that gets to the point.
A marketing degree opens up job opportunities in the marketing field and beyond. Here are the best online marketing and digital marketing degrees in Australia.