A Graduate Certificate in Marketing is a four-subject postgraduate course. Online classes contain a mix of people already working in marketing and those looking to break into the field. You can do a general course or specialise in digital marketing, in both cases at beginner or advanced levels.
A marketing postgraduate course could represent an important step in your career. It really has the potential to open opportunities to new, interesting and well-paid lines of work.
Few people appreciate just how diverse and lucrative jobs are in the marketing field. Because marketing is crucial to business viability, demand for expertise is high across every industry. Marketing is also a sufficiently challenging and complex type of work that many niches exist, from writing content and creating ads through to crunching analytics and allocating campaign budgets.
Learning marketing requires formal education today more than ever before. Digital technologies are changing the landscape and you can't get by on instincts and workplace learning. Increasingly, the best, most sophisticated marketing professionals are university trained.
Graduate certificate courses are open to experienced professionals as well as people without a marketing background. In either case, a suitable course is available to learn the skills you need. The grad cert qualification is on a similar level to a degree and can be a foundation for further study.
A Graduate Certificate in Marketing online is a well-balanced, general course. As well as learning about digital marketing technologies, you build skills in areas such as pricing, consumer insights, marketing research, management and communications.
RMIT Graduate Certificate in Marketing
RMIT Online's Graduate Certificate in Marketing is a principles-based course that serves as a pathway to a masters degree. Students gain classic skills and knowledge, learning about consumer behaviour, marketing management, marketing research and communication strategy. Each of the 4 subjects takes just 7 weeks of 100% online study. The course is part-time and designed with working professionals in mind. After the graduate certificate, you can continue the program and go for a Master of Marketing. To gain entry, you should have a degree (any discipline) or 5 years of job experience.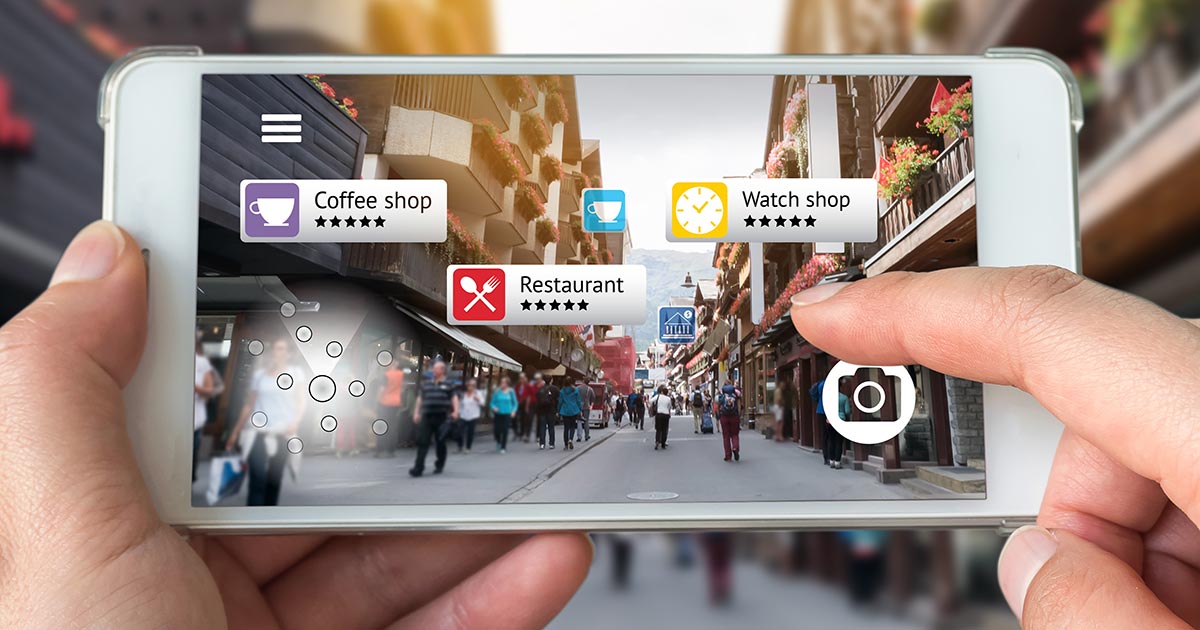 If you don't come from a marketing background and want to learn about digital marketing, there is a graduate certificate course for you. A beginner-level course is appropriate if you haven't studied marketing before. You come away with sound working knowledge of the discipline. As well, you have an educational platform for advanced studies.
UTS Graduate Certificate in Marketing and Digital Strategy
The 100% online Graduate Certificate in Marketing and Digital Strategy gives you the foundational skills and knowledge to drive marketing strategies. This course is designed for those with a non-marketing background – such as journalism, content creation or retail management – who want to gain a foundational understanding of digital marketing concepts. Through this course, you'll develop core marketing capabilities to become an adaptive marketing professional and prepare for the future of marketing. Upon completion of the graduate certificate, you will have the required marketing experience to qualify for entry to the Master of Digital Marketing.
For those with a strong interest in digital marketing, a graduate certificate is a great way to gain knowledge. Students learn how to take advantage of digital channels such as online search, social media, email marketing, company websites, display ads and blogging.
A digital marketing specialist course may be more technical than a regular marketing program but the field is relevant to almost every marketer. The courses cover online technologies and data metrics, along with customer experience, business strategy and marketing management.
UTS Graduate Certificate in Digital Marketing
The 100% online Graduate Certificate in Digital Marketing gives you the foundational skills and knowledge to be a strategic leader in marketing, regardless of your industry. This course is suitable for those with a background in marketing who want to upskill to be confident in data-driven marketing, and how technology shapes consumer behaviours and branding in a digital world. Upon completion of this course, you'll have the opportunity to enrol into the Master of Digital Marketing, where you'll develop the strategic, future-focused skills to lead in marketing teams and organisations.
RMIT Graduate Certificate in Digital Marketing Leadership
The Graduate Certificate in Digital Marketing Leadership from RMIT Online will help you harness the power of online marketing technologies. Students learn how to wrangle the multitude of platforms, apps, technologies and tools to produce positive, personalised customer experiences. As well, there is an emphasis automation, data connection and strategic partnerships. The 4-subject course takes 8 months of study, with each unit completed in a 7-week teaching block. Graduates come away with the ability to implement a well-organised and cost-effective marketing strategy.
The course structure reflects whether the program is meant to be introductory or for experienced marketers. As well, you can have a stronger emphasis on digital marketing topics for specialised courses.
Here are example subject lists. Enquire for detailed course descriptions.
Learning outcomes depend on the specialisation and/or your choice of electives. With a well-rounded course, you should be able to achieve these kinds of competencies.
Consumer insight and analytics
Develop approaches to using marketing analytics to profile consumers, understand consumer behaviour, and optimise marketing efforts.
Digital marketing strategies
Design an online marketing strategy, accounting for organisational technology capability and characteristics of the product and target audience.
Marketing research
Develop and execute marketing research plans, including research project design, and data collection and sampling techniques.
Strategic marketing
Define strategic marketing objectives and apply meaningful performance indicators to shape and motivate marketing campaign activities.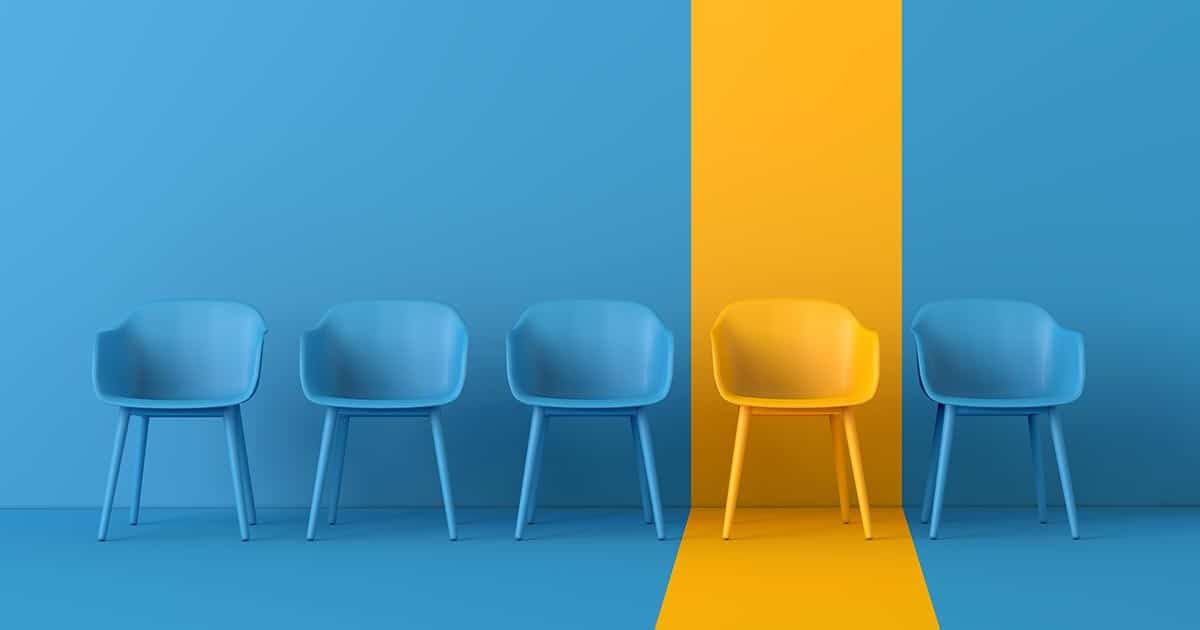 You can use a marketing grad cert to upskill if you're a marketing professional already or to break into the field. In both cases, the course is also a platform for a graduate diploma or masters. Graduate certificates are flexible in terms of content and purpose.
The course will potentially open up career opportunities by giving you new, highly-relevant skills and knowledge, plus a university qualification. Demand for Advertising and Marketing Professionals is strong, with employment in Australia projected to expand by 11.4% to 89,000 over the 5 years to 2027.
Job titles in the marketing industry include marketing assistant, marketing manager, digital marketing manager, campaign manager, content creator, brand manager, and customer success manager.
The basic entry requirements for a postgraduate program are that you have a bachelor degree in any discipline. If you lack a degree, you may still be considered based on extensive professional experience.
For advanced digital marketing courses, you need a marketing or business background. You can show this using academic qualifications and/or professional experience.
Here are examples of course admission requirements. Enquire for further details.
How do you develop the breadth of skills needed for success in marketing? A bachelor or masters degree in marketing could be the answer.