So you're just finishing your business degree with a major in marketing. What comes next? The good news is that job and career opportunities for someone with a marketing degree are excellent. Remember, marketing is essential for almost any business or organization.
The top 16 career opportunities for a marketing graduate are listed here. The list comes from careful market research, which is also one of the job types (Market Researcher). Among the job types are entry-level roles as well as long-term career positions.
1. Advertising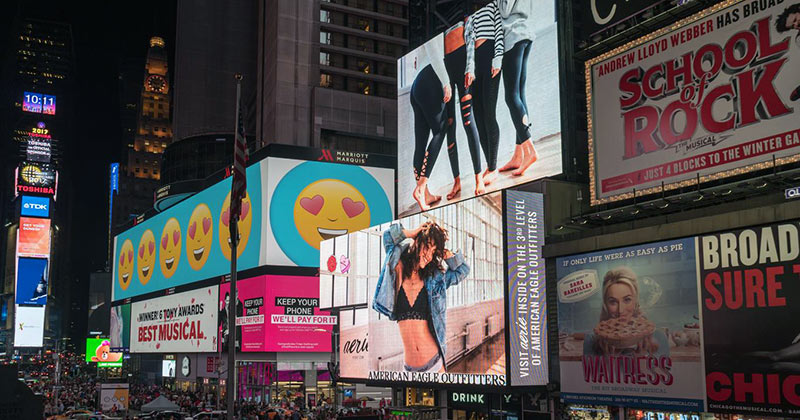 Advertising is where a company places paid promotions for a product or service on a communication platform. An advertising professional could work at a creative agency or ad agency to create ads for client. You need to understand where to find a good audience of prospective customers and how to motivate them to make a purchase. At the same time, any advertising job relies on budget management and some statistical analysis.
2. Brand Manager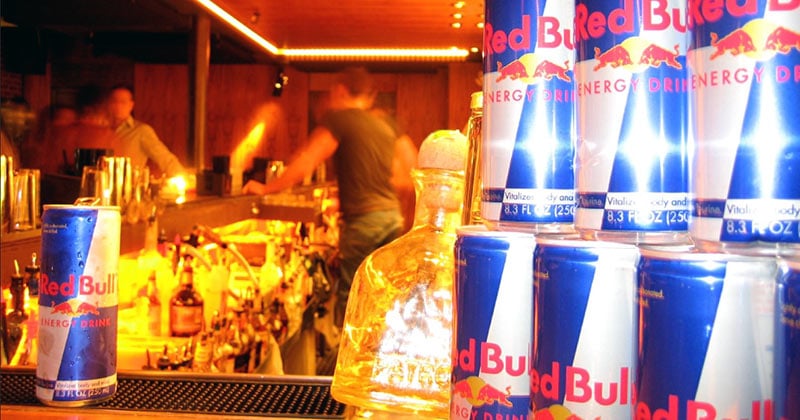 A brand manager is responsible for cultivating brand awareness and shaping public perception of a product or organization. More often than not, you'll see senior positions available for brand managers – which means there are great opportunities in this marketing field. As a brand manager, you need to acquire a good feel for product placement and consumer perceptions.
3. Campaign Manager
A campaign manager runs the marketing campaign for a brand, product, or several products. Unlike brand management, campaign management works on specific products or brands for a defined period of time instead of permanently. The number one goal is to get the biggest return possible on a campaign investment.
4. Content Creator
Content creation is usually the common starting point for those who want a career in marketing. Most companies offer internships and entry-level jobs for graduates in this area. Those who apply for these positions have to produce new content regularly. Most of the time, content creation comes in the shape of writing, video editing, and social-media-related work.
5. Customer Success Manager
A customer success manager deals with satisfied, neutral and dissatisfied customers on a day-to-day basis. They are the ones who talk with people who have used a product to see what they think and feel about it and the brand in general. They are a crucial part of building a brand and develop strategies to gain new customers and repeat business.
6. Digital Marketing Manager
A digital marketing manager is in charge of the online side of a business. They are usually involved in social media; they also deal with online ads, web design, and SEO, among other things. Small businesses tend to have very hands-on positions for this job while, in larger businesses, these positions tend to be more of a coordinated effort between many people.
7. Market Researcher
Market research is about studying and investigating different consumer markets. A market researcher has to learn about and understand a product market, how items are perceived in that market, and how the public reacts to different products and campaigns. Market research involves data, focus groups, and surveys.
8. Marketing Assistant
Similar to a content creator position, marketing assistants are usually a great way to get an entry-level marketing job. A marketing assistant is responsible for most of the routine tasks in a company. Activities like copywriting, research, and updating content usually fall in the hands of marketing assistants.
9. Marketing Coordinator
Marketing coordinators are experienced professionals who are in charge of bringing cohesion, efficiency and results to a company's overall marketing efforts. Being in charge doesn't mean being hands-on. A coordinator has to make sure different things happen successfully – but won't do them himself. The job is for veteran marketers who have a knack for delegating.
10. Marketing Internship
While not a job in and of itself, a marketing internship is a great way to get your foot in the metaphorical marketing door. Taking such a position will give you fundamental job-related experience and (if you do your part right) references to get a better job later on. Most of the time, internships are unpaid or low paid – so they must be taken as an investment of sorts.
11. Promotions
Promotions is a field often reserved for veteran marketers. Those in charge of promotions have to come up with contests, giveaways, referral programs, and more. The field is methodical and ever-changing and will always have you trying to figure out what people get excited about.
12. Public Relations
Public relations is where communications and marketing meet. Whoever is in charge of a company's public relations has to cultivate a great image for the company and improve how the brand is perceived. Sometimes, this role is more of a spokesperson role; other times, it's more about damage mitigation.
13. Sales Manager
A sales manager is in charge of the sales team and, more likely than not, has the final say when it comes to sales strategy. The role is the same as a retail manager but the "sales manager" term is often used in larger companies. Sales experience is a must for a sales manager career.
14. SEO Specialist
SEO specialists are in charge of search engine optimization, one of the biggest marketing areas today. SEO is concerned with managing a website in such a way that it ends up on the first page of Google results and does so organically and without paying for ads.
15. Social Media Specialist
Social media specialists are in charge of a company's social media: Facebook, Instagram, LinkedIn, and other major digital platforms. The job is to use these platforms to engage with the public, cultivate a brand, and run successful online marketing campaigns.
16. Telemarketing
Although many consider telemarketing a dead field, a large portion of the industry still relies on phones to buy and sell different products. Salespeople still make a lot of money using their phones, and telemarketing is all about doing that.