A degree in marketing opens up job opportunities in this field and beyond. Here are the best online marketing and digital marketing degrees in Australia.
You should consider a marketing degree if you're solid with numbers and a good communicator. A grasp of psychology helps too. Marketing pros help businesses grow by reaching customers and convincing them to buy products.
A Bachelor of Business (Marketing) is normally the degree to go for if you haven't been to university before. If you have a degree already (any discipline), consider an online Master of Marketing.
Further study options also exist. A graduate certificate is a way to gain general or specialist skills and perhaps get started on a masters. Digital marketing degrees are available. And you can study marketing in the field of data analytics.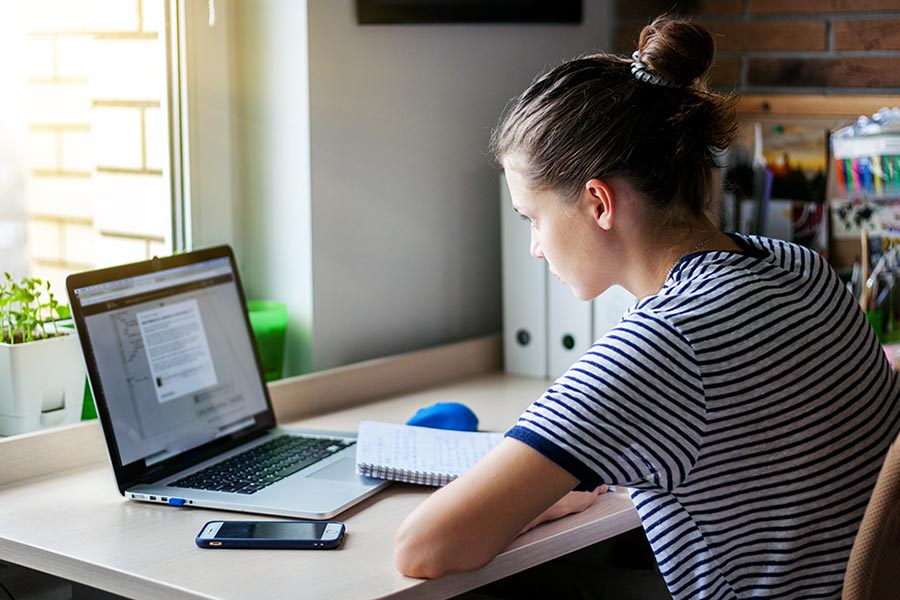 A Bachelor of Business (Marketing) or Bachelor of Marketing is a general business degree. Along with marketing, you study subjects such as accounting, economics, finance and management.
The degree prepares you for almost any business career and advantages you in applying for numerous jobs. After graduating, you can develop additional professional expertise through on-the-job training.
Popular subjects in a bachelor program are business analytics, campaign strategy, consumer behaviour and research, and digital platforms... READ MORE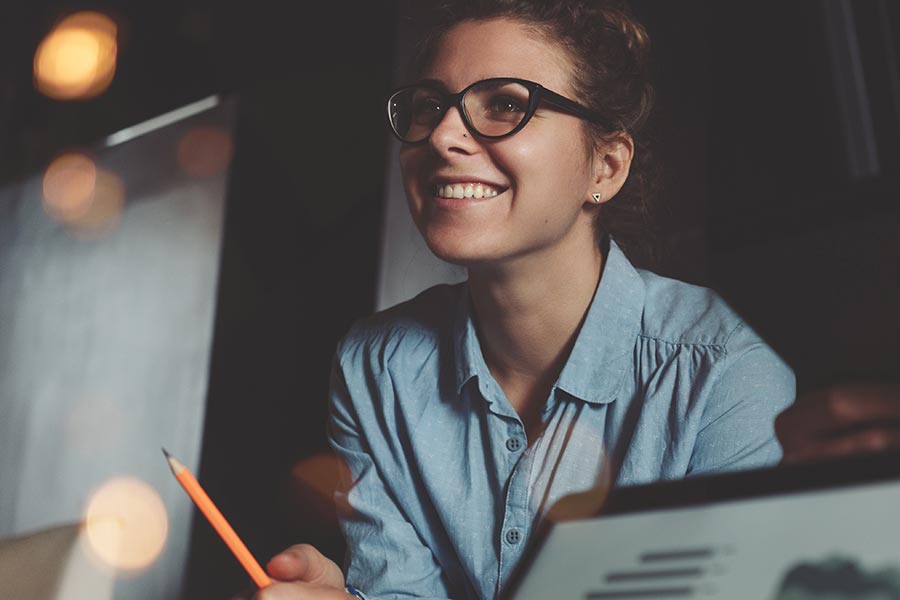 If you have a degree (any discipline) or significant job experience, a Graduate Certificate in Marketing could be a good option. The course is quite short, often consisting of four (4) subjects from a 12-subject Master of Marketing.
You can do an online graduate certificate to test if marketing is for you and perhaps go on to get a masters. Alternatively, you can use the course to upskill, gaining general knowledge or digital marketing skills.
Courses may contain foundation units for a masters or let you choose subjects for yourself. You can do an online course while working full-time... READ MORE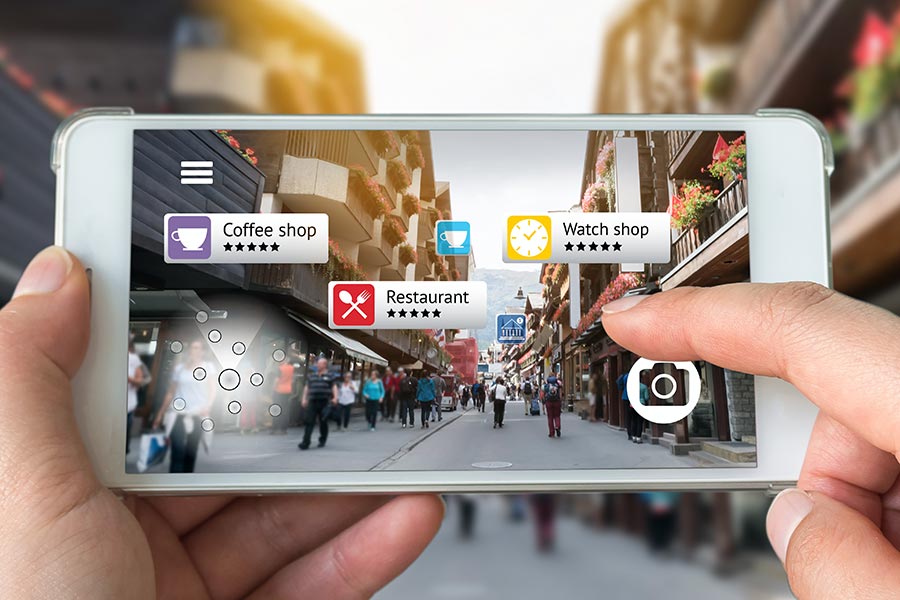 Some Graduate Certificate in Digital Marketing courses are designed for people with a non-marketing background. The courses are popular with professionals from areas such as journalism, sales management, and business management.
An introductory course may cover subjects such as consumer insights and customer-orientated marketing, before moving on to digital marketing methods.
Benefits from a beginner course include that you get to know the potential for digital marketing, gain insight into how to work with DM agencies, and lay foundations for further learning... READ MORE
For those who just want to learn about online methods, specialist Graduate Certificate in Digital Marketing courses are available. To gain entry, you'll generally need to have a suitable background in the form of bachelor studies and/or professional experience.
Topics you may study could include digital customer behaviour, analytics-driven campaigns, digital technologies today, and online marketing strategies.
Digital marketing is a big field, meaning you'll normally have to invest in further education and development after graduating to build genuine expertise... READ MORE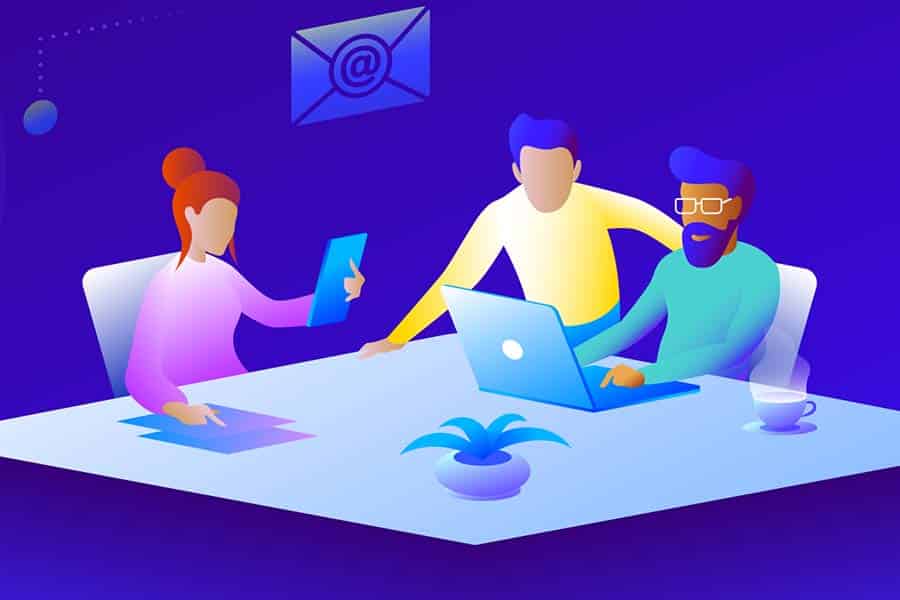 A Masters in Marketing is a 12-subject professional degree for people who are serious about a career in the field. Classes are made up of a mixture of experienced marketers and those looking to launch a career.
Generally, marketing masters are quite comprehensive programs. You can expect to do some foundation, principles-based subjects. As well, you will have the opportunity to do advanced studies in areas of your choosing.
Accelerated online degrees can be completed in two years of part-time study. Essentially, you do a subject from start to finish every couple of months... READ MORE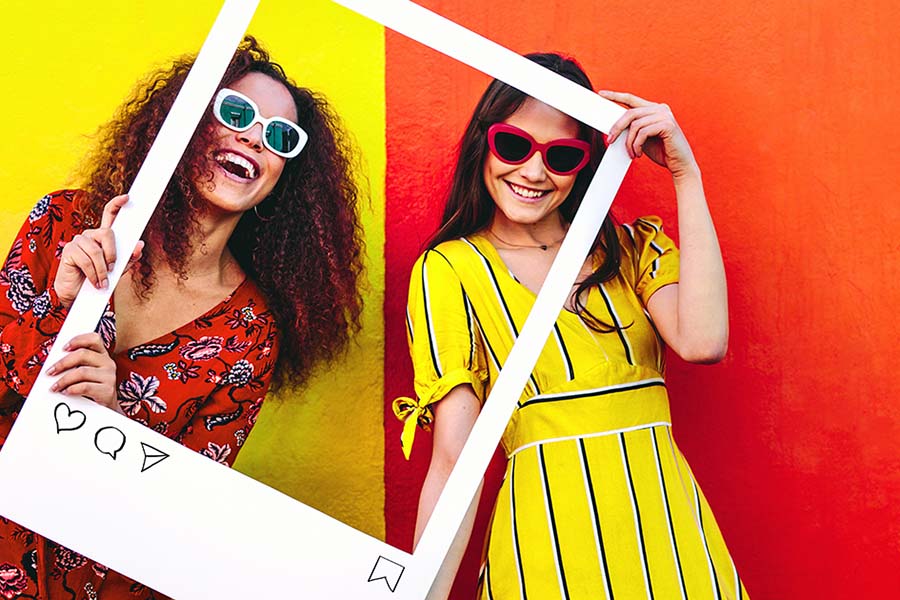 Digital marketing is a large and growing field that calls for advanced, specialist skills. Hence, the popularity of dedicated masters degrees.
With this program, you do in-depth learning of digital marketing concepts and gain the tools to be effective using online media. The program is ideal if you're keen to be a rapid technology adopter who is able to work independently.
Your learning won't be finished once your done due to the fast-evolving digital landscape. But you'll have enduring strategies and analytic skills that are hard to gain in other ways... READ MORE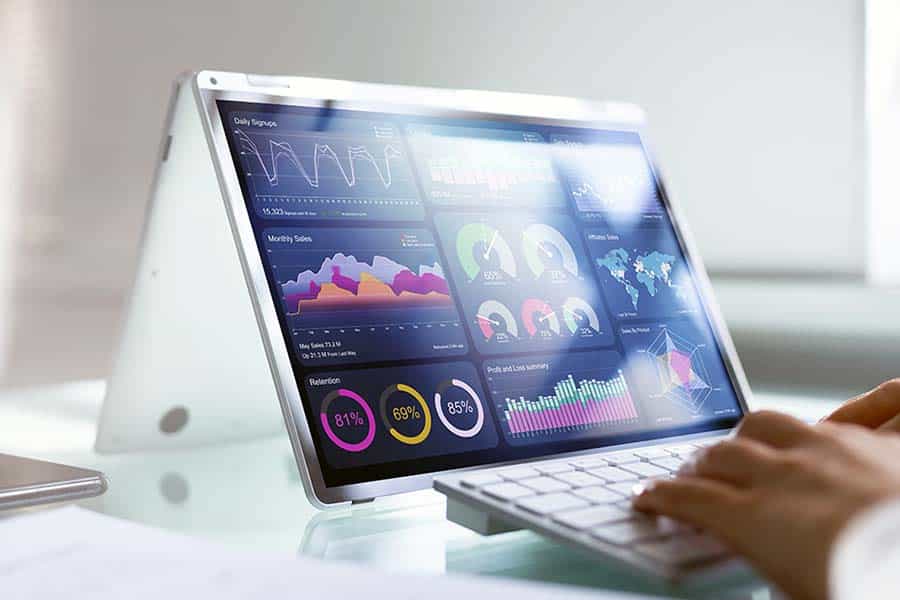 For marketers with strong maths skills, a Master of Analytics (Marketing) is a potentially lucrative education opportunity. Students develop analytics capabilities for extracting useful insights from data.
Earning a Master of Analytics with a Marketing specialisation gives you a career advantage. Businesses need skilled analysts to produce and interpret statistical information. An ability to convert metrics into practical guidance for campaign strategy makes you valuable.
A 12-subject analytics masters can be completed online while you work full-time... READ MORE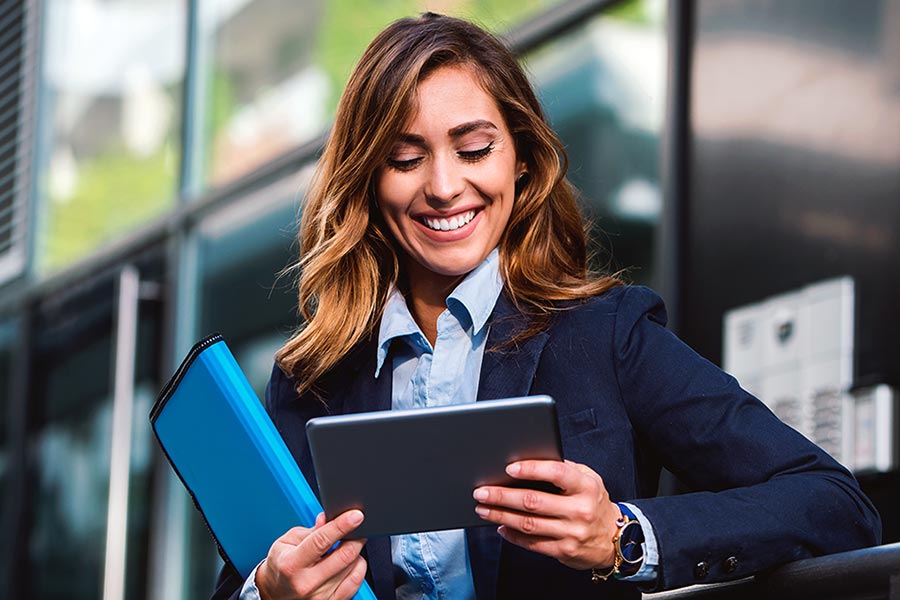 While a Master of Business Administration (MBA) is a general management program, you can also specialise in marketing. Alongside core business management subjects – such as accounting, economics, finance, organisational management, and leadership – you'll explore several marketing topics.
An MBA degree with this specialisation is open to marketing professionals as well as those new to the field. You'll study the subject from a manager's perspective.
MBA graduates are well positioned for executive marketing roles, such as CMO, as well as general management positions... READ MORE
Marketing degrees and postgraduate courses vary in structure and content. A bachelor degree consists of 24 units or subjects, less than half of which may be about marketing. A masters program is typically 12 subjects, most or all with a strong marketing focus. Graduate certificate courses offer a sample of a master's degree and are comprised of four subjects.
The difference between regular and digital marketing degrees largely comes down to the proportion of digital content. With a digital specialisation, you'll likely do more study on topics such as digital platforms, data analytics, and social media.
To give an idea of what you can study, here are example subject descriptions from different Australian university programs.
A digital marketing degree may be a good choice if you are especially interested in reaching customers online. Topics such as ecommerce, blogging, email campaigns, the online customer experience and social media campaigns may be emphasised.
However, digital marketing should feature prominently in any good marketing course. There may not be a great difference between a degree with "digital marketing" in the title and one without. For any given program, you should check course details to see how well the degree meets your education goals.
A social media marketing degree and digital marketing degree are essentially the same thing. Marketing instructors usually talk in terms of digital platforms, a term that refers to social media channels such as Facebook and Instagram but also covers apps like Spotify and Uber.
When you learn about social media marketing, the focus is generally on conceptual tools and skills that are long-lasting and transferable. The exact details of how to succeed with social media are constantly changing along with the digital landscape.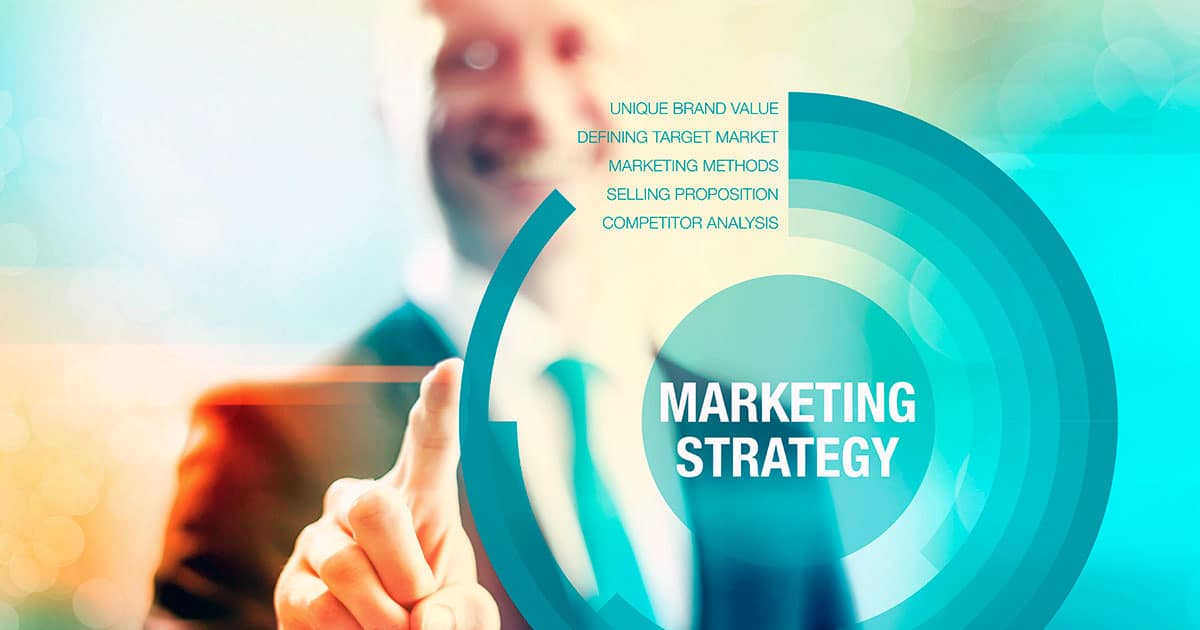 An online marketing degree is a good choice if you lack the time, inclination or option to attend a campus. Every type of marketing program is available online.
You can expect a high-quality learning experience with online study. The best marketing degrees are designed exclusively for online learning and are great for working professionals.
The normal pattern of study is to do one subject at a time, with each unit completed over a 6-8 week teaching period. To keep you engaged, you can connect to classmates through online discussion forums, social media and other channels.
Any degree in marketing prepares you to take on roles where you're helping to sell a product. You'll have insight into consumer behaviour, strategies and tools to reach a target audience, communication skills to inform and persuade, and business know-how to profit from campaign dollars spent.
Marketing use to be considered a field where, after learning key principles, the rest of your development could mostly happen on the job. But that's increasingly not the case with technology advances and the sophistication of modern techniques.
Master's degrees in Marketing, Digital Marketing and Marketing Analytics allow you to build skills and insights that put you ahead of other professionals in the field. For example, you can learn strategies for finding and understanding consumers using analytics. Marketers can be more systematic and less hit-and-miss using what they learn from modern programs.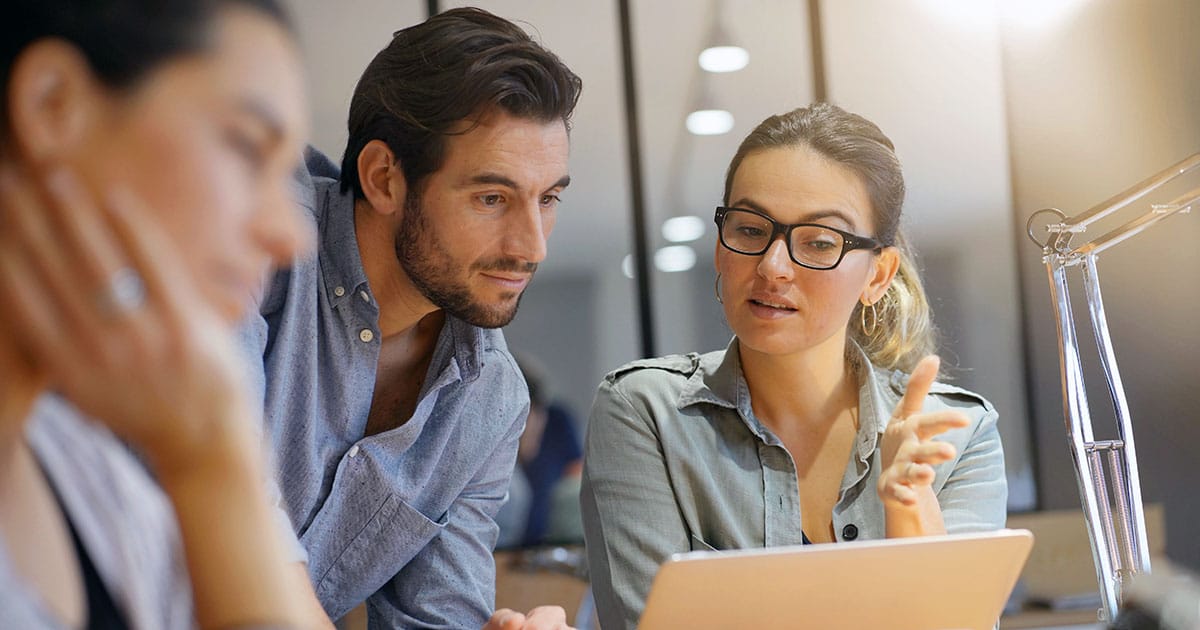 A marketing or digital marketing degree gives a robust foundation for you to be employable and have a good career. The training is general and qualifies you for many business jobs.
The marketing industry itself is deep in terms of work opportunity. More than half a million Australians are employed in related occupations. The largest categories are "Advertising, Public Relations & Sales Managers" and "Advertising & Marketing Professionals".
Marketing skills also allow you to work anywhere. Nearly every business or other organisation needs advertising, branding and promotions to be noticed. Skills are highly transferable between entities and across industries.