Set yourself up for a marketing career with an online Bachelor of Business (Marketing). Flexible degrees that develop job-relevant skills are available in Australia.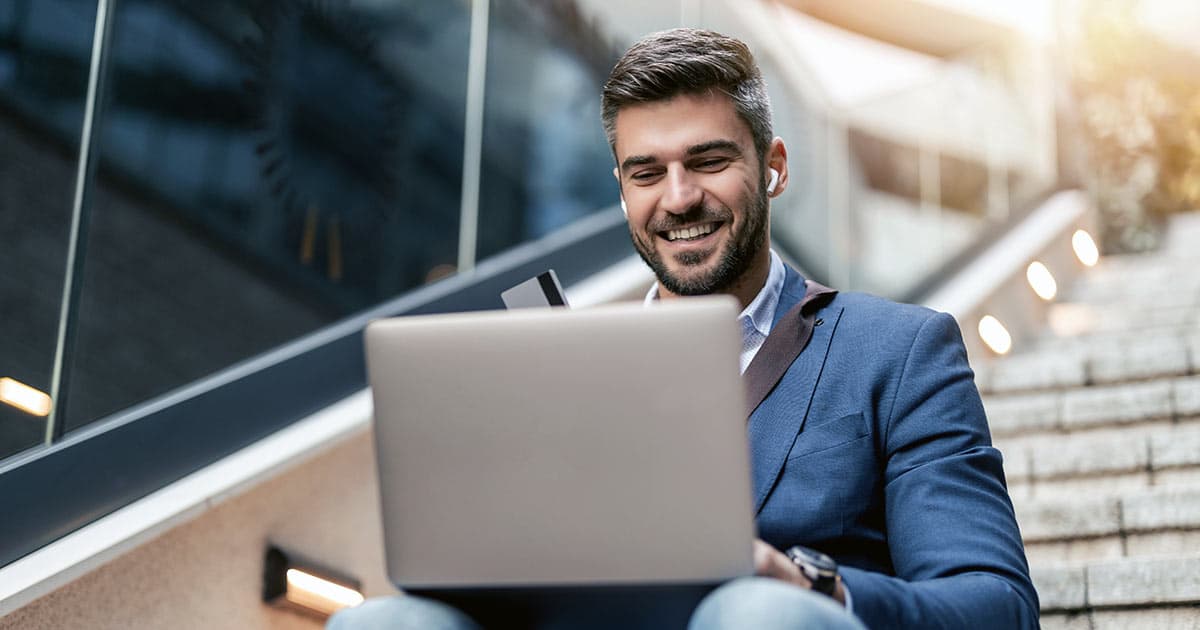 A Bachelor of Business (Marketing) is simply a business degree with a marketing specialisation. To earn the major, you study topics such as digital marketing, consumer behaviour, research and analytics, and campaign strategy.
Students gain a well-rounded business education, with half the subjects or more on topics unrelated to marketing. You may study accounting, business statistics, economics, finance, management, and strategic planning. Career options remain wide open even after graduating.
Study for your degree online and avoid having to go to classes in person. Here's a selection of Australia's best online business degrees with a marketing major.
Edith Cowan University
The Bachelor of Marketing, Advertising, and Public Relations from ECU is a unique program that combines related disciplines. Students build an exceptionally strong skill set with this specialised program. The curriculum sharpens your marketing skills while imparting strategic business management knowledge. Employability skills are emphasised, such as critical thinking, teamwork, communication, and problem-solving. You also have opportunity to gain industry experience through a work placement in your area of interest. The program spans both traditional and digital media, allowing you to develop a wide portfolio to showcase your talents.
RMIT University
The Bachelor of Business (Marketing) from RMIT Online offers flexibility. You can customise your degree by combining marketing with other majors, minors, or a unique combination of courses. The program consists of 24 courses that you can with full-time study (8 courses per year for 3 years) or part-time study (4 courses per year for 6 years). For this major, students explore analytics, buyer behaviour, communication, customer experience strategy, digital platforms, marketing principles, market research, and strategic planning.
University of New England
The University of New England has a large business program, with many electives to choose from. Core subjects for the marketing specialisation are consumer behaviour, digital marketing communications, services marketing, and strategic marketing. The guaranteed entry ATAR for the program is 72.55, although most students are mature age and can use alternative entry pathways. Online learners at UNE are able to balance education with work and family obligations, with the help of 24/7 tutor support. The program is structured across three study periods per year for accelerated completion.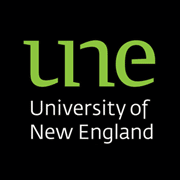 A Bachelor in Marketing typically consists of (a) core subjects from the business program (b) marketing electives and (c) other electives from the business program or beyond. While you major in marketing, you also study other subjects and should leave as a well-rounded business graduate.
Here are example subjects inspired the UNE program. Other electives are available but now shown.
Core subjects
Business Communication
Business Ethics
Business Statistics
Financial Accounting
Marketing Fundamentals
Microeconomics
Responsible Management
Strategic Planning
Specialist subjects
Business Analytics
Consumer Behavior
Digital and Social Media
Digital Communications
Persuading the Public
Project Management
Services Marketing
Strategic Marketing
Electives
Banking and Finance
Business Decision Making
Corporate Finance
Employment Relations
HR Management
Managing Change
Organisational Leadership
Personal Finance
Learning outcomes depend on the program. But since you're being prepared for potentially diverse roles, you typically will learn foundation concepts and skills across key marketing areas.
For an applied program, students may graduate with knowledge and skills in the areas of:
Big data and market research
Brand development and visibility strategies
Competitive market positioning
Digital media and advertising
Innovation and design thinking
Sales and campaign management.
Marketing is a core business function. Every Bachelor of Business course teaches this topic to an introductory level at least. By specialising in the field, you position yourself for roles such as content creator, brand manager, campaign manager, digital manager, and social media coordinator.
Employment of Advertising and Marketing Professionals continues to expand in Australia, with the number of jobs projected to increase by 11.4% to 89,000 over the 5 years to 2027. Graduate jobs are normally available since the industry naturally generates work that is suitable for entry-level positions, such as in content creation, research and analysis.
The entry requirement for an undergraduate business degree is normally that you achieve a certain ATAR (or equivalent score) upon graduating from Year 12.
Alternative admission pathways are available from some universities as well. These are worth pursuing if you believe you have the capacity for business studies at university level.
English language requirements also apply.