You can choose a Master's of Marketing online program to match your career goals. You may, for example, prefer to do more digital marketing than classic marketing subjects. Marketing analytics is another specialisation available.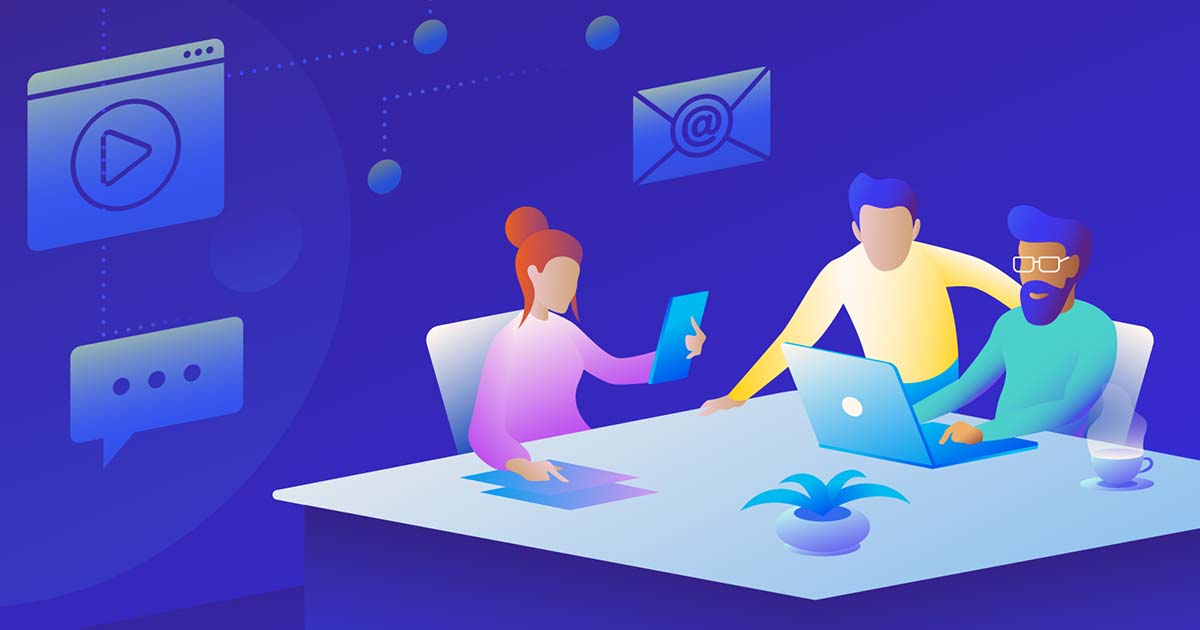 A marketing masters is the ultimate education program if you are serious about a marketing career in Australia. A good online program supports the needs of different types of students. In your virtual class, you may find business graduates, non-business graduates and experienced marketing professionals.
RMIT Online Master of Marketing
The Master of Marketing from RMIT Online is flexible and well-rounded. You can start a marketing career or boost an existing one with the program. Students do four core units from the Graduate Certificate in Marketing. From there, you have choice in what you study. Topics include brand strategy, services marketing, product innovation, interactive marketing, marketing analytics, advanced digital marketing, and customer experience. Students complete a unit every 7 weeks before taking a break and moving on to the next subject. The masters is 100% online and ideal for working professionals.
You may want to specialise in digital marketing if you feel comfortable that your career will be centred in the online world. All marketing masters feature digital marketing, though a Masters in Digital Marketing may contain more digitally-orientated content.
UTS Online Master of Digital Marketing
The UTS Master of Digital Marketing (Online) is designed for data-driven and creative marketing professionals who want to excel at the digital skills of today and prepare for future change. Developed by leading academics and industry experts, this course provides you with real-world knowledge and practical skills that you can apply immediately to your career. You will be introduced to the latest digital marketing concepts and learn how to harness analytics and technology to drive innovation and digital strategy. With flexible entry pathways, this course is designed to cater for professionals from various backgrounds. Whether you want to build foundational knowledge in marketing or upskill your tools and strategies, this degree covers all bases.
If you have strong ability in extracting meaning out of data, an analytics specialisation may be ideal. A Master of Analytics in the field of Marketing offers great value in the job market. Marketing is more effective when grounded by sound analytics on customers and campaign performance.
Master of Analytics (Marketing) at UNSW Online
The Master of Analytics (Marketing) from UNSW is a program for marketers who want to excel at analysis. Marketing effectiveness can be greatly improved by the skilled handling of data such as campaign statistics, customer information and social media data. This 12-subject course gives you the tools to be an in-demand, high-value analyst and strategist. The program is ideal for full-time workers, with subjects delivered one at a time in 7-week teaching blocks. Topics include marketing analytics foundations, programming principles, customer analytics, social media analytics, and big data.