Curious about whether a Master's in Marketing is worth it in Australia? Learn about the potential salary benefits and career opportunities that await.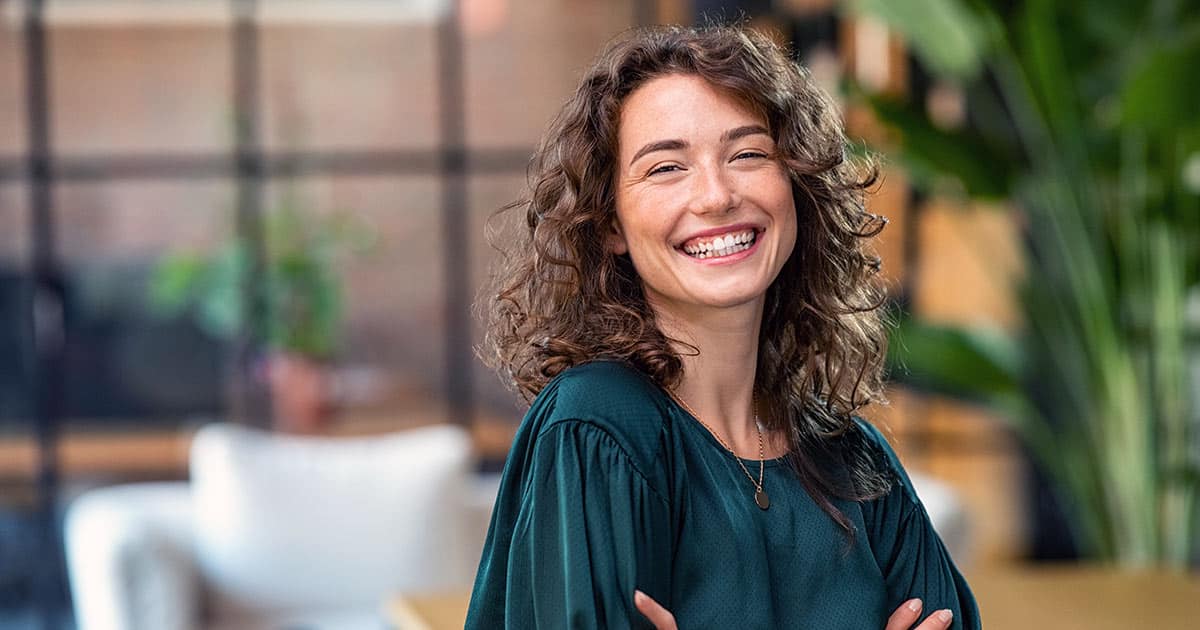 One of the most sought-after business master's degrees is a Master of Marketing. The program of study and qualification offer a broad range of benefits for professionals in the field, regardless of the experience level.
A specialised degree will help you develop cutting-edge skills to succeed in a business discipline being impacted by technology. Whether your goal is to change your career path or boost salary prospects, the degree is a valuable asset. Let's explore the top reasons to go for a Master's in Marketing.
How exactly does earning a Master of Marketing or similar degree translate into higher pay? Here are key mechanisms by which you can achieve salary benefits. The degree offers at least 5 advantages that improve a graduate's competitiveness in the job market.
1. Greater knowledge and technical skills
One of the ways the degree can increase your salary is by helping you stand out in the job market. You will develop advanced skills that can help you perform better in the workplace and be assigned more interesting work.
For example, the program at RMIT Online covers topics such as advanced digital marketing, brand strategy, data analytics, interactive advertising, product innovation, and services promotion. Graduates gain skill advantages over colleagues and industry competitors.
2. Credentialling benefit from an advanced degree
By itself, graduating with the piece of paper with your name on it can make you a more competitive job candidate. A master's degree is evidence of strong skills and a commitment to professional development, which increases your chances of being shortlisted for job interviews.
The salary premium for holding a master's compared to a bachelor's degree alone has been estimated to add around $400k USD to lifetime earnings. Employers naturally perceive that someone with an advanced degree has an edge over otherwise similar job candidates.
3. Stronger soft skills for management roles
A further factor, which should not be underestimated, is that the degree also provides training in soft skills such as communication, management, and leadership. You will graduate as a well-rounded candidate for management positions, which often come with higher salaries.
A master's program expands your knowledge on a diverse range of topics and your ability to communicate fluently on these subjects. You will also learn strategies to tackle different kinds of problems, enhancing your ability to step into leadership roles. An MBA with a marketing major provides an opportunity to further specialise in management.
Related: Is an MBA in Marketing a Good Choice?
4. Diversified skills to capitalise on opportunities
The program of study will broaden your knowledge and skills beyond your current role, giving you career flexibility. With a broader set of skills and knowledge, you can adapt to changing market demands and take advantage of emerging opportunities.
Whether or not you feel you are learning each day in your current job, there is a risk from sticking to a specific career path. Postgraduate study will broaden your skill set, giving you the confidence, ability and credentials to strategically shift career direction in positive ways.
Related: 16 Career Opportunities With a Marketing Degree
5. Learnings and opportunities from networking
Another benefit is the chance to network with peers and industry professionals. You will have the opportunity to meet and collaborate with people who share your interests, which can lead to new job opportunities. Networking also helps you stay up-to-date with industry trends and best practices.
For example, in the UTS Online Master of Digital Marketing program, students collaborate with guest speakers and mentors who provide insights on industry trends and practices, leading to potential job opportunities. Students are also able to freely consult with their classmates online.
Before investing in a postgraduate degree, you may want to consider the general value of studying marketing. There are solid reasons to do a university course.
Fundamentally, a marketing program provides you with the opportunity to enter a highly sought-after field with job security, excellent career prospects, and lucrative salaries.
The job of a marketer has evolved to become technical and data-driven, requiring an understanding of consumer behaviour, psychology, and management. Professionals also benefit from knowing the latest digital marketing skills and technologies. That's why education is important.
Obtaining a degree develops your skills in key areas, allowing you to take on different roles and advance your career more quickly. While studying marketing and as you embark on a career, opportunities will also emerge to find the lines of work in this broad field that you find most interesting and rewarding.
Developing advanced skills in a field such as Marketing creates potentially lucrative job opportunities in Australia. A master's degree therefore improves access to a range of high-paying roles.
Table 1. Average salaries of marketing jobs
| Job | Salary | Observations |
| --- | --- | --- |
| Head of Marketing | $150,780 | 82 |
| Director of Marketing | $142,362 | 34 |
| Marketing Manager | $104,583 | 798 |
| Brand Manager | $92,870 | 184 |
| Digital Marketer | $82,579 | 883 |
| Social Media Specialist | $82,386 | 443 |
| Marketing Executive | $80,533 | 265 |
| Marketing Specialist | $77,053 | 707 |
| Content Writer | $71,870 | 205 |
| Marketing Coordinator | $71,710 | 645 |
Source: au.indeed.com. "Observations" is the number of salaries reported. Updated: 25 April 2023.
The potential for a marketing master's degree to boost your salary is evident in the spread of salaries for different jobs within the field. Even roles that might be considered entry level are reasonably well paid. High-level roles such as Head of Marketing and Marketing Manager attract high salaries.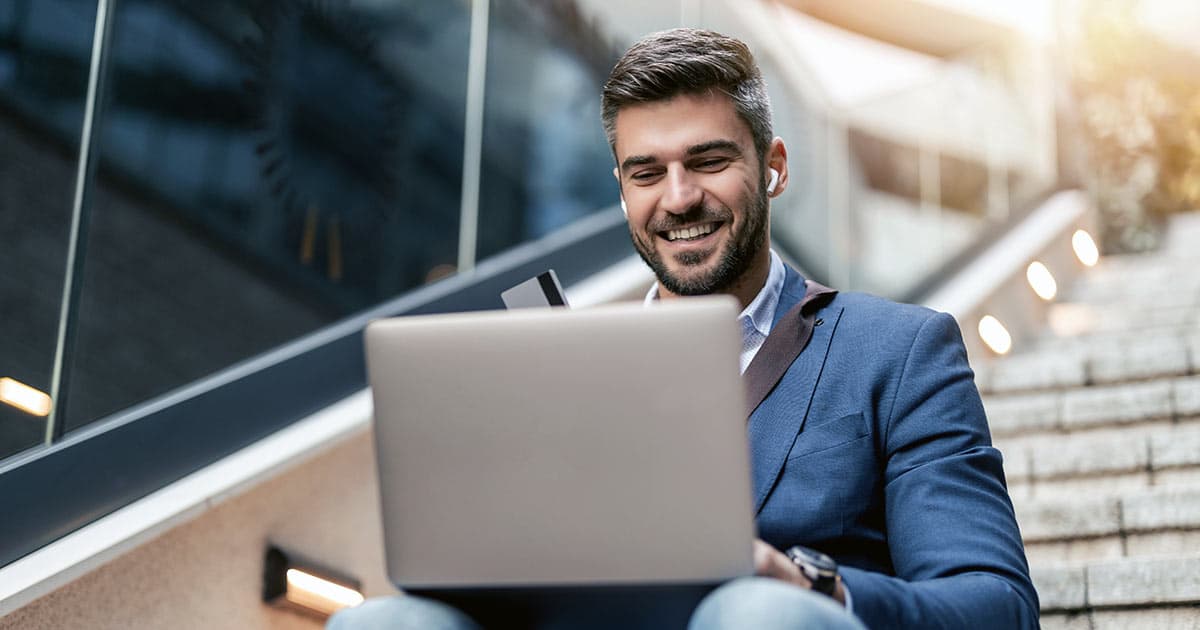 If you are interested in focusing on technology, the benefits from a master's degree in either digital marketing or marketing analytics are plentiful. For starters, you will gain up-to-date practical knowledge from industry experts, ensuring you stay current on topics such as analytics and digital platforms.
Completing a comprehensive program also opens up abundant career opportunities in a field with many niches. Potential job titles include digital marketing manager, paid search manager, social media executive, and product development manager.
Graduates are well placed to capitalise on the high demand for digital marketers. Technology and the expanding digital landscape has created growing demand for expertise. Adding Master of Digital Marketing or similar to your CV will help you stand out in an industry with a good average salary but also a mixture of medium and high-paying jobs.
Furthermore, the breadth of education you receive would create opportunities to work independently as a freelancer, digital consultant, or owner of your own small business. You would launch with the massive advantage of knowing the best ways to market yourself online.
The bottom line is that an advanced marketing degree can be an excellent investment that opens up sustained job opportunities. It can give you an edge over other candidates, leading to faster career progression and higher earning potential.
The skills and knowledge you gain are beneficial for your work, job applications, and the range of jobs you're qualified for. Furthermore, obtaining this degree can offer more than just financial rewards. It can also unlock exciting job opportunities and unique career paths.
If you're worried about time or financial constraints, an online marketing degree could be a great option for you. Part-time online study is flexible, cost-effective, and still provides a quality education. Online postgraduate courses are actually designed with working professionals in mind.