As a digital marketer in Australia, you can expect to earn an above-average salary.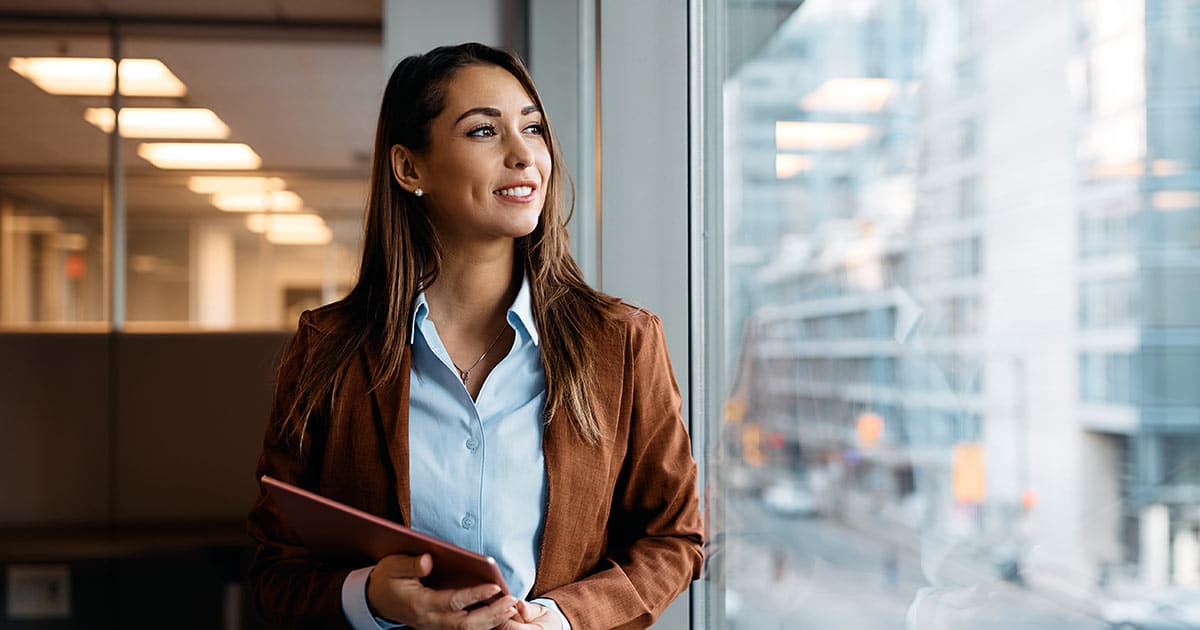 $83,192 annually.
The average salary for a digital marketing professional is $83,192 per year in Australia. The pay estimate is based on a sample size of 2,215 reported salaries. Updated: 2 May 2023.
If you're searching for jobs in digital marketing or contemplating a new career in this field, you may be curious about the potential earnings. You are likely to across job opportunities in Australia with salaries surpassing the national average of $71,687.
The average base salary for a digital marketer in Australia is $83,192. Entry-level positions start at around $68k while more experienced marketers receive salaries up to around $98k. These salary range statistics exclude senior managerial roles.
Table 1. Average digital marketer salary for Australia
Updated: 2 May 2023
The salary statistics may understate the potential earnings in this field. As digital marketers are promoted to higher-paying positions, their job responsibilities tend to move towards leadership and management and are less associated with digital marketing specifically.
While digital marketing pays well, it may be a stretch to say that it is high paying. Social media specialists, for example, earn around $82,463 on average. This is about $11k higher than average annual earnings in Australia.
Pay rates exceed those for accountants for example, who make around $75k on average. However, primary school teachers, with an income of $91k per year, make more.
The field offers a mixture of medium and high paying jobs. Employers often hire employees for specific jobs, such email marketing or online advertising, for which a university degree may not be required. But opportunities for advancement into complex management roles also exist.
Table 2. Average salaries of marketing jobs
| Job | Salary | Observations |
| --- | --- | --- |
| Head of Marketing | $150,780 | 82 |
| Director of Marketing | $142,362 | 34 |
| Marketing Manager | $104,583 | 798 |
| Brand Manager | $92,870 | 184 |
| Digital Marketer | $83,192 | 2,215 |
| Social Media Specialist | $82,386 | 443 |
| Marketing Executive | $80,533 | 265 |
| Marketing Specialist | $77,053 | 707 |
| Content Writer | $71,870 | 205 |
| Marketing Coordinator | $71,710 | 645 |
Source: 5 Reasons to Get a Master's in Marketing. "Observations" is the number of salaries reported. Updated: 25 April 2023.
Becoming a marketing manager, which is a fairly common job title, comes with average earnings of $105k in Australia. Being the leading marketer in your organisation, such as Head of Marketing, is associated with base salaries above $150k. Online advertising and promotions are often the focus of attention in these roles also.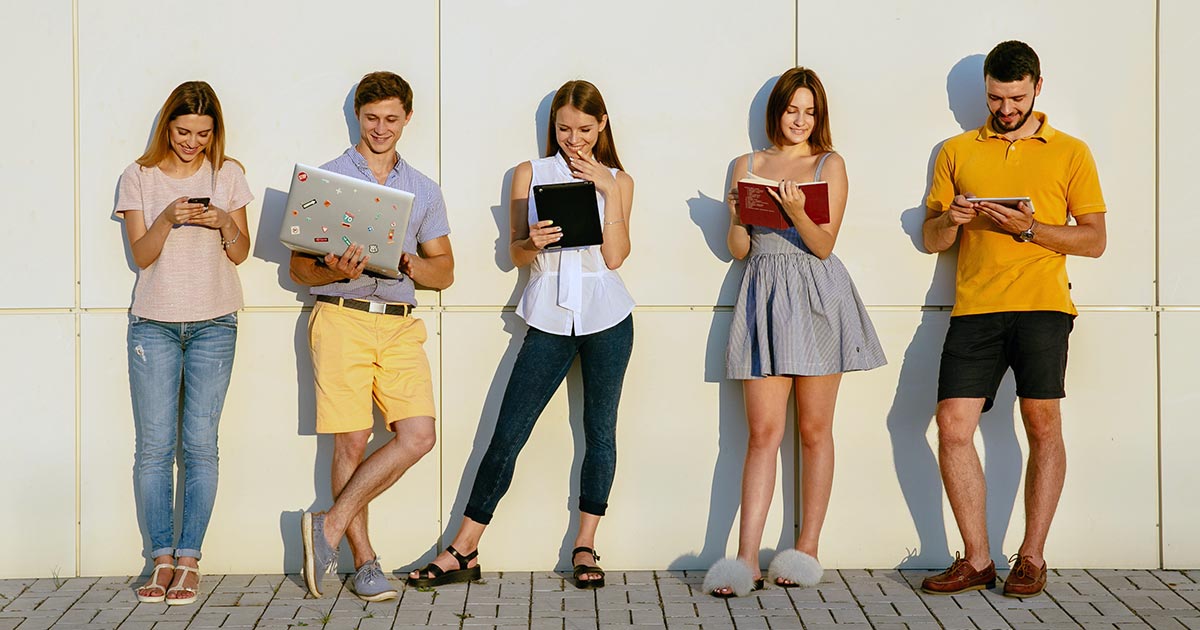 If you want to improve your job opportunities as an online marketer, a university qualification can be a good option. You will learn a mixture of theory and applied skills, providing a foundation to launch a successful career.
A Bachelor of Marketing provides foundational knowledge in principles and techniques. With this degree, you will be highly competitive for entry-level marketing positions such as marketing assistant or digital marketing coordinator. The degree typically takes 3 years to complete.
A Graduate Certificate in Digital Marketing is a postgraduate program that offers specialised training. Online courses can be completed in 8 months part-time. You may study topics such as branding in the digital world, data-driven marketing, digital platforms, and online customer behaviour.
A Master of Digital Marketing prepares students for senior roles, such as digital marketing manager, marketing director, or head of marketing. With a master's degree or an MBA in Digital Marketing, you can expect to earn a higher salary over the long term and move into less technical roles.