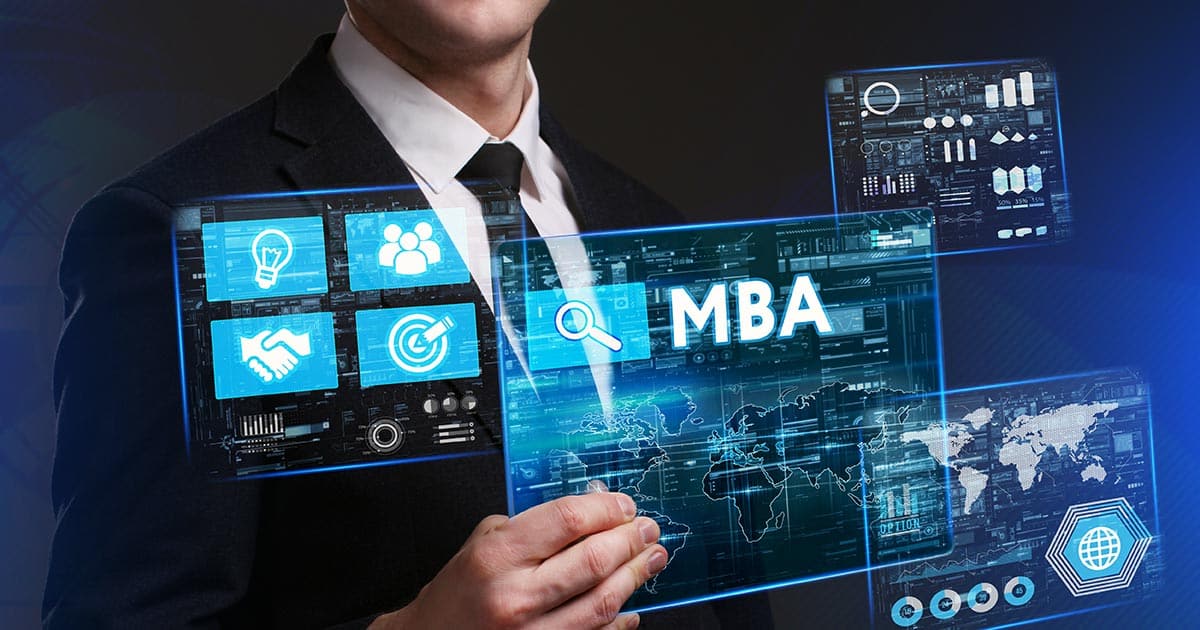 Become a business manager with advanced marketing skills. With an MBA (Digital Marketing), you learn how to direct strategic marketing campaigns. The MBA builds expertise in using data and digital platforms to maximise profits.
An MBA in Digital Marketing considers how technology may drive business success. New and emerging digital platforms, big data, and online customers are some of the topics you'll explore. Each of the marketing and non-marketing subjects is relevant to business leadership today.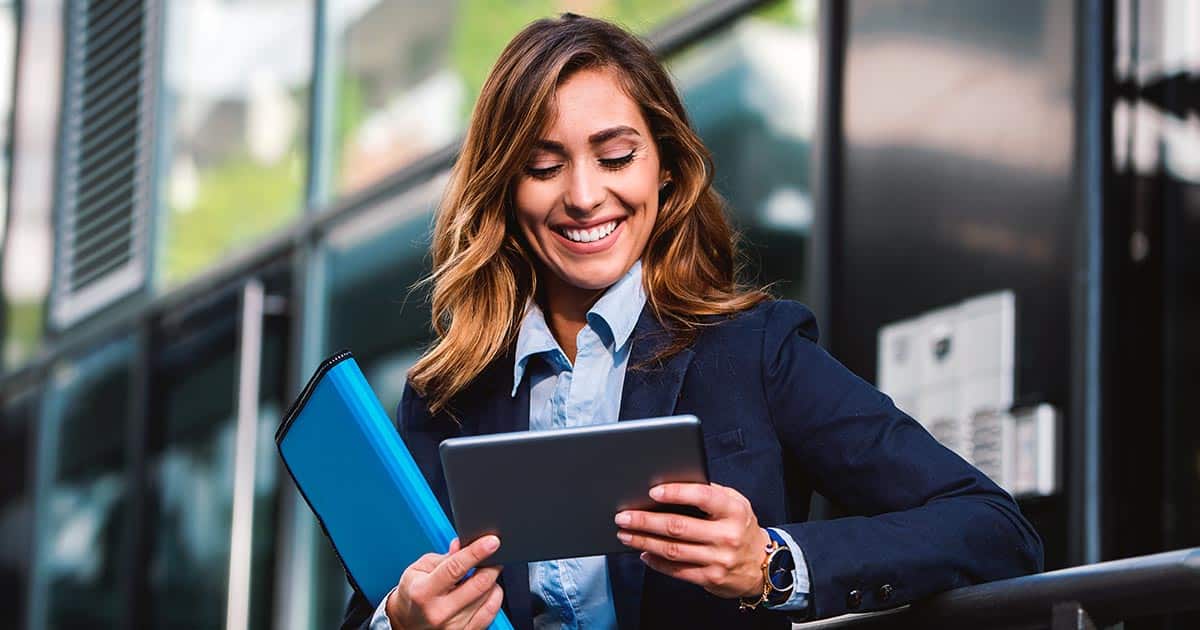 Whether you're a general manager or marketing manager, or want to move in either one of those directions, an MBA with a Marketing major is an excellent education investment. Marketing, especially digital marketing, drives the fortunes of businesses and organisations across Australia. A marketing MBA is a bedrock for career progression in general management and executive marketing roles.
UTS Online MBA in Digital Marketing
The UTS Online MBA develops strategic leadership skills while giving you the analytical capabilities to make evidence-based decisions. The Digital Marketing specialisation is ideal for both experienced marketers and managers from a non-marketing background. You'll benefit from a blend of instruction in business subjects, management principles and modern marketing approaches. The accelerated online program consists of 8 core subjects and 4 electives, with 6 digital marketing subjects to choose from. Topics include digital consumer behaviour, data-driven marketing, emerging technologies, and digital marketing today. You can study for this online MBA part-time while working full-time.
In Australia, a Master of Business Administration online is typically a 12-subject degree. Your MBA curriculum will consist of compulsory core courses, electives and possibly a capstone course at the end. To qualify for your preferred specialisation, you need to choose electives from that study stream.
The MBA (Digital Marketing) from UTS Online is made up of 8 core subjects* and 4 electives. The part-time program is rich in marketing subjects, with 6 electives to choose from. As well, 'Marketing in the Age of Technology' is one of the core courses every candidate is required to complete.
Digital marketing electives in the UTS Online MBA
* Core subjects are: Accounting for Decision Makers, Data-Driven Decision-Making, Financial Fundamentals, Governance and Sustainability, Leading People and Change, Managerial Economics, Marketing in the Age of Technology, Strategy and Negotiation.
The learning outcomes from a marketing MBA include competencies you'd expect to build from any MBA program, such as the ability to: articulate leadership principles and strategies, strategically approach issues of conflict or dispute, read and interpret financial statements, and capture opportunities to use business analytics.
In terms of the marketing skills you acquire, learning outcomes may include the ability to:
Design and apply marketing strategies to deliver organisational value
Analyse consumer and market data to design strategies that achieve business outcomes
Use performance data to evaluate and optimise strategies and campaigns
Explain how key digital platforms can be used for marketing and brand management
Develop strategies for integrated marketing communications and a seamless customer experience.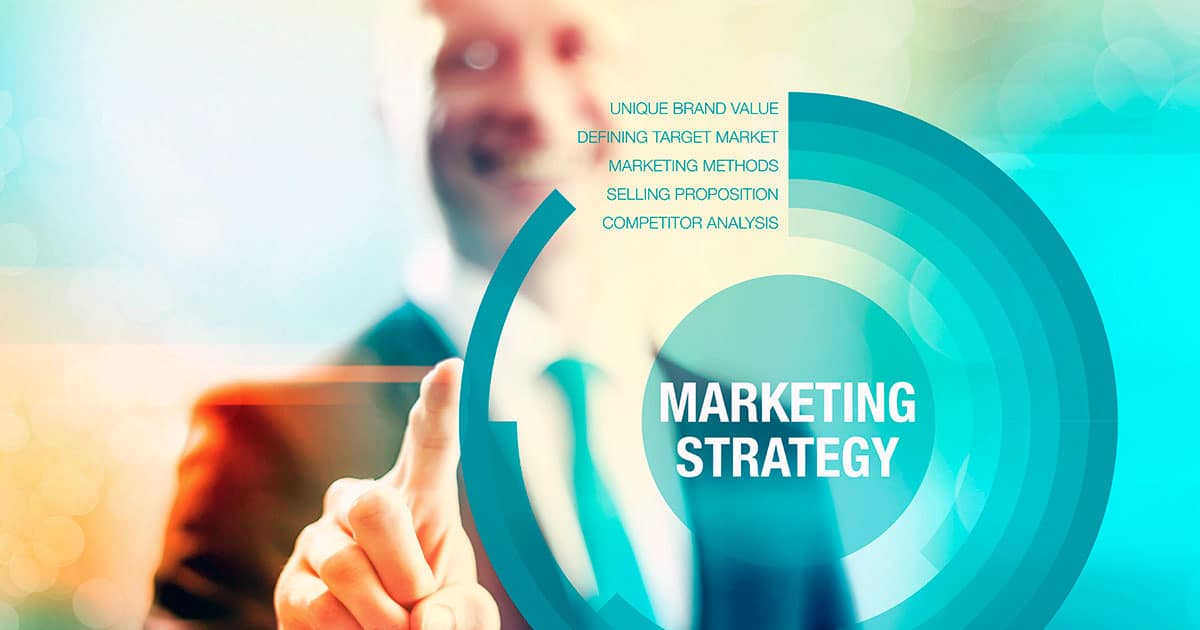 A wide set of career opportunities come from a Master of Business Administration (Marketing). Just within the marketing field, numerous management and executive openings exist. A previous marketing background coupled with an MBA in Marketing positions you to take on senior roles.
But the degree also has tremendous value in "general" business management roles. Marketing is a core business function and already features as a topic at all good MBA business schools. Advanced marketing skills are not just for specialists; they also benefit senior executives with broad management duties.
Here are examples of jobs that graduates may be highly qualified to perform.
Executive marketing jobs
Account Executive
Advertising Manager
Brand Manager
Digital Media Director
Director of Marketing
Product Marketing Manager
Public Relations Executive
Business management roles
Business Consultant
Business Development Manager
Chief Executive Officer
Entrepreneur
General Manager
Product Manager
Program Manager
A Marketing MBA prepares you for senior roles in directing sales and other business activities, beyond being a professional marketer. It is highly advantageous for advancing to executive positions.
Indicatively, graduates with substantial professional accomplishments can expect salaries upwards of $98k. Recent statistics reveal that marketing managers receive an average annual salary of $104,956, business development managers earn $98,375, and product managers earn $126,603. These executive positions often prioritise candidates with an MBA degree as a preferred qualification.
High salary potential also exists in less common roles such as chief marketing officer (CMO) and marketing strategy consultant. Employers value the specialised knowledge, strategic thinking, and expertise in cross-team collaboration that MBA graduates bring to the table.
Entry requirements for a marketing MBA are generally the same as for any Master of Business Administration. You don't need a marketing background to qualify for course admission.
In Australia, you can gain entry to most business schools with a bachelor degree (or postgraduate qualification) and professional work experience. Additional pathways may exist for applicants with insufficient academic achievement or job experience.
By earning a Digital Marketing MBA, you can distinguish yourself as a modern business leader. Managers who are familiar with marketing, especially digital marketing, have an important role to play in decision making.
Marketing always has the potential to accelerate business growth. Executives who are able to integrate marketing strategy with business planning can deliver exceptional results for their company.
Companies that invest in and succeed in marketing generally have a CEO and one or more parties in management and the board who recognise the value of marketing. These parties are also often willing to contribute to the work.
Technology is creating exciting opportunities in marketing and for innovation generally. In this environment, business administration skills and digital marketing knowledge are a powerful combination of attributes. Those who can benefit from a marketing MBA range from marketing managers, brand managers and the Chief Marketing Officer (CMO) through to general managers and company directors.
An MBA in Marketing is a sound business management degree. Specialising in Marketing strengthens a business skill widely regarded as essential.