Discover the top 5 fast-track online MBAs in Australia, offering a flexible and high-quality education.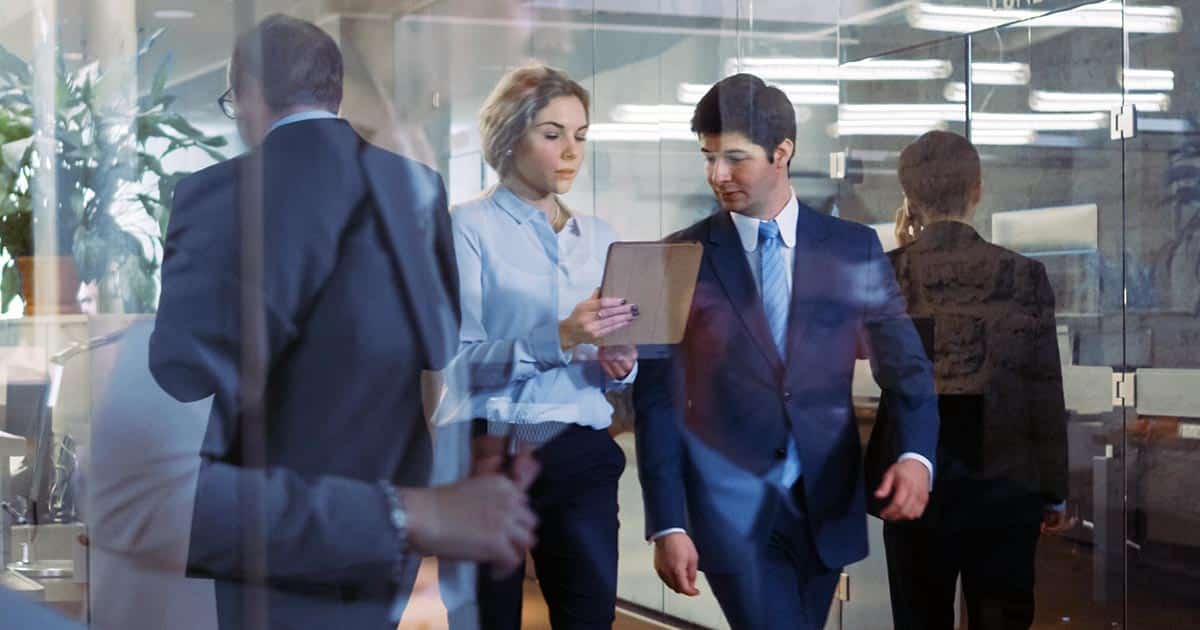 Accelerated online MBA programs can be completed in 2 years of part-time study instead of 3 years. For full-time students, an accelerated MBA takes just one year. Program participants study year-round, departing from the traditional cycle of semesters, exams, and a long break in the summer months.
The accelerated mode allows part-time students to learn steadily and continuously without needing time away from work. Typically, you will focus on a single subject at a time, completing subjects individually in 6-8 week study blocks. Accelerated study is not frantic and does not require extra effort on a weekly basis.
For full-time students, you can fast-track an MBA in 12 months. Full-time accelerated programs typically divide the academic year into 3 trimesters. Students may attempt four subjects in each one. Adding a third (summer) trimester to the traditional two-semester calendar effectively reduces program duration from around 17 months down to 12 months.
Accelerated online learning has become the preferred MBA study method for working professionals in Australia. Experience focused learning, without exams, via a sequence of 6-8 week study blocks. Earn an MBA in just 24 months part-time. Here are our choices for the best accelerated MBA programs online.
UTS Online
The UTS Online MBA is designed to cultivate contemporary business skills and a positive mindset. Customise your studies by selecting electives or specialising in fields like Business Analytics, Digital Marketing, Health, Organizational Learning, and Technology Management. The 12-subject course has been developed in consultation with learning designers and content experts, guaranteeing an engaging and high-quality online learning experience. The AACSB-accredited UTS Business School offers six intakes per year: January, March, May, July, August, and October.
University of Adelaide
The University of Adelaide offers a classic MBA for business managers that is delivered in a modern way. Courses in the online MBA program are presented one at a time in six-week blocks, helping to keep you focused and regularly achieving goals. The 12 subjects can be completed over 24 months of part-time, accelerated study. To be eligible, you should have 2+ years of experience AND either a bachelor degree or a GMAT score over 500. Topics you will explore include leadership, marketing, finance, and innovation. Intakes are available 6 times across the year.
James Cook University
The 12-subject Master of Business Administration (Global) from James Cook University can be completed in as little as 24 months of part-time study. The 100% online program has 6 start points across the year: Jan, Mar, May, Jul, Sep and Oct. A bachelor degree in a cognate discipline OR 4+ years of management experience are course prerequisites. Students are assessed based on practical projects and assignments. You have the opportunity to specialise in Data-Driven Decision Making, Organisational Leadership and Management, or Global Perspective and Strategy.
RMIT University
With RMIT's MBA online, you study one course at a time across each 7-week study period. The accelerated program consists of 16 subjects, reduced to 12 if you have an Australian bachelor degree or equivalent. Four minor specialisations are available: Leadership, Design Thinking, Technology and Innovation, and Project Management. The University provides a social online learning platform. You not only have access to current, industry-informed content, but are well connected to instructors and students. Program themes include technology and modern management practice.
Southern Cross University
The flexible and affordable online MBA from Southern Cross University consists of 8 to 16 subjects, depending on your level of advanced standing. At a completion rate of one subject every couple of months, the program takes from 16 months to 32 months of part-time study. You have the opportunity to specialise in Accounting, Health Services Management, Information and Knowledge Management, or Managing and Leading People. To gain entry, you should have a bachelor degree or equivalent professional experience.
What sets an accelerated MBA in Australia apart is continuous study. Instead of a lengthy break during the summer months, students start in early January and may continue into December, ensuring a seamless learning experience.
An accelerated MBA program avoids the extended summer gap found in the traditional academic calendar. In Australia, university classes typically commence in late February/early March, with exams concluding in late November/early December.
To accelerate their programs, business schools may incorporate a third semester. MBA online courses, on the other hand, often reflect a more flexible approach, with six study periods throughout the year. This allows part-time students to complete one subject every two months, maintaining a steady pace towards their MBA degree.
At least four methods can be used to fast-track an MBA. You can apply for advanced standing, choose an accelerated program, enroll in an executive MBA (EMBA) if you have extensive experience, or opt for a 12-month full-time program.
By presenting your qualifications and/or work experience to the business school, you can obtain advanced standing. The number of subjects required for completion can range from 8 to 16, depending on your background. Examples of qualifications that may grant advanced standing include a bachelor's degree in business or 5+ years of experience in management roles.
Accelerated programs enable continuous study, eliminating long gaps between teaching periods and allowing you to finish your degree 33% faster.
Executive MBAs cater to senior executives and often offer evening and weekend classes that fit around work hours. While these programs are part-time, they typically consist of around 8 subjects or an equivalent, reducing the overall study hours required.
Another option is to enroll in a 12-month full-time program, which is an intensive accelerated type of program available at multiple Australian university campuses.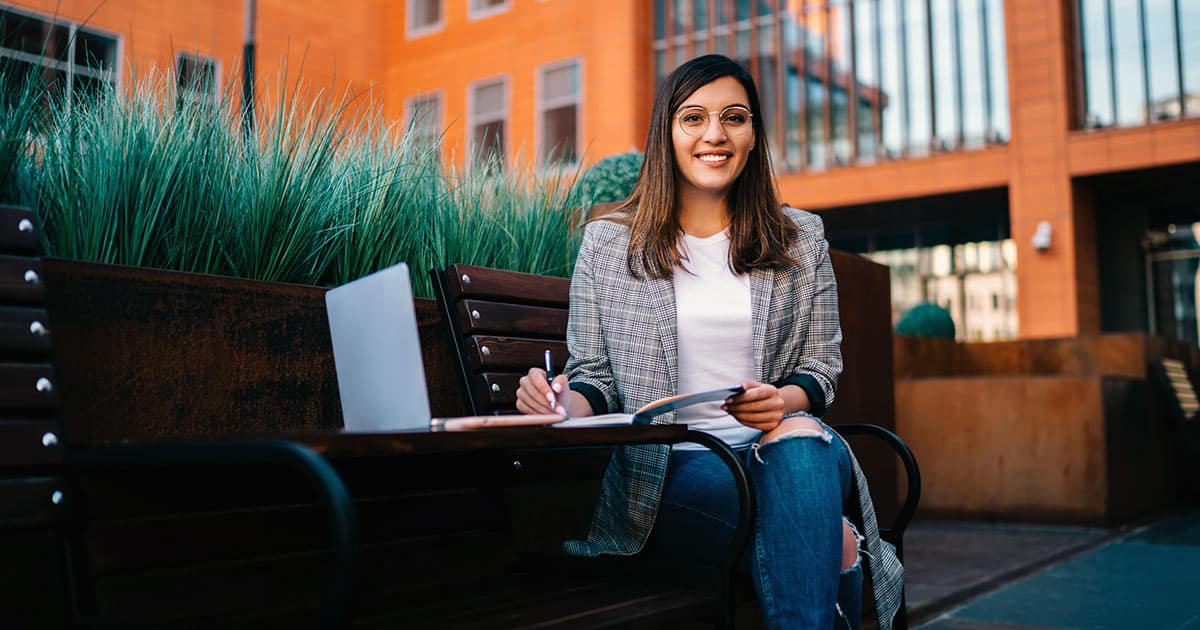 Getting an MBA in just 12 months can be a good move but it depends on the circumstances. Because you normally need to study full-time to get an MBA in one year, there is a high cost for working professionals. They may lose a year's income and delay career progress by taking time off work, which could be avoided by studying part-time online.
However, when the choice is between a one-year degree and a longer full-time program, the 12-month degree is often the better option. The shorter duration reduces the opportunity cost, allowing you to graduate sooner and re-join the workforce. You will still graduate with a Master of Business Administration degree, which is a highly worthwhile qualification to obtain.
On the downside, a 1-year MBA leaves less time to develop skills and knowledge that could serve you well for years to come. Ultimately, you need to decide if, by fast-tracking your degree, the benefits of an earlier return to work outweigh the cost of less time spent on your formal management education.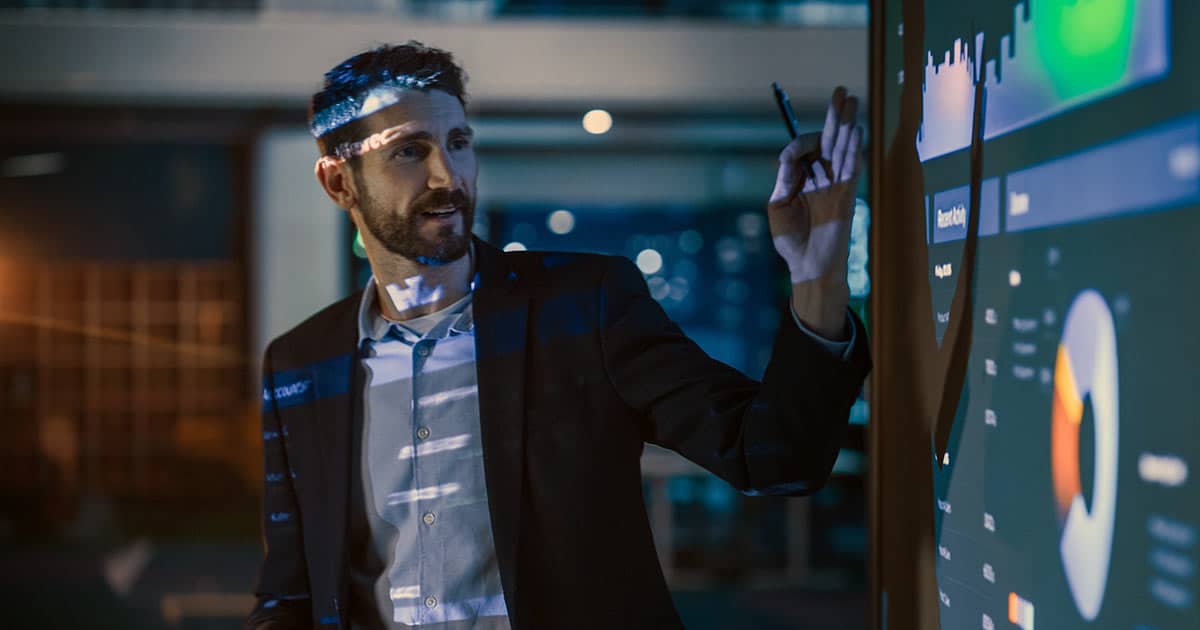 If you're looking for a smoother MBA journey, consider the difficulty level of different classes and specialisations. Certain subjects and majors are more challenging than others.
Typically, students find technical fields like finance, accounting, and business analytics to be the most demanding. These areas often require some prior knowledge and may not be personally interesting to you.
Most MBA programs strike a balance between core technical subjects, management topics, and other specialisations such as marketing, healthcare management, and leadership. It should also be noted that the hardest parts about an MBA often lie not in academic difficulty but in meeting the required levels of organisation and motivation.
While it's difficult to completely avoid accounting, finance, and analytics, it would be inadvisable to skip these topics anyway as they are valuable and are often linked to higher salaries. However, you can find programs that present these subjects from a managerial perspective with limited technical content. It's recommended to carefully review the curriculum of any program you're interested in to assess whether you have ability to complete it successfully.