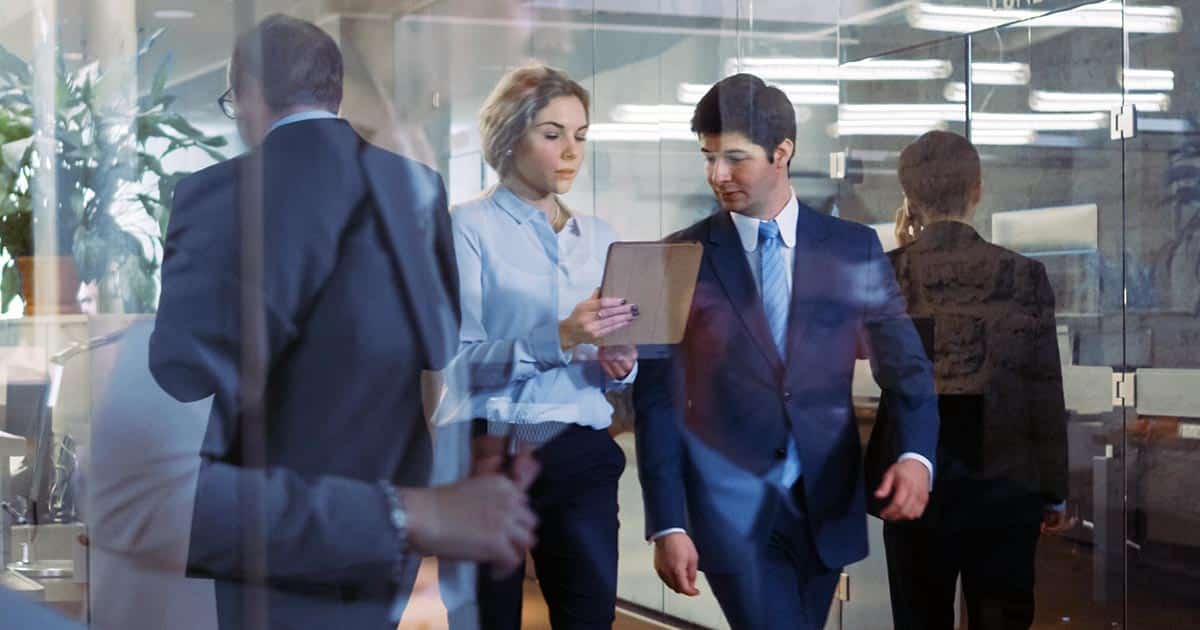 Earn your degree 33% faster. An accelerated MBA allows you to study all year long, even over the summer months. That cuts the time it takes to complete an MBA by a third.
Working professionals in Australia usually prefer to do an accelerated MBA online. You save time and money while finishing in good time. Online study fits into your regular weekly schedule and you never have to travel.
The typical study pattern now for an online MBA in Australia is an accelerated mode where students complete a subject every 2 months. You study part-time and do just one subject at a time. As a working professional, you don't have to multi-task with multiple subjects. Courses are also without exams in general.
The learning block for each subject is just 6-8 weeks, with short breaks in between units. 12 subjects for an MBA times 2 months per subject means you have a 24-month accelerated MBA. Here's a selection of the best accelerated MBA programs online.
University of Adelaide Online MBA
The University of Adelaide offers a classic MBA for business managers that is delivered in a modern way. Courses in the online MBA program are presented one at a time in six-week blocks, helping to keep you focused and regularly achieving goals. The 12 subjects can be completed over 24 months of part-time, accelerated study. To be eligible, you should have 2+ years of experience AND either a bachelor degree or a GMAT score over 500. Topics you will explore include leadership, marketing, finance, and innovation. Intakes are available 6 times across the year.
MBA (Global) from JCU Online
The 12-subject Master of Business Administration (Global) from James Cook University can be completed in as little as 24 months of part-time study. The 100% online program has 6 start points across the year: Jan, Mar, May, Jul, Sep and Oct. A bachelor degree in a cognate discipline OR 4+ years of management experience are course prerequisites. Students are assessed based on practical projects and assignments. You have the opportunity to specialise in Data-Driven Decision Making, Organisational Leadership and Management, or Global Perspective and Strategy.
RMIT MBA Online
With RMIT's MBA online, you study one course at a time across each 7-week study period. The accelerated program consists of 16 subjects, reduced to 12 if you have an Australian bachelor degree or equivalent. Four minor specialisations are available: Leadership, Design Thinking, Technology and Innovation, and Project Management. The University provides a social online learning platform. You not only have access to current, industry-informed content, but are well connected to instructors and students. Program themes include technology and modern management practice.
MBA from SCU Online
The flexible and affordable online MBA from Southern Cross University consists of 8 to 16 subjects, depending on your level of advanced standing. At a completion rate of one subject every couple of months, the program takes from 16 months to 32 months of part-time study. You have the opportunity to specialise in Accounting, Health Services Management, Information and Knowledge Management, or Managing and Leading People. To gain entry, you should have a bachelor degree or equivalent professional experience.