Get program details
SCU Online - Master of Business Administration
The Master of Business Administration from SCU Online will broaden your career by developing management and business skills. The MBA provides opportunities to explore leadership styles, and gain specialist knowledge on a range of relevant and critical business disciplines. Majors are available in Accounting, Health Services Management, Information and Knowledge Management, and Managing and Leading People.
#best mba online #fast track mba #mba by coursework #mba online #mba healthcare management #mba in technology
What Is the Shortest MBA Program in Australia?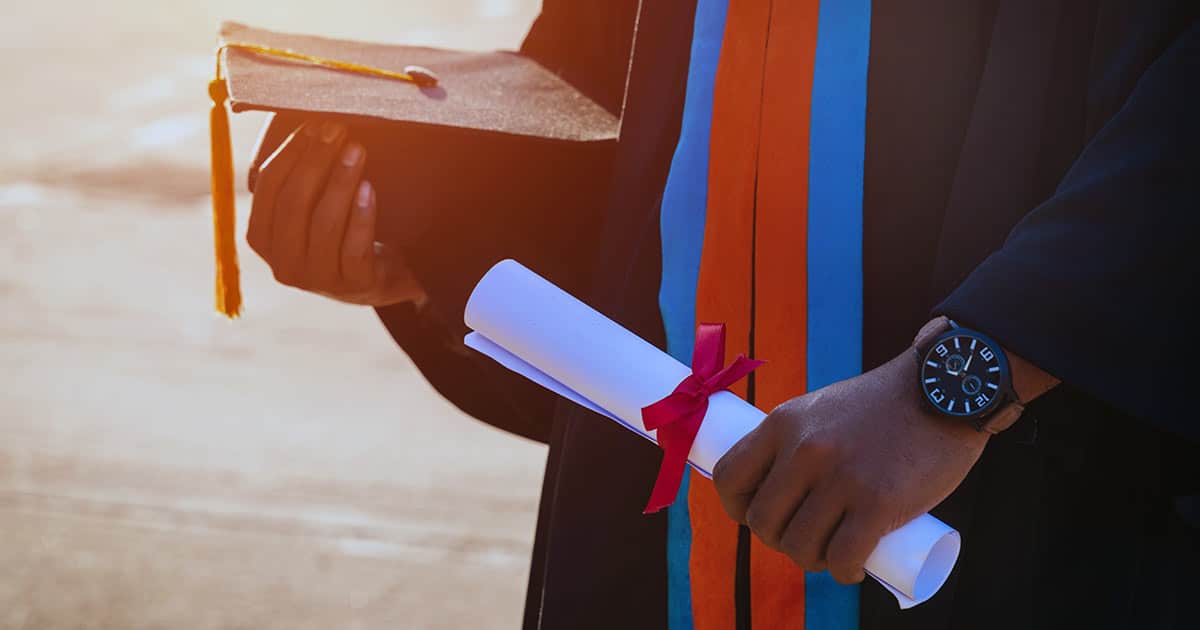 The shortest MBA program in Australia is the accelerated full-time program, which typically takes 12 months (1 year) to complete. On the other hand, part-time study extends the duration to 24 months (2 years).
The SCU Online MBA is available as an accelerated part-time MBA, making it equal to the shortest part-time MBA in the country. Students are generally required to complete 12 subjects, which can be achieved in 24 months. You do not need time off work to earn this qualification in just 2 years.