An MBA in Technology Management is an MBA program with an information technology component. Generally, the online course is aimed at business managers with non-technical backgrounds. You do general management training and also learn how to manage IT projects.
If you already have technical expertise that you want to expand upon, an alternative postgraduate course is a Masters in Technology Management. With this online program, you gain a mix of management and subject-matter expertise in technology fields of your choosing.
Cyber Security is an available specialisation in technology management MBA programs. Robust cybersecurity and the protection of sensitive data are critical job requirements in many business management roles. An MBA in Cyber Security Management allows you to build knowledge and skills in the field while also developing all-round business acumen.
UNE MBA (Data and Cyber Management)
One of the most industry-relevant MBA degrees is available from Australia's leading online university, the University of New England. UNE's technology management MBA with a specialisation in Data and Cyber Management is designed for the managers of the future. It encompasses critical skills that all managers need in today's digital economy. The 12-subject program covers global cyber security and law, risk analysis and threat management, big data, the cyber mindset, digital operations, project management and leadership in practice. Students complete an industry project organised by UNE's education partner, Ducere Global Business School.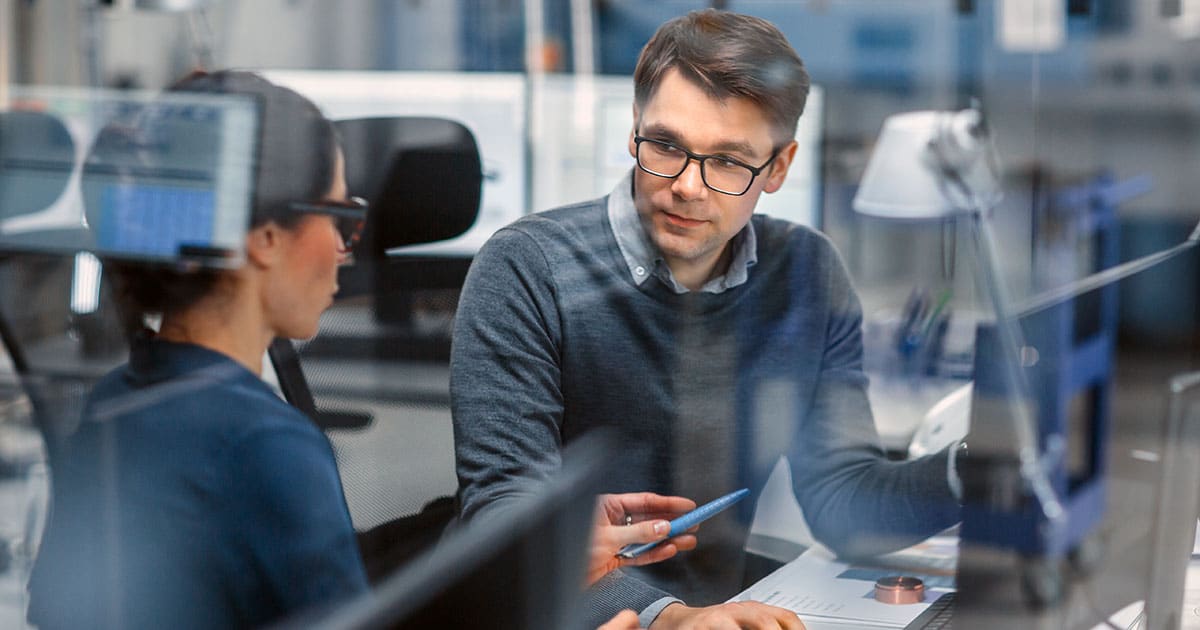 Data analytics familiarity is essential knowledge for business managers. Leaders need to understand concepts and strategies to harness the power of consumer, customer and market data. In a survey of 500 business intelligence and analytics professionals, 94% reported that "data and analytics is important to their organization's digital transformation efforts" (MicroStrategy). You can upgrade your digital fluency and ability to leverage big data with an MBA in Data Analytics Management.
JCU Online MBA Global (Data-Driven Decision Making)
Gain valuable data analytics skills with the MBA Global from James Cook University. Featuring a Data-Driven Decision Making specialisation, students explore topics such as data analysis and decision modelling, information management and analytics technology, and data information: management, security, privacy and ethics. You learn of the opportunities and strategies to harness business data to inform management decisions. This flexible and affordable technology management MBA from Australia can be completed 100% online.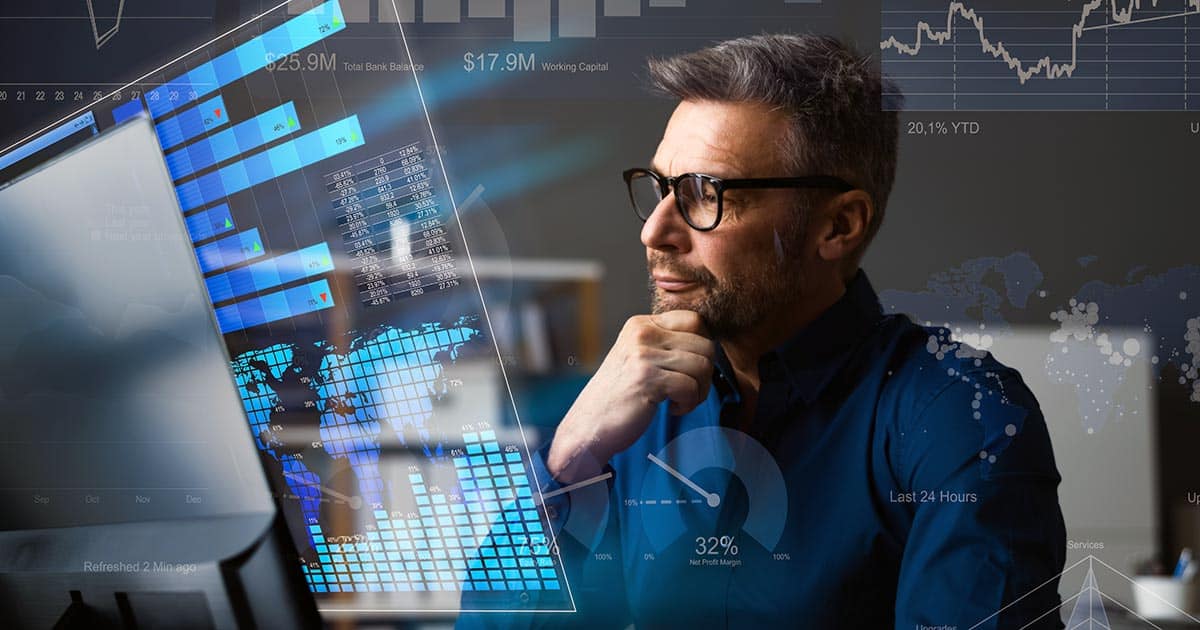 Managing digital information across an organisation is a challenge that most business managers now face. You can build skills to manage risk and coordinate information efficiently with an MBA in Information Management.
SCU Online MBA (Information and Knowledge Management)
Southern Cross University offers an Information and Knowledge Management specialisation as part of it's flexible and affordable online MBA program. Subjects include Managing Information Systems, Strategic Knowledge Management, and Managing Digital Enterprise. Students learn how to confidently manage information across an organisation, leveraging digital network capabilities. The MBA is 100% online and can be completed in 2 years of part-time study, depending on your level of advanced standing. Subjects are completed individually within 7-week study periods.
An MBA in Technology and Innovation approaches technology management from a digital disruption perspective. Students not only build management skills but learn to grapple with technology as an innovation leader. You build skills to innovate within your organisation and beyond, including critical thinking skills in the technology space.
RMIT MBA (Technology and Innovation, Design Thinking)
The Online MBA from RMIT University is packed full of technology management themes. You can choose subjects to match your interests. As well, minor or double-minor specialisations are available in Technology and Innovation, and Design Thinking. The programme reflects RMIT's core strengths in the fields of technology, innovation and design. Topics include leading in the age of digital disruption, technology futures, business data analytics, and management of technology and innovation. RMIT courses are designed by academics in collaboration with leading industry players. The MBA is 100% online and open to degree holders and experienced professionals.
If you want to take a deeper dive into technology management, you can go for a Master of Technology Management or Executive Master of Technology Management.
These online courses are designed for professionals with technical ability who are aiming for management and leadership roles. Many electives are available, such as artificial intelligence, data ethics, machine learning, data visualisation and analytics, and digital strategy.
An executive masters program is relatively short, consisting of 8 subjects instead of the usual 12... READ MORE
The entry requirements for an MBA in Technology Management are generally the same as for any MBA. But they vary by business school. Australian universities typically require some combination of academic achievement and professional experience.
Here are example program admission requirements. Enquire for further details.