MBA vs Masters in Technology Management. Choosing between the postgraduate programs is tricky for many professionals. To the untrained eye, the master's degrees may seem similar. After all, they're both about business management, right? However, key differences exist.
An MBA focuses more on leadership as well as business skills, such as marketing and finance. On the other hand, a Master's in Technology Management is centered around technology and gets into some technical aspects of achieving business success.
Let's explore the differences and similarities further. We'll examine what each program has to offer, the career opportunities they unlock, and what salaries you might expect.
What Is a Masters in Technology Management?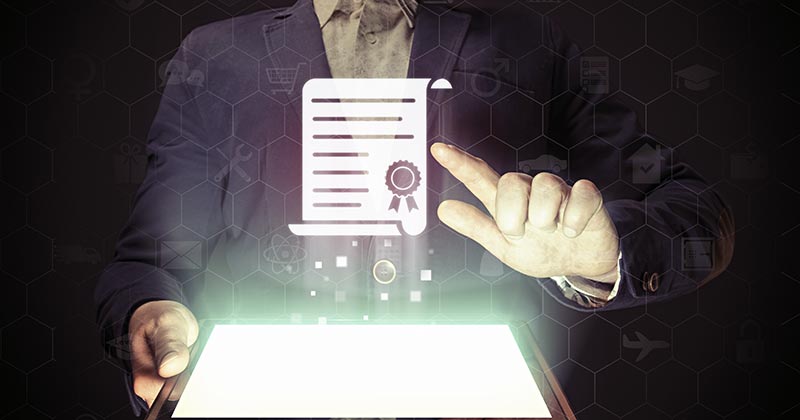 A Masters in Technology Management (MTM) examines important technology systems that can help companies manage their data more efficiently and effectively. For example, companies have been adopting systems for enterprise resource planning, customer relationship management, and complex point of sales. Specialisations include data analytics, digital strategies, artificial intelligence, cyber security, and project management.
A Master of Technology Management gives students the ability to provide technology solutions, from inception through to deployment. Since students explore technology systems development, a background in a relevant STEM field such as IT, computer engineering, or computer science may be an admission requirement for some programs.
The degree is good for professionals already engaging with IT solutions who want to add a business perspective to their career. But an MTM may also allow people from a business background with technical aptitude to build knowledge of emerging technologies.
What Is an MBA?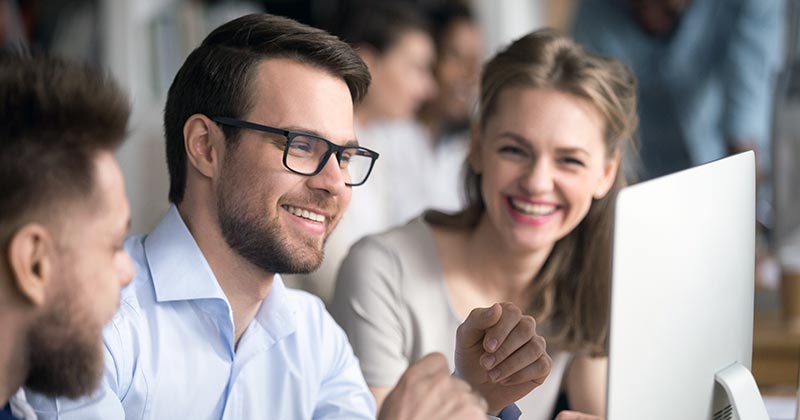 A Master of Business Administration (MBA) is a degree for learning leadership, management and business skills. Although centered around "business", an MBA can be equally as useful for professionals in the public sector or working with non-profit organizations. You also don't need to have studied business at university or college before.
Students who opt for an MBA qualify for senior managerial positions and may also acquire entrepreneurial knowledge with which to start their own business. Although the curriculum is known to be somewhat generic, programs generally offer hands-on experience through team activities. Students are given latitude to develop coordination, problem-solving and innovation skills.
Every MBA curriculum is different, allowing you to choose your concentration by selecting the appropriate program or electives. For example, MBAs can concentrate on leadership, public health, finance, economics or marketing. Technology management is also available as a specialization, with specific majors such as data analysis and cybersecurity.
MTM Career Opportunities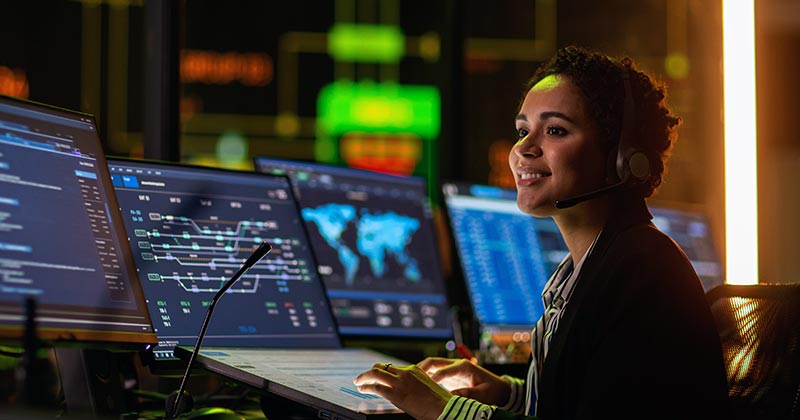 Since the business world sees continuous technological advancement, new career opportunities emerge every day. Graduates of a master's degree in tech management can expect career paths in data analysis, information systems, network security or cybersecurity. An average salary for related careers is around $96k. 
Here are some of the most popular career paths for Master of Science (MS), Information Technology (IT) graduates.
Chief information officer
A CIO, or sometimes referred to as a chief technology officer (CTO), oversees a company's IT and computer systems. Their role involves managing tasks and coordinating technology teams.
Database administrator
Database administrators manage a company's database servers. They ensure server performance is optimal and that information remains secure and easily accessible.
Information security analyst
Information security analysts protect computer networks from threats like cyberattacks and data breaches. Their role is to implement IT security measures and keep them updated.
MBA Career Opportunities
Depending on your MBA specialization, there are different career paths and salaries. MBAs offer more generic knowledge; therefore, they are attached to a broad aspect of professional opportunities.
Some of the job opportunities with an MBA include general manager, operations manager, product manager, and project manager. An average salary for an MBA graduate is around $96k. For MBA graduates in the IT field, some of the more lucrative roles include:
Chief technical officer
A CTO oversees all technological activities within a company. Unlike the chief information officer, their focus leans more towards innovation and the development of new technologies.
Computer & information systems manager
Computer & information systems managers handle all computer-related operations in a company. They set both technical and business objectives.
Information technology director
Information technology directors manage IT personnel. Their responsibilities encompass the enforcement of IT policies and ensuring goals are met.
Masters in Technology Management vs MBA
Typically, both degrees will elevate students' careers by advancing their skills and helping them strive for higher professional opportunities. However, when it comes to choosing the best option, there are certain factors to consider. For some, an MBA offers a broader range of career options in management. For others, the Master in Technology Management positions you to take advantage of emerging technologies that will grow in popularity.
Deciding between the two degrees will largely depend on the career path you wish to follow. For individuals with professional pursuits more focused on technical and scientific fields, a Master in IT Management may be a more suitable option. On the other hand, if your goal is to occupy managerial or leadership positions, overviewing different business sectors, an MBA may be a great fit.
Ultimately, the choice comes down to your educational background, professional interests, career aspirations, and experience. Both degrees offer high salaries, to be sure, but picking the right one to follow is a matter of balancing different factors.
FAQs on Choosing Between the Programs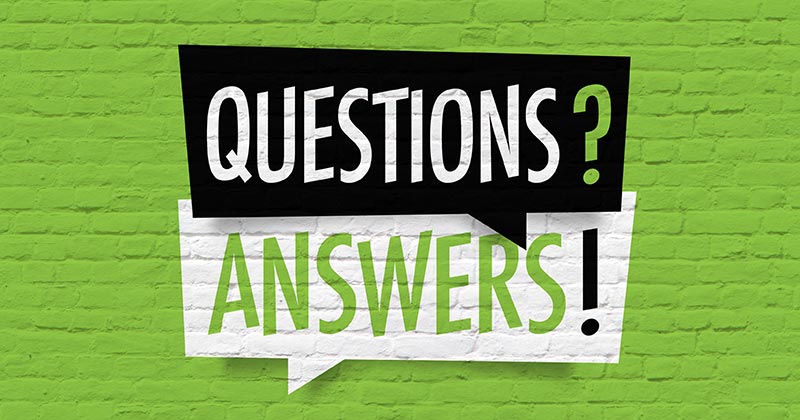 How much does it cost to take each program?
Although costs can vary from school to school, there's an average of roughly $45,000 USD for an MBA and a Master's in Technology Management. Online accelerated programs cost less than full-time campus-based masters. Apart from cost, further advantages of online degrees worth considering are that (a) you can continue working full-time while studying and (b) your choice of programs expands far beyond your local area.
Which program is harder, an MBA or an MTM?
There's not really an inherently harder option. It comes down to a student's background. A Master's in Technology Management focuses more on technical business aspects, so might be harder for a student with a solely business background. On the other hand, for a business professional with 5-10 years of experience, an MBA might seem a lot easier. The same MBA course might feel tough to a technology professional without extensive management experience.
How long does it take to finish each program?
Most MBA programs can take up to 12 months to complete full-time or 24 months on a part-time basis. Similarly, a Master's in Technology Management can take anywhere from one to two years to complete. For both masters, there are also accelerated programs available for faster completion. Accelerated study means learning steadily throughout the year, without extended breaks.
Is a Masters in Information Technology Management worth it?
A Master's in Information Technology Management is highly valuable for those looking to extend their tech expertise and build leadership skills. This degree is especially advantageous when you are aiming to strategize and lead teams or projects within the tech sector. You not only understand the technical solutions to problems, but also gain the ability to leverage the skills and efforts of others in a leadership capacity.
Can I do an MBA and a Tech Management Masters at the same time?
Yes, you can! But keep in mind that each program has a different emphasis. An MBA with a technology management major is still an MBA at the end of the day, meaning the amount of technical content will be limited. You may see that as a good thing if you're intent on being a true technology manager and not a technician or analyst.