The best online courses in psychology allow you to achieve outstanding learning outcomes. The high-quality online programs shown here include bachelor degrees, graduate diplomas and masters.
You can gain a psychology degree online from a leading Australian university.
Australia's best online courses have interactive content. They also encourage student collaboration.
Psychology is a naturally fascinating study area. Choosing a good online course could be the start a learning journey that culminates with a university degree or postgraduate qualification.
Online Bachelor Degrees with a Psychology Major
Deakin Psychology Degrees
Deakin University has multiple options for studying psychology online at an undergraduate level. The Bachelor of Psychological Science and the Bachelor of Psychology (Honours) are the only courses in Victoria where you can study specialist psychology majors during your undergraduate degree – in Child and Family, Organisational Studies, and Forensic Studies. You can also choose Psychology as a major in other Deakin degrees – Arts, Marketing, or Human Resource Management. Alternatively, you might like to combine a Bachelor of Psychological Science with a Bachelor of Criminology. An honours (4th) year is available for all three-year courses (providing entry requirements are met), allowing you to prepare yourself for postgraduate study and pursue a career as a psychologist.
USQ BSc(Psychology)
The University of Southern Queensland offers a 3-year online psychology degree (and a 1-year honours degree for graduates with good grades). The Bachelor of Science degree with a major in Psychology is designed for students who want to combine psychology with other disciplines (and can be taken as part of a double major). As well as traditional psychology units, you can study topics such as law, human physiology, sports psychology and human resource management.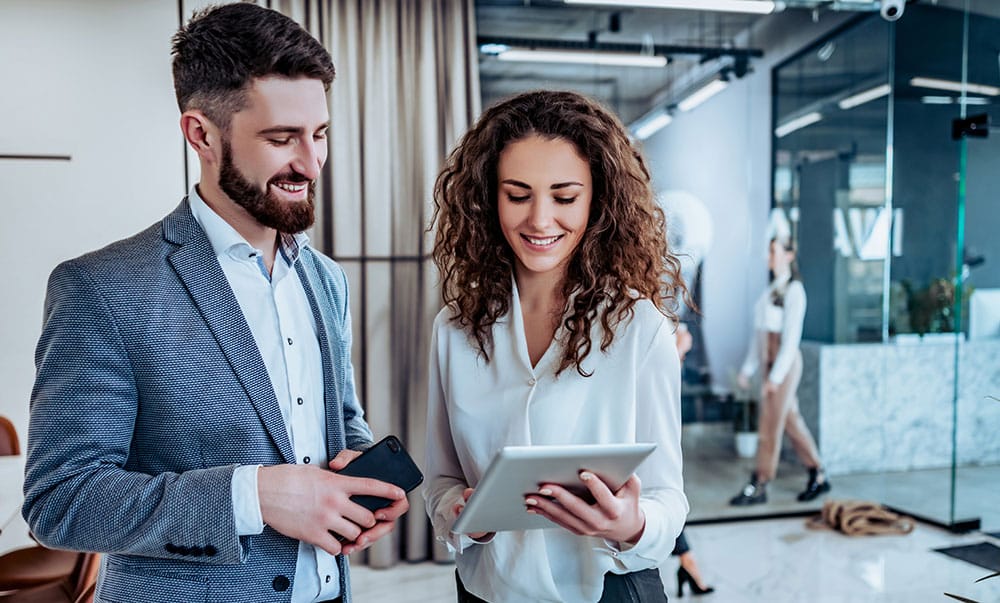 JCU Graduate Certificate of Psychology
If you are already a university graduate, a great way to launch into psychology studies is with James Cook University's Graduate Certificate of Psychology. The 4-unit course can be completed in just 8 months of part-time study (taking one unit at a time). You earn a qualification that carries value in fields such as human resources, mental health services, relationship counseling, and family and social services. But, if you want, you can also make this course the start of a journey to becoming a registered psychologist. In effect, students join JCU's graduate diploma program for 4 units and have the option of continuing on to complete the 10-unit grad dip, which is equivalent to a bachelor degree.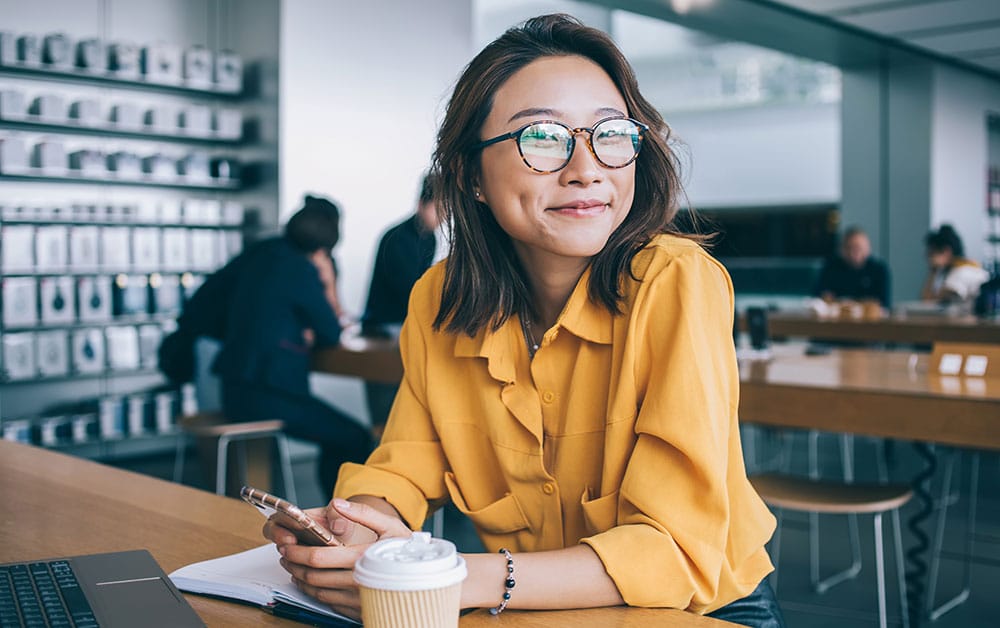 University of Adelaide Graduate Diploma in Psychology
The University of Adelaide offers an excellent study option if you have a uni degree and want to reach the same level in the psychology field. The Graduate Diploma in Psychology course is 100% online and accredited by the Australian Psychology Accreditation Council. The course consists of 10 units that you complete in sequence. Subjects include psychology foundations, developmental psychology, social psychology, and psychological health and well-being.
JCU Graduate Diploma of Psychology (Bridging)
If you have a degree of any kind and an interest in psychology, the Graduate Diploma of Psychology from James Cook University is worth checking out. The affordable, 100% online program is equivalent to a bachelor degree in terms of qualification. But you get there much quicker and without having to attend a campus. The course consists of 10 units. You do one unit at a time, each taking 7 weeks. Subjects include personality differences, human development across the lifespan and environmental psychology. The qualification can be used as a path to becoming a practising psychologist.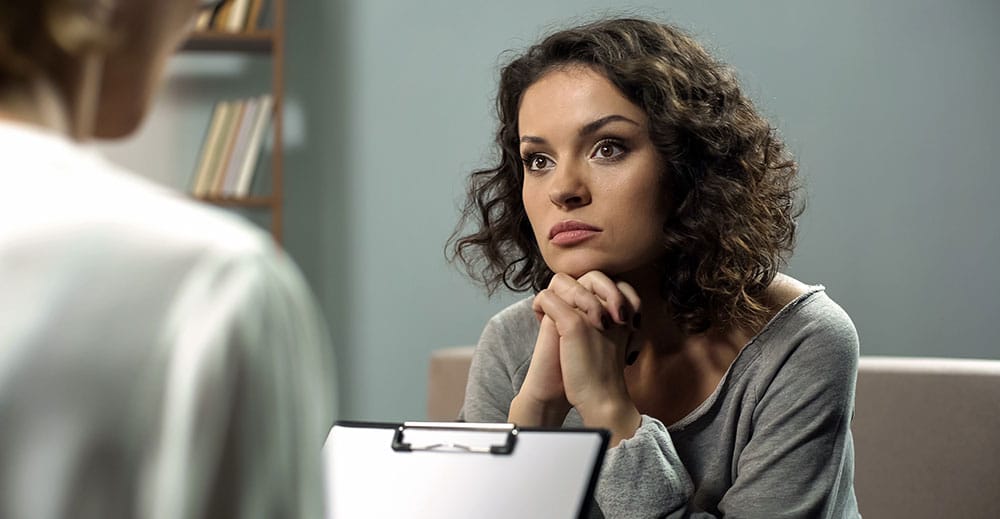 CSU postgraduate courses
Charles Sturt University offers distance learning postgraduate courses in psychology. You study online most of the time but, for some subjects, may need to attend occasional residential schools in Bathurst. The Postgraduate Diploma of Psychology (2-years part time) is equivalent to an honours degree (which is required for professional accreditation). CSU also offers a masters degree (4-years part time), which is for registered psychologists wanting to be Clinical Psychologists.
UNE Clinical Psychology
UNE's clinical programs – MPsych(Clin) and PhD(ClinPsych) – prepare students to fill the unmet need for clinical psychologists in Australia (especially rural areas). In the 1st year, students receive extensive training in assessment and evidence-based treatments; then, under supervision, provide assessment and intervention to clients with disorders. The programs are accredited as higher degree pathways towards General Registration.
Students completing the MPsych(Clin) full-time need to be committed to being in Armidale for up to 3 days per week during their first year. In 2nd year, students attend brief intensive schools. The programs are structured so that the components of clinical training requiring physical attendance (most coursework and the initial clinical placement) are packaged together at the beginning.
By studying psychology, the goal is to improve the lives of others. Psychology students learn to understand the mind and human behaviour.