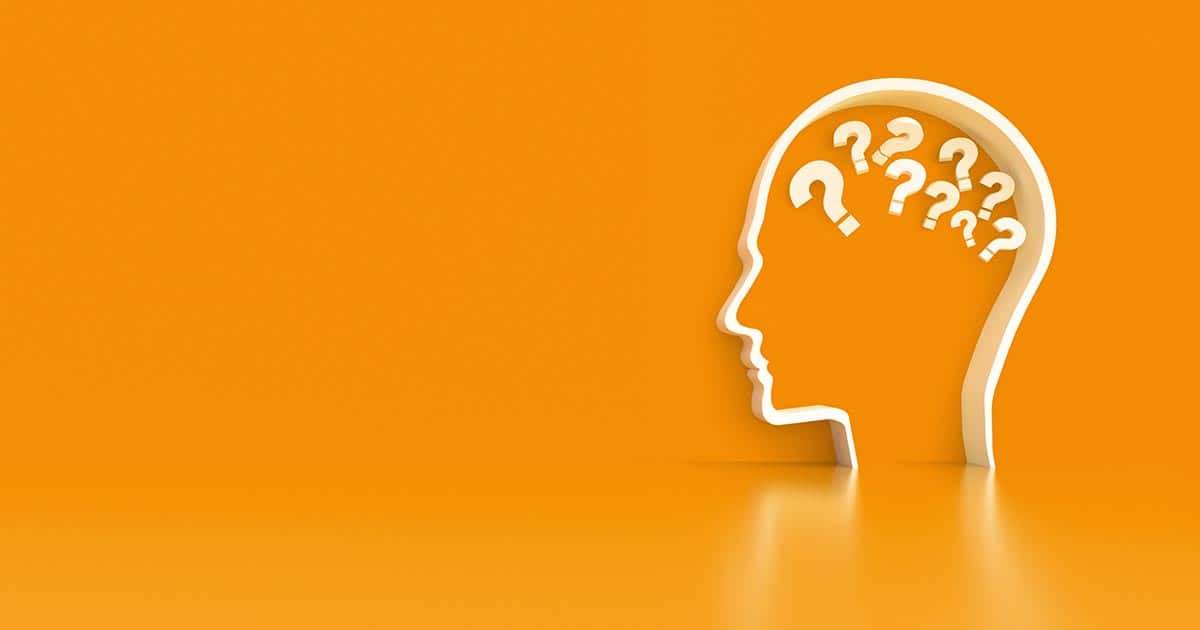 Psychology is a naturally fascinating study area. Choosing a good online course gives you every opportunity to earn a university degree or postgraduate qualification, with the potential to become a professional psychologist.
The best online psychology courses allow you to achieve outstanding learning outcomes. High-quality programs shown here include bachelor degrees, graduate diplomas and masters. Online learners benefit from interactive content and collaboration opportunities.
A Bachelor of Psychology or equivalent is a three-year program in Australia. Students are able to combine psychology studies with complementary academic interests outside of the field. Graduates with qualifying grades are eligible for a fourth year of study to earn an honours degree.
Deakin University
Deakin University has multiple online psychology courses at an undergraduate level. The Bachelor of Psychological Science and the Bachelor of Psychology (Honours) are the only courses in Victoria where you can study specialist psychology majors during your undergraduate degree – in Child and Family, Organisational Studies, and Forensic Studies. You can also choose Psychology as a major in other Deakin degrees – Arts, Marketing, or Human Resource Management. Alternatively, you might like to combine a Bachelor of Psychological Science with a Bachelor of Criminology. An honours (4th) year is available for all three-year courses (providing entry requirements are met), allowing you to prepare yourself for postgraduate study and pursue a career as a psychologist.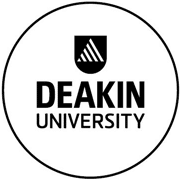 University of Southern Queensland
The University of Southern Queensland offers two 3-year online psychology degrees. The Bachelor of Science degree with a major in Psychology is designed for students who want to combine psychology with other disciplines and can be taken as part of a double major. As well as traditional psychology units, you study topics such as law, human physiology, sports psychology or human resource management. Alternatively, you can do the Psychology Extended major and focus almost exclusively on psychology studies. You can apply for entry into the Bachelor of Science (Honours) (Psychology) by achieving a qualifying grade point average for either bachelor degree.
Course Information
Some distance education programs require or allow students to attend residential sessions on campus occasionally. Facilities to support online psychology studies are located here:
ACAP (Brisbane, Melbourne, Perth, Sydney)
Charles Sturt University (Bathurst, Port Macquarie)
Deakin University (Geelong, Melbourne, Warrnambool)
Edith Cowan University (Perth)
University of New England (Armidale)
University of Southern Queensland (Ipswich).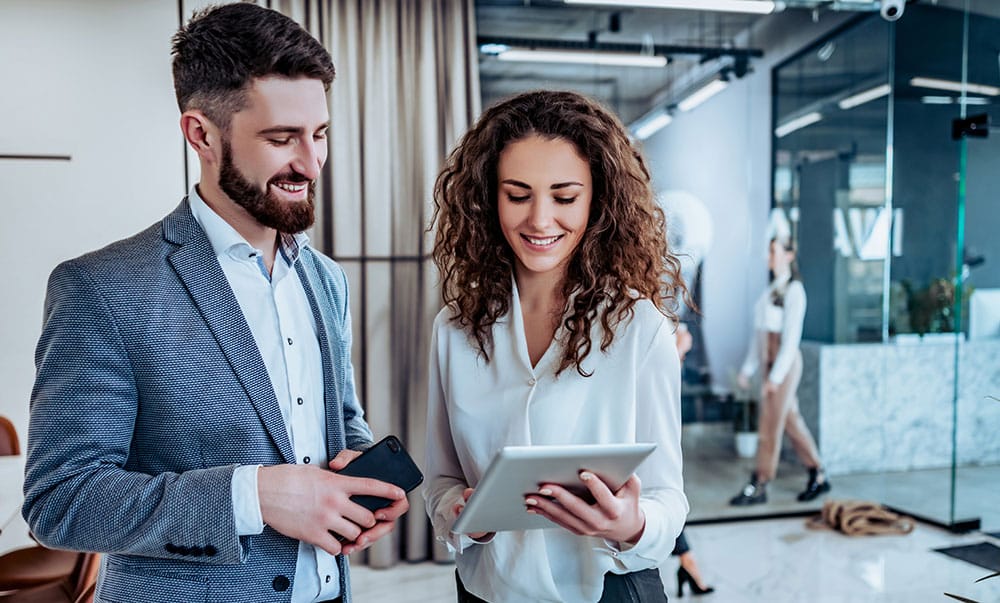 The shortest psychology course from an Australian university is a Graduate Certificate in Psychology. You can earn this postgraduate qualification online by doing four subjects over eight months of part-time study. As well as enhancing your knowledge, skills and CV or resume, completed subjects count towards graduate diploma awards.
James Cook University
If you are already a university graduate, a great way to launch into psychology studies is with James Cook University's Graduate Certificate of Psychology. The 4-unit course can be completed in just 8 months of part-time study (taking one unit at a time). You earn a qualification that carries value in fields such as human resources, mental health services, relationship counseling, and family and social services. But, if you want, you can also make this course the start of a journey to becoming a registered psychologist. In effect, students join JCU's graduate diploma program for 4 units and have the option of continuing on to complete the 10-unit grad dip, which is equivalent to a bachelor degree.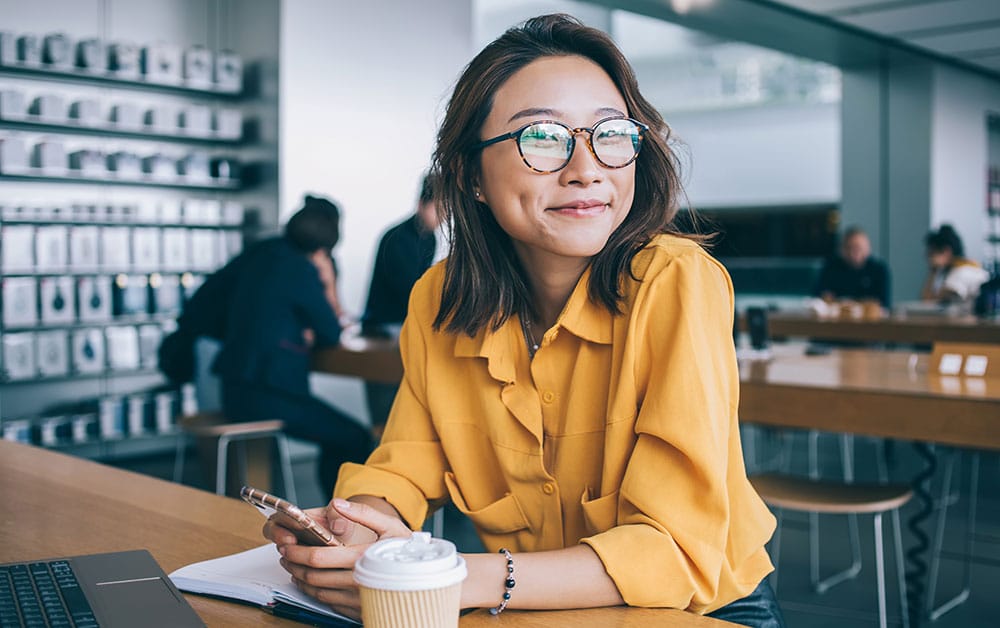 If you have a university degree in a different field and now want to study Psychology, a Graduate Diploma in Psychology is probably the course you're looking for. It's equivalent to a three-year bachelor degree but shorter. Students complete 10 subjects instead of the 24 that would be required for a bachelor's degree.
University of Adelaide
The University of Adelaide offers an excellent study option if you have a uni degree and want to reach the same level in the psychology field. The Graduate Diploma in Psychology course is 100% online and accredited by the Australian Psychology Accreditation Council. The course consists of 10 subjects that you complete in sequence. Topics include foundational concepts, developmental psychology, social psychology, and psychological health and well-being.
James Cook University
If you have a degree of any kind and an interest in psychology, the Graduate Diploma of Psychology from James Cook University is worth checking out. The affordable, 100% online program is equivalent to a bachelor degree in terms of qualification. But you get there much quicker and without having to attend a campus. The course consists of 10 units. You do one unit at a time, each taking 7 weeks. Subjects include personality differences, human development across the lifespan and environmental psychology. The qualification can be used as a path to becoming a practising psychologist.
UTS Online
The Graduate Diploma in Psychology from UTS Online follows the American Psychological Association (APA) Guidelines for best practice by psychology professionals. Students acquire insight into the human mind and behaviour, social and biological influences, and research and practitioner methods. The flexible course from the UTS Graduate School of Health offers a pathway to becoming a registered psychologist. Online learners benefits from a 10-subject program that's been created just for them. Start almost as soon as you want, with intakes happening in Jan, Mar, May, July, Aug and Oct.
After a bachelor degree or graduate diploma, take another step towards becoming a psychologist with an advanced graduate diploma. You'll learn techniques for assessing clients and applying individual interventions. As well, students develop research skills and complete major projects. 100% online courses are available that equate to a fourth (honours year) of psychology studies.
University of Adelaide
As an alternative to an honours year on campus, study online for a Graduate Diploma in Psychology (Advanced) with the University of Adelaide. The program is ideal for full-time working professionals and can be completed in 1.3 years part-time. You'll benefit from the latest e-learning technology. Students are regularly exposed to real-world and simulated scenarios in assignments and case studies. As well as research projects, you'll explore topics such as data analysis software, applying psychological evidence, individual assessment methods, research planning, and communication and interview skills.
UTS Online
UTS Online's advanced graduate diploma is for people interested in a professional psychology career, whether that's in a clinical, research or other specialist role. The program is equivalent to an honours year and consists in equal parts of coursework and major research projects. Topics you'll explore include interpersonal and professional skills, psychological assessment and evidence-based intervention, research methods, and using psychology skills to prepare for your future career. The 100% online course can be completed over 16 months of part-time study. You'll need a psychology bachelor's degree or graduate diploma plus strong grades to be admitted.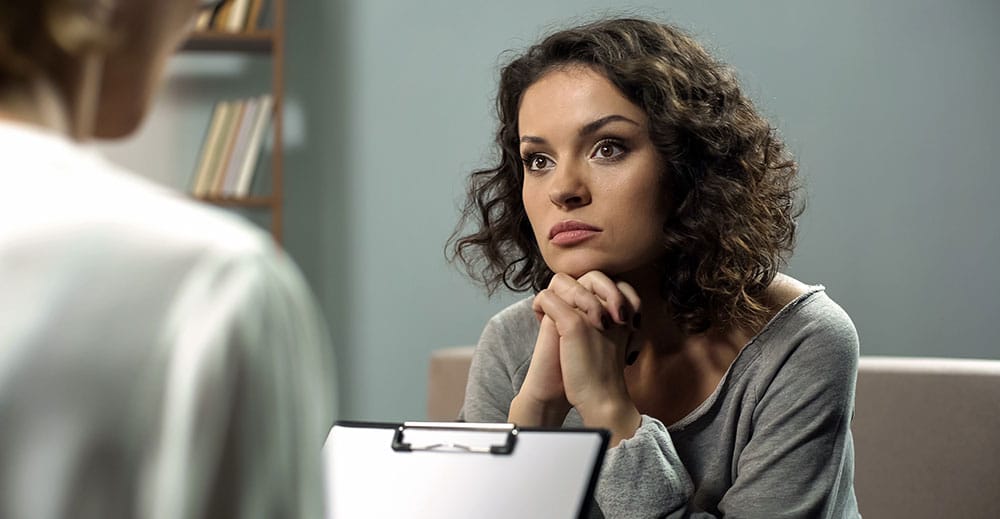 Masters degrees and doctorates in psychology are designed for students aiming to become qualified psychologists. Hands-on training and work placements are often included in these postgraduate programs. The practical components build professional and clinical skills required for professional registration in Australia.
Charles Sturt University
Charles Sturt University offers degrees that will qualify you to practise psychology. The University works with industry and professional bodies to design courses that are relevant to current practice. Available degrees include Master of Clinical Psychology, Master of Professional Psychology (with specialisations), Master of Psychological Practice (with specialisations), and Doctor of Philosophy. Residential schools held in in Bathurst are a common requirement for distance learning courses.
University of New England
The University of New England's clinical programs, the MPsych(Clin) and PhD(ClinPsych), aim to address the shortage of clinical psychologists in Australia, particularly in rural areas. During the first year, students receive comprehensive training in assessment and evidence-based therapies, and then provide clinical services to clients with mental disorders under supervision. These programs are recognised as higher degree pathways to obtaining General Registration. Full-time MPsych(Clin) students must be willing to be present in Armidale for up to three days a week in their first year. In the second year, they attend short intensive schools. The programs are designed to group together the components of clinical training that require in-person attendance, such as most coursework and the initial clinical placement, at the start of the program.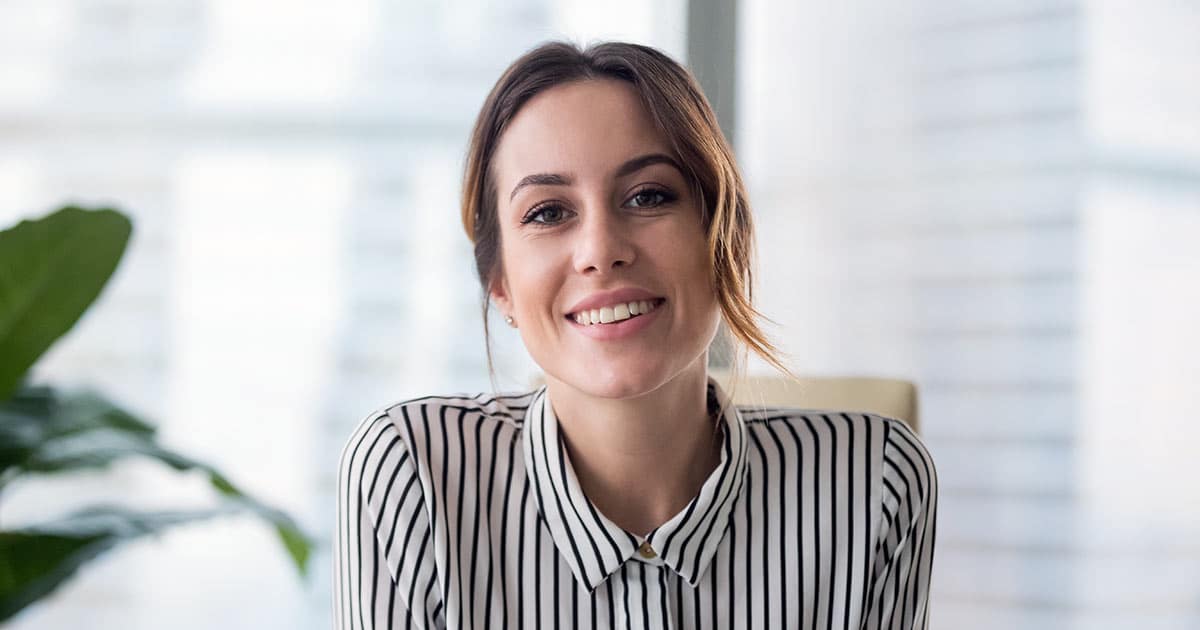 Psychology graduates have specialist knowledge and a demonstrated interest in human behaviour, personality, interpersonal relationships, learning and motivation. As a human psychology major, you're advantaged in competing for jobs such as welfare officer, youth worker, support worker and employment officer.
Psychologists commonly find roles in fields such as (i) counselling (ii) education, training and development (iii) human resources management (iv) consulting and (v) marketing.
To maximise your value in the job market, you may want to combine psychology studies with complementary subjects. Good options include business, communication and media studies, and social work.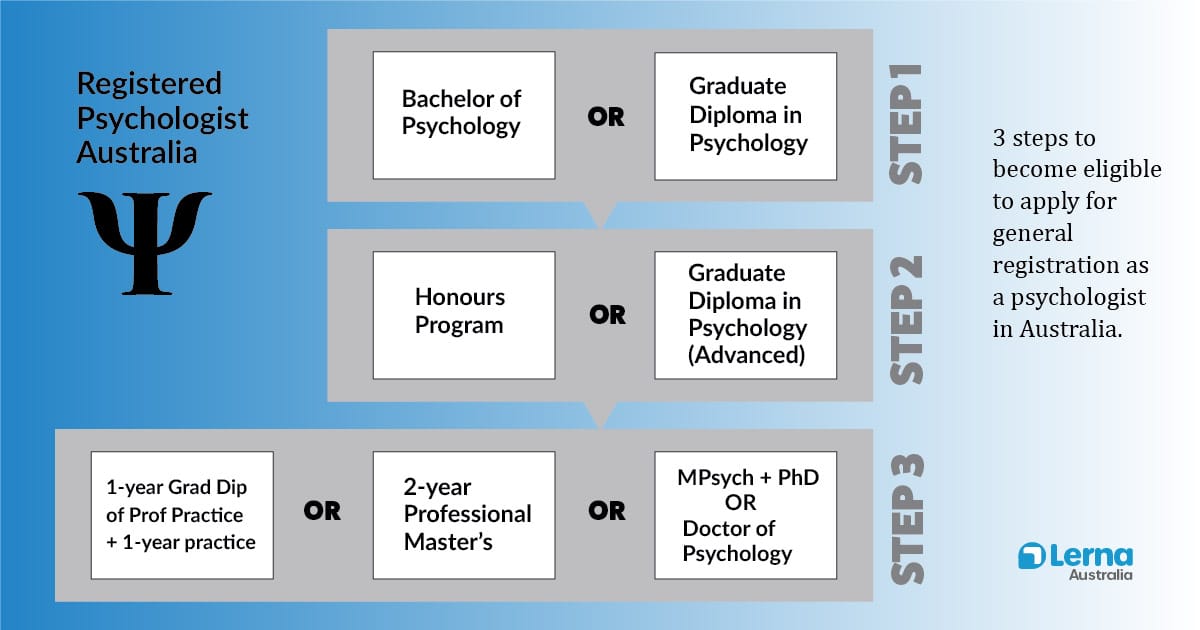 Psychology programs provide pathways to working as a registered psychologist or even a clinical psychologist who deals with mental health issues. In Australia, clinical training can be done in the form of an internship following postgraduate studies.
At least 6 years of university study and workplace training is required for you to become eligible for registration as a psychologist. The Australian Psychological Society (APS) has detailed information for graduates who want to formally practise psychology. To see exactly how to become a licensed psychologist in Australia, pleaser refer here.