Explore graduate job opportunities with a Bachelor of Psychology degree – your career pathway.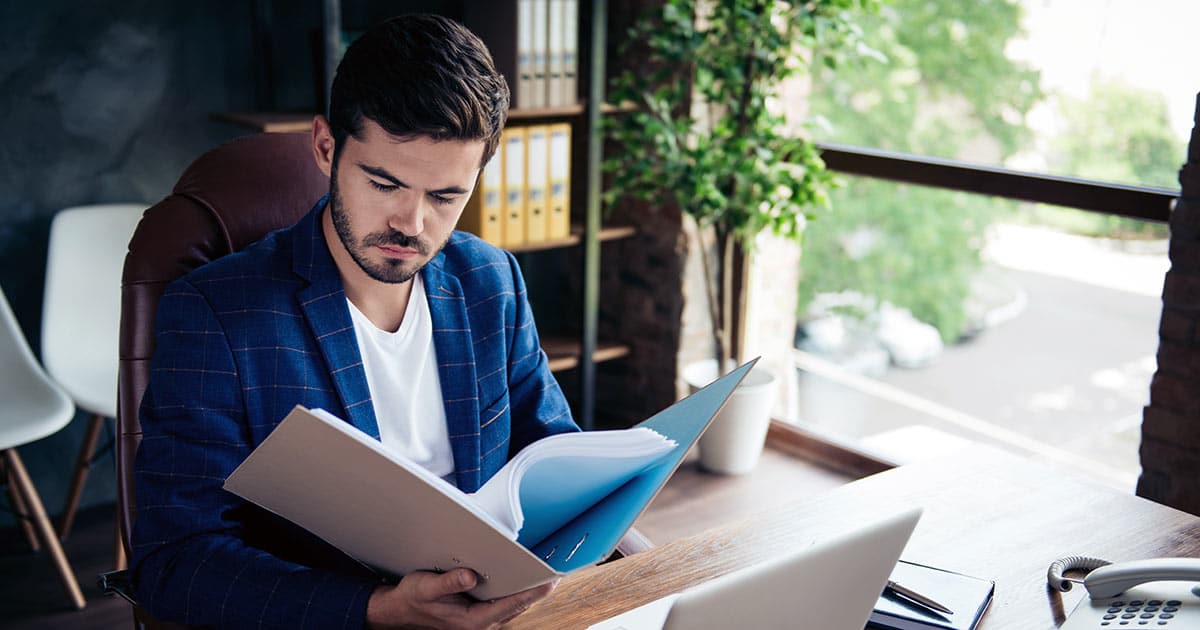 A psychology degree can open doors to a rewarding career that goes outside the traditional role of psychologist. This path gives you the opportunity to make a meaningful difference across a variety of professional landscapes.
Only a small percentage of graduates continue to become fully licensed psychologists. Yet, the skills and knowledge you've gained from your studies can be applied in a wide array of fields, from case management to human resources to communications.
The skills you've honed—understanding human behaviour, solving problems, and communicating effectively—are key assets in these roles. And while salaries across these professions can vary, they are generally competitive within the job market for university graduates.
Top 5 Jobs with a Bachelor of Psychology
Ready to turn your psychology degree into a rewarding career? Well, look no further! With your Bachelor of Psychology or equivalent Graduate Diploma in Psychology, you are well-prepared to step into a world of engaging jobs that value your in-depth understanding of human behaviour.
The best part? These roles don't require further university education. Here are the top 5 job fields in Australia that can offer a fulfilling career, leveraging your unique skills. Salary data come from au.indeed.com.
1. Case Manager
Dive into the dynamic sphere of Case Management. Your undergraduate degree can empower you to take up stimulating roles in social and human services or community programs. Perfect for individuals with a compassionate spirit and active listening skills, this position provides an unparalleled chance to bring about a positive change in people's lives. Combine your education with practical experience for a promising career.
Salary Snapshot: As of 22 June 2023, case managers in Australia earn an average salary of $84,797 per year, according to data gathered from 1.6k individuals.
Potential Positions: Look for fascinating roles such as Aged Care Case Manager, AOD Case Manager, Youth Case Worker, or even a Family Support Caseworker. Let your skills and interests pave the way for your career in this multifaceted field.
2. Mental Health Support Worker
Begin a gratifying journey as a Mental Health Support Worker. This role involves working closely with individuals grappling with psychological challenges, providing both practical and emotional support. Working in collaboration with healthcare professionals, you'll contribute to an all-encompassing approach to care. Even though qualifications in psychology or social work are preferred, relevant experience can also be considered. This role demands a dedicated spirit, superior communication skills, and an accepting perspective.
Remuneration Rundown: Support Workers typically receive an annual remuneration of $83,179, as indicated by 9.2k salary submissions.
Career Titles: Explore roles such as Aboriginal Mental Health Worker, Community Support Worker, Mental Health Recovery Support Worker, and Telehealth Mental Health Professional. Create a career path fuelled by your passion for helping others.
3. Program Manager
Take on the strategic role of a Program Manager. Your psychology background equips you with strong communication skills and a deep understanding of human behaviour, essential traits for this position. You'll ensure that the program aligns with organisational goals, track progress, mitigate risks and make necessary adjustments to ensure success. Other responsibilities encompass managing budgets, stakeholders, and team communication.
Career Pathways: While experience in management roles is often required for program manager positions, graduates can start their career journey in entry-level positions such as Project Coordinator or Assistant Manager. These roles provide crucial experience and knowledge.
Salary Report: On average, Program Managers earn an annual income of $123,852, as evidenced by 1,000 reported salaries.
Career Designations: Explore roles such as Assistant Manager, Project Coordinator, Training Manager in not-for-profit community services, and Telephone and Acute Counselling Services Manager. Take the leap into a leadership role that blends behavioural science and management.
4. Human Resources Specialist
Become a part of the people-focused realm of Human Resources (HR) as a specialist. A psychological background aligns perfectly with understanding employee motivations and cultivating a positive workplace environment. HR roles encompass recruitment, performance management, training and development, and employee relations, providing a mix of interpersonal, strategic and administrative tasks.
Salary Insight: On average, a Human Resources Specialist earns an annual income of $82,266, based on 523 salary reports.
Career Opportunities: Discover roles such as HR Specialist, HR Manager, Employee Relations Manager, Recruitment Consultant, Training and Development Coordinator, and many more. Contribute to the progress of organisations by cultivating their most valuable asset - people.
Related: Why a Career in HR Is Good in Australia
5. Communications Specialist
Transform your uni education into a rewarding career as a Communications Specialist. This role leverages your capacity to comprehend and effectively engage with diverse individuals, crucial for crafting a favourable brand image. From managing social media campaigns to authoring media releases, you become the cornerstone of corporate communication.
Salary Snapshot: Based on 798 reported salaries, a Communications Officer can expect to earn an average yearly income of $85,050.
Career Pathways: Consider roles like Communications Specialist, Community Liaison Officer, Public Relations Coordinator, and Social Justice and Inclusion Officer. Embark on a career path that seamlessly integrates human understanding and communication.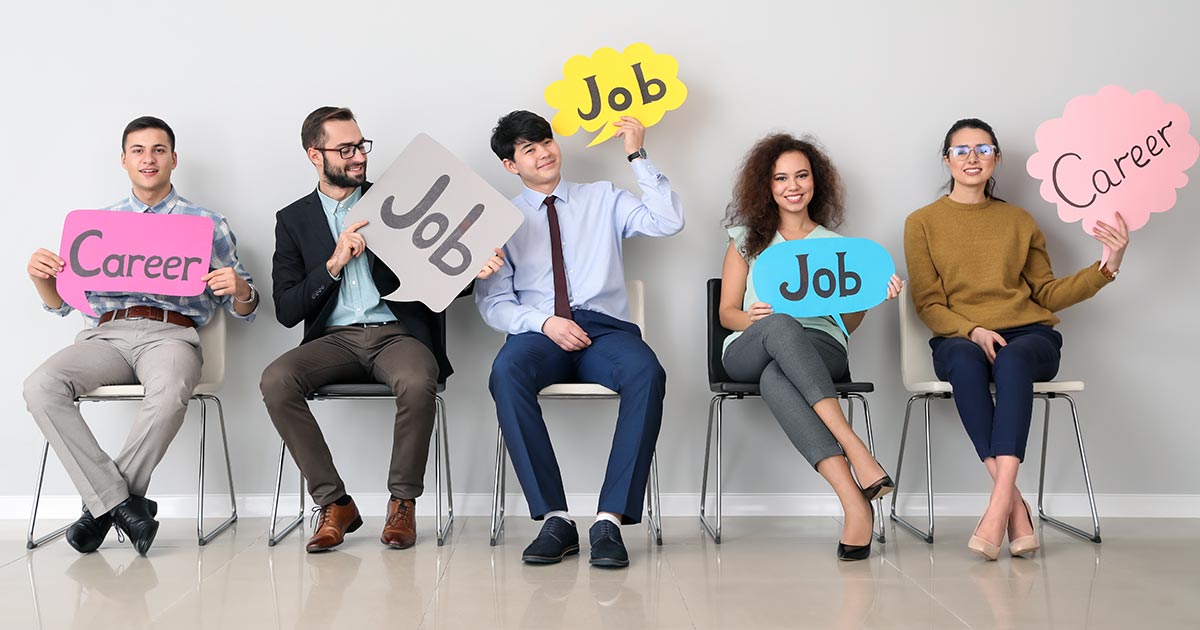 The demand for psychology degrees among Australian employers is moderate. Despite the popularity of the discipline, the high supply of graduates exceeds the number of job opportunities specifically requiring a Bachelor of Psychology.
According to the 2022 Graduate Outcomes Survey, only 72% of undergraduate psychology students secured full-time employment soon after graduation. This rate is 6.5 percentage points below the average for all university graduates.
It's worth noting that only a small proportion of psychology graduates become fully registered psychologists due to the minimum 6-year sequence of education and training required. Hence, the demand for psychologists should not be conflated with the demand for psychology degrees.
Despite these challenges, an undergraduate degree can still be valuable. Jobs in fields such as case management or psychological support may require minimal additional training. Moreover, with further postgraduate education, your BPsych can lay the groundwork for careers in counselling, teaching, and more.
Related: Human Psychology: Study of Mind and Behaviour | Why I Study Psychology (10 Essays)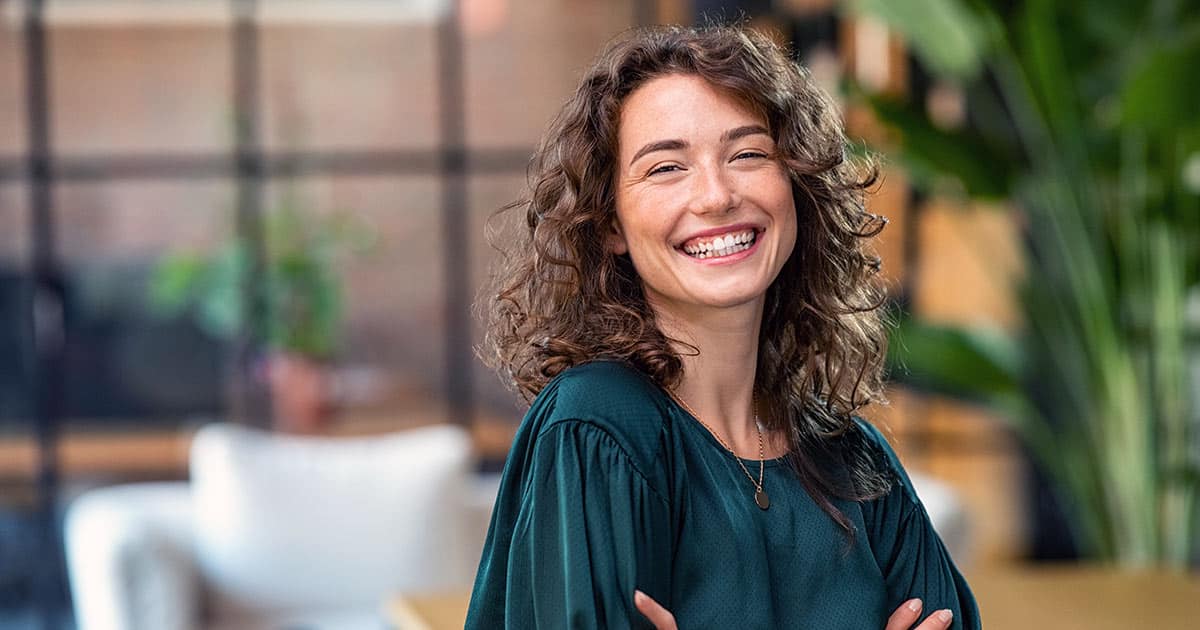 The median full-time salary for graduates with a Bachelor of Psychology in Australia in 2022 is $70,000 for males, $67,400 for females, and the overall median salary across genders is $67,800.
The data comes from the Graduate Outcomes Survey (GOS), an annual national survey. GOS gathers data from recent graduates on their employment status and income levels, providing insight into the job market across various fields of study.
In comparison to other fields, the median full-time salary for Psychology graduates is lower than Medicine, Law, and Engineering but higher than Creative Arts and Communications. This suggests that while Psychology graduates may not earn the highest salaries, their income is reasonably competitive within the graduate job market.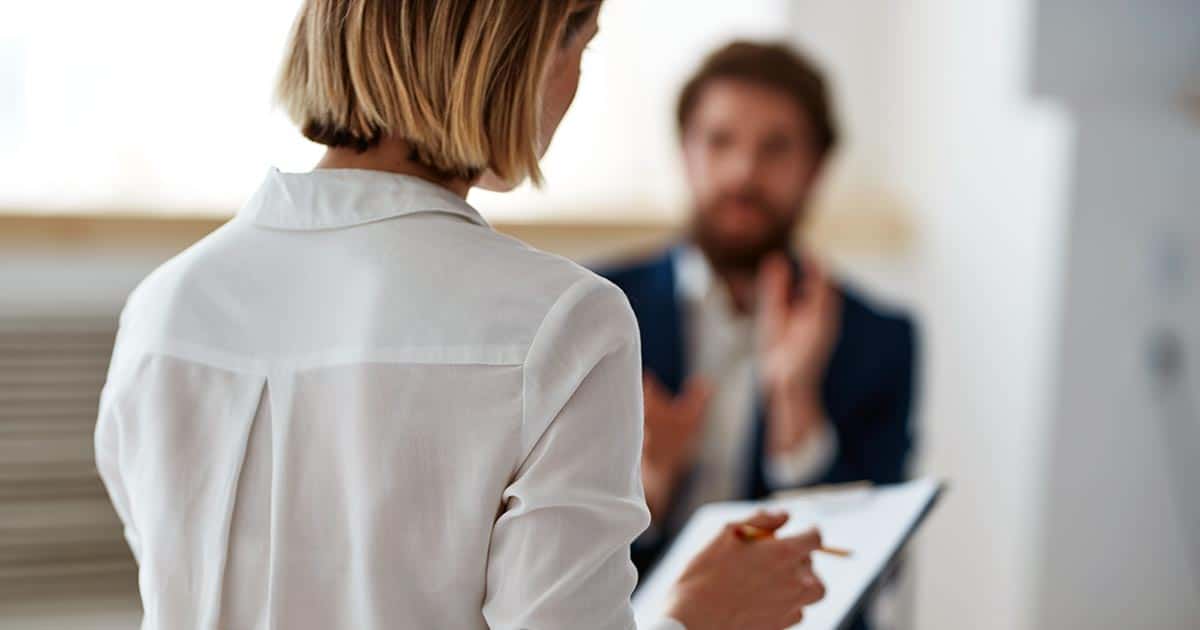 The most rewarding roles in psychology are typically performed by qualified psychologists, with clinical psychology regarded as the highest paying job. Based on 1.5k observations, the average salary for a clinical psychologist stands at $113,299.
Other well-compensated psychology careers include neuropsychologist, forensic psychologist, and organisational psychologist, although these areas tend to have fewer openings.
Beyond therapy, psychologists often work in varied roles such as research and teaching, which contribute to a deeper understanding of human behaviour and vitality. High remuneration can be achieved in each sector through professional excellence and assuming leadership roles.
Related: What Does a Psychologist Do in Australia? | Different Fields of Psychology Study