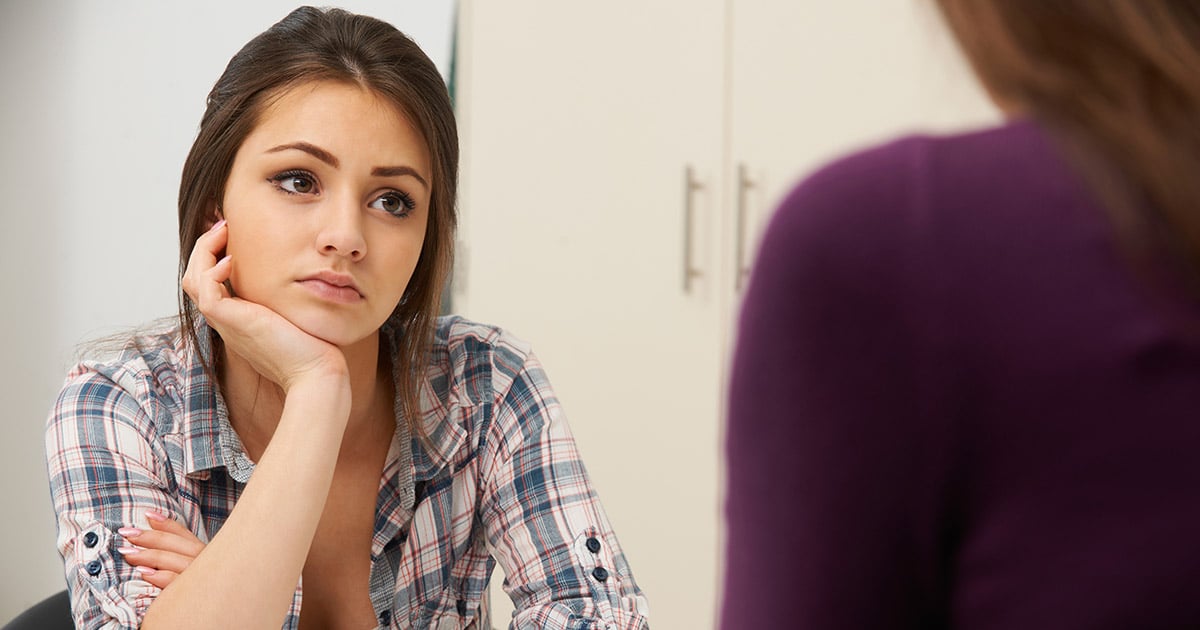 Why study social work online? Studying online is the easiest way to complete the academic parts of a social work degree.
You can't complete a professional degree just through online study. It's social work after all. But mostly online courses are available.
Convenient, flexible distance education courses allow you to complete academic units from your home or office.
Distance learning students might attend a multi-day residential school just once per term.
Australian universities offers courses that combine online study with on-campus sessions. Through mixed-mode study, you can complete a professional, accredited degree and become qualified to do social work.
Social Workers help people through challenging circumstances such as homelessness, addiction, abuse, mental illness, poverty, aging and discrimination. Social Workers seek practical solutions to reduce stress and improve quality of life. This is intense work, but with that comes immense professional fulfillment.

~ UNSW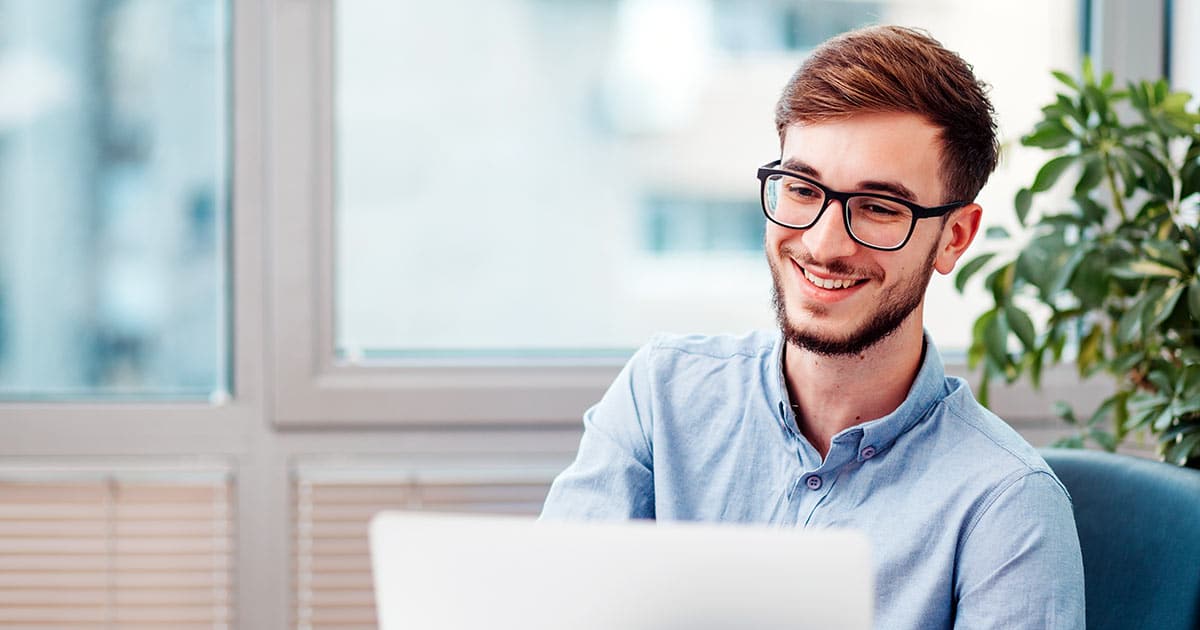 Bachelor of Social Work courses give you the knowledge and practical skills to be a social worker.
A Bachelor of Social Work is a professional degree.
For first-time university students, you do the equivalent of 4 years of full-time study.
To meet requirements for professional recognition, students complete at least 1,000 hours of supervised field education in 2 placements.
You may be able to gain experience close to where you live (in approved social welfare agencies).
Degrees are accredited by the Australian Association of Social Workers (AASW).
The AASW accredits both Bachelor of Social Work and Master of Social Work qualifications for entry into the social work profession. Graduates of accredited social work courses are eligible for membership of the AASW... the benchmark for qualified practice in Australia.

~ AASW
CSU Bachelor of Social Work
Charles Sturt University's Bachelor of Social Work is a 4-year degree designed to meet the initial requirement of professional training in social work. Distance education students are required to attend 4 week-long residential schools during the course of their study. The program is based in Wagga Wagga but can also be studied at Dubbo and Port Macquarie.
CQU Bachelor of Social Work
CQUniversity's Bachelor of Social Work is a four-year program that will develop your understanding of the methods and values of the social work profession. Students complete two field education placements where you apply your developing knowledge and skills to real-world cases. The course can be studied at campuses in Bundaberg and Rockhampton and through distance education. Residential schools are held at different Queensland locations. A minimum of 20 days of attendance are required throughout the course.
Deakin Bachelor of Social Work
Deakin University's four-year Bachelor of Social Work is offered in Geelong (Waterfront Campus) and Cloud Campus (online). Cloud students are required to attend on-campus intensive workshops depending upon units of enrolment. Practical workplace learning is a strong feature of the course, with students completing two work placements each involving a minimum of 500 hours in a social or community service agency or program. The Bachelor of Social Work is an Australian Association of Social Workers (AASW) accredited qualification, so you will graduate eligible to apply for membership of AASW and practise professionally throughout Australia.
Griffith Bachelor of Social Work
Griffith University's external Bachelor of Social Work program requires attending occasional intensive residential sessions (which may be up to 5-days at a time) at the Gold Coast or Logan. Apart from these and work placements, the remainder of the program is online. Work placements may be outside of the Brisbane metropolitan/Gold Coast area including northern NSW and (by negotiation) interstate or overseas.
UNE Bachelor of Social Work
The University of New England's Bachelor of Social Work program includes units with mandatory intensive schools at Armidale in NSW. The course covers all the core requirements of a professional social work degree but emphasises rural issues. It gives provisional accreditation with AASW. Students with a degree already can apply for the 2-year Master of Social Work program.
Aside from research degrees, there are 2 main types of postgraduate social work degree. Both are at masters level.
One type is a study and training program for graduates who want to become social workers.
The other is a professional development program for qualified social workers.
A Master of Social Work (Professional Qualifying) program is for graduates of other disciplines.
The program is similar to a Bachelor of Social Work course but compresses the academic components. It can be completed in 2 years.
Distance students must attend intensive on-campus residential sessions and do around 1,000 hours of community practice.
The Master of Social Work (Advanced Practice) program is for qualified social workers who want to develop advanced and specialist skills. Advanced Practice courses can normally be studied 100% online and take 1-1.5 years at a full-time pace.
CSU online masters
Charles Sturt University's Master of Social Work program includes both Professional Qualifying (in Wagga Wagga) and Advanced Practice (100% online) courses. The 2-year Professional Qualifying course includes 4 subjects with residential schools. A total of 140 days (980 hours) are allocated to field education. The 1-year Advanced Practice course offers many electives.
Deakin Master of Social Work
Deakin University offers a two-year online Master of Social Work that qualifies graduates to enter the social work profession and prepares you for a more advanced level of practice. The course has a strong emphasis on practical experience, which is gained through a minimum of 1000 hours of fieldwork placements completed in different communities and workplaces. A minimum of 20 days of face-to-face time is also required during the two-year degree. Students develop skills in research, communication, interpersonal relationships, politics, and community development.
Flinders Master of Social Work
Flinders University in Adelaide has an online Master of Social Work program for university graduates. If you have a BSW or equivalent, you can do the 1-year "Qualified Social Work Entry" course. If you have a degree in another discipline, you can do the 2-year "Graduate Entry" professional course, which includes field placements and on-campus intensives. The masters program aims to provide students with skills in areas of policy, research, clinical and community based practice.
Griffith Master of Social Work
One of the most attractive ways to become a social worker is to do Griffith University's Master of Social Work program. This is run through Griffith's Gold Coast and Logan campuses. You can study online for nearly all the program, with the exception of a 5-day residential at the beginning (to make sure you have some interpersonal skills) and another at the end of the 13-unit course. So you mix online study with work placements and a couple of weeks in south-east Queensland.
UNE Professional Qualifying
The University of New England has a 2-year program that qualifies graduates of other disciplines to be social workers. External students attend a limited number of on-campus residential session in Armidale, NSW. There are also 1000 hours of fieldwork. Two work placements are arranged for the 2nd and 4th semesters of the 4-semester course. Each includes 5 days on campus.