As you plan your next career move, get some informed advice to illuminate the path forward.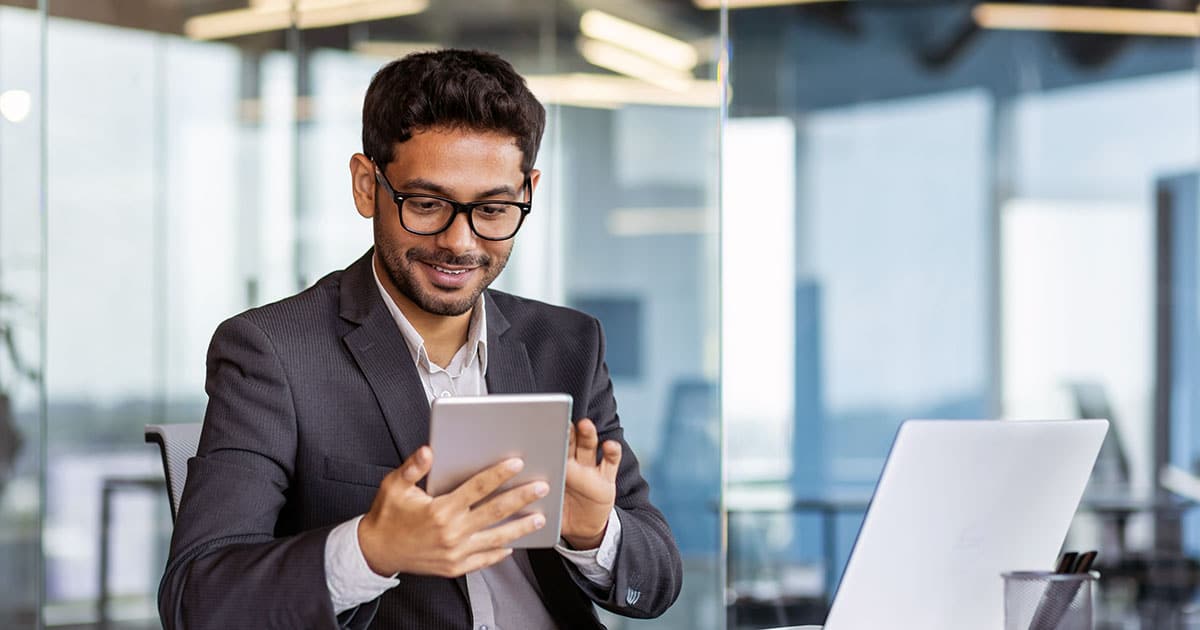 Professional advancement isn't just about hard work—it's about smart, informed decisions. At Lerna Courses, our career advisory service puts an experienced career advisor in your corner who helps you chart a course for success, whether you're starting fresh, seeking a change, or aiming for the top.
Strategic Insights for Ambitious Professionals
Our career advisors offer more than advice—they provide a partnership to navigate the job market with savvy and strategy. By understanding the nuances of your chosen field, we tailor our guidance to maximise your professional opportunities.
Your Personal Career Architect
Think of us as architects for your career path. We don't just look at where you are—we focus on where you want to be and how best to get you there.
What We Offer
Career Mapping: Let's plot your ideal career trajectory step by step.
Skill Analysis: Pinpoint the skills you have and the ones you need to acquire.
Market Savvy: We keep our finger on the pulse of the job market, offering you current, actionable insights.
Elevate Your Professional Profile
With our advisors, you won't just navigate the job market; you'll stand out in it. Our personalised approach ensures that your talents are seen and appreciated by those who matter in your industry.
Get Started with Expert Guidance
If you're ready to take control of your career trajectory, reach out to Lerna Courses. Let's discuss how our career advisors can turn your professional goals into reality.
Define your career path today: Discover More