Get course details
JCU Online - Graduate Diploma of Psychology (Bridging)
The Graduate Diploma of Psychology (Bridging) offered by JCU Online is a modern program designed with a practical focus. Through this course, you'll get to expand your understanding of psychology and gain the skills necessary to reach your career objectives. Perfectly suited for professionals engaged in human-centred roles, it can also lead the way to further studies if your career goal is to become a practising psychologist.
#graduate diploma in psychology #psychology courses online australia
What Is a Graduate Diploma of Psychology (Bridging)?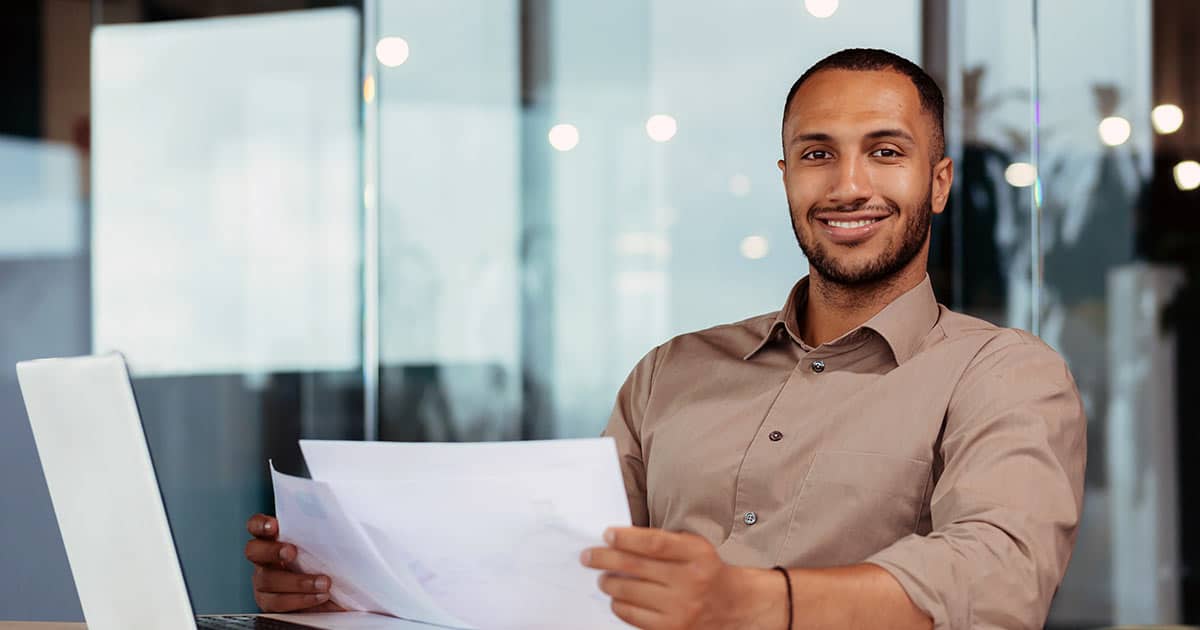 A Graduate Diploma of Psychology (Bridging) is essentially a course that provides an entry pathway into the field of psychology for those with an undergraduate degree in a discipline other than psychology. It's called "bridging" because it serves as a bridge, transitioning individuals from a non-psychology background to advanced psychology studies or professions.
The James Cook University (JCU) Online's Graduate Diploma of Psychology (Bridging), for example, is a structured program that introduces foundational knowledge in psychology. This course is equivalent to the first three years of the standard six-year psychology training pathway.
Offered over 20 months with ten subjects, this course has been designed for flexibility to cater to part-time students. Completing it can pave the way for further studies in the field of psychology and eventually, a potential career as a registered psychologist.