If you have a degree in another field, there is a course to fast-track your psychology studies.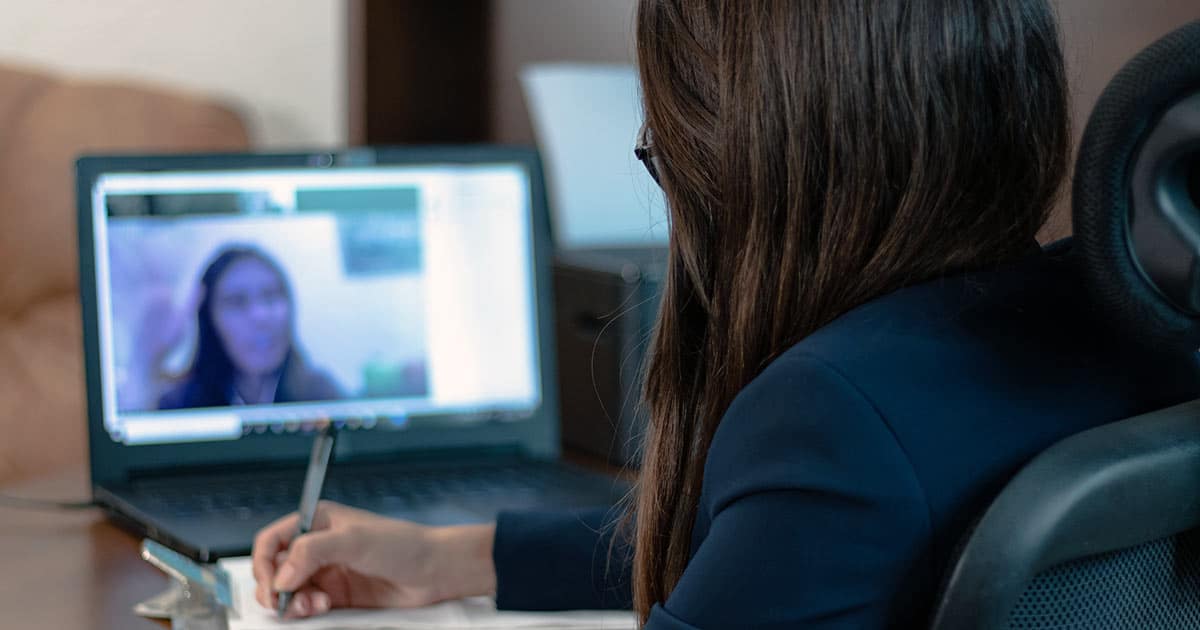 A psychology bridging course, commonly known as a Graduate Diploma in Psychology, is a one-year program that fast-tracks your transition into this field. The course is designed for graduates of other disciplines.
If you are a university graduate already, the first stage of becoming a psychologist doesn't require you to complete a 3-year Bachelor of Psychology degree. Instead, you can complete a 10-subject Graduate Diploma in just one year of full-time study, or over 20 months part-time.
In terms of standing within the psychology field, graduates of the bridging course have earned the equivalent of an undergraduate degree. To become a registered psychologist, the next stage is to undertake the equivalent of an honours year, which is a Graduate Diploma in Psychology (Advanced). Masters and doctoral studies can follow if you wish.
Why It's Known as a Bridging Course
"Bridging" in the context of the Graduate Diploma in Psychology refers to the course's role as a conduit for graduates with degrees in other fields who want to pivot towards psychology. It's a streamlined program that delivers foundational knowledge without necessitating a bachelor degree.
The course condenses core units from a 3-year psychology bachelor degree into a one-year format. This allows those with different academic backgrounds to quickly establish a foundation of knowledge and skills to potentially make a swift career change.
In essence, the "bridge" is the fast-track transition from any discipline to psychological science, easing the move into advanced studies and eventually a career in the field.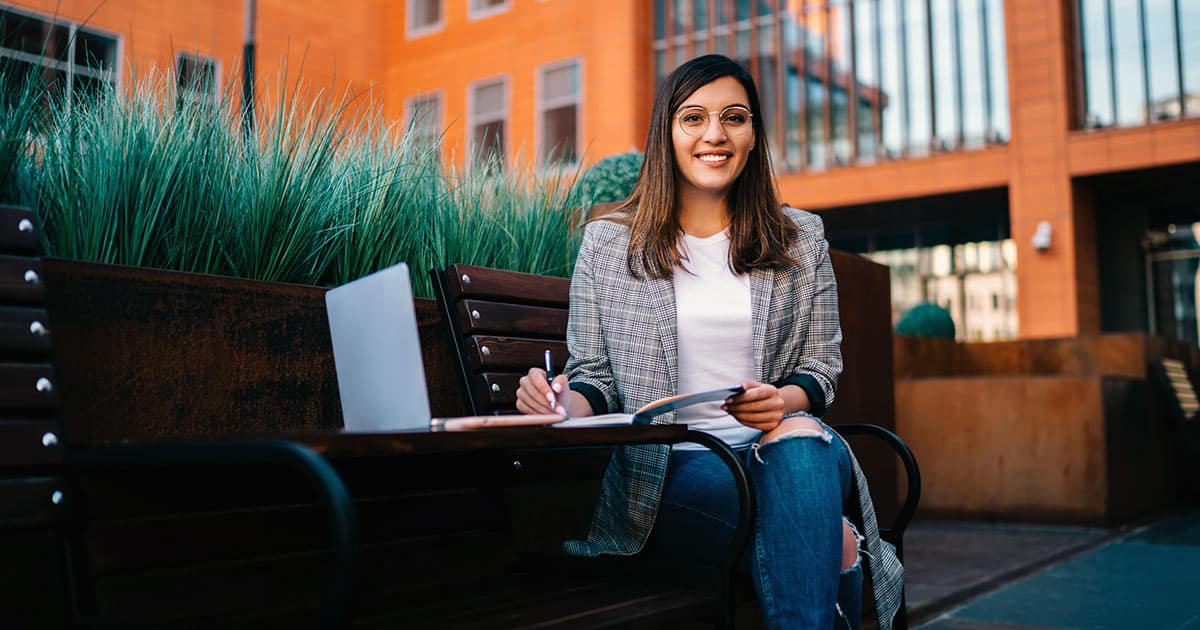 Fully online bridging courses are offered by a selection of Australian universities. The programs share a similar structure, as they must meet accreditation requirements and potentially form part of a study sequence to become a registered psychologist. You can study part-time online while working full-time. FEE-HELP loans are available.
James Cook University
The Graduate Diploma of Psychology Online (Bridging) from JCU is a 20-month part-time course. Students gain foundational knowledge of psychology. It includes 10 subjects that each take place over a 7-week study period.
The subjects cover a broad range of psychological concepts and theories, such as Social Psychology, Individual Differences in Personality, The Psychology of Health, Wellbeing and Resilience, Human Development Across the Lifespan, Psychological Disorders and Interventions, Learning, Memory Cognition and Language, Neuroscience and the Biological Bases of Behaviour, Environmental Psychology and Sustainable Futures, Principles of Counselling, and Research and Statistics.
The JCU Online course benefits those with a bachelor's degree in another field aiming to pivot towards psychology. It paves the way for advanced study in specialist psychology fields like general or clinical psychology, clinical neuropsychology, forensic, or organisational psychology. Additionally, it enhances roles in industries such as marketing, human resources, education, human services, and counselling.
University of Adelaide
The Graduate Diploma in Psychology from UoA is a 1.7-year, part-time, fully accredited course. Studying around your commitments, you'll engage with ten six-week subjects designed to provide knowledge essential for a career in psychology. It is delivered entirely online, accommodating a flexible learning schedule.
The curriculum combines theoretical study with interactive elements such as webinars, tutoring sessions, and discussion forums. These immersive components are curated to ensure a comprehensive and engaging educational experience, integrating theoretical knowledge with practical insights.
Upon completion, you'll be equipped with critical professional skills. These include the ability to critique theories, design research studies, and analyse data using a variety of methodologies. Real-world assessments, such as quizzes, literature reviews, reports, and reflective exercises, ensure your readiness for professional practice.
UTS Online
The UTS Online Graduate Diploma in Psychology is a 20-month part-time course consisting of 10 subjects. It provides a basis for diverse applications of psychology, including in healthcare, business, urban planning, and public service. It offers flexibility with multiple yearly intakes.
The curriculum is accredited by the Australian Psychology Accreditation Council (APAC), and is informed by the latest American Psychological Association Guidelines. It combines foundational theory and research methods with ethical practice and cognitive psychology.
Designed for professionals without prior psychology qualifications, the course opens the pathway towards becoming a registered psychologist or researcher. FEE-HELP loans to cover tuition fees are available for eligible students.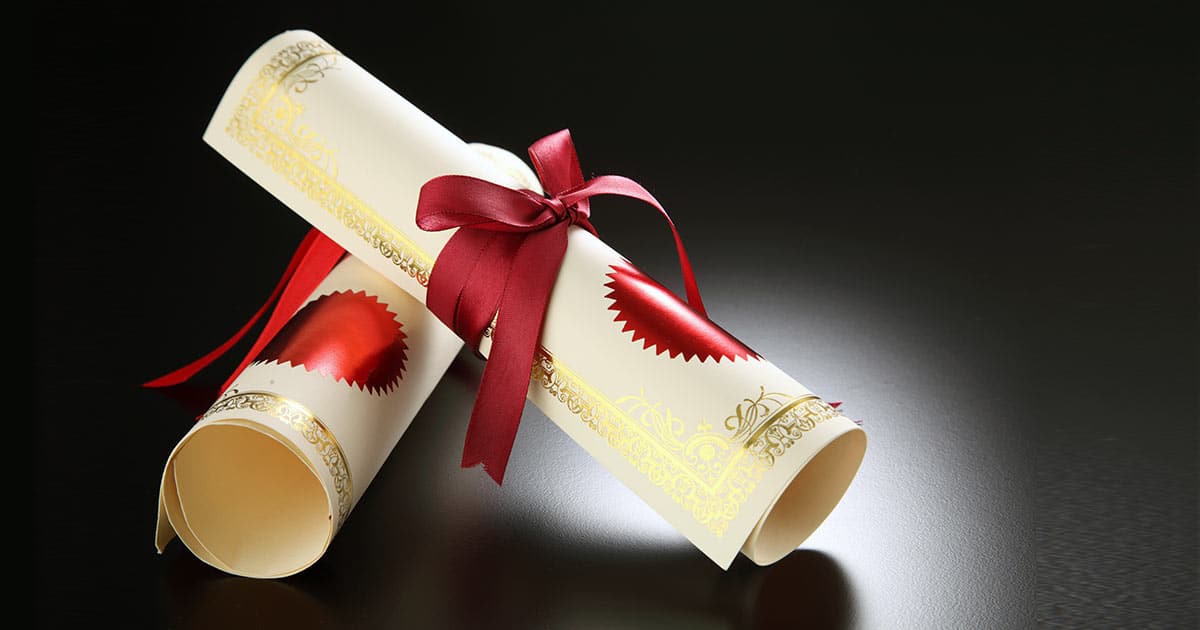 The Graduate Diploma in Psychology provides a robust foundation of skills and knowledge that can lead to a rewarding career, even outside the traditional role of a psychologist. This makes it a potentially valuable investment for those interested in the fascinating field of human psychology.
With flexible program delivery and learning support, it allows for a balance between studies and other commitments.
However, it's crucial to note that while this grad dip forms part of the pathway towards becoming a psychologist, it doesn't guarantee entry into advanced courses.
The skills from the program span fields such as case management, human resources, and communications. Your understanding of human behaviour can open doors to roles like case manager, mental health support worker, and communications specialist. Jobs for someone with a psychology degree don't necessarily require further education, making your graduate diploma a significant stepping stone to a fulfilling career.