Get course details
UTS Online - Graduate Diploma in Psychology
The Graduate Diploma in Psychology offered by UTS Online adheres to the most recent American Psychological Association Guidelines 3.0. In this program, not only will you acquire skills in research and data interpretation, but you'll also learn to devise evidence-based interventions aimed at enhancing community and individual outcomes. This course cultivates a scientific approach to psychology and mental health.
#graduate diploma of psychology #psychology bridging course #psychology course online
What Can I Do with the Graduate Diploma?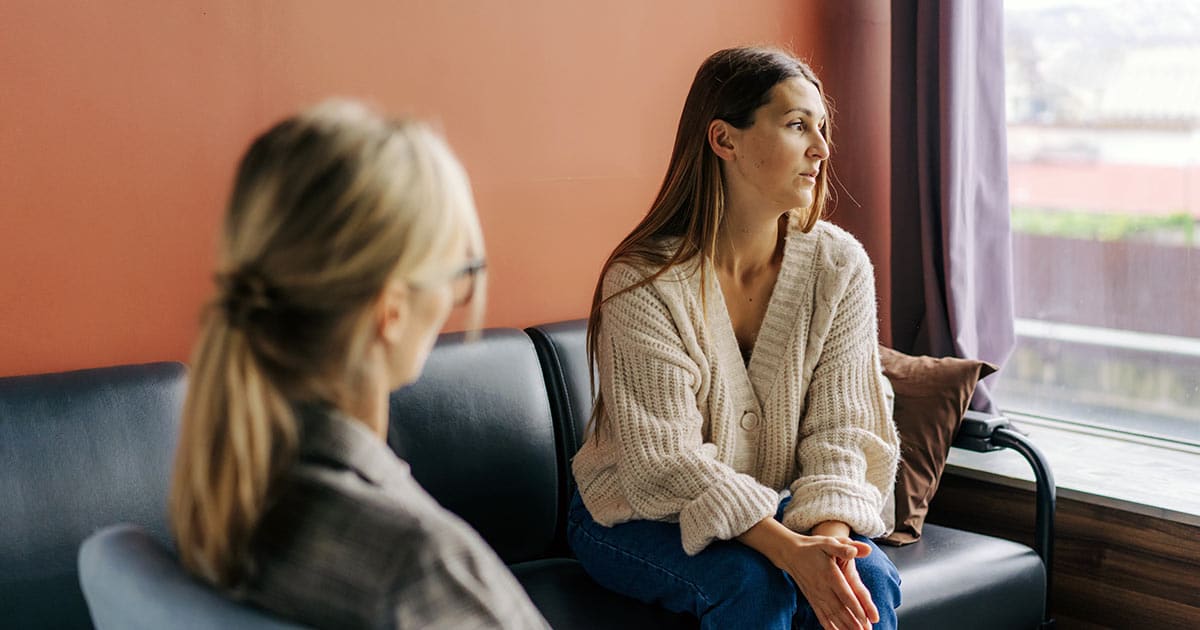 A Graduate Diploma in Psychology can unlock a broad array of career opportunities in Australia, extending beyond the traditional role of a psychologist. This qualification affords you the same job opportunities from a psychology bachelor degree, and potentially more if you can leverage your previous qualifications and experiences.
Your understanding of human behaviour, problem-solving capabilities, and communication skills are desirable in fields such as case management, human resources, and communications. You can significantly impact these areas, applying your understanding of human behaviour and problem-solving skills.
Roles such as Case Manager, Mental Health Support Worker, Program Manager, and Human Resources Specialist are just a few examples where psychology graduates are highly sought after. These roles allow you to apply your skills in diverse, impactful ways.
While not all psychology graduates become psychologists, the degree's broad appeal ensures rewarding opportunities in various sectors. While some roles may require further training, your Graduate Diploma establishes a strong foundation for a career in diverse sectors.