Get course details
University of Adelaide - Graduate Diploma in Psychology
The University of Adelaide's online Graduate Diploma in Psychology covers foundational knowledge you need on your journey to becoming a registered psychologist. APAC accreditation means you can progress to the "fourth year" in the sequence confidently. Skills you gain from the program are valuable for roles in health, business and community organisations.
#graduate diploma in psychology #online psychology courses #psychology bridging course
How Much Is the Course?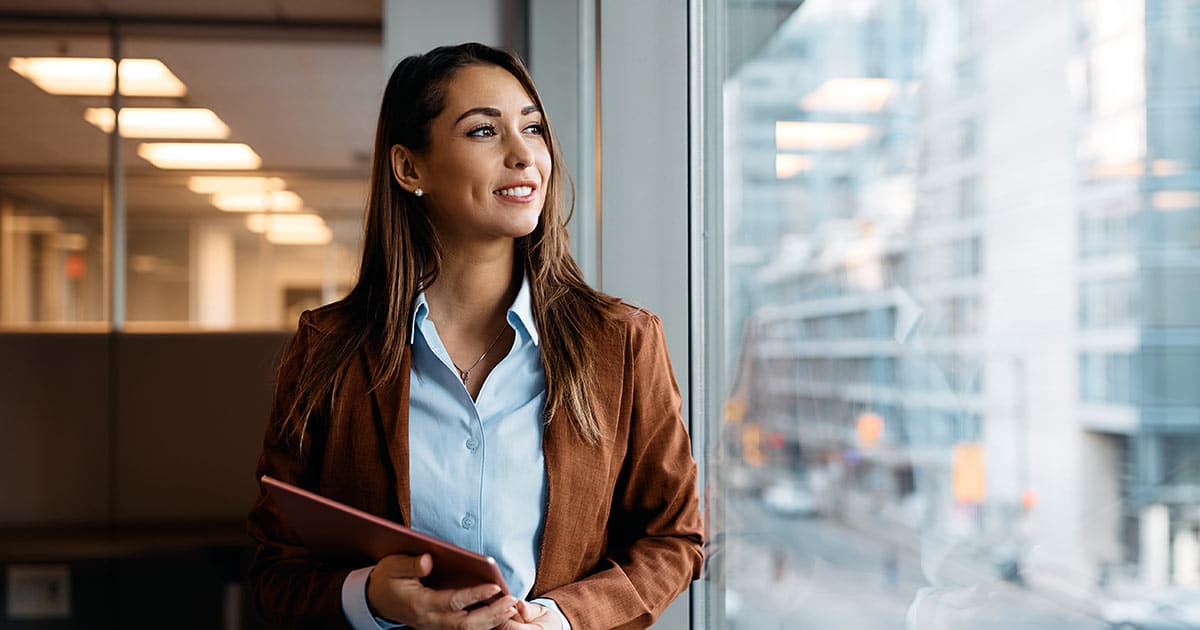 The total cost for the Graduate Diploma in Psychology comes to $38,310, which is divided into $3,831 per unit (based on the 2023 fees).
Australian citizens are eligible for FEE-HELP, a government loan scheme that can cover all or a part of your tuition fees. You must be enrolled in a program with the University of Adelaide before the enrolment deadline, also known as the census date, and should not have exceeded the FEE-HELP loan limit.
With FEE-HELP, you may not need to pay any amount upfront for your tuition fees. You can apply once you've been accepted into a University of Adelaide program as part of your enrolment process.
Repayment of the FEE-HELP loan begins once your income reaches a specific threshold. The repayment rate is progressive and increases along with your income. Hence, the more you earn, the higher your repayment will be.
Related: Study and training loan repayment thresholds and rates