Leading university
Earn a qualification from one of the world's top ranked universities. Graduates receive a degree with the University of Adelaide's seal.
Flexible online learning
With Adelaide Uni, you can start any time of year, study year-round and focus on 1 subject at a time. It's a modern learning approach.
Connected students
Keep motivated and engaged by joining the group online. Connect to students and instructors via video, chat and discussion forums.
The University of Adelaide is known for strong academic programs, research excellence and innovation, and high-quality teaching. In the QS World University Rankings, the University of Adelaide has been consistently ranked among the top 200 universities worldwide.
The University's online postgraduate courses came about as a response to increasing demand for flexible higher education. Students have been looking for ways to continue their education while also balancing work, family, and other responsibilities. Online education has become a popular solution, as it allows you to study on your own schedule.
Adelaide University's online learning is built on a robust technology infrastructure, and designed to be engaging, interactive and personalised. Each program is supported by a team of experienced educators and back by a range of academic services.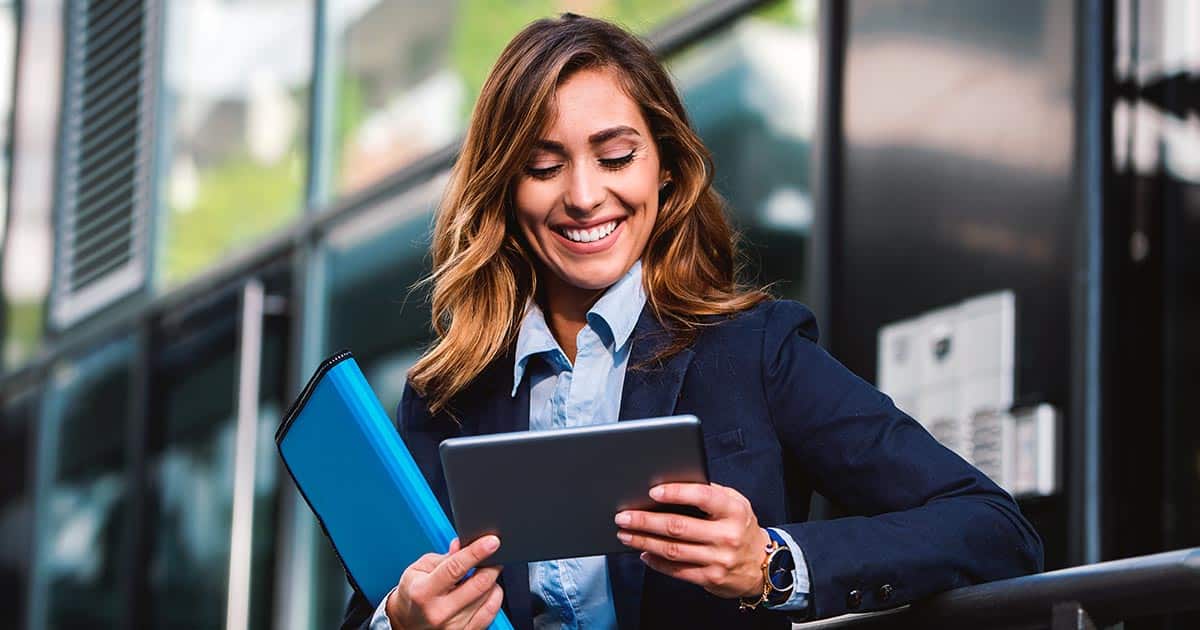 To meet the needs of students who require flexibility in their education, the University of Adelaide offers a number of postgraduate coursework programs online. Among the fields of study available are business administration, cyber security, data science, and psychology.
Online courses provide the same comprehensive curriculum as traditional, in-person classes. The programs have been designed to allow students to balance study with work and other commitments.
To help keep you motivated and on track, courses from the University of Adelaide Online contain interactive elements such as quizzes and polls. Online discussion forums also allow students to connect with classmates and instructors, ask questions, and share ideas.