Get course details
UTS Online - Graduate Diploma in Psychology (Advanced)
The Graduate Diploma in Psychology (Advanced) from UTS Online is equivalent to an honours year of psychology study. You'll build on prior learning in this field and explore topics such as assessment and intervention, professional skills, and research methods.
#graduate diploma in psychology #study psychology online
Graduate Diploma of Psychology Advanced Pathway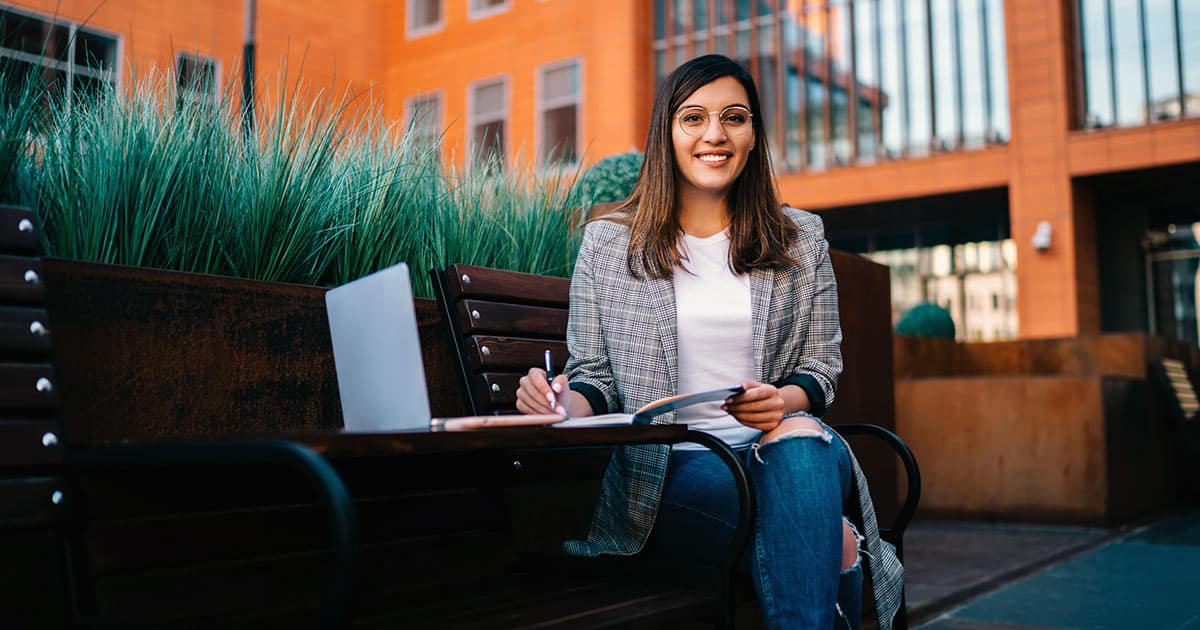 The Graduate Diploma of Psychology (Advanced) is typically a continuation of education after completing a Graduate Diploma in Psychology. The pathway is intended for those aiming to become registered psychologists or engage in psychological research.
It similar to an honours program, allows students to delve deeper into psychology, with a greater emphasis on research and higher-level theoretical understanding. Programs often include substantial research components, such as a thesis or a major project, where students can apply their learned knowledge and skills in a practical context.
In comparison to an honours degree, the Advanced Graduate Diploma in Psychology is generally equivalent in terms of content and depth of study. Both are recognised as fourth-year studies in psychology, providing a foundation for postgraduate professional training in psychology. However, the mode of delivery and learning environment can differ. While honours programs are traditionally on-campus, Graduate Diploma in Psychology (Advanced) programs, like the one offered by UTS Online, can be completed fully online, offering greater flexibility for students.
This Graduate Diploma in Psychology from UTS Online equips students with contemporary knowledge and practical skills in psychology. After successfully completing this course, students may apply for the Graduate Diploma in Psychology (Advanced), taking them one step closer to becoming a registered psychologist or researcher.