Get program details
RMIT - Master of Business Administration
This online MBA leverages RMIT's strengths in technology, innovation and design without compromising on core leadership, strategy and cross-functional management study areas. Learning themes: Technology, Digital Trends, Design Thinking Methodologies, Authentic Leadership.
#accelerated online MBA programs #best online mba schools #mba courses online #mba fast track #mba in technology management #mba no exams
Is Online MBA Valid in Australia?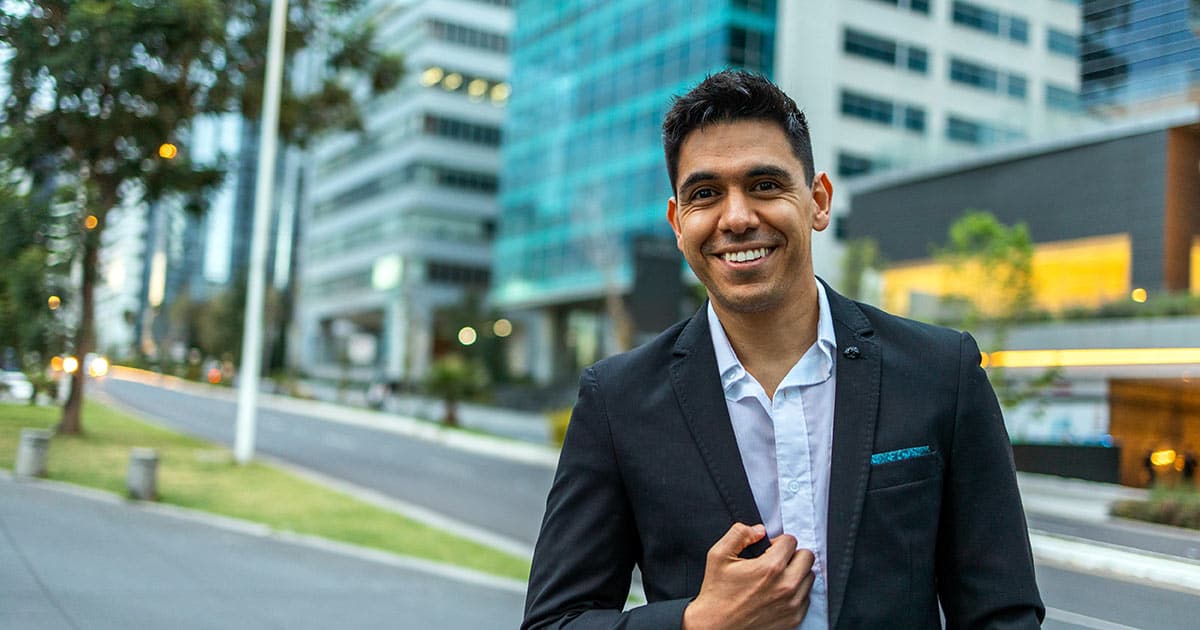 Yes, an online MBA is valid and holds value in Australia.
Australian employers generally do not distinguish between online and on-campus degrees. The degree is relevant and offers practical skills, career advancement opportunities, and globally recognised qualifications. Completing an MBA online also demonstrates discipline, motivation, and independence.
RMIT Online's Master of Business Administration (MBA) is a globally recognised and accelerated online program that provides business and leadership skills. Students have the flexibility to tailor their degree through minors and choose electives aligned with industry demand.
The program also offers networking opportunities, up-to-date course content, and the potential for career advancement. Higher salaries and increased job opportunities are more than attainable for MBA graduates from RMIT University.