Innovative university courses from Australia maximise learning while eliminating exam stress.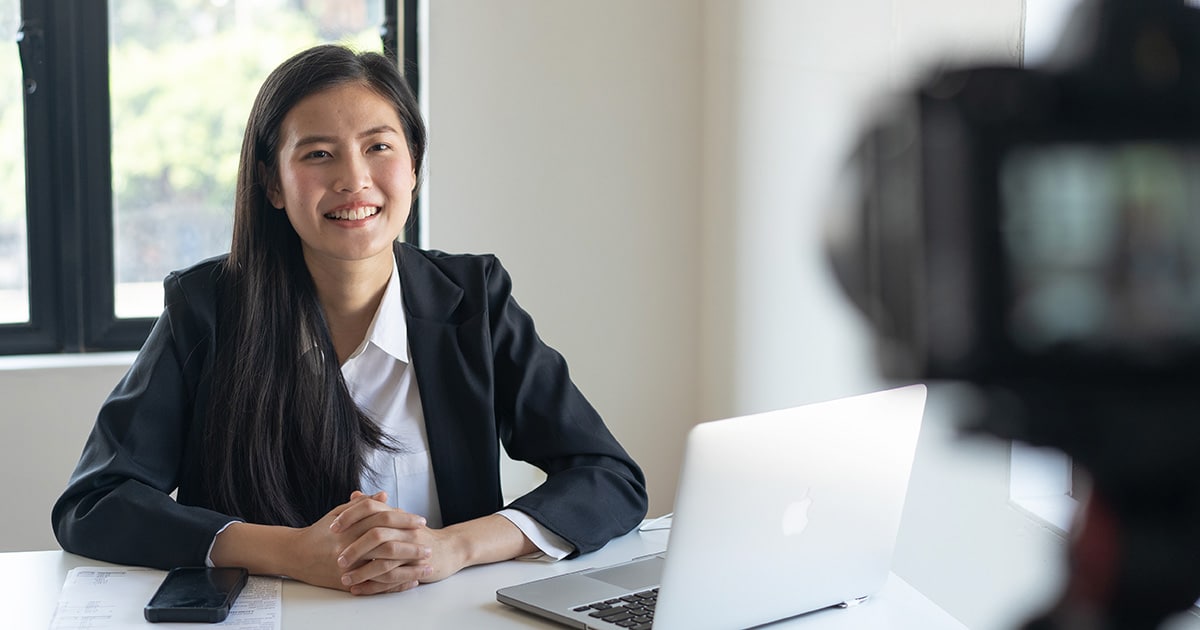 Imagine being able to get through a whole university program — such as an MBA or bachelor degree — without having to sit any exams. No exams is a reality for some online students. And the approach is paying career dividends.
Here's why students of Ducere Global Business School and other online universities are succeeding by going exam free.
No Exams Means You Don't Waste Time and Energy Cramming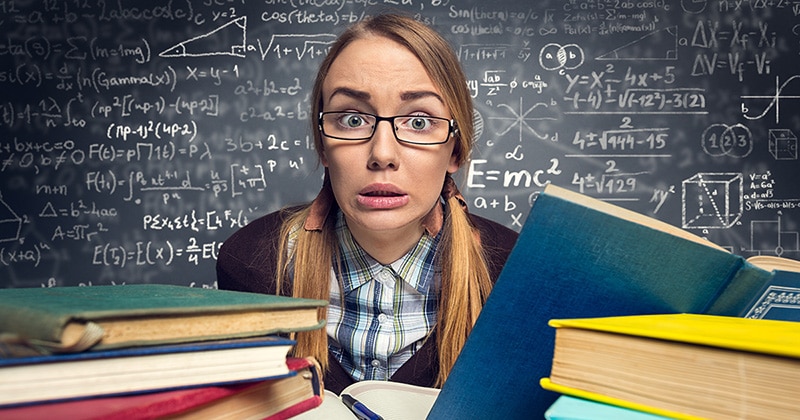 Doing a degree without exams has the obvious benefit that you don't have to go through the whole exam process. That includes preparing for end-of-year finals and potentially mid-semester exams as well.
Of the following unpleasant experiences, which do you rate worst? I would have exam prep / cramming right up there.
Unpleasant things to experience in life
Preparing for end-of-year university exams
Root canal therapy
Entering a performance review with a supervisor you hate
Feeling seasick halfway through a boat trip
Getting a rejection email for a job you really wanted.
Let's face it, we don't do exam prep for the pleasure of it. We're just trying to get a good grade. And that means spending many hours cramming info into your head — academic stuff you're perfectly happy to forget the moment you leave the exam room.
Without the Pain, You Still Get a Degree at the End of the Course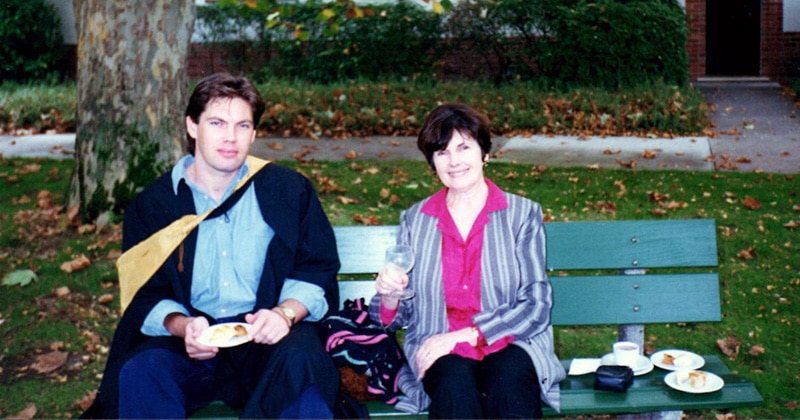 Here's me with my Mum after graduating with a Master of Economics from the Australian National University. I was happy enough just then — after the exams were done with. But what wasn't so great were the eight three-hour exams I had to sit to qualify for the masters.
Had no-exam coursework degrees been available back then, I might have been seen with a bigger smile on my face. Whether your program has exams or not, you're still awarded a university degree. The career boost from getting a qualification is the same.
Coursework Counts for More, Encouraging Consistent Effort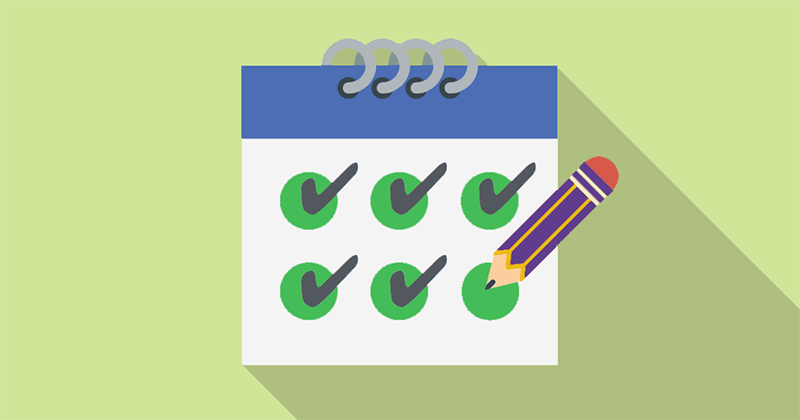 Dropping exams from a course increases the weight on other assessment components, such as assignments, essays and projects. For example, a weekly assignment that might have accounted for 5% of your grade could instead be worth 12%.
Completing each assessed piece of work to a high standard becomes worthwhile, encouraging consistency. You can't slack off during term and hope to make up for it by swotting just before exams. By working steadily, learning outcomes can only improve.
Developing Career-Relevant Skills is Put Ahead of Academic Learning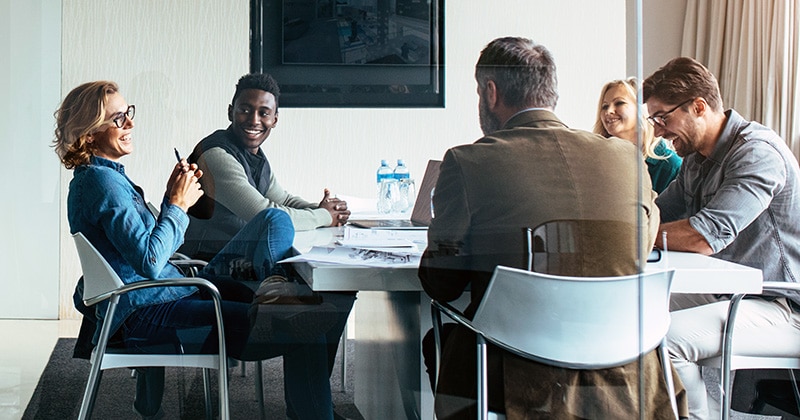 Degrees without exams help to burst the academic bubble surrounding many university courses.
When a subject culminates with a final exam, students naturally focus on the parts of the course that may be tested later.
To keep attention levels up, lecturers respond by only producing content suitable for final exams.
The end result: university courses veer towards academic, knowledge-orientated teaching.
No exams is liberating. If learning activities don't have to be exam-relevant, instructors have more latitude. A good teacher will try to develop skills in their students that will serve them well in a professional setting.
Ducere Global Business School MBA and Bachelor Degrees
Ducere Global Business School, which started in Melbourne Australia, is a leading provider of university courses without exams. The online business school has a no-exam policy. Ducere's 100% online courses — including MBA online courses and Bachelor of Applied Business degrees — are about building real-world skills.
Ducere undergraduate and postgraduate degrees contain no exams. Assessment is articulated through solution finding, improvisation, interrogation, interaction, integration and imagination — all of which shape change.

~ Mathew Jacobson, Dūcere Group Founder and CEO
Students participate in a series of projects with Australian companies and organisations. These are real projects completed in small teams online. Student presentations influence business decisions while also providing academic credit.
Grade Assessment Without Exams May be Fairer
Ironically, courses with a heavy exam weighting — where testing seems to be the main emphasis — are often poor at measuring capabilities. Students with the ability to memorise information quickly and accurately do consistently well on most types of exams. But those aren't the same skills that employers necessary value.
The closer assessed tasks are to professional work in the field, the potentially better the measurement of student performance and skill development. That's why projects, particularly those involving teamwork and which are connected to industry, can beat exams for determining grades.
Projects have a less clear roadmap than exams and teach students to improvise, analyse, do research, find resources, and think critically and autonomously.
Admittedly, assessing individual performance in team projects can be difficult. Ducere Global Business School addresses this in part by assigning each student clear responsibilities within each project, such as project leader. They also require students to do multiple projects in small teams, making individual excellence or under-performance easy to observe over time.
A Bachelor Degree Without Exams Strengthens Your Resume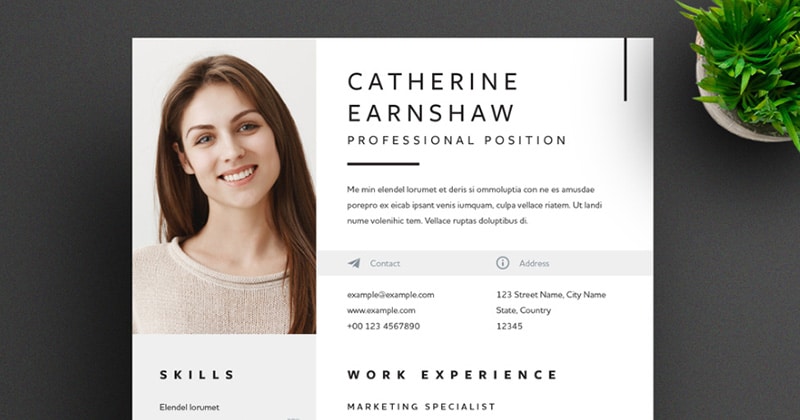 Bachelor-degree students of Ducere Global Business School have the opportunity to come away with a complete resume. That potentially gives them a huge career advantage over peers doing regular undergraduate degrees.
Young graduates often have the problem of a thin resume. They can fill out the education section just fine. But what about work experience, demonstrated skills and professional references? When you create a professional resume, graduates benefit from being able to present a solid work experience section. They've already worked with significant industry partners as part of the university program.
Even if a graduate with a regular business degree makes it to an interview, their answers to professional questions can, understandably, be underwhelming. They just don't have much experience to draw upon.
Graduates of Ducere Global Business School, who may have never sat a post-HSC exam, are better prepared to land a great job. As well as a university education, they have (i) industry experience (ii) professional referees most likely and (iii) plenty of projects to refer to in a job application or interview. By doing without exams in favour of job-relevant tasks, they gain career advantages.
An MBA Without Exams Offers a Better Learning Experience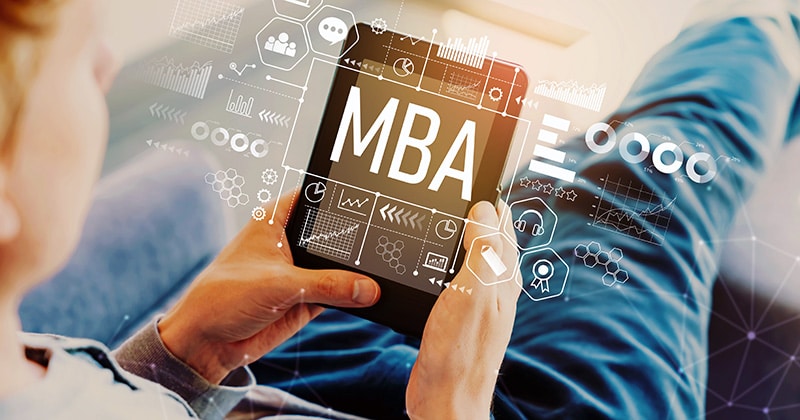 While this may not hold true for all, a no-exam format offers a potentially more enjoyable MBA learning experience. Students may be more likely to enroll in and complete an exam-free Master of Business Administration.
Doing exams is not for everyone. Some people start an MBA without a degree. They've established a professional career despite — perhaps — lacking the temperament or aptitude for high academic achievement. An exam-free program allows them to demonstrate and enhance their skills while avoiding highly academic study.
Students are less anxious, despite arguably working harder.

~ Mathew Jacobson, Dūcere Group Founder and CEO
Other MBA candidates are in their 30s or 40s and quite over the process, and stress, involved in taking exams. An online MBA based on project work offers a more sensible path to professional development. You can explore new topics at your own speed — without the need for rote memorisation and time off work for testing.
Continuous Assessment Makes for Effective Online Learning
Continuous assessment is preferred for online learning since that helps make courses interactive. The best online courses in Australia tend to have few or no final exams.
With modern online courses, you have the advantage that students use a digital learning platform. That allows assessment tools such as quizzes or assignments to be injected into coursework easily. Delaying examination until the end makes little sense for longer online courses.
Whether each test activity counts towards the final grade or not, continuous assessment helps keep students engaged. Regular feedback motivates you to stay on task and achieve your learning goals.