The Graduate Certificate in Business Administration is just four subjects; a third of a typical MBA program. As a working professional, you can finish in eight months by studying part-time online.
The standard entry requirement is a bachelor degree of any kind OR significant professional experience. Graduates receive an impressive qualification and are well on their way to earning an MBA.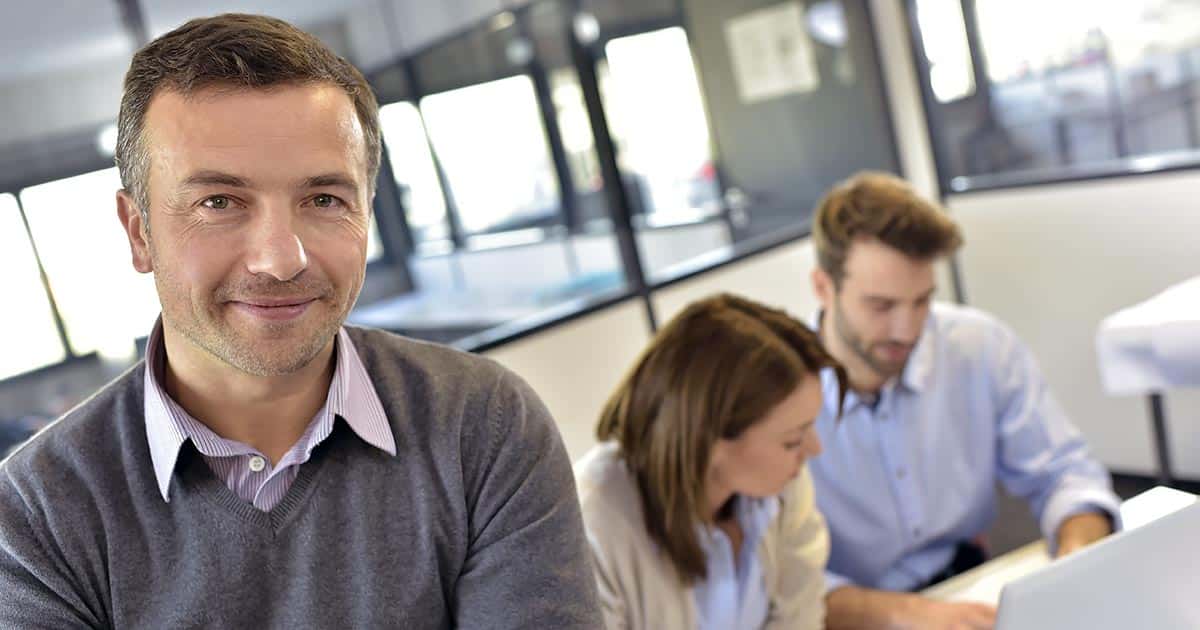 If you're interested in learning more about business analytics, you can do a course exploring the topic. With data proliferation and rising computing capabilities, decision-makers will increasingly benefit from knowing how to use business analytics to inform strategy.
James Cook University
The Graduate Certificate of Business Administration Global from James Cook University strongly features analytics in the course curriculum. With 6 intakes per year, you can start the well-priced course at any time of year. Each of the 4 subjects are completed in sequence – one at a time – allowing you to easily fit study into your weekly schedule. The course is 100% online and you never have to sit a traditional exam. You'll also study high-return topics: data analysis and decision modelling, marketing analytics and strategy, management and leadership, and information and analytics technology.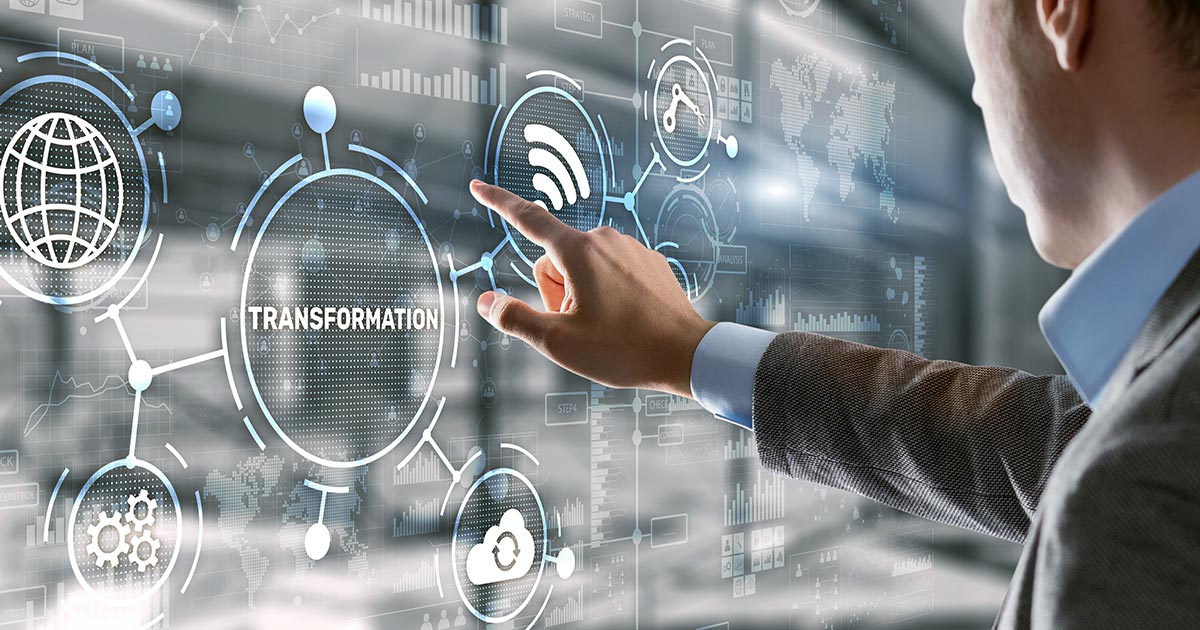 Expand your product development and technology skills with a future-looking course. You can learn skills to make the creative design process systematic and destined for success. Design thinking is a valuable skill to acquire, enabling you to improve a business by (a) understanding customers and (b) making small and large changes in your approach based on feedback.
RMIT University
RMIT Online's Graduate Certificate in Business Administration leverages RMIT's strengths in technology, innovation and design. Along with core leadership and business skills, students develop future-focused leadership capabilities for the digital economy. You're actively encouraged to think differently, bring change, visualise and actualise. The 100% online course explores design thinking for business, financial analytics, marketing, and leadership and management. The course leads into an MBA with specialisations in Design Thinking, Technology and Innovation, Leadership, and Project Management.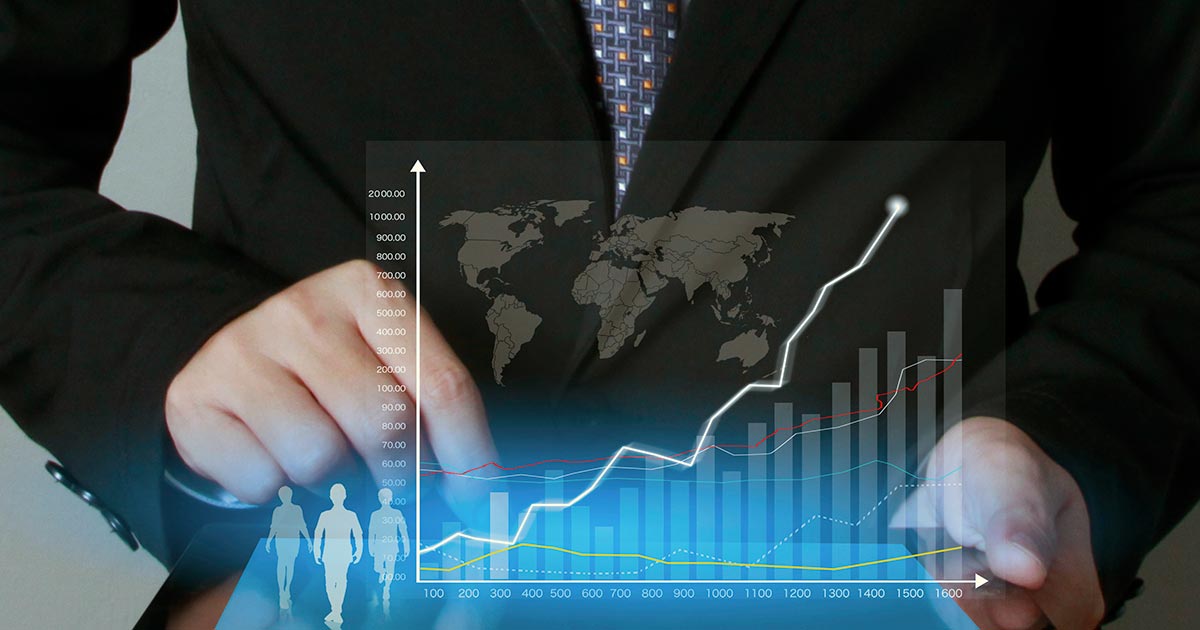 An ability to be an entrepreneur and an entrepreneurial mindset are valuable assets to have, whether you're managing an established enterprise or are interested in launching new ventures and businesses. A program with an entrepreneurship emphasis will aim to (a) build a strong set of business skills and (b) explore innovation and business development.
University of Adelaide
Studying with the University of Adelaide is an opportunity to develop executive and entrepreneurial skills. The online Graduate Certificate in Business Administration provides a well-rounded management education. You learn how to bring an entrepreneurial, growth mindset to any business setting. Students also build skills in the essential fields of leadership and influencing, accounting and financial management, and marketing for managers. To be eligible, you only need five years' relevant work experience. The Accreditation Council for Entrepreneurial and Engaged Universities has rated the University of Adelaide as Australia's number one for entrepreneurship education.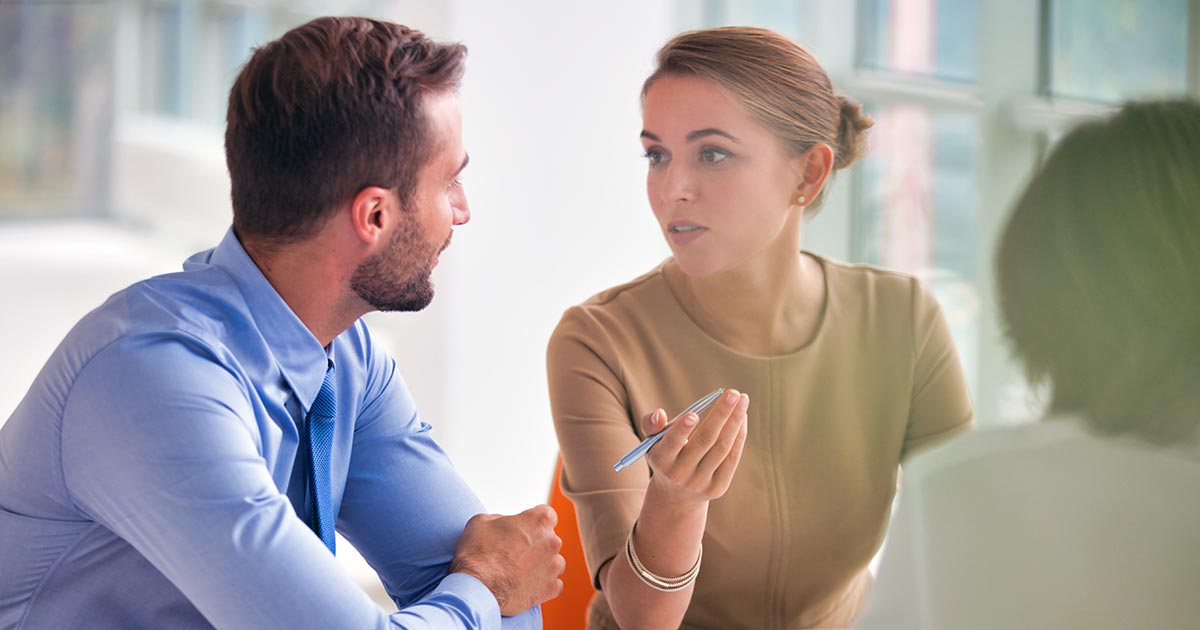 Core business disciplines are accounting and finance, economics, marketing, management and leadership. A course covering just these subjects is a classic business administration program. Adding a contemporary focus means that students learn the fundamentals for success in the future economy.
UTS Online
The Graduate Certificate in Business Administration from UTS Online is a foundation course for a flexible MBA. Students complete four subjects on core business disciplines: accounting, economics, marketing and leadership. A manager's perspective is applied throughout and students are exposed to the latest trends and thinking on these topics. After completing the course, you're well-positioned to move in any of several directions with further study. The UTS Online MBA program offers specialisations in business analytics, digital marketing, health, organisational learning, and technology management.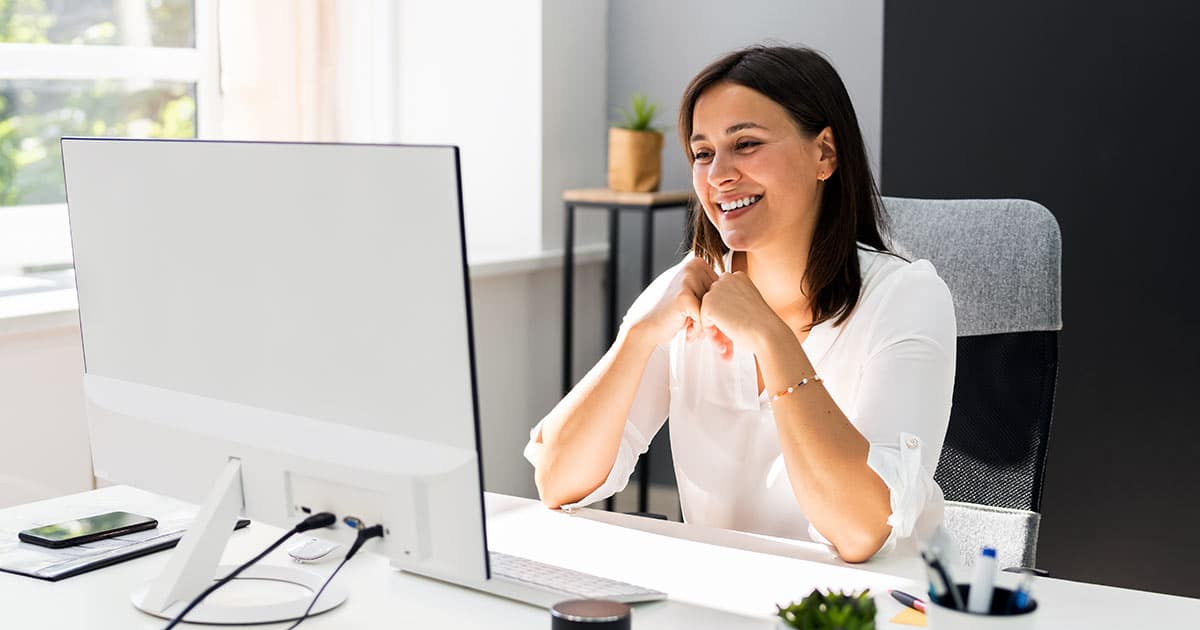 If you're interested in value-based leadership, you can do a course emphasising principles such as responsible leadership, sustainable business practices, and a global perspective. The roles of corporate leaders can be viewed as extending to areas such as social responsibility and environmental accounting.
Griffith University
You can access Griffith University's highly rated 'responsible leadership' MBA program by enrolling in a Graduate Certificate in Business Administration and completing these four subjects: Sustainability and Systems Thinking, People, Accounting for Accountability, and Marketing for a Better World. The 100% online course has everything you could want, including 6 start dates per year, only 6 weeks of study for each subject, the option to study year round (and finish sooner), and dedicated student support. It's also exam-free and you don't need a university degree to enrol (admission depends on work experience).
The courses normally cover essential knowledge areas for managers. The curriculum likely includes (a) marketing for managers (b) accounting and finance and (c) leadership and management. Analytics is also increasingly being offered.
The course should accelerate your development as a manager broadly. As well as acquiring practical skills, you'll discover what sort of capabilities are required to be a successful manager. This qualification offers a blueprint for a longer learning journey.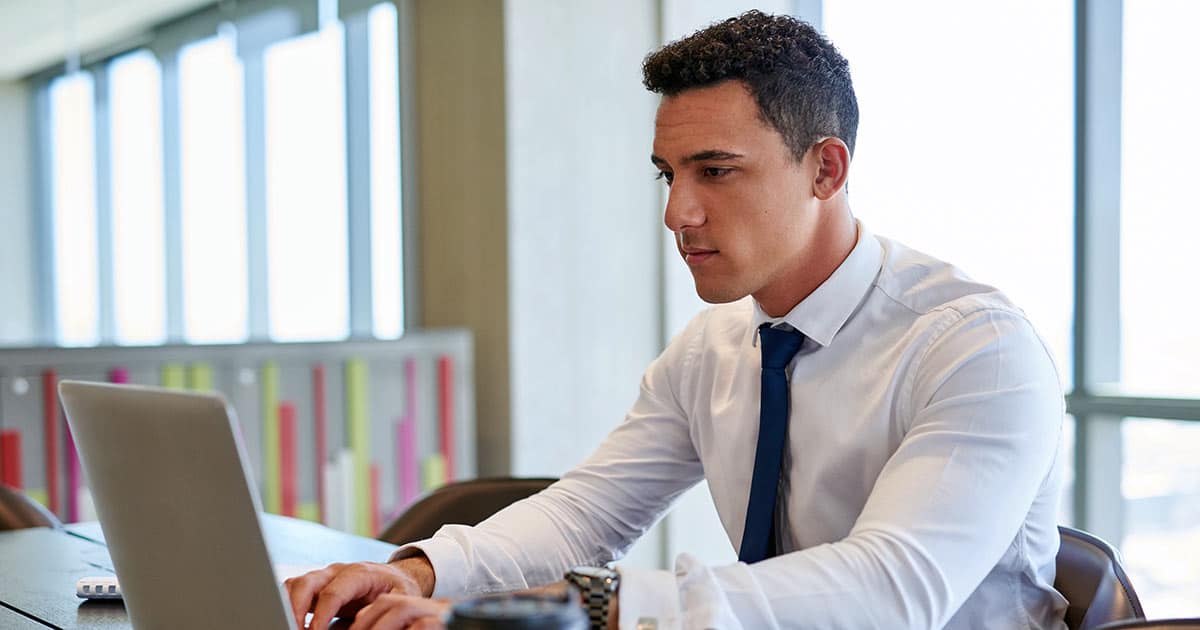 Online business administration courses are widely available in Australia. Many students prefer online learning since you have the flexibility to study as a working professional.
When you study online as a postgraduate student, you don't need time off work. While you'll have lectures, weekly tasks, instructors and classmates, all activities can be attended to at your convenience.
The courses listed on this page are 100% online and accelerated, meaning you can study year-round. Online universities divide the calendar year into 6 study blocks. Students complete an individual subject from start to finish during each block.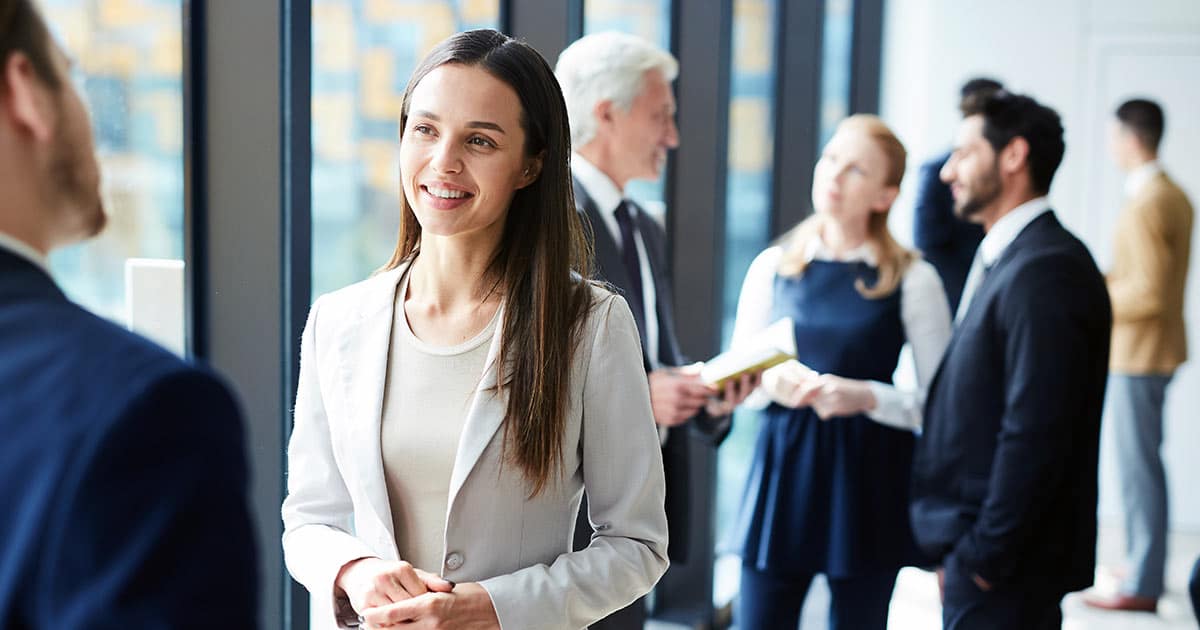 The qualification is a general one and can be thought of as a mini-MBA. Graduates have gone down the MBA path without doing the whole program. You add a postgraduate business management qualification to your name, and that can be from a leading Australian university.
Brevity and relevance are among the important advantages of graduate certificate programs compared to masters degrees. You earn a qualification approximating a masters quickly and cheaply and in a targeted fashion.
Graduate jobs are anything managerial, where you're placed in charge of people and/or operations. You'll be particularly advantaged if you need to demonstrate an interest and expertise in supervising and managing. A grad cert in business admin shows you're prepared to be a leader.
Business administration is a core role that's found across all industries and job sectors. Jobs we associated with postgraduate qualifications include general manager, account executive, human resource management, sales manager, program manager, and more (refer Mallory).
Entry requirements vary by business school. You may be admitted on different combinations of academic achievement and work experience. Professional experience, especially in supervisory or management roles, is helpful, as is a bachelor degree or strong GMAT result.