Graduate Certificate in Business Administration online courses are popular because they give you a strong stand-alone qualification plus entry into an MBA program. By studying for a GradCertBusAdmin, you can:
Learn valuable business administration skills
Add a university-level postgraduate qualification to your resume
Get into an MBA program without a degree and gain credits
Test whether you want to do an MBA online.
A grad cert course is just 4 units – one third of an MBA program – and can take less than 8 months of part-time study. The cost is also a third of an MBA degree.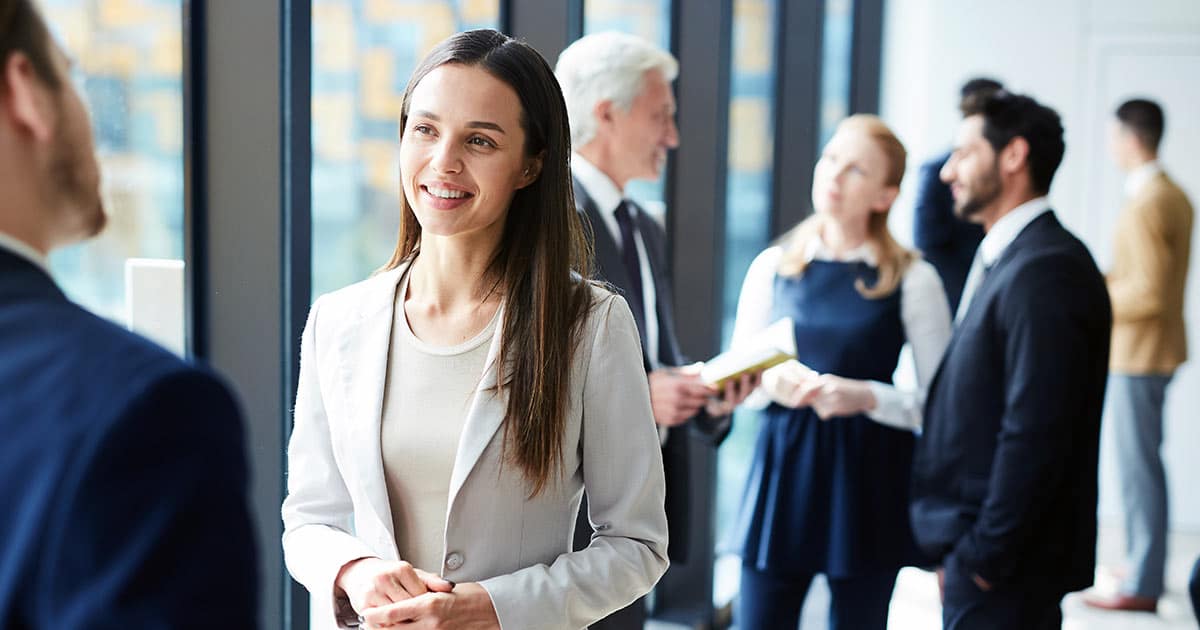 Studying business administration offers benefits for almost any career. Business administration is a common role that's found across all industries and job sectors.
If you're employed, take a look at your supervisor. He or she does business administration. You're a business administrator if you have responsibilities over people or the organisation of work.
Business administration can be studied at any career stage. Ideally, you should have work experience so you can better relate theory to practice.
Professional and supervisory experience are factors in being admitted to grad cert courses.
If you have significant professional experience, you don't necessarily need a business degree – or any degree for that matter – to be accepted.
Completing a graduate certificate demonstrates management knowledge and interest. The effort and commitment shown, along with the skills gained, all help when you apply for senior positions.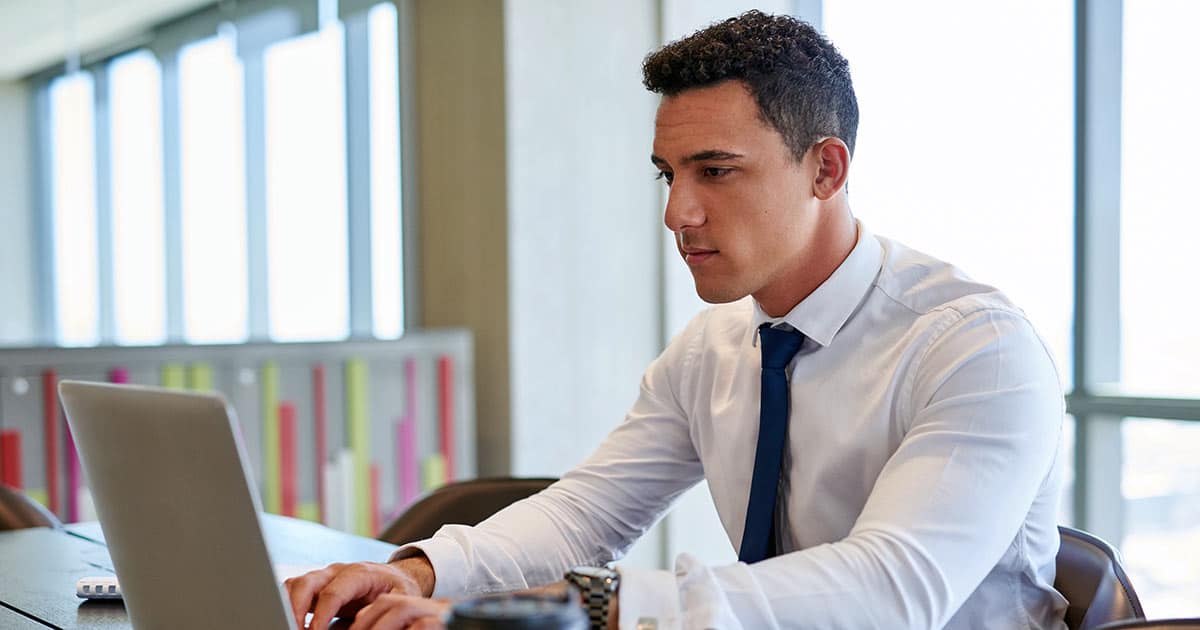 For all graduate certificates, you can expect to do 4 subjects or equivalent. Courses are almost always embedded in masters programs. That gives you the option to keep studying and complete an MBA, which is usually 12 units in total.
Online programs can be structured in the traditional way, with 2-3 semesters per year that each finish with an intense exam period. You could potentially complete a graduate certificate course in a single semester of full-time study. But most students study part-time and take longer.
With the modern online style, you instead complete units individually over study periods of 6-8 weeks. Online programs with short study periods often use continuous assessment. Grading relies on on assignments, projects and short quizzes and avoids long exams. By taking one unit at a time, you can keep working full-time and still complete the course inside 8 months.
A Graduate Certificate in Business Administration online course will normally cover essential knowledge areas for managers. Program content may consist of:
accounting, economics or finance for managers
design of business processes and organisational structures
leadership principles and practices.
The course will accelerate your development as a manager broadly. As well as acquiring practical skills, you'll discover what sort of capabilities are required to be a successful manager. The course offers a blueprint for a longer learning journey.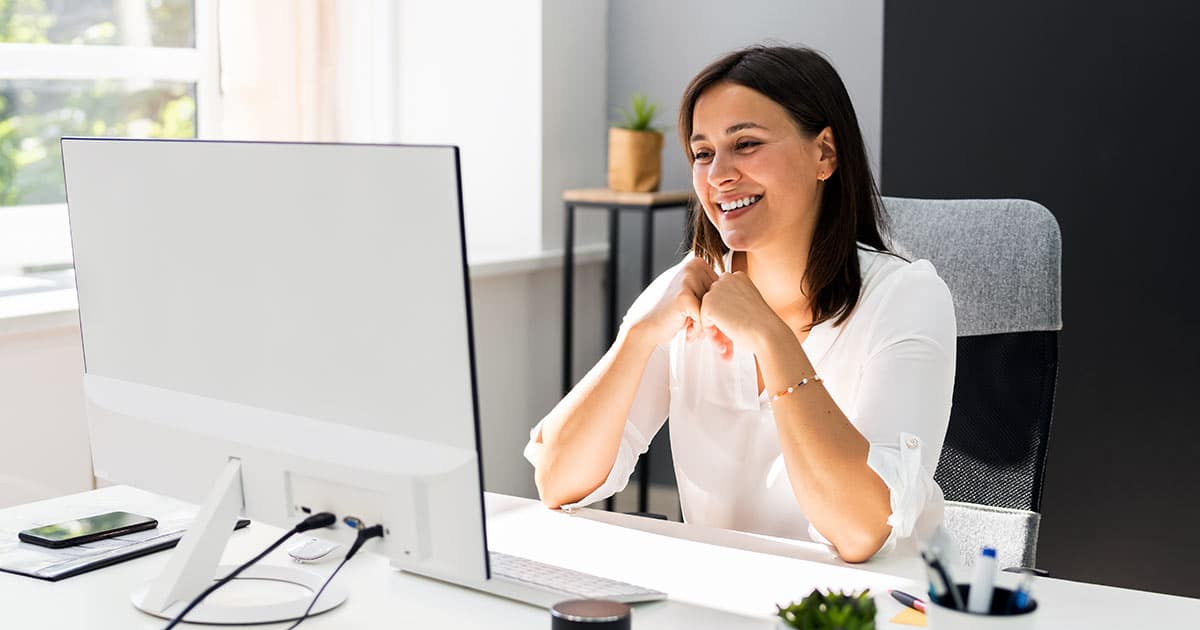 Australian universities provide flexible Graduate Certificate in Business Administration online courses. The best courses are all accelerated, meaning you can study continuously, and are compatible with full-time work. As well, each course offers easy entry into a world-class MBA program.
University of Adelaide Graduate Certificate in Business Administration
Studying with the University of Adelaide is an opportunity to develop leadership skills and boost your credentials. The online Graduate Certificate in Business Administration has a student-first approach. You don't need a business degree, or any degree for that matter, to get started. And you are able to make continuous progress by finishing each subject after a 6-week teaching block.
A well-rounded management education is provided by the four courses. Students build skills in the essential fields of leadership, accounting and finance, and marketing management. Additionally, you learn how to bring an entrepreneurial, growth mindset to any business setting. After successfully completing the Graduate Certificate, you can progress to the University's full MBA program.
Griffith Graduate Certificate in Business Administration
You can access Griffith University's highly rated MBA program by enrolling in the 4-unit Graduate Certificate in Business Administration. The 100% online course has everything you could want, including 6 start dates per year, only 8 weeks of study for each subject, the option to study year round (and finish sooner), and dedicated student support. It's also exam-free and you don't need a university degree to enroll (admission depends on work experience). Students learn marketing, management and leadership, sustainable business practices, and financial reporting.
JCU Graduate Certificate of Business Administration (Global)
The Graduate Certificate of Business Administration (Global) from JCU Online ticks all the boxes as far as we're concerned. With 6 intakes per year, you can start the well-priced course at any time of year. Each of the 4 units are completed in sequence – one at a time – allowing you to easily fit study within your weekly schedule. The course is 100% online and you never have to sit a traditional exam. You'll also study high-return subjects: data analysis and decision modelling, corporate finance, management and leadership skills, and corporate strategy.