Graduate Certificate or Graduate Diploma? Both offer unique advantages while having limitations. Let's explore the differences between these university courses.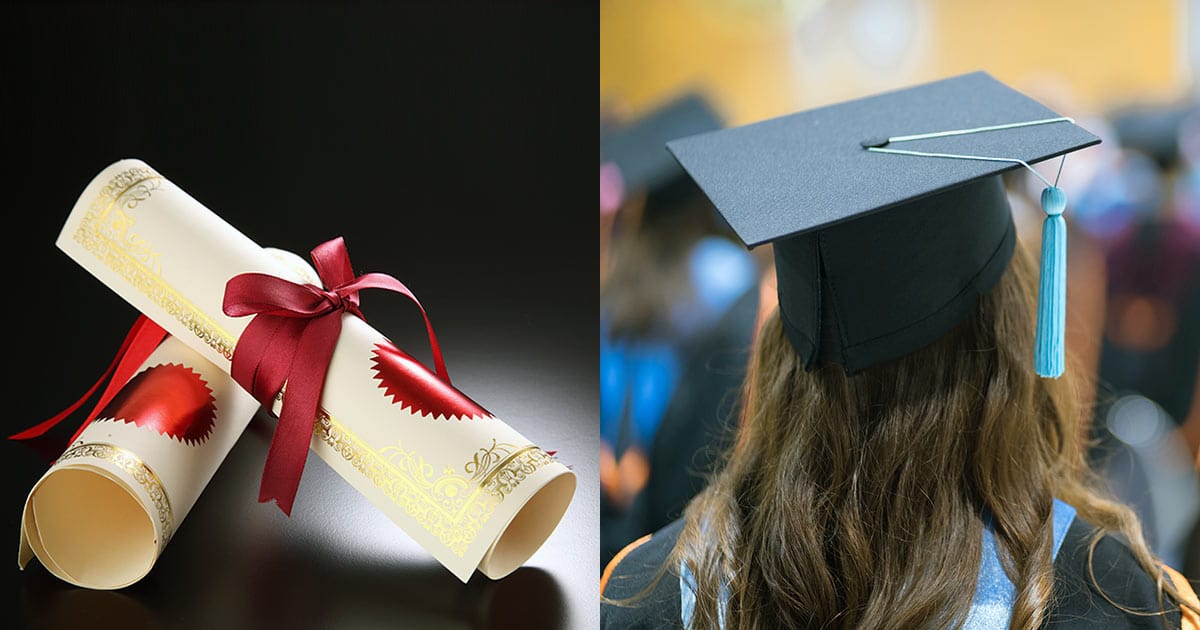 When it comes to advancing your career, a postgraduate qualification can take you to the next level. It's an opportunity to expand your knowledge and become an expert in your chosen industry, and can even lead to new career paths.
While a master's degree is often the first thing that comes to mind, alternative courses are the shorter graduate diploma and even shorter graduate certificate. These qualifications share similarities with a master's degree but are potentially more focused and efficient. Either option may be a great choice.
Comparison table
| Qualification | Duration | No. of Subjects | Total Cost |
| --- | --- | --- | --- |
| Graduate Certificate | 6 months | 4 | $18,000 |
| Graduate Diploma | 1 year | 8 | $36,000 |
| Masters Degree | 1.5 years | 12 | $54,000 |
Note: The individual subject cost is assumed to be $4,500. Other assumptions apply.
A graduate certificate is the shortest and least expensive of the postgraduate coursework qualifications, while a master's degree is the longest and most expensive. The graduate diploma falls somewhere in the middle in terms of both duration and cost.
The figures above are for illustrative purposes only. The actual cost and duration of each qualification varies depending on the university, subject area, and use of part-time and accelerated study options.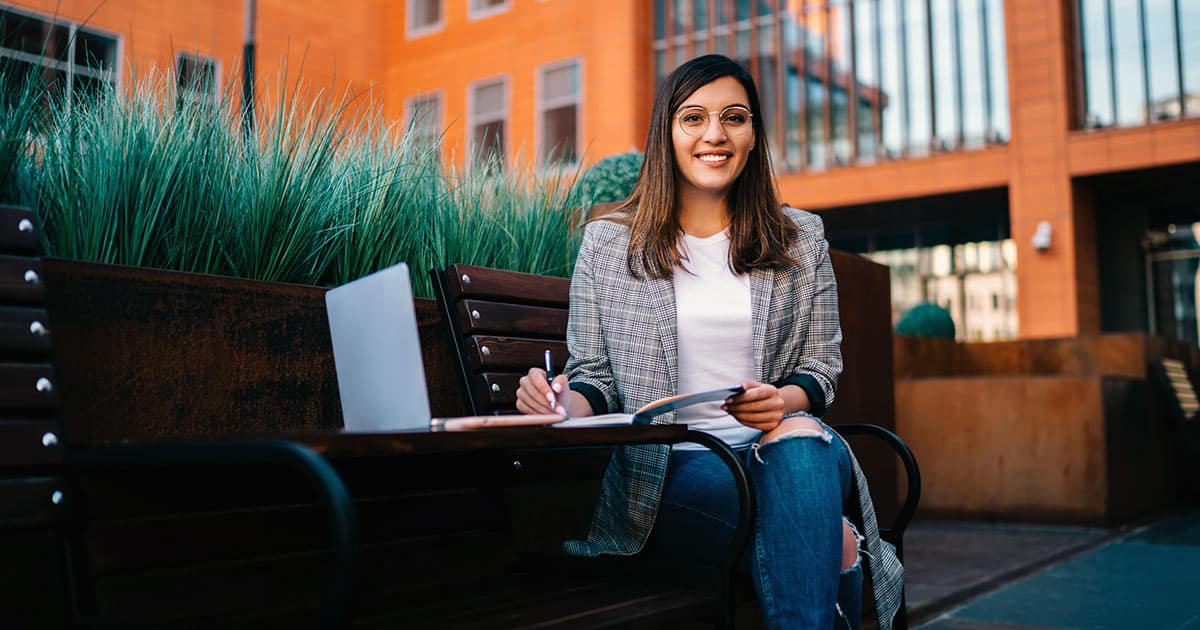 Let's discuss what a graduate certificate is first. This short course by university standards is often the initial step towards postgraduate studies. It's an excellent way to start further studies, enhance your resume, or challenge yourself by learning something new.
So, how long does it take to complete a graduate certificate? Typically, it requires one academic semester or around four to five months of full-time study to finish the four subjects required. Online learners usually take 8 months studying part-time.
Most program participants already have a bachelor degree. Some students with professional work experience but no degree also pursue this qualification. Doing so enables them to excel in their current position, change careers or expand their knowledge in a specific area.
What are the entry requirements for a grad cert?
Generally, the entry requirements are a bachelor's degree or relevant work experience. Often, you can make up for not having a previous uni qualification by having multiple years of relevant work experience.
For example, let's consider the Graduate Certificate in Business. To enroll, you normally need a bachelor degree in any field or a postgraduate university qualification. Alternatively, you may enter based on multiple years of professional work experience.
But note that some courses require you to have a relevant degree. Programs designed for nurses or teachers, for example, may only be open to experienced professionals in these fields.
Graduate certificate courses by field of study
You have many topic choices available, with graduate certificates offered in almost every field.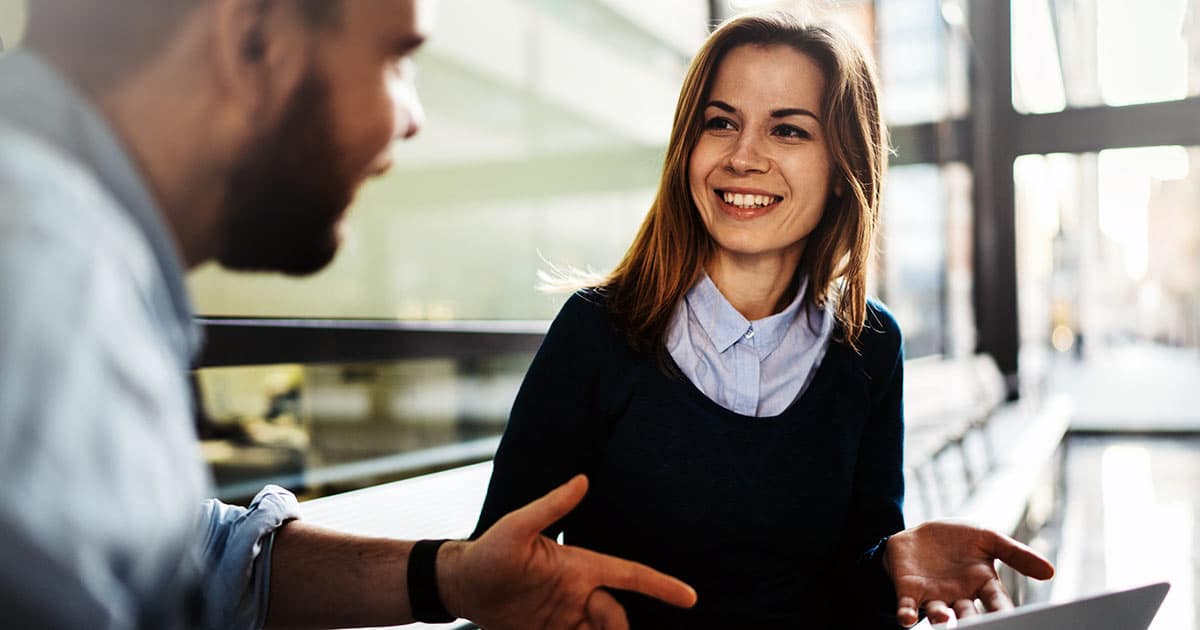 A graduate diploma is a postgraduate qualification that is longer than a graduate certificate, but shorter than a master's degree. It's an excellent option for those who want to gain additional skills and knowledge in a specific area of study.
Generally, graduate diplomas takes one academic year of full-time study to complete, which is typically equivalent to two semesters or eight months. Accelerated online courses can be completed in 16 months of part-time study.
The qualification is designed for people who hold a bachelor's degree and want to advance their career prospects. It can also be suitable for those who have relevant professional work experience and wish to upgrade their qualifications and skills.
What are the entry requirements for a grad dip?
For course entry, typically applicants need a relevant bachelor's degree or postgraduate qualification, such as a graduate certificate. The entry requirements for a graduate diploma may be higher than for a graduate certificate, such as requiring previous university education.
For example, the standard requirement for entry into a Graduate Diploma in Psychology is a bachelor degree in a non-psychology discipline. For psychologist training purposes, graduates of this program are considered to have the equivalent of a Bachelor of Psychology degree.
Students often enroll in graduate certificate courses and, upon successful completion, apply to be admitted to the corresponding graduate diploma or master's program. Completed subjects then count towards the additional qualifications.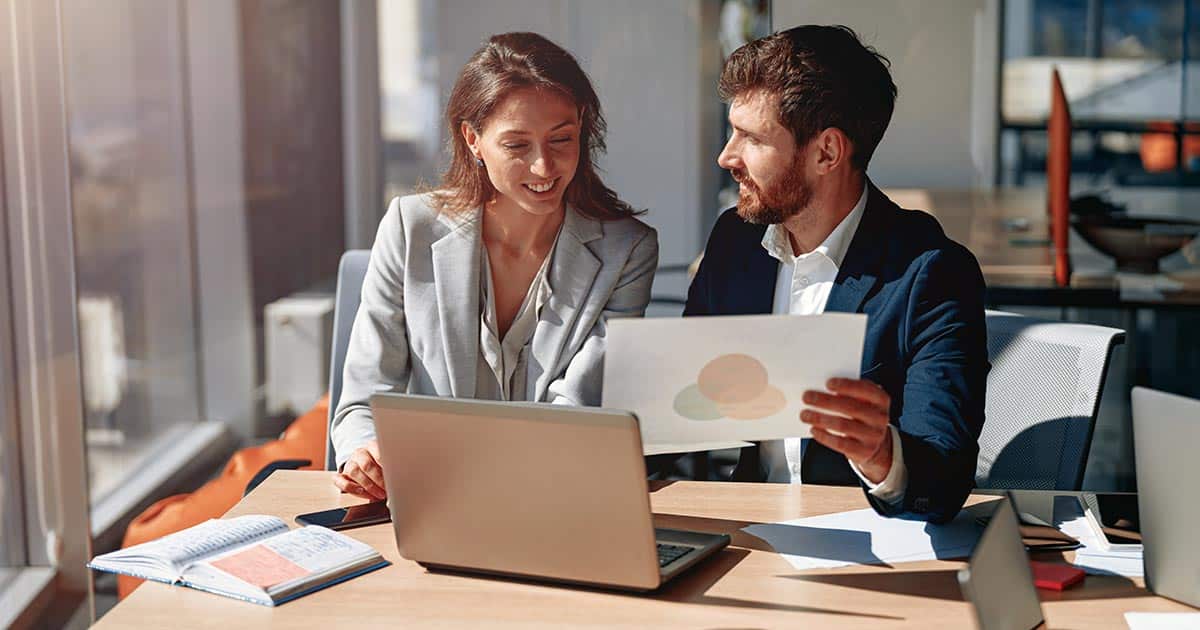 The way to understand how graduate certificates and diplomas compare with one another is to imagine that you join a master's program by enrolling in a graduate certificate course. After completing the four subjects required, you decide to do another four subjects from the program and earn a graduate diploma.
That sums up the commonalities and differences between the courses. They both are forms of postgraduate study, both normally containing subjects you'll find in masters degrees. The grad cert consists of just four subjects, which may be introductory in nature. Students can extend their learning by doing another four subjects and getting a graduate diploma.
In real terms, a graduate diploma is a higher qualification than a graduate certificate. However, the Australian Qualifications Framework places them both at Level 8. They're rated above a bachelor degree (Level 7), equal to a bachelor degree with honours (Level 8), and below a master's degree (Level 9). In other words, both are considered above a bachelor degree and below a master's degree.
Which course is better?
The great thing about master's programs and the embedded qualifications is that you don't have to choose between them. Usually, you can start with a grad cert and continue studying for a grad dip or master's if you're finding the learning valuable.
Is a graduate certificate worth it? That may be the most crucial question to ask. If a grad cert is worth it, you have little to lose from trying out a master's program.
In general, the answer is Yes. A graduate certificate is a relatively inexpensive and quick study option. It can also provide significant career benefits by giving you specialised skills and even a different career path.
Once you have your graduate certificate, the graduate diploma may be another excellent option to further develop your skills. You can then decide whether to pursue a master's degree and obtain the premier qualification in your field.