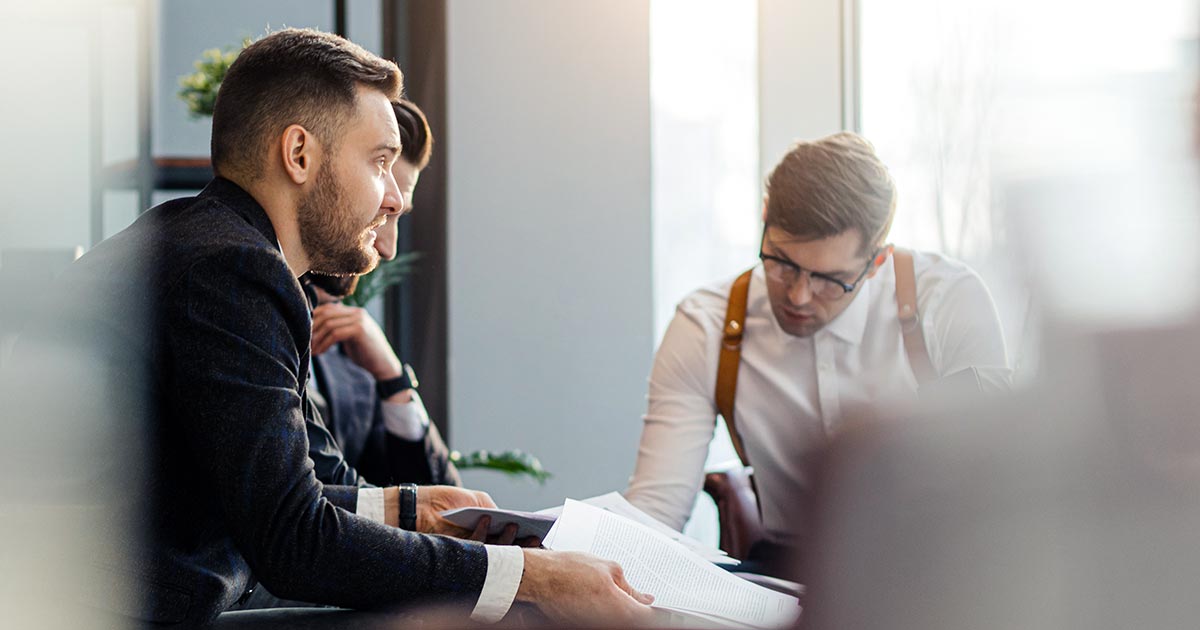 Business analysis allows companies to use data and technology to identify what happened, why, and what to do next. A business analytics grad cert is a short postgraduate course to build business analysis skills.
In a flexible online course consisting of four subjects, you'll explore methods, tools and strategies for getting powerful insights out of data. Select an analytics course and subjects to meet your learning goals. You can study part-time, with the option to continue for a graduate diploma or masters degree.
A Graduate Certificate in Analytics is an open course that can equally be used for business analysis or data analytics training. You can design a program that's ideal for you. The online course contains a blend of foundation and specialist subjects, and tech-heavy and tech-light content.
Graduate Certificate in Analytics at UNSW Online
Choice and flexibility are features of the Graduate Certificate in Analytics from UNSW Online. Students select from no less than 14 subjects contained in the analytics masters program. Each of the four you choose can be completed part-time over 7 weeks. Without taking time off work, you can still finish this course in under 8 months. Subjects include: introductory data analysis, marketing analytics, social media, managing customer analytics, big data management, and data visualisation and communication. The course is open to graduates (any degree) and professionals with 3+ years of experience.
An online Graduate Certificate in Business Analytics is a career investment with tremendous potential payoffs. Students learn principles, strategies and methods for getting decision-making insights from data. That represents knowledge and skills with undoubted value in our digital world.
RMIT Online Graduate Certificate in Business Analytics
RMIT Online's Graduate Certificate in Business Analytics packs in the training you need to make a strong start as a business analyst. The 100% online course consists of 3 core subjects and one elective. All students study Business Analytics, Predictive and Prescriptive Analytics in Business, and Visualising and Communicating Insights in Business. Electives are available on the topics of analytics strategy, consumer analytics, workforce analytics, supply chains, and financial analytics. You can complete the course over 8 months of part-time study. A bachelor degree (any discipline) or equivalent experience is an entry requirement.
UTS Online Graduate Certificate in Business Analytics
The Graduate Certificate in Business Analytics will give you the foundations to become a confident business analyst, regardless of your industry. This course welcomes those with a background in either IT or business, who want to gain foundational skills in business analytics to diversify their career options. Whether your background is in IT or business, the four subjects in the Graduate Certificate will give you the skills to fill any business acumen or technical knowledge gaps. Upon completion of this course, you'll have the opportunity to enrol into the Master of Business Analytics, where you'll develop advanced technical, strategic, and interpersonal skills.
Business Analytics is a broad field with lots of specialist areas you can dive into. Courses vary in composition and, in some cases, you can design a custom program from a large set of electives. The study load of 4 subjects is equivalent to one semester (around 4 months) of full-time university study.
Most students study part-time while working full-time. With accelerated part-time programs, the study pattern is that you complete a single subject from start to finish every couple of months. Course duration is, therefore, 8 months.
Each analytics course has specific learning outcomes, such as database skills, proficiency in certain programming languages, and the ability to use visualisation software such as Tableau. The exact learning results depend on individual course structure. Generally, graduates should be able to:
Synthesise data and perform descriptive analytics.
Choose appropriate methods to perform predictive and prescriptive analytics.
Use data to inform business strategies and recommend business solutions.
Visualise and convey business performance findings to stakeholders and decision-makers.
Although it is a concise course, a graduate certificate sets you up for almost any career in analytics and related fields. You can use a grad cert for foundation studies and/or to gain high-return analytical skills.
Business analysts and other professionals who use analytics are in demand across virtually all industries – wherever useful data exists. Potential job titles are junior business analyst, business analyst, business intelligence analyst, junior data analyst, data analyst, data analytics director, consumer analyst, human resources (HR) analyst, market analyst, and digital marketing analyst.
You can also use your studies to explore whether you want to go for a master's degree for further professional development. You'll be well positioned to make a call after finishing.
You can never really have enough education in a career as a business analyst. Using data to inform business decisions starts with capturing or acquiring raw data. You could think of the process as finishing with a visual data insights presentation in the boardroom where you convince the CEO to make a bold strategic move.
A business analyst is conceptually considered to work more towards the latter part of that data transformation chain. But you do need at least some familiarity with the whole process.
A business analyst can have a very broad definition depending where you work. I'm been one for 20+ years in finance, healthcare and insurance. The things in common among all the jobs were: ability to understand a business problem, documenting current and future process, validating what is delivered meets what was asked for through testing, and being able to communicate how to use the systems.
- Reddit user
While heavy coding, database management and complex data transformations may be left to data scientists and data analysts, business analysts need to at least know these jobs are done. Such knowledge allows you to assess, for example, the potential value of data sets and allocate appropriate resources to extract that value.
Postgraduate courses in analytics allow you to build some of the skills you'll need. A grad cert could get you started in your career and/or fill knowledge gaps.
Entry requirements for courses vary by university. A relevant degree in business or information technology fields is generally a sufficient qualification. In some cases, any degree will suffice. Without a degree, you need to provide evidence of substantial relevant work experience. Here are examples of course admission requirements.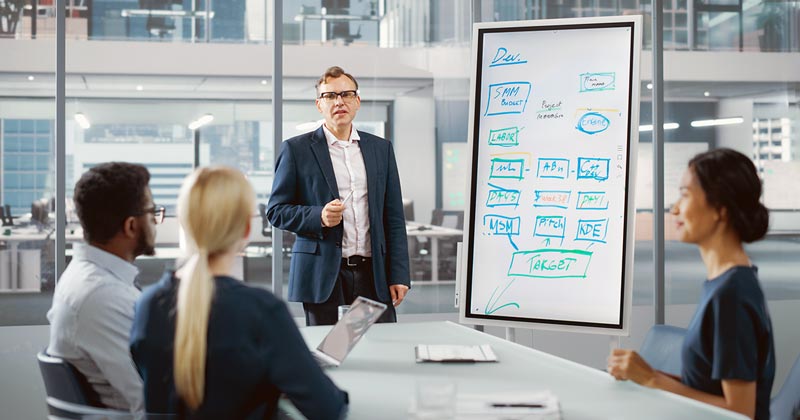 Business analytics jobs examples include business analyst, data analyst, consultant, marketing analyst, statistician, and analytics manager.