Get course details
UNSW Online - Graduate Certificate in Analytics
The UNSW Online Graduate Certificate in Analytics develops skills employers demand in a fast-tracked model. The course sets you up to perform jobs where data analytics capabilities are essential and premium salaries are on offer.
#graduate certificate in business analytics #graduate certificate in data analytics #master of analytics #online business analytics course #online graduate business certificate
Is a Graduate Certificate Worth It in Australia?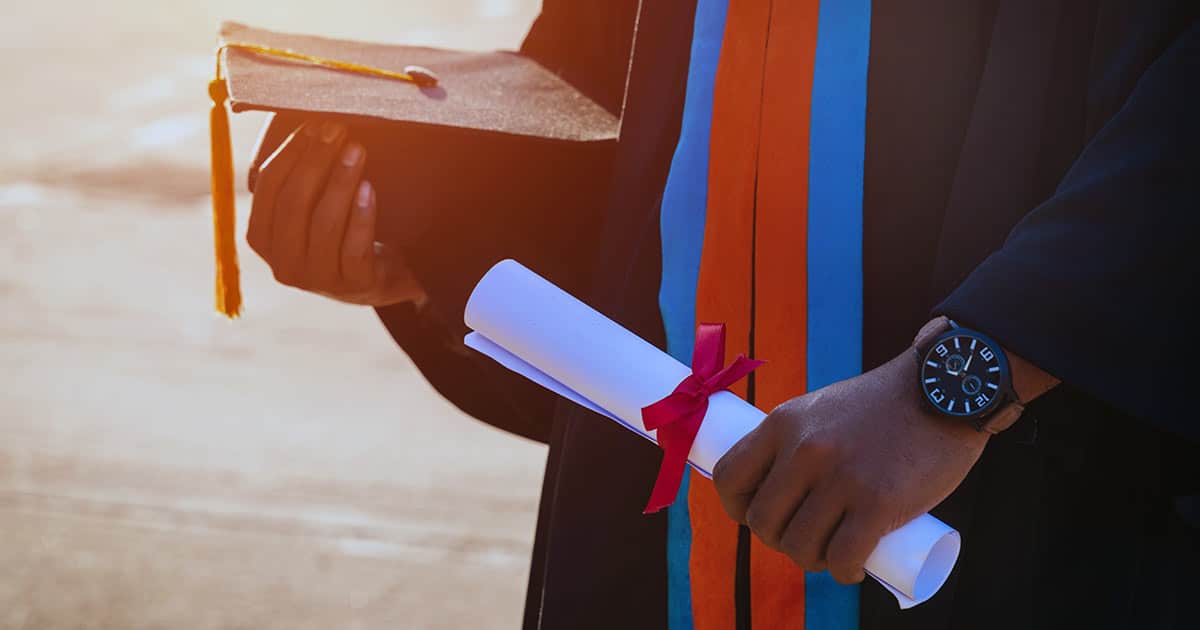 When evaluating the worth of a graduate certificate in Australia, the UNSW Online Graduate Certificate in Analytics distinguishes itself. With high career payoffs and a cost-effective nature, graduate certificates are worth serious consideration for people interested in postgraduate study.
Graduate certificates provide a respected university qualification and allow for specialisation in a specific field. With the flexibility to choose from different subjects, including data analytics and digital marketing, students can save time and money compared to longer postgraduate courses.
A graduate certificate holds significant career relevance and compares well against a graduate diploma, offering similar advantages at around half the cost.